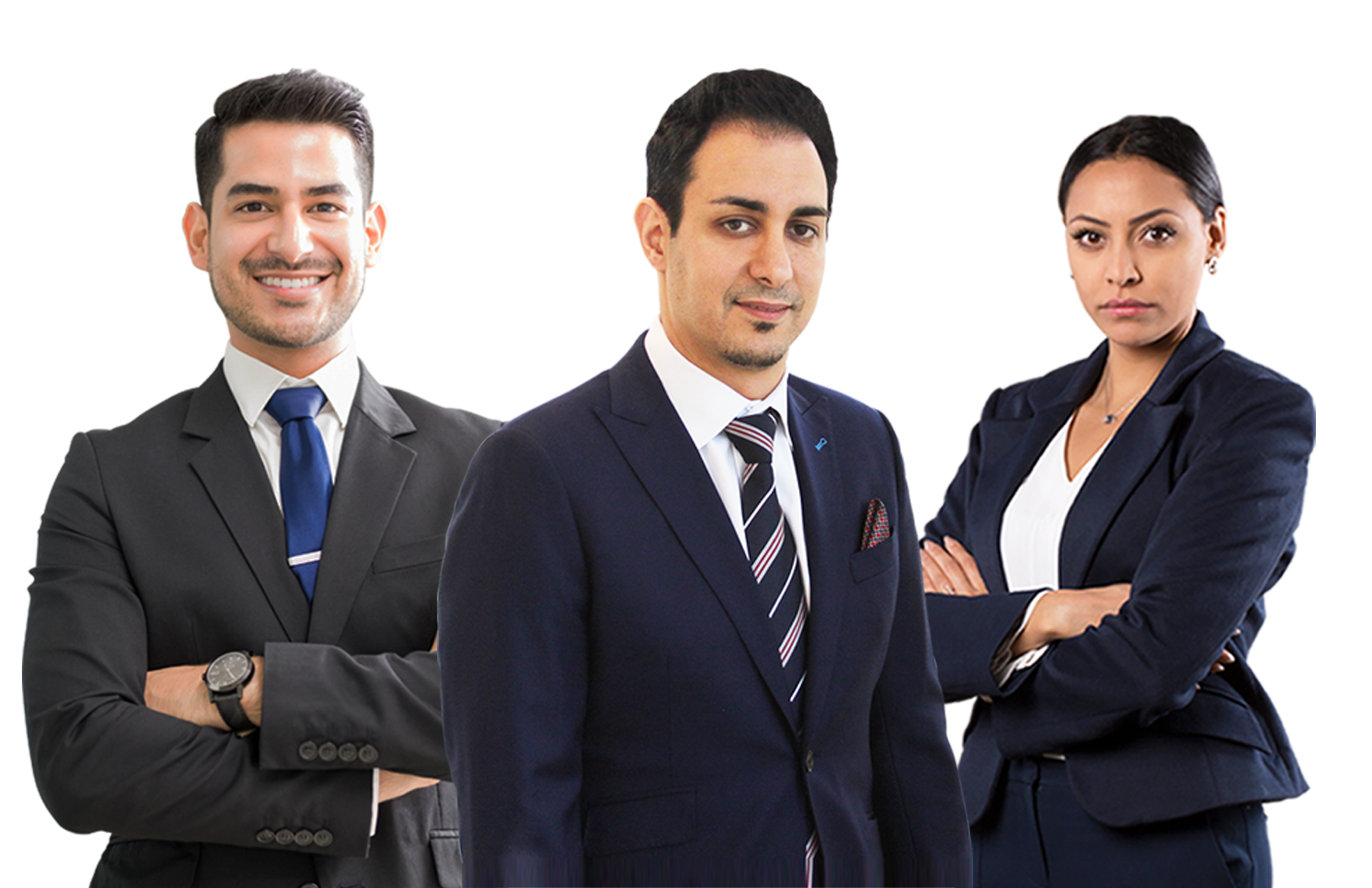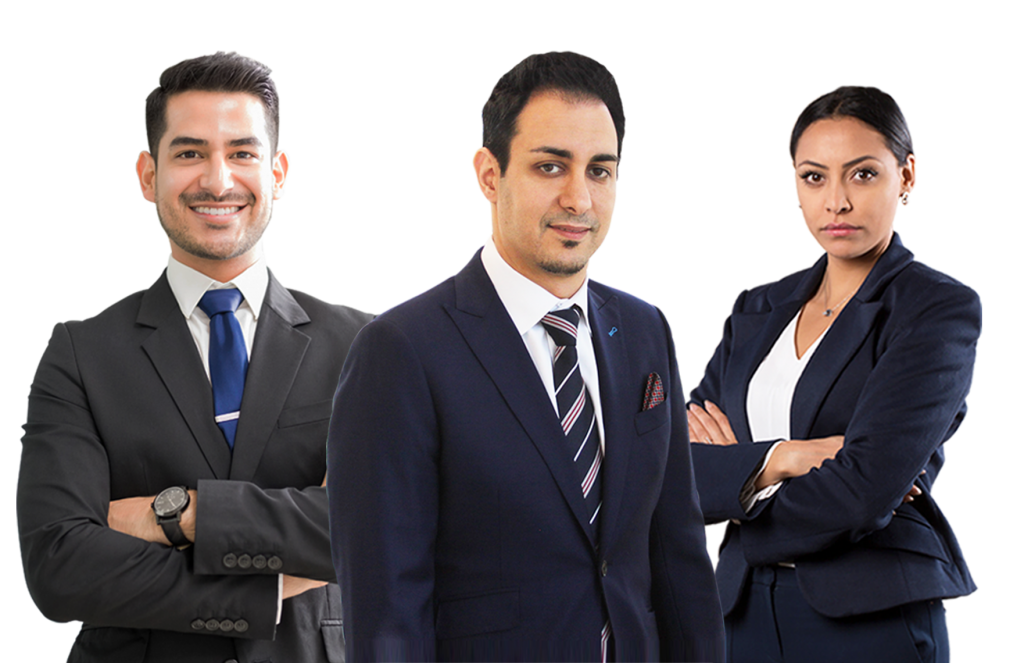 Los Angeles Accident Attorneys
Winning doesn't happen by accident.
Los Angeles
Accident Attorneys
Winning doesn't happen by accident.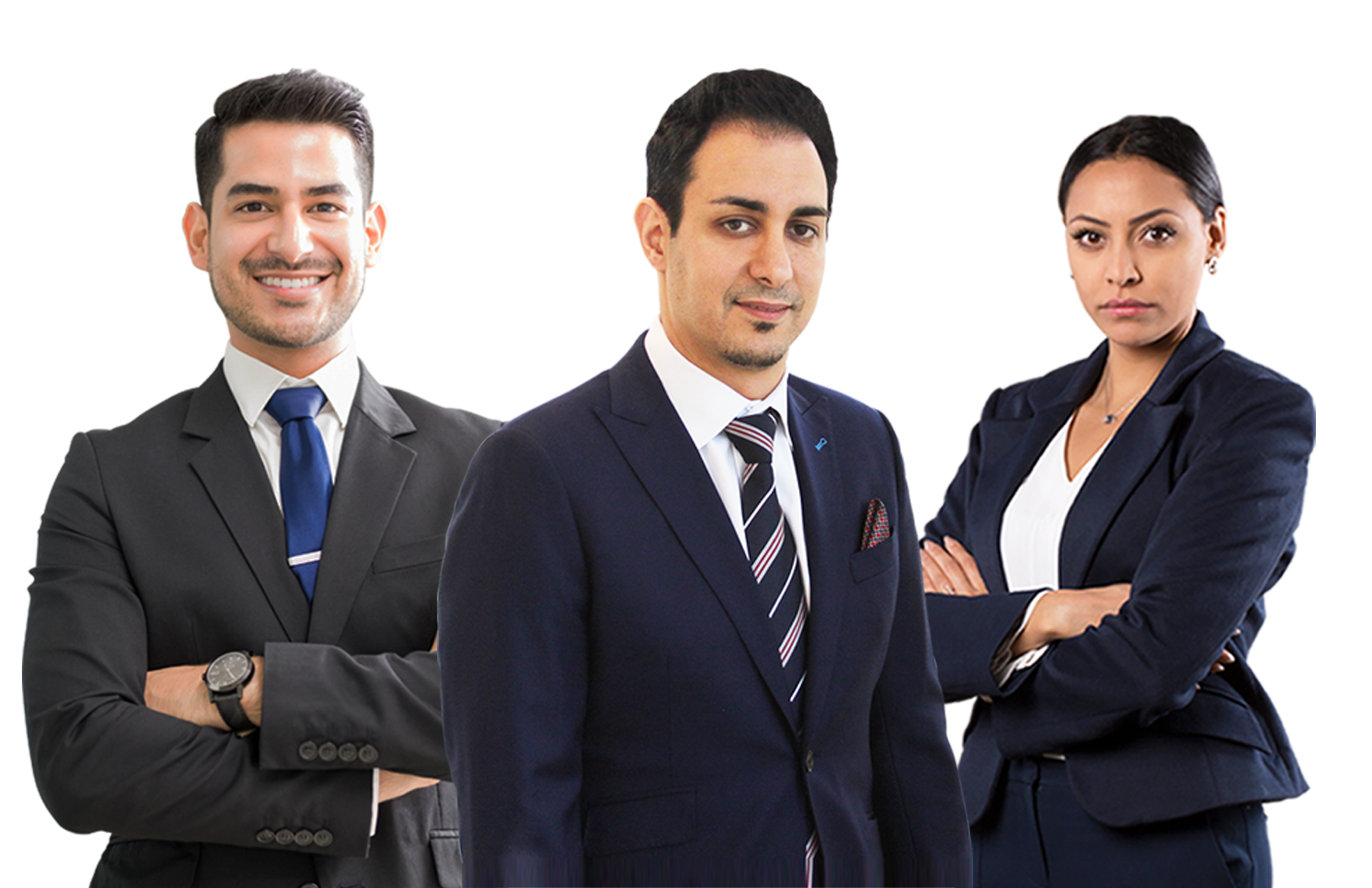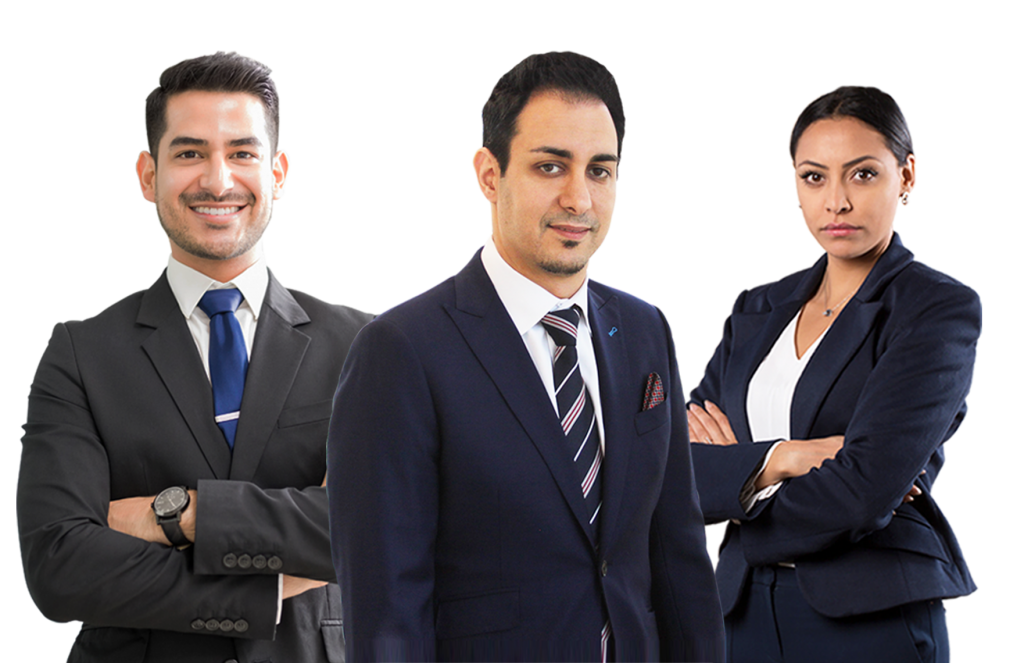 Were you Involved in a Car Accident in Los Angeles, CA?
Megeredchian Law is one of the best personal injury law firms in Los Angeles, CA. Our attorneys have recovered millions of dollars on behalf of our clients. Our goal is to provide the best legal service to obtain the best outcome for you. We don't charge you anything out-of-pocket, we only get paid when we win for you.
If you were recently involved in a car accident, we can help you get the highest settlement possible. Our consultations are always free, and you can speak directly to the attorney any time during the day or night. Our mission is to protect and fight for your rights!  Feel free to call Megeredchian Law today (323) 701-1058.
Los Angeles Accident Attorneys
Our office takes your case based on a contingency fee agreement, which means once we win then we take our fees from the total settlement. We make sure to get you compensation for your injuries, loss of wages, medical bills, and pain, and suffering.
Megeredchian Law is one of the Top Accident Law Firms in Los Angeles. We are trial lawyers, we don't back down to the insurance companies. When they don't pay we take them to court and fight for you to get you maximum results.  We have years of experience fighting against insurance companies, and we are recognized as one of the most aggressive Accident Law Firms in the area. We have BIG RESULTS! We win Big!
We specialize in car accidents, pedestrian accidents, Uber/Lyft accidents, truck accidents, motorcycle accidents, hit and run accidents, and more! If you were injured in a traffic collision, contact us and let our Accident Attorneys help you!
Exceptional Results for Los Angeles Accident Victims
Searching for a personal injury attorney can be an intimidating process, especially if it's your first time. Some considerations you may have on your mind include past experience, litigation results, and the personal care and attention you will receive.
Megeredchian Law is a firm that takes great pride in delivering both exceptional results and unparalleled customer service. Since 2013, Attorneys at Megeredchian Law have been helping Los Angeles accident victims financially recover from:
Uber and Lyft accidents
Pedestrian accidents
Dog bite incidences
Getting injured in an accident can sometimes irreversibly change your life. Your accident may not only leave you battling chronic pain and injuries for the rest of your lives, but it can also cause trauma and emotional pain that is hard to overcome.
Recovering from an accident in Los Angeles gets even harder when you are faced with medical bills and other out-of-pocket expenses that make you want to settle your personal injury claim for less than you're owed. Our legal team will fight for your right to fair compensation.
We won't settle for less than what your claim is worth. Suffering because of another's negligence can put you at a disadvantage. We aim to recover all medical bills, lost wages, and future expenses, as well as any emotional suffering you experienced because of your accident. It is our wish to give you a faster recovery and better future by getting fair compensation for your injuries.
What Does a personal injury attorney do?
Anytime someone gets injured in an accident, their injuries fall under personal injury. Personal injury includes injuries like broken bones, paralysis, but also emotional trauma, and even death.
When an accident happens due to another party's negligent behavior, the injured person has a right to seek compensation for their injuries.
Here is where our personal injury attorneys prove to be beneficial. The Megeredchian law legal team is here to help you deal and negotiate with insurance companies and any other parties, both inside and outside of the courtroom. We are there to manage your documentation, file a lawsuit on your behalf and seek a fair settlement befitting your injuries.
Most personal injury claims are due to someone's negligence. In Los Angeles specifically, there is a high number of car accident claims with many people being injured due to reckless driving.  Our car accident attorneys are specialized in dealing with car accident claims.
They will prove liability no matter the accident type and strive to get you a settlement that will cover all your medical bills, lost wages, or any other present and future bills you acquired as a consequence of your car accident.
How Common Are Accidents in Los Angeles?
With its beautiful climate Los Angeles is constantly bustling with life. That's why getting around this metropolitan city is sometimes quite a task. The risk of getting injured in a car accident is pretty high considering that motorcyclists, cyclists and pedestrians are prevalent in the city. 
Even with the Vision Zero initiative to reduce traffic fatalities and increase road safety in Los Angeles, the city experienced a 43% increase of fatal motor-vehicle accidents in the plan's first year. In the year 2019, according to LAPD crash data, there were nearly 54,000 crashes, with 236 fatalities reported.
This means that car accidents are very common in Los Angeles, with around 150 crashes happening daily. Besides representing accident victims and fighting for their rights to fair compensation, Megerdechian Law car accident attorneys are actively advocating for transportation safety in Los Angeles. The claims we came across while representing car accident victims made us aware of how dangerous Los Angeles roads actually are.
Most Common Causes of Car Accident In Los Angeles
Speeding
Distracted Driving (texting or using a cell phone while driving)
Alcohol-impaired driving and driving under the influence of drugs
Road Rage
Fatigued driving
Tailgating
Most Dangerous Intersections in Los Angeles:
Manchester Avenue and Figueroa Street
Van Nuys and Roscoe boulevards
Victory Boulevard and Coldwater Canyon Avenue
Sherman Way and Sepulveda Boulevard
Burbank and Sepulveda Boulevards
Los Angeles Accident Resources
Suffering an injury at the hands of someone else's negligence can leave you feeling both physically and mentally exhausted. Luckily, we've done the legwork and compiled a list of accident resources available to you in the Los Angeles area.
Courts
Police Departments
Repair Shops
Hospitals & Physicians
Physical Therapists