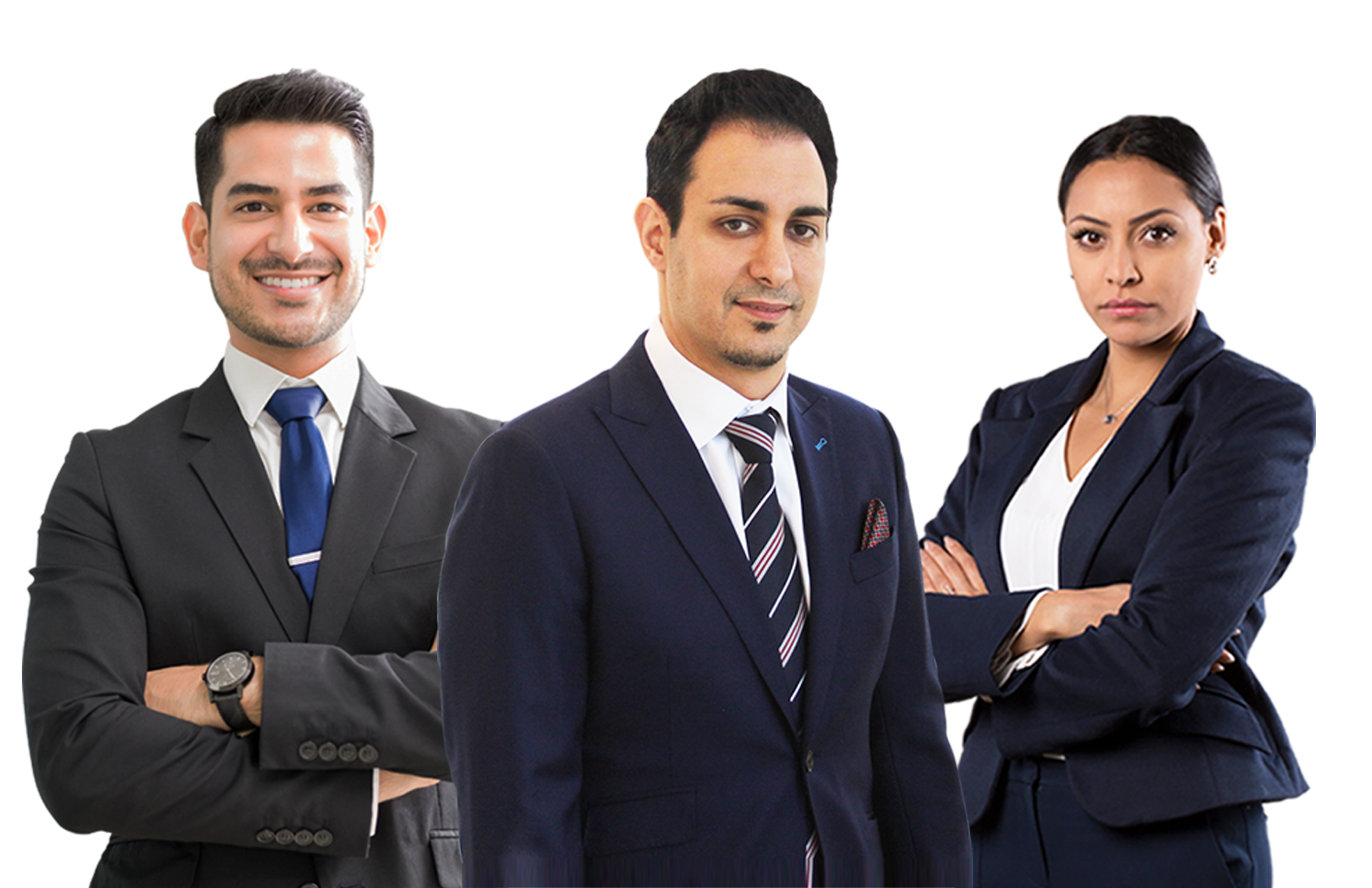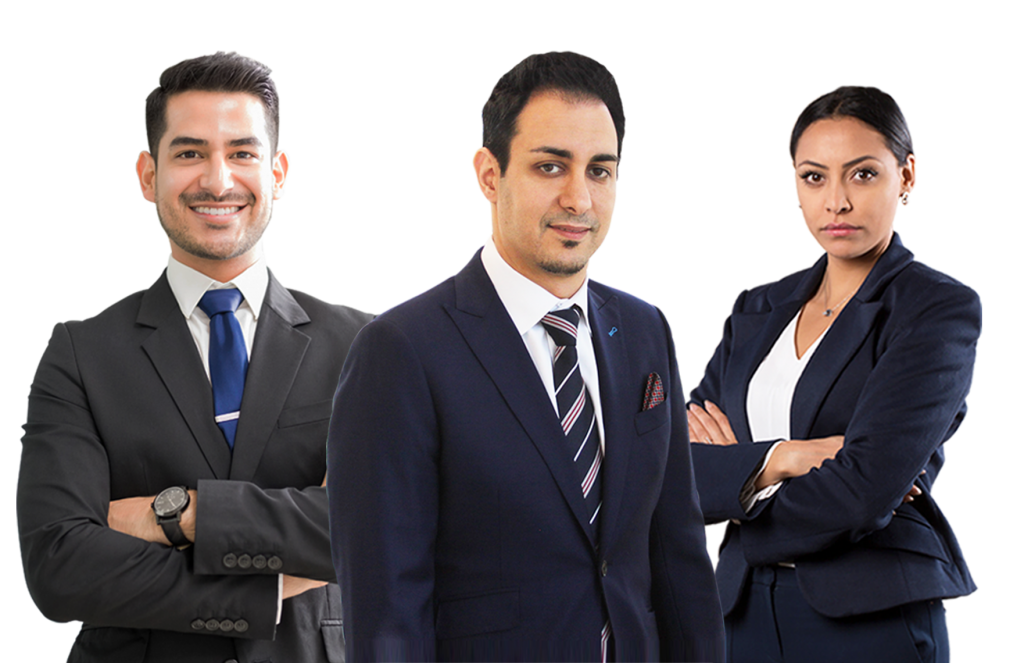 San Bernardino Accident Attorneys
Winning doesn't happen by accident.
San Bernardino
Accident Attorneys
Winning doesn't happen by accident.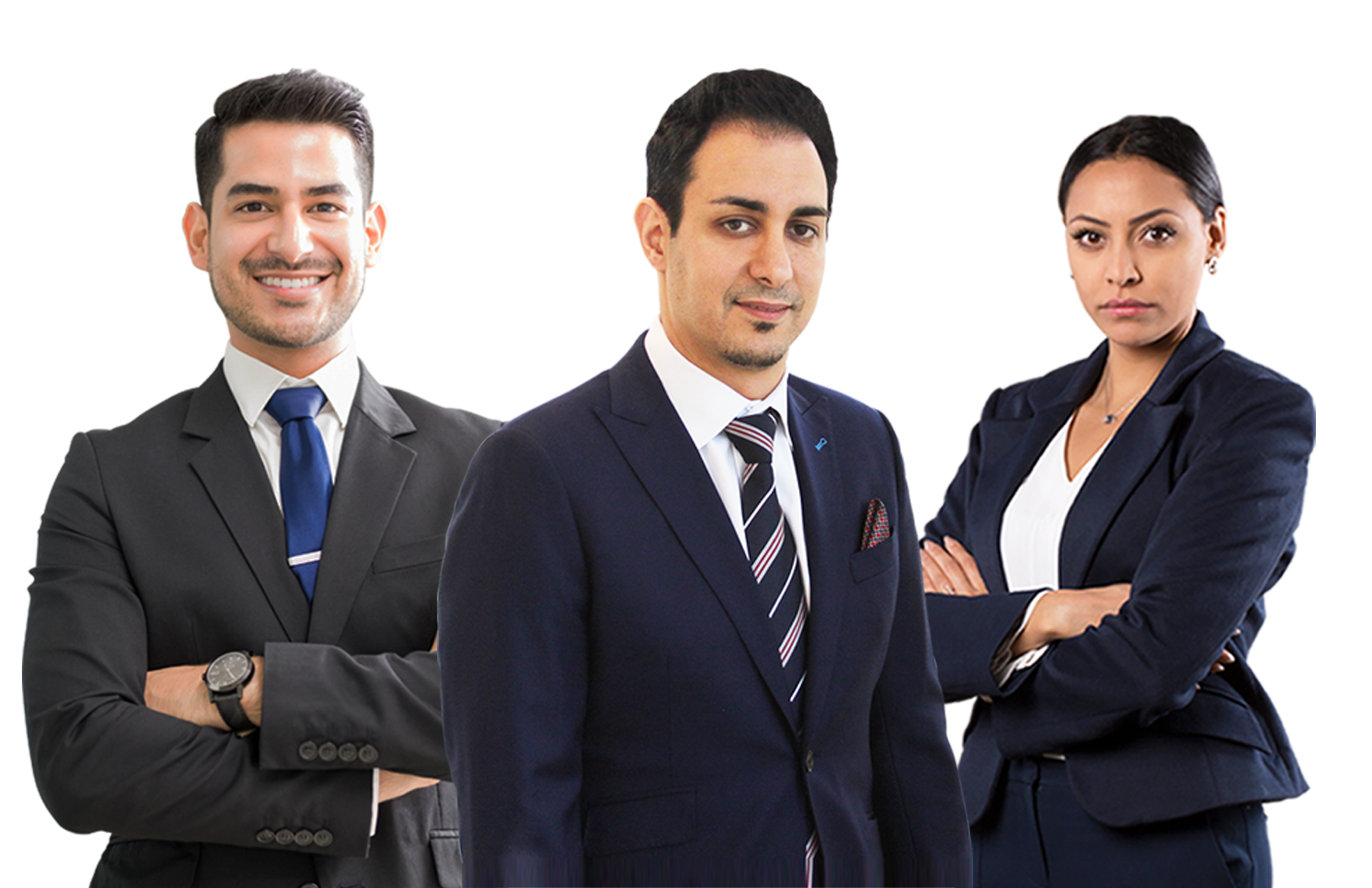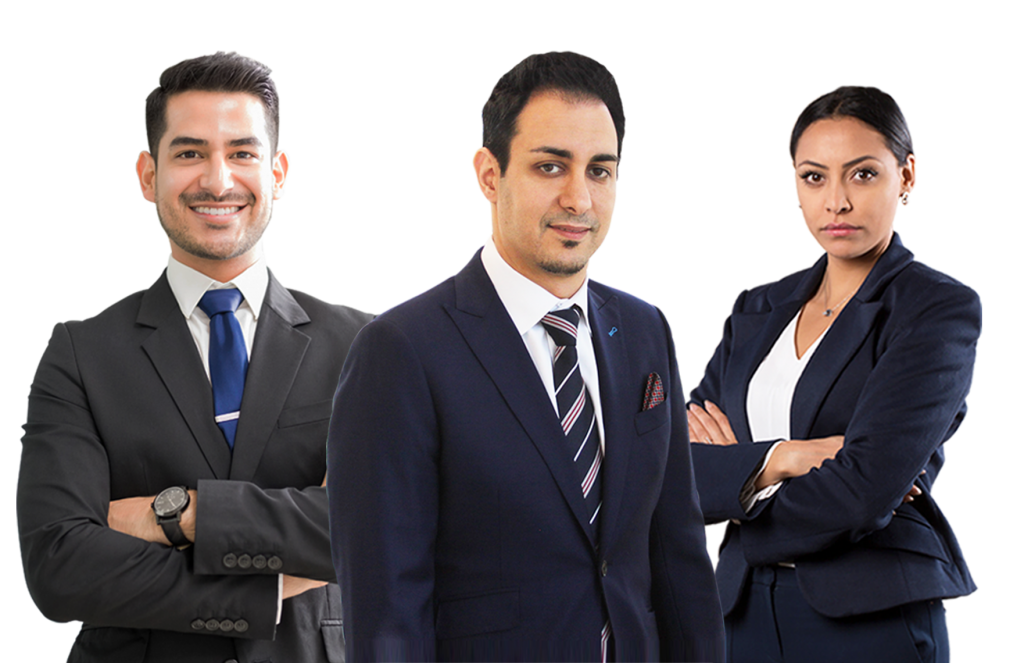 Where You Involved in a Car Accident?
Megeredchian Law is one of the best personal injury law firms in San Bernardino, CA. Our attorneys have recovered millions of dollars on behalf of our clients. Our goal is to provide the best legal service to obtain the best outcome for you. We don't charge you anything out-of-pocket, we only get paid when we win for you.
If you were recently involved in a car accident, we can help you get the highest settlement possible. Our consultations are always free, and you can speak directly to the attorney any time during the day or night. Our mission is to protect and fight for your rights!  Feel free to call Megeredchian Law today.
San Bernardino Car Accident Attorneys
Our office takes your case based on a contingency fee agreement, which means once we win then we take our fees from the total settlement. We make sure to get you compensation for your injuries, loss of wages, medical bills, and pain, and suffering.
At Megeredchian Law we don't back down to the insurance companies. When they don't pay we take them to court and fight for you to get you maximum results.  We have years of experience fighting against insurance companies, and we are recognized as one of the most aggressive Accident Law Firms in the area. We have BIG RESULTS! We win Big!
We specialize in car accidents, pedestrian accidents, Uber/Lyft accidents, truck accidents, motorcycle accidents, hit and run accidents, and more! If you were injured in a traffic collision, contact us and let our Accident Attorneys help you!