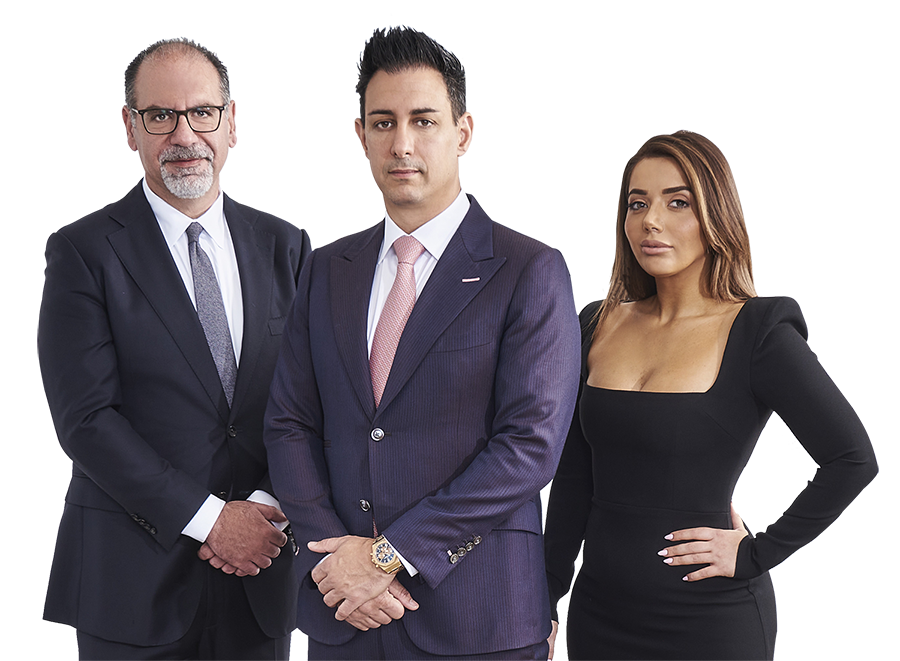 Visalia Car Accident Attorneys
Visalia Car Accident Attorneys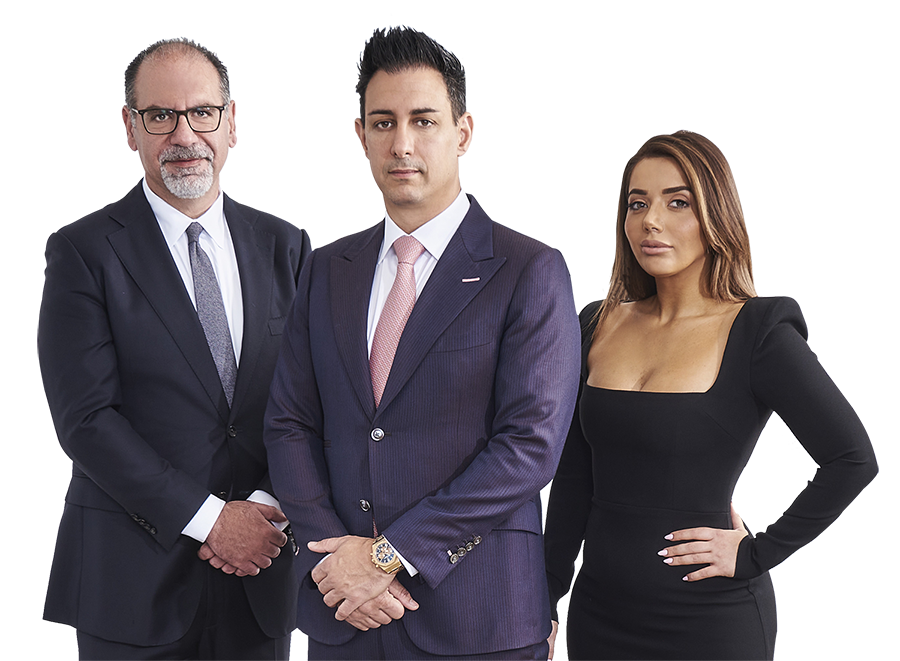 Visalia Car Accident Attorneys
Have you been injured in Visalia, California? Contact our experienced Visalia car accident attorneys today for a no-risk initial consultation.
Visalia is a city that is located within the Sierra Nevada, and many tourists pass through and stay in the city on their way to the Sequoia and Kings Canyon National Parks. The city is known to be an agricultural city, with highways and freeways that span out several miles. Although the population of the city is low compared to other cities in California, accidents, especially car accidents are still bound to happen.
Car accidents can have severe devastating consequences. You most probably have lost your car, have thousands of dollars in medical bills, and will most likely have to take time off work to heal from those injuries. You should not have to go through this alone. If you or a loved one have been involved in a car accident in Visalia, California, contact our Visalia lawyers today to speak to one of our top-rated car accident attorneys.
We have extensive experience dealing with Visalia car accidents. We know exactly how to maneuver through the Visalia courts, while maintaining just representation for our clients. We have utmost respect for our clients, and understand that what they're going through isn't easy. That is why we are available 24/7 to assist them with their car accident lawsuits.
What are common Visalia car accident injuries?
Accident injuries could vary depending on the severity and abrupt impact of the collision. For example, T-Bone accidents could cause very severe injuries to both the passengers and the driver since the car is hit from the side. Examples of severe injuries include:
Traumatic brain injuries
Spinal cord injuries
Back injuries
Head injuries
Amputations
Lacerations
Burns
Eye injuries
Bruises
Wrongful death
How do I file a lawsuit in Visalia, California?
If you have experienced any type of injuries in an accident in the city of Visalia, you have the right to file a lawsuit in court against the party who caused the accident in the first place. Although the other party may think that they are not liable, it is very important that you speak to an attorney to see how you can gather evidence in your favor.
You may also be able to file a claim with your insurance company. We recommend that you file the insurance claim with your attorney. You may be able to file a claim with your own insurance, or the at-fault driver's insurance company.
How much do our Visalia car accident attorneys cost?
Each attorney works with a separate type of fee. For example, you may hear some attorneys take hourly fees, and others take retainer fees. Hourly fees are those where the attorney gets paid for each hour they are working on your case. A retainer fee is a lump sum paid to an attorney in advance to them working. As they work through your case, they will take compensation from the retainer amount.
Our car accident attorneys work on a contingency basis, and do not take any compensation before and during your lawsuit. We will only take a compensation amount from your judgment or settlement amount. This means that if we do not win a trial judgment, or do not settle with the defendant, we do not take any fees. This allows us to pursue your legal claim without you having to front any money after a car accident.
What are examples of accidents in Visalia?
Truck accidents
Freeway accidents
Highway accidents
Bus accidents
Taxi accidents
Pedestrian accidents
Bicycle accidents
Drunk driving accidents
Farm accidents
See A Doctor After Your Visalia Accident
Every victim who has sustained injuries from a car accident should see a medical professional after the accident to be evaluated. You cannot file a claim for injuries against the at fault party if you have not seen a doctor. A doctor will be able to take images, such as CT scans or X-Rays, to determine where your injuries are and what you have suffered. You cannot file a lawsuit against another party if you do not have this documentation.
Could I get a second opinion from another Visalia doctor?
If you do not agree with what the doctor has evaluated you for, you have the right to get a second opinion from another doctor. You are able to request your medical file from the original doctor. If you need assistance looking for another second opinion, contact our attorneys today. Our car accident attorneys have strong relationships with several medical professionals in the Visalia area.
What should I not do after an accident in Visalia?
This includes:
Do not talk to the other party involved in the accident. After an accident, it could be very easy to lose your cool and yell at the other party, or even admit liability when it was not even your fault. After an accident, you should only speak to the other drivers and passengers to obtain their information. Make sure that you get their driver's license information, license plate information, and insurance information.
Do not talk to insurance companies. You should file a claim with your own insurance company, but if an insurance adjuster were to reach out to get a statement from you, you should speak to your attorney first. Be careful because insurance companies may use manipulative tactics to get you to admit liability.
Do not delay medical treatment. You do not necessarily need to take an ambulance to the hospital immediately after an accident if you have not sustained severe injuries. But, after the accident, you should see a medical professional to get evaluated for your injuries.
Do not hire an inexperienced attorney. Inexperienced attorneys may not know exactly what type of arguments to raise, and may ruin your entire case. Contact our attorneys today.
Contact our Visalia accident attorneys today to request an initial consultation. It does not hurt to speak to one of our attorneys, especially since our consultations are risk-free. During these consultations, feel free to ask any and all questions to our Visalia car accident attorneys, including:
How many years of experience do you have?
How much is my Visalia car accident claim worth?
How long will my Visalia car accident case take?
Who is the responsible party involved in my car accident?
How do I file a lawsuit against the responsible party?
What type of damages could I recover for my car accident?
We know that going through an accident is not easy, and it can be very stressful to file a lawsuit against another party when you have no experience at all in the legal field. Place your trust in our attorneys' hands, as we have decades of experience, and always try to make our clients comfortable as possible. We also do home and hospital visits if that is more convenient for you. We have several offices located all around the state of California, and are also available 24/7 via phone and email in the case that you have any questions that may arise.