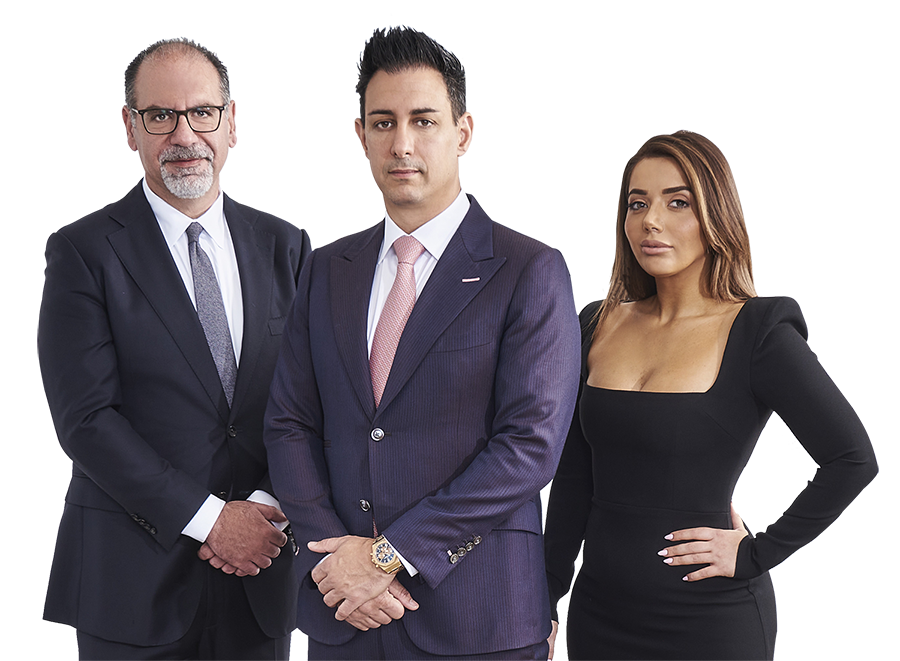 California Big Rig Accident Attorneys
California Big Rig Accident Attorneys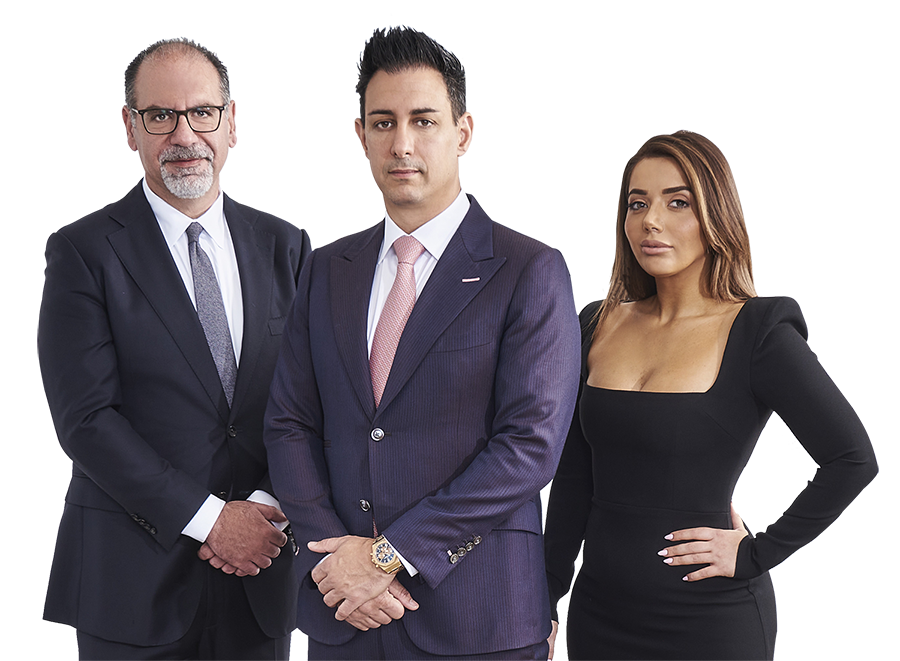 California Big Rig Accident Attorneys
Big rig accidents can cause very severe injuries, that is why you want to make sure that you hire an experienced attorney to get the maximum compensation for your injuries.
 In California, if you or a loved one were injured in a big rig accident, you have the right to seek compensation for your injuries from the at-fault party. Our attorneys work tirelessly to make sure that those who are liable in causing the accidents are held accountable. No person should have to suffer financial and physical injuries alone. Our top-rated big rig accident attorneys have decades of experience representing victims who have been injured.
The term big rig is used to refer to tractors and semi big rigs. These vehicles have very large engines, and need more attention and practice when driving.
How much is my big rig accident case worth?
The worth of a big rig accident claim depends on the circumstances of the accident. No attorney will be able to provide you with a detailed specific amount of compensation you can receive without getting all the details about your accident. Our accident attorneys all offer free no risk consultations, where we will ask all the questions necessary related to your big rig accident to determine the compensation you could receive for your injuries. Big rig accidents almost always lead to very severe injuries, especially because vehicles do not have a protective strong barrier that trucks do.
How common are big rig accidents?
Big rig accidents make up about 7% of all accidents in the nation. Although big rig accidents are not that common, they result in very severe injuries and fatalities. The states that have the most big rig accidents are Texas and California.
Reasons why big rig accidents are common:
Big rig driver fatigue is a very large problem
Big rig brakes must constantly be maintained
Big rigs have several blind spots
Big rigs need more distance between other cars in order to come to a complete stop
Big rigs are around 30 times heavier than regular vehicles
What causes big rig accidents?
According to the Federal Motor Carrier safety administration, there are several factors that cause big rig accidents. This includes:
Big rig driver fatigue: given the large number of working hours that big rig drivers must adhere to, big rig drivers are likely to engage in fatigued driving. This causes them to be inattentive.
Inadequate big rig driver training: several big rig companies do not provide sufficient big rig driving training protocols. Many big rig companies try to employ as many employees as possible, and do not take the time to truly train their employees.
Improper big rig maintenance: big rigs must always be maintained by the big rig company.
Increased hours: with the recent need for more big rig drivers near the coast of Long Beach, California, many big rig companies are now providing very tight deadlines to big rig drivers.
Driving under the influence of alcohol or drugs: when a big rig driver drives under the influence, their vision is impaired, and they are more likely to be involved in a big rig accident.
What are the different types of injuries caused by a big rig accident?
Traumatic brain injury 
Spinal cord injuries
Back injuries
Neck injuries
Head injuries
Burn injuries
Broken bone injuries 
Concussions
Whiplash
Wrongful death
How can our accident attorneys help you?
After an accident, insurance companies and adjusters will always try to find fault against the plaintiff. Insurance companies will always try to downplay their liability as much as possible, and will try to get damaging information from the plaintiff. Our accident attorneys will aggressively negotiate and communicate with insurance companies to make sure that your rights are well-represented. We will make sure that insurance companies do not take advantage of our clients.
Who is the defendant in a big rig accident claim?
There are different types of parties that could be liable in a big rig accident claim. This depends on the circumstances of the accident. Examples of different parties include:
Big rig driver: the big rig driver could be liable if they were driving negligently. Examples of how a big rig driver can drive negligently is when they are driving and texting, fatigued driving, or driving under the influence of drugs or alcohol.

 Big rig company: the big rig company could be held liable for several different reasons, including negligent hiring of the employee or negligent maintenance of the big rig.

Big rig manufacturer: if the accident was caused by a defect in the big rig, the big rig manufacturer could be held liable under a products liability claim. This occurs when there is a design defect, warranty defects, or a warning defect. A big rig manufacturer could also be held liable under the California law of vicarious liability. Vicarious liability holds employers liable for the negligent actions of their employees.

Government entity: if the accident was caused by negligently designed roads, the government entity responsible for designing and building the road could be held liable.
To determine which specific party is liable in your big rig accident claim, contact our accident attorneys today.
When should I file my big rig accident claim in California?
California statute of limitations states that the time limit as to when a big rig accident could be filed is two years from the date of the injury. This means that if a plaintiff were to file a lawsuit after two years, they will lose the right to file a claim. We advise everyone to get in touch with an experienced personal injury attorney immediately after being involved in an accident in order to make sure that your legal rights are protected.
Wrongful Death and Big Rig Accidents
Unfortunately, big rig accidents can cause very severe injuries, oftentimes even death. When this occurs, the decedent's family members are able to bring a wrongful death claim against the at-fault party on behalf of the decedent. In California, there are specific requirements the family member must meet in order to file a wrongful death claim. The different types of compensation a family member could receive in a wrongful death claim include burial expenses and loss of wages.
What type of compensation could I receive for my big rig accident in California?
One of the most common questions we receive from our clients is what type of compensation they could receive. This depends on the circumstances of the accident. For example, an accident victim who has been out of work for several months could recover more in injuries compared to an accident victim that has only suffered minor injuries and went back to work within a week. The different types of compensation you could receive include economic and non-economic damages.
Economic damages are those that you can easily calculate, and have a specific dollar amount assigned to them. Examples of economic damages include lost wages, medical expenses, and future loss in earnings.

Non-economic damages are those that are not easily calculated, and involve emotional trauma. Examples include pain and suffering, emotional distress, and anxiety.
To determine what specific compensation you are able to receive, contact our California accident attorneys today.
How much do our big rig accident lawyers' cost?
Our accident attorneys work on a contingency basis, which means that we only charge a fee and collect fees if we obtain compensation in your favor. This means that when we win a settlement or judgment in your favor, a percentage is deducted from that compensation. This percentage is determined at the initial consultation.
Schedule a Free Consultation with Our Attorneys at Megeredchian Law Today
Our big rig accident attorneys are available 24/7 via phone and email, and have offices located in major cities such as Stockton, Glendale, and Los Angeles.
We work to make sure that you get the representation you deserve. We understand that being involved in an accident could be very severe, and could leave you asking several questions. We are here to navigate through the legal process for you.