We do personal injury and do it well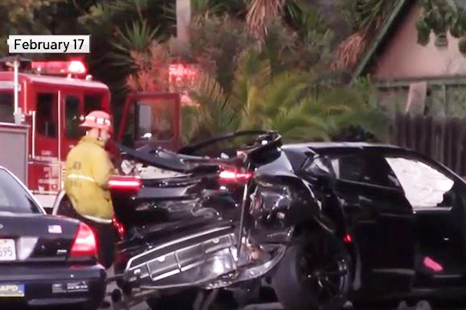 $18 Million Dollar Los Angeles Car Accident Settlement
On February 17, 2021, Monique Muñoz passed away in a fatal car accident when she was on her way home from work. Several news outlets covered her story and her tragic death a year ago. Muñoz was only 32 years old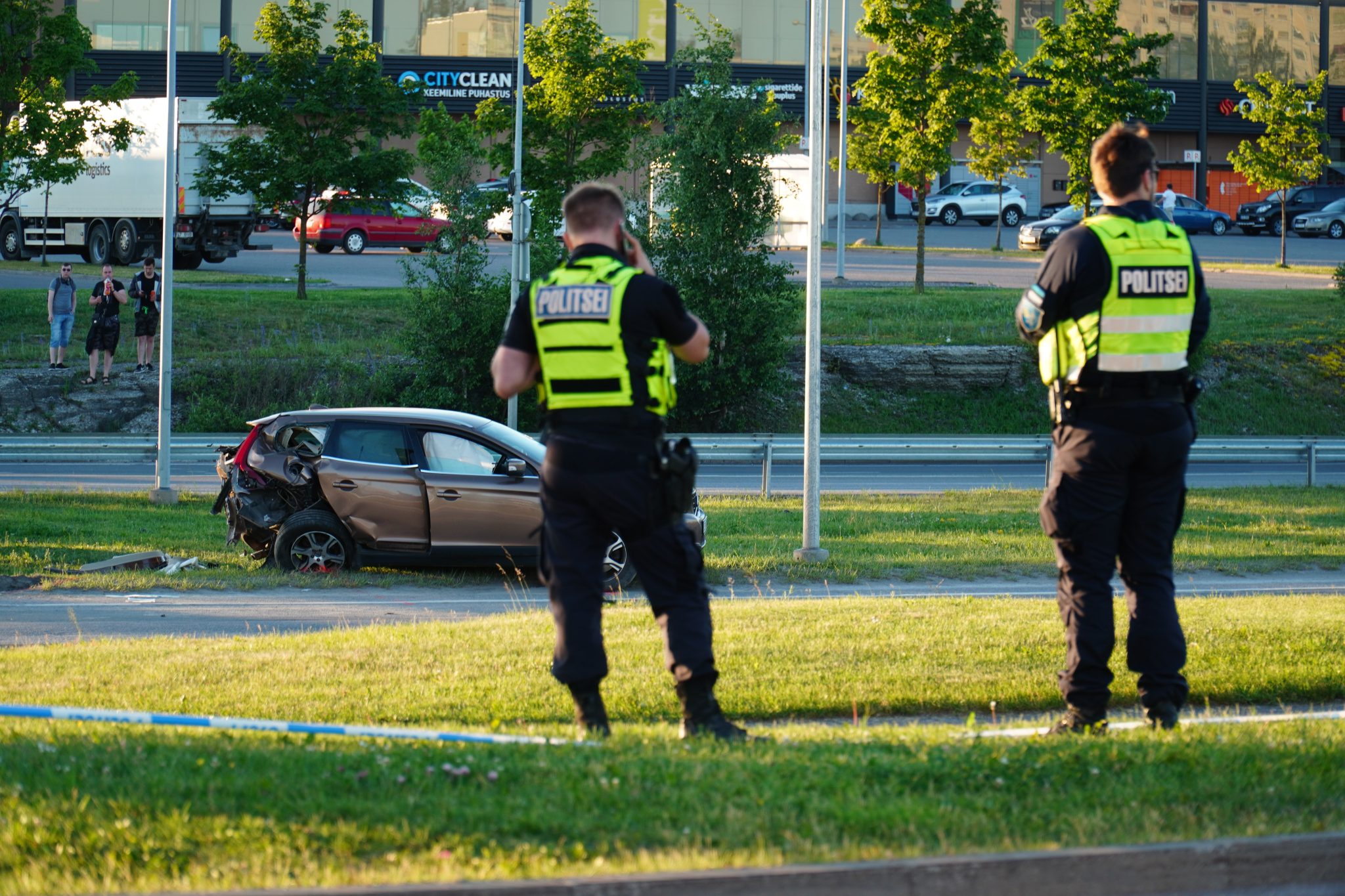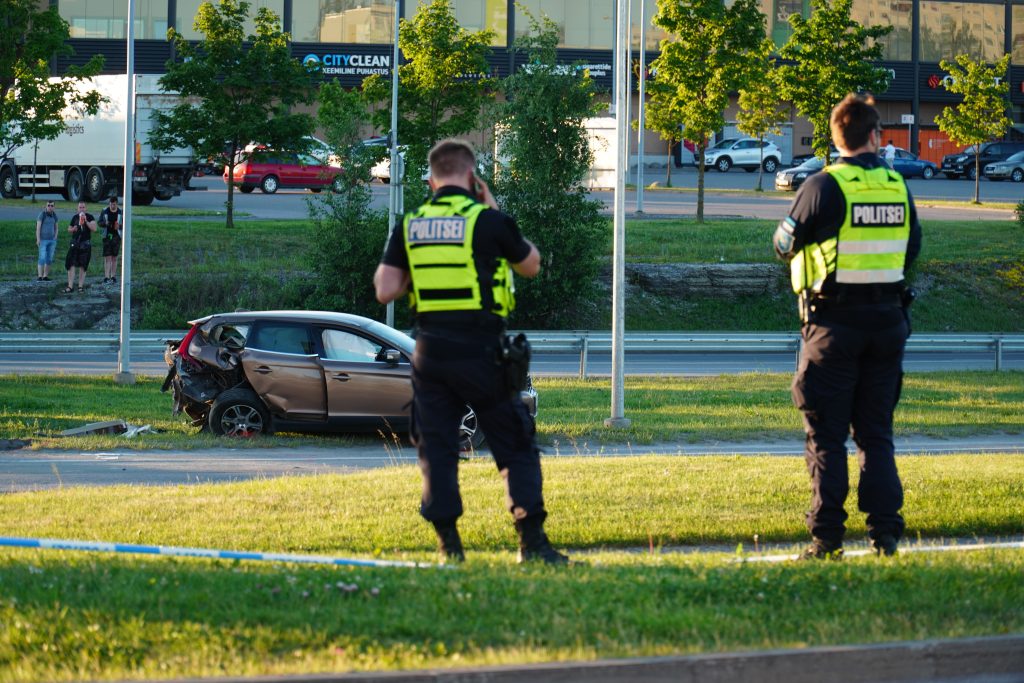 What Should I Do After a Hit And Run Accident?
Hit-and-run accidents are considered a serious crime in the state of California. A hit and run accident occurs when a driver involved in the car accident leaves the scene of the accident without communicating to other drivers or to the police.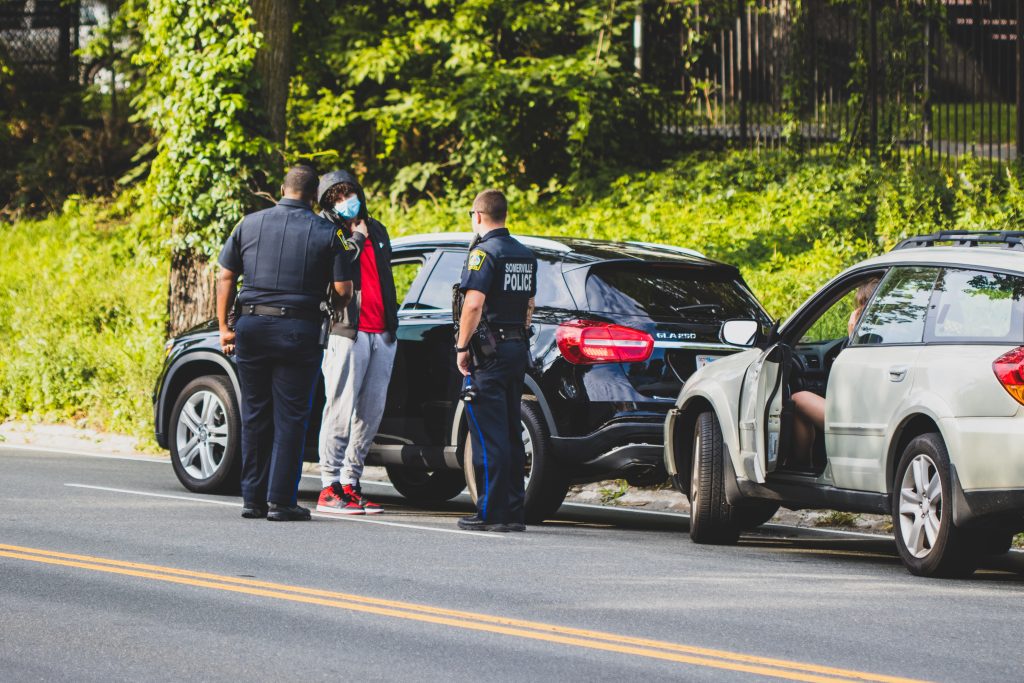 What Should I Do After A Car Accident?
Being involved in a car accident could be very devastating, and can result in severe and permanent injuries. Not only is it difficult for those involved in the car accident, but it also affects the victim's family too.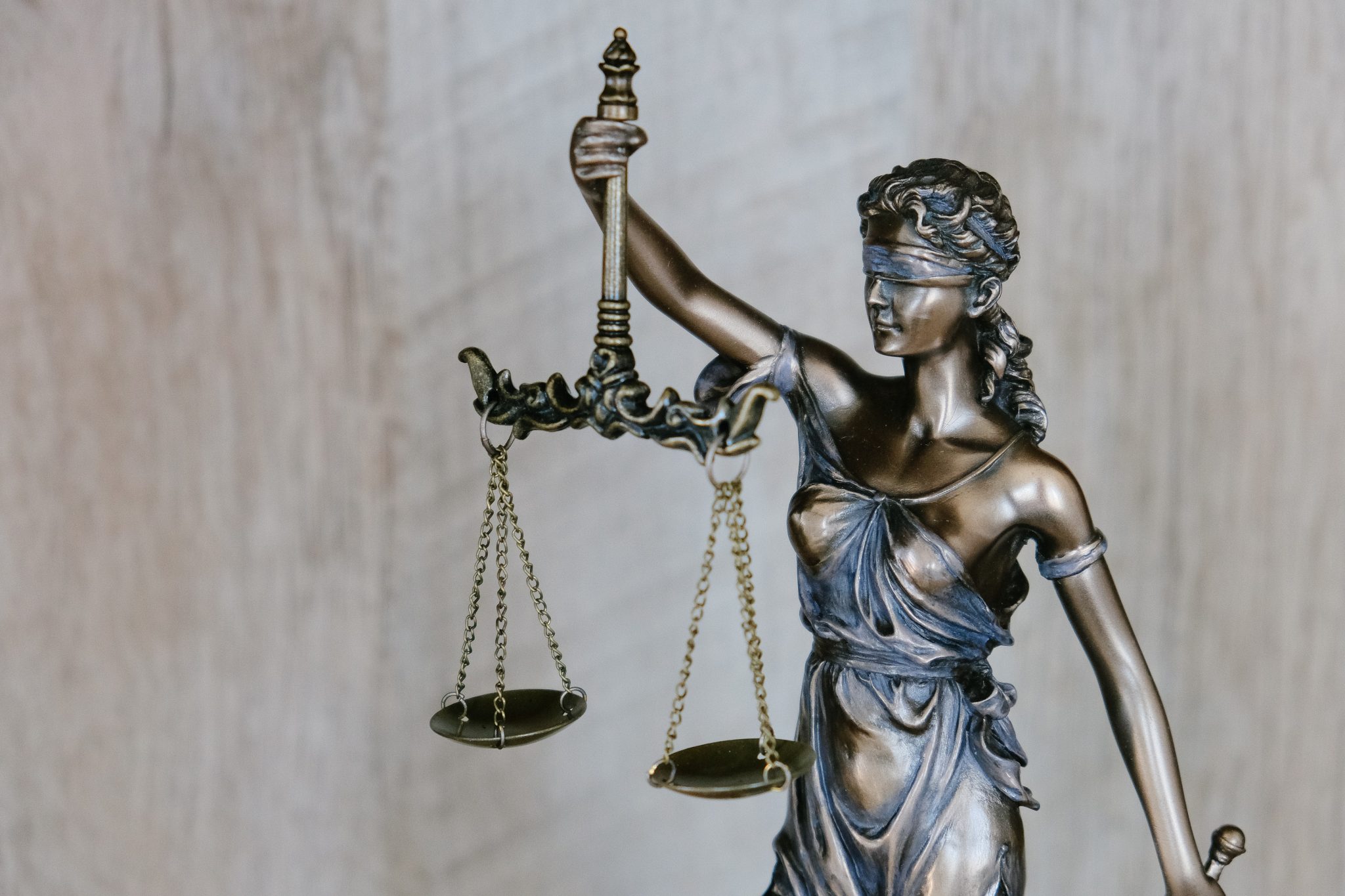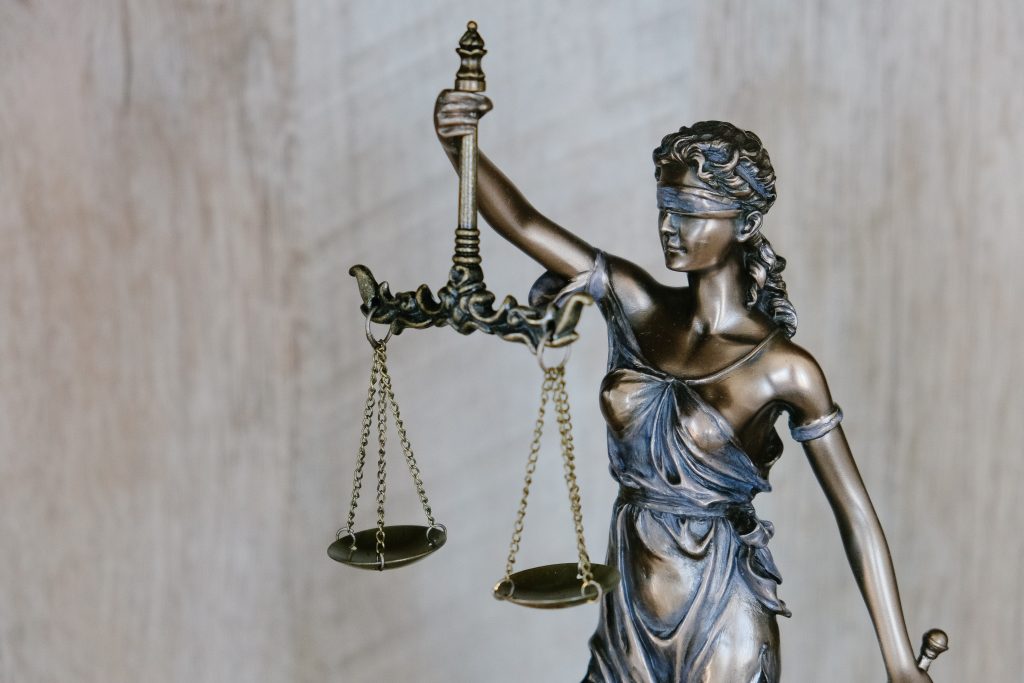 Statute of Limitations In California
Every state has a time limitation on when you could file a lawsuit. This exists on both the state-level and federal level. The plaintiff is the party known for filing the lawsuit, and the defendant is the party that defends themselves in the lawsuit.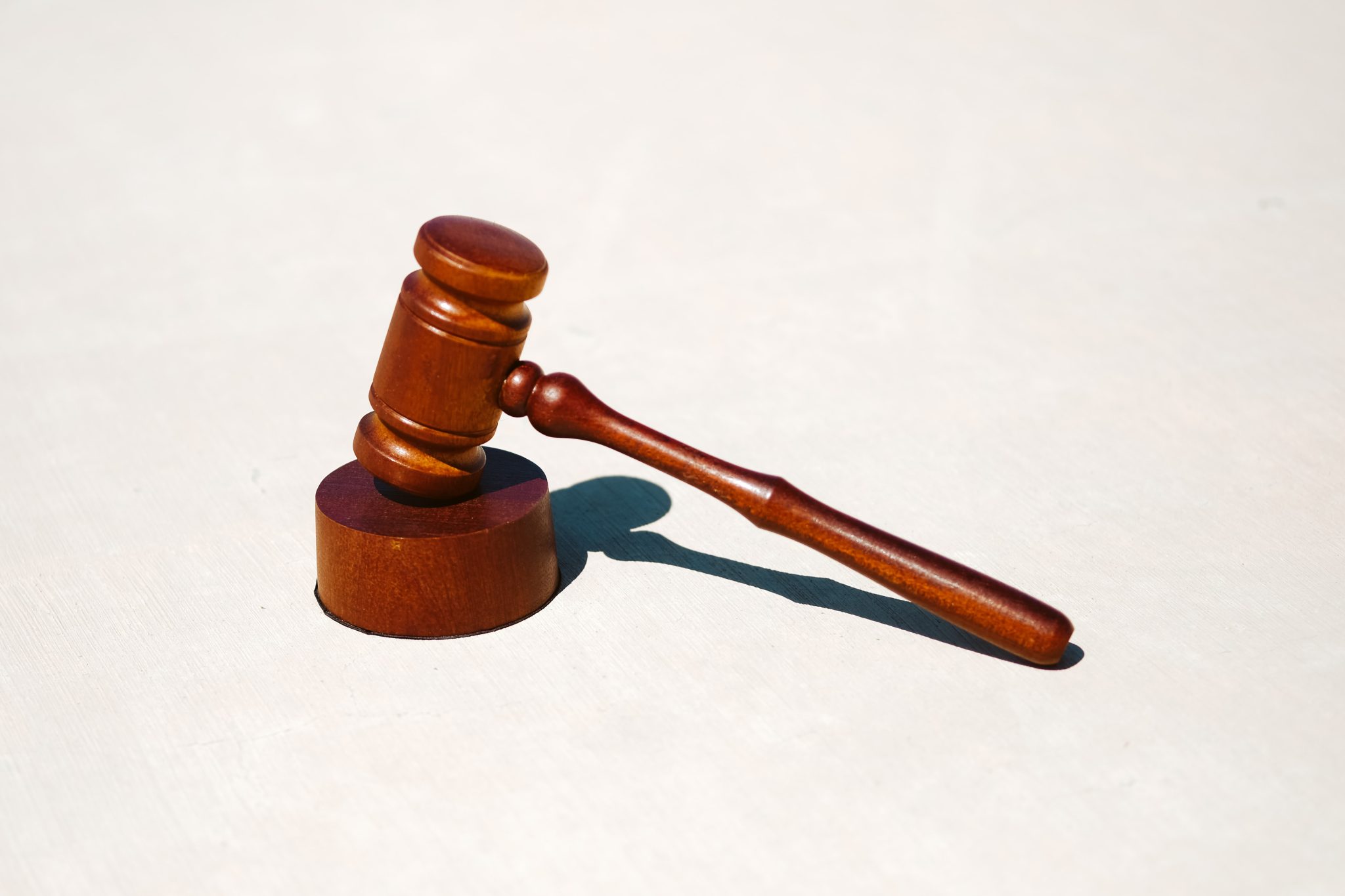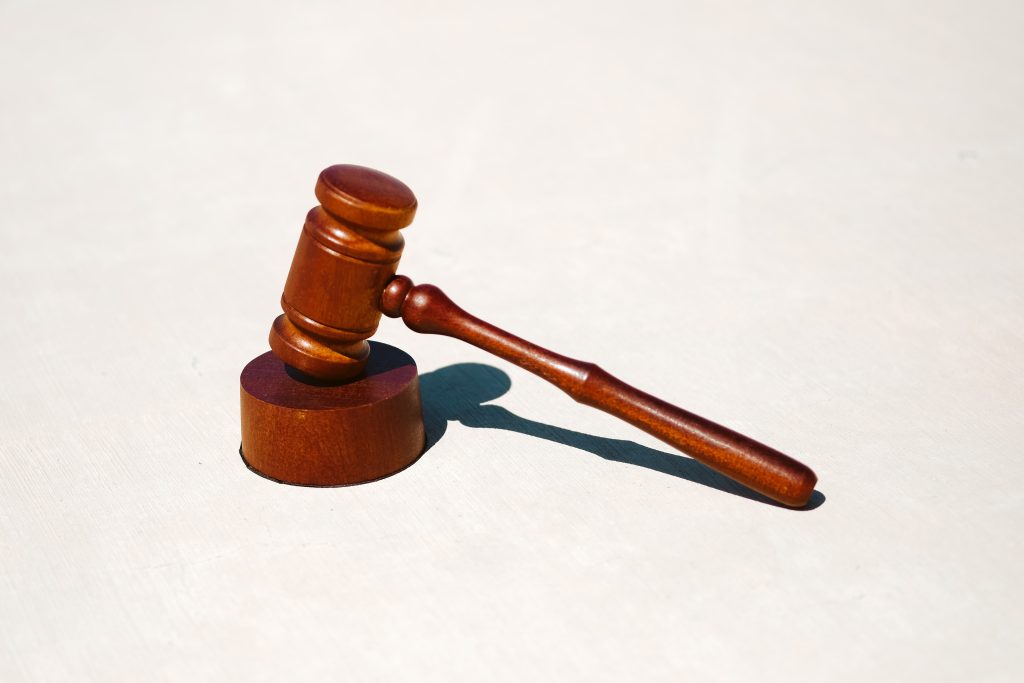 What Is A Good Settlement Offer?
No matter what accident you have been involved in, you may be offered a settlement from the other party. Whether you have been involved in a car accident, bus accident , truck accident, Metro accident, etc, you may receive a settlement offer from the insurance company or from the defendant.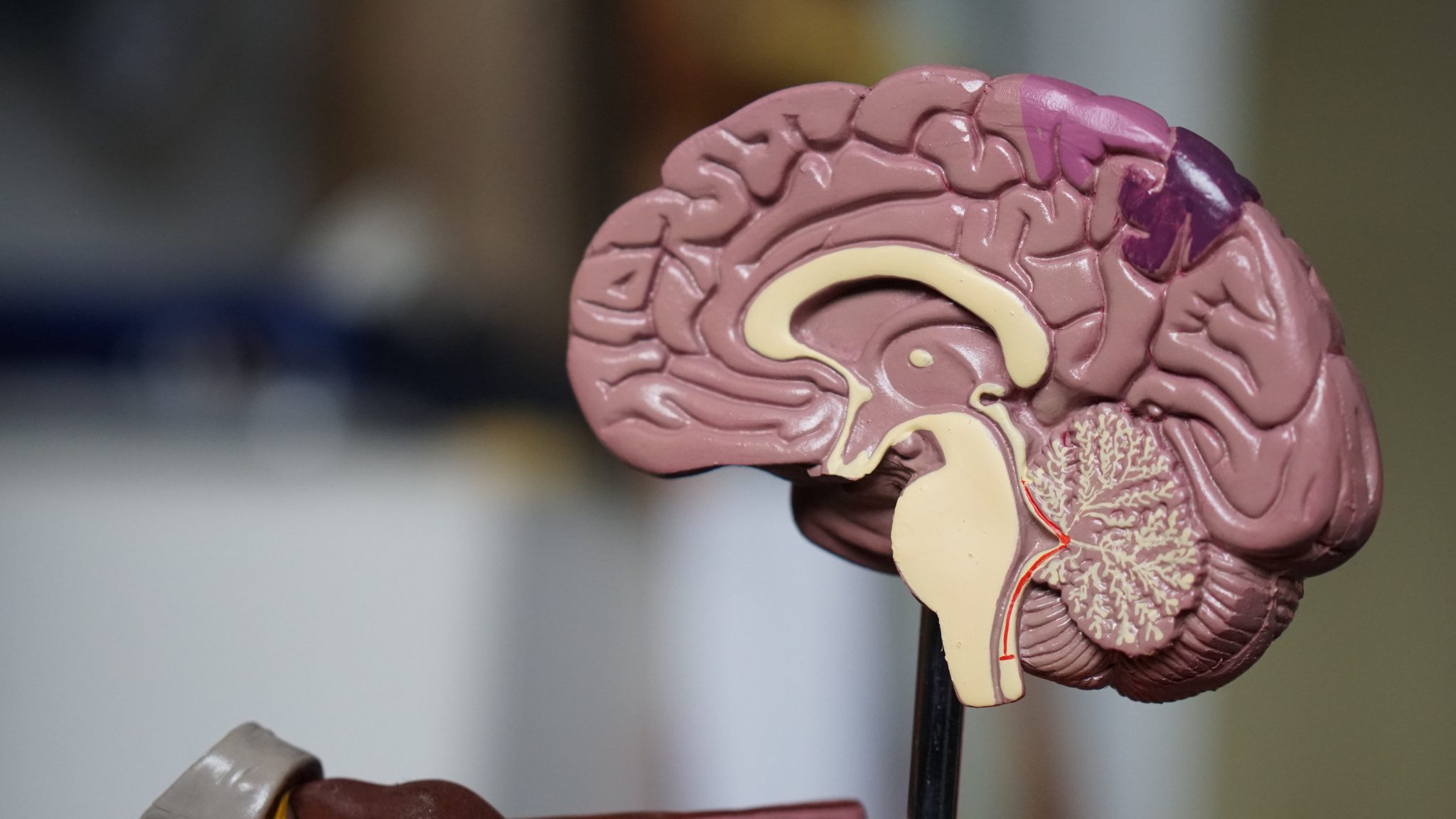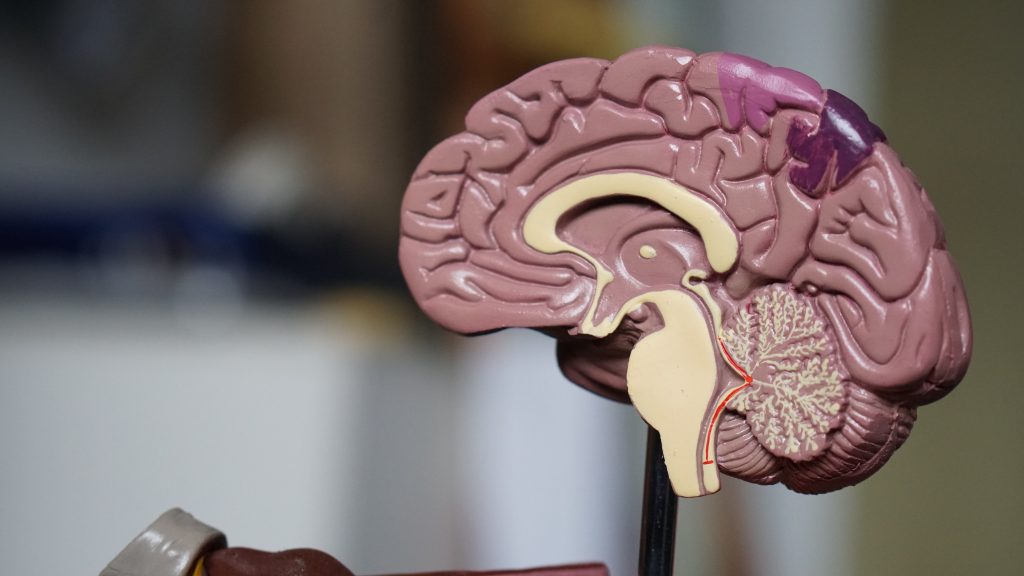 What Happens After A Traumatic Brain Injury?
Traumatic brain injury is a very severe injury that could be caused when there is an abrupt force to someone's head. There are several different causes to traumatic brain injuries, including car accidents, pedestrian accidents, truck accidents, motorcycle accidents, bicycle accidents, etc.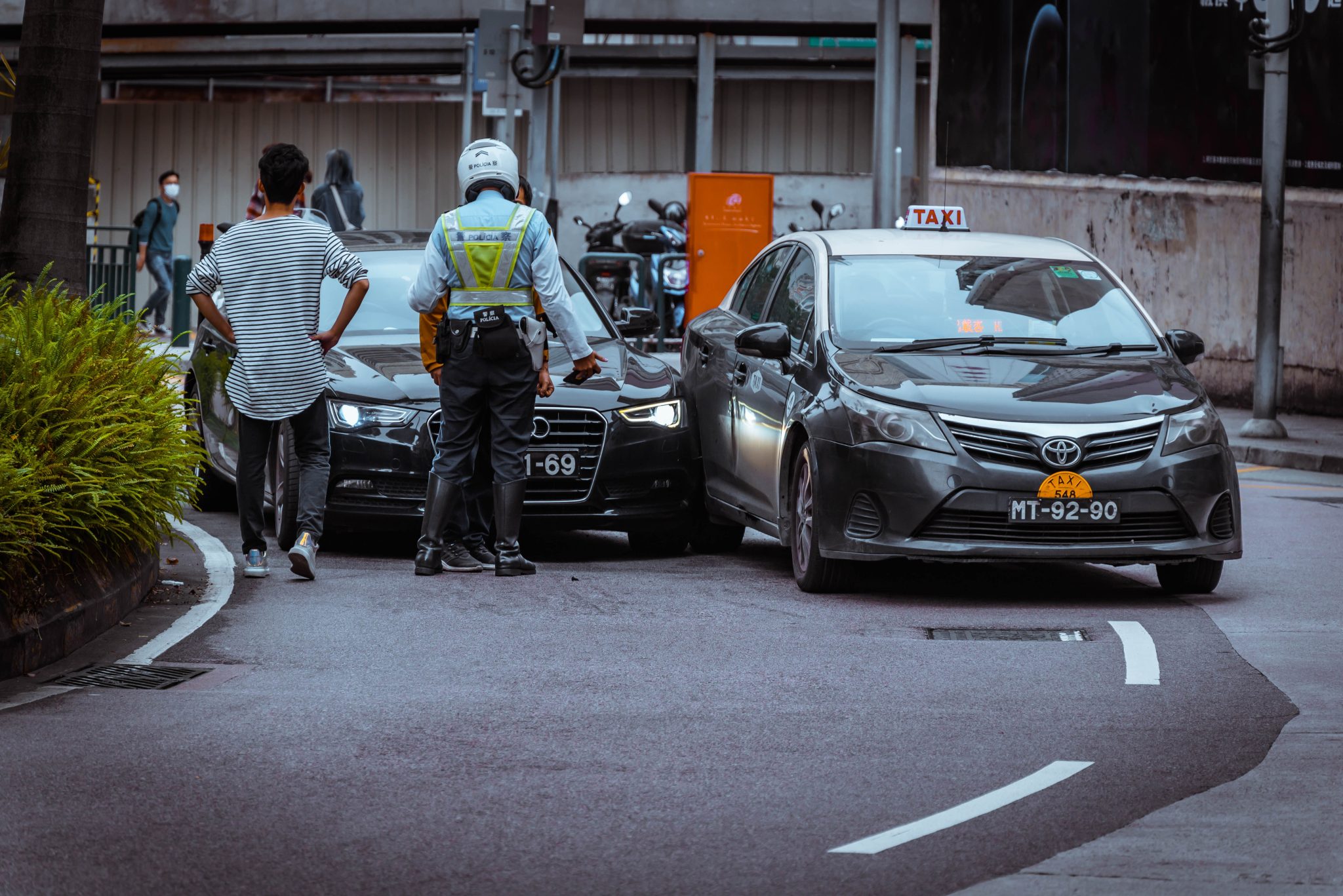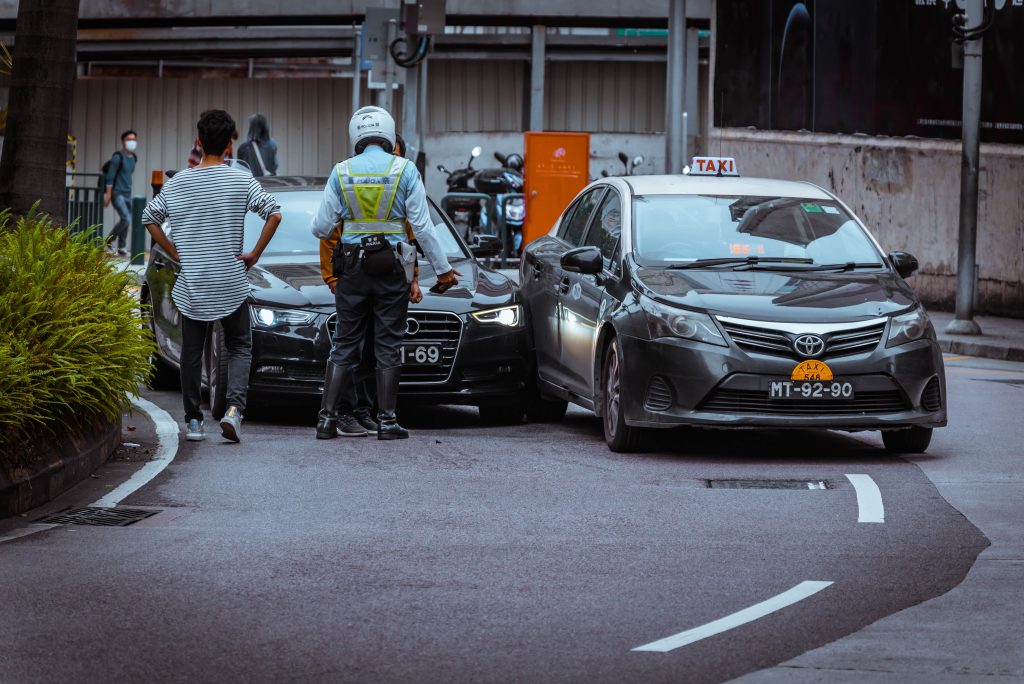 What If I Was Hit By An Uninsured Driver?
In California, all drivers are required to have some type of car insurance. It is a law that no driver could get behind the wheel if they do not have car insurance. Because of this rule, several hit-and-run incidents take place. for driving a vehicle uninsured.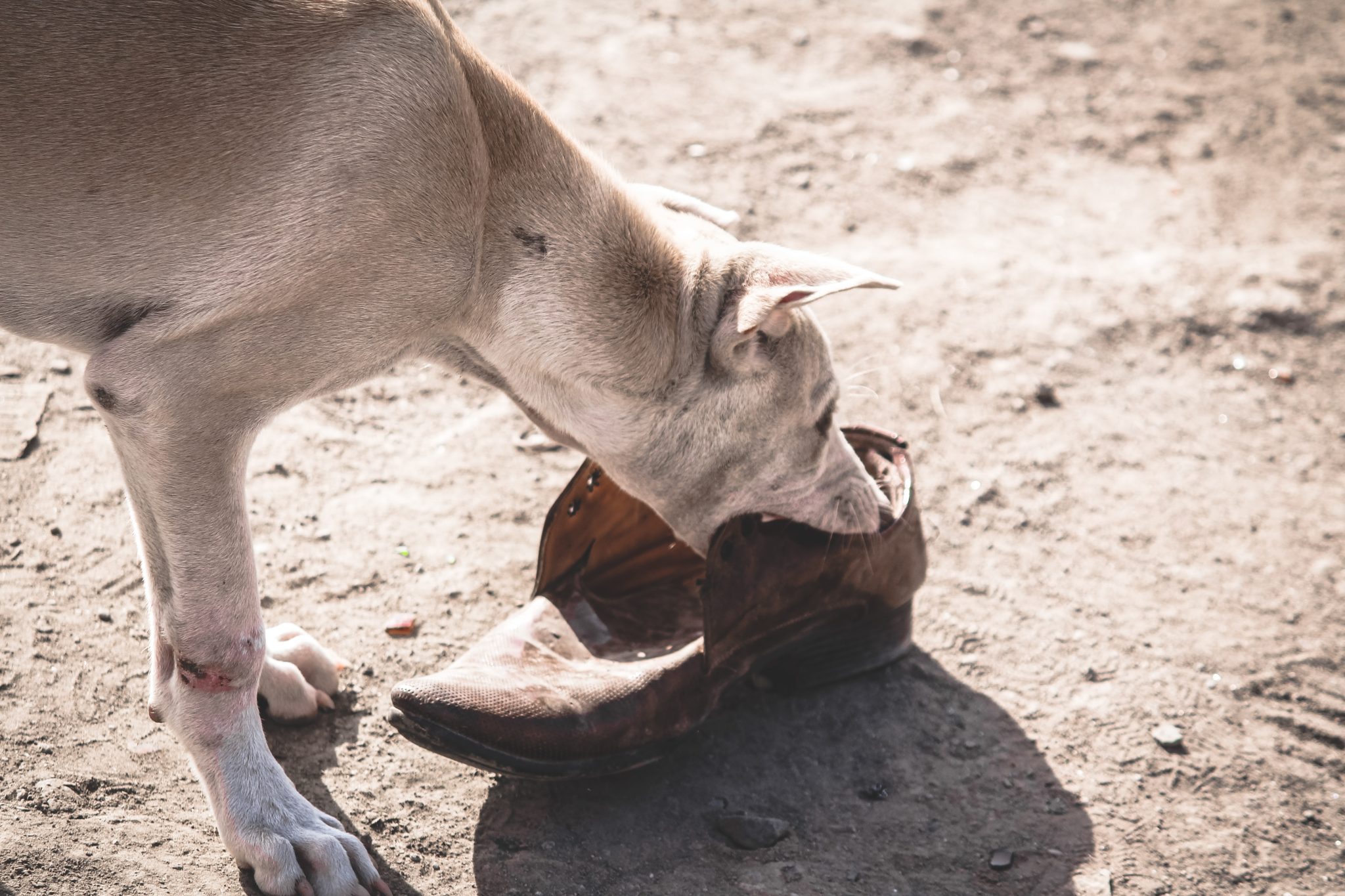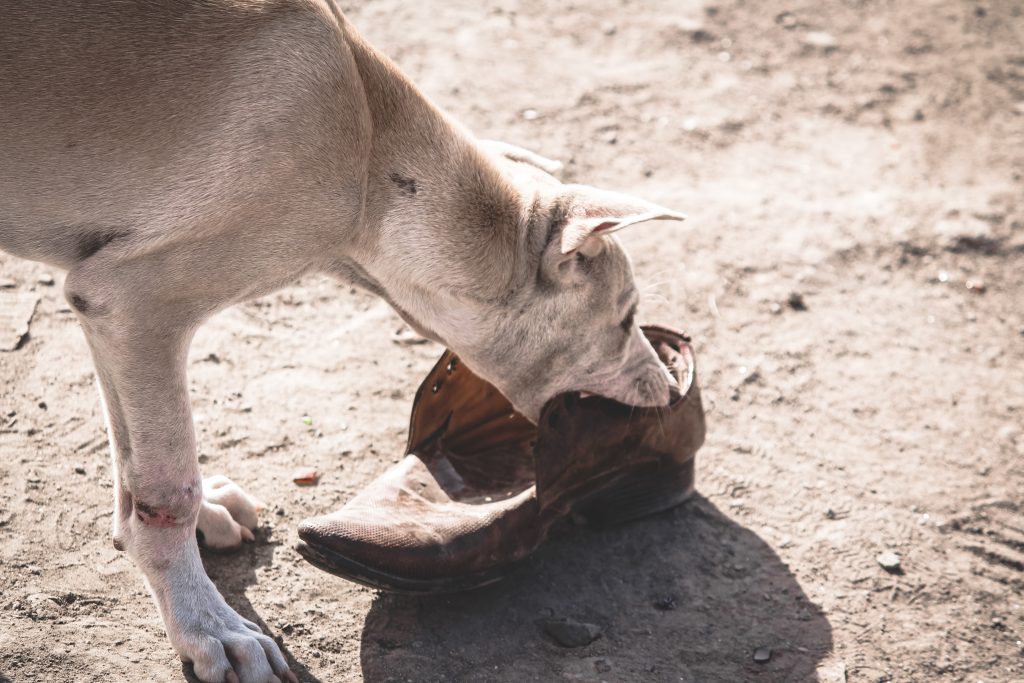 What Should I Do After A Dog Bite?
In California, almost every homeowner has a pet. One of the most common pets in California are dogs and cats. Dogs are considered to be a man's best friend, but unfortunately, accidents are bound to happen. Dog bites are very common in California, especially in Los Angeles.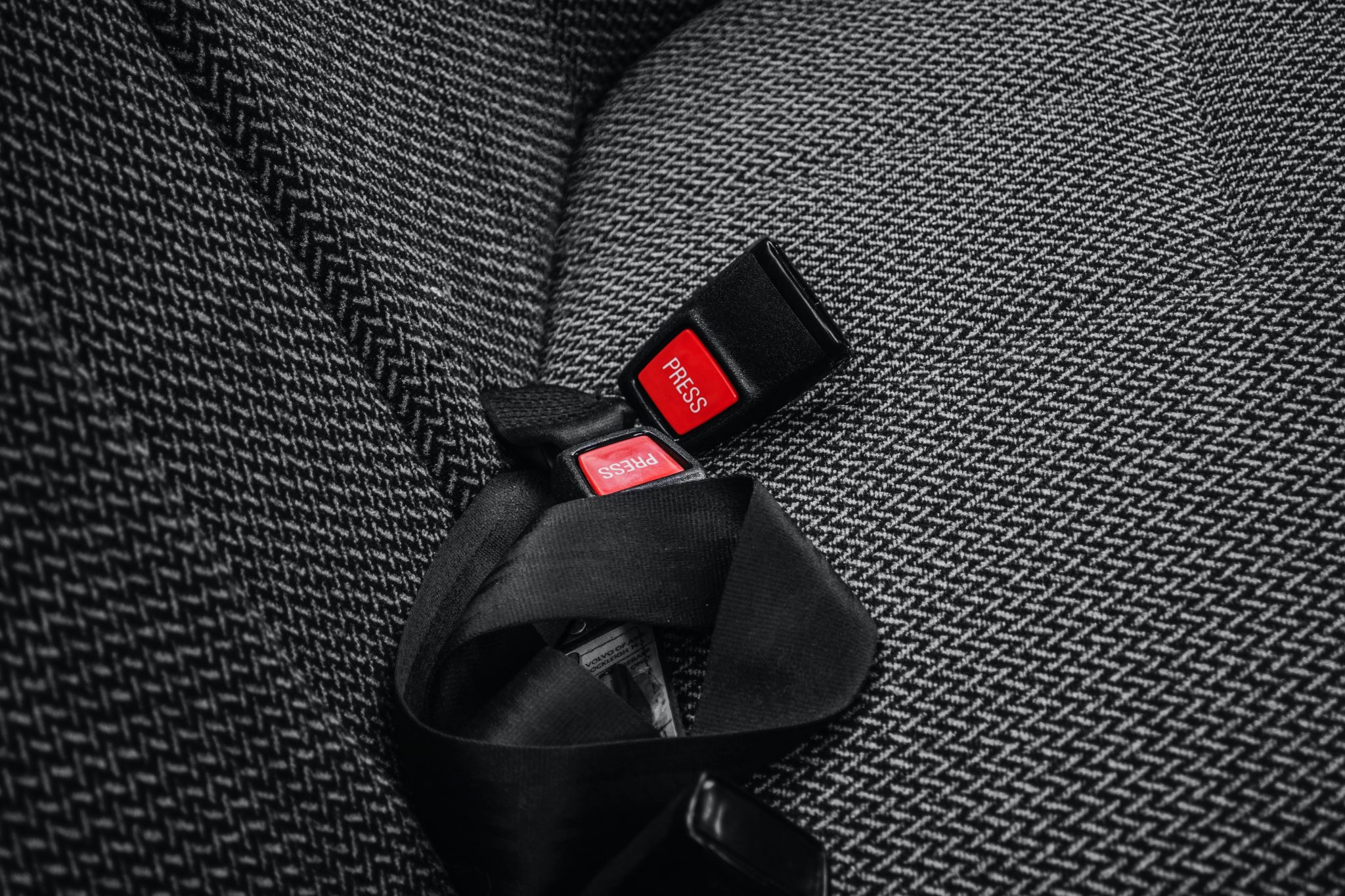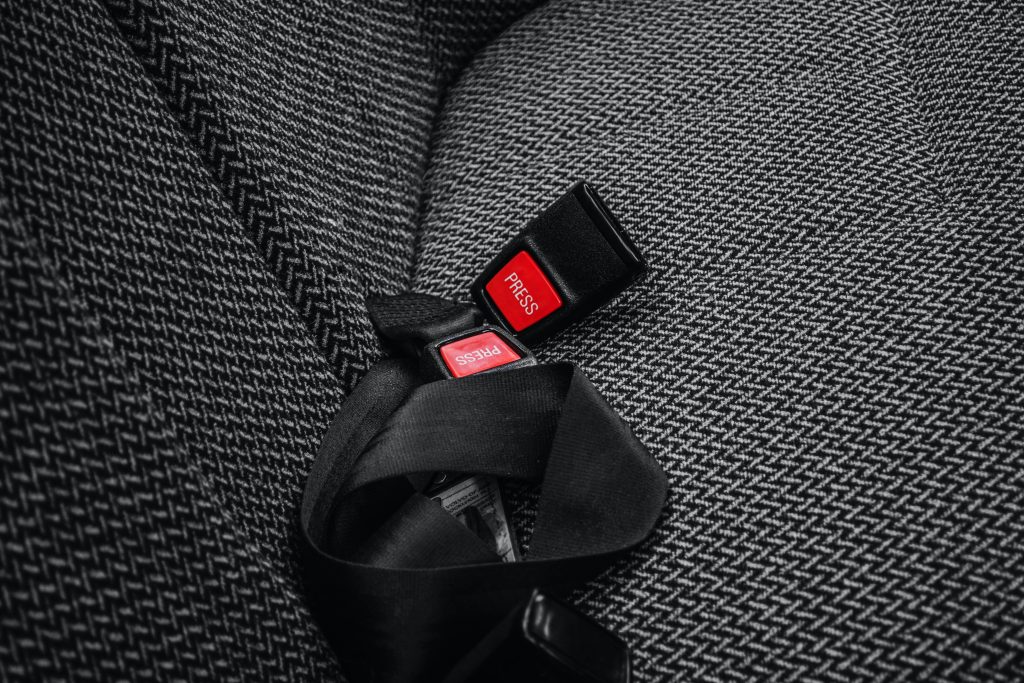 Seat belt Failure Accidents
Oftentimes, there are several causes to a car accident. For example, along with the other driver, the part manufacturer and retailer could also be held responsible. In California, anyone who has been injured by another party's negligence could hold the other party responsible.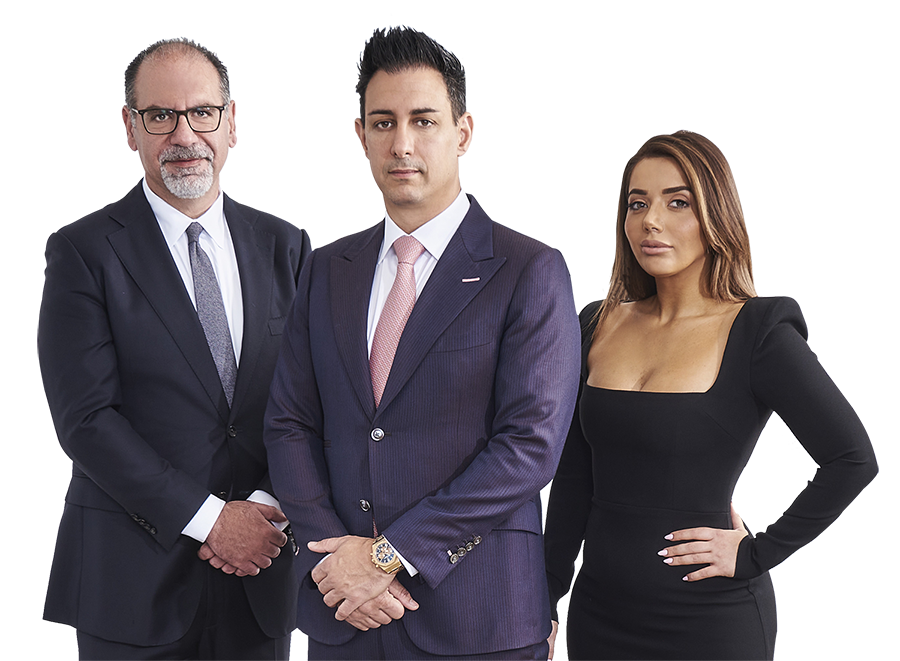 How Can Our Attorneys Help You?
When you are involved in any type of accident, we understand that there are several different types of questions that may go through your head. For example, you may be thinking: What should I do next? How can I hold the party responsible for my injuries? How will I be able to pay for an attorney?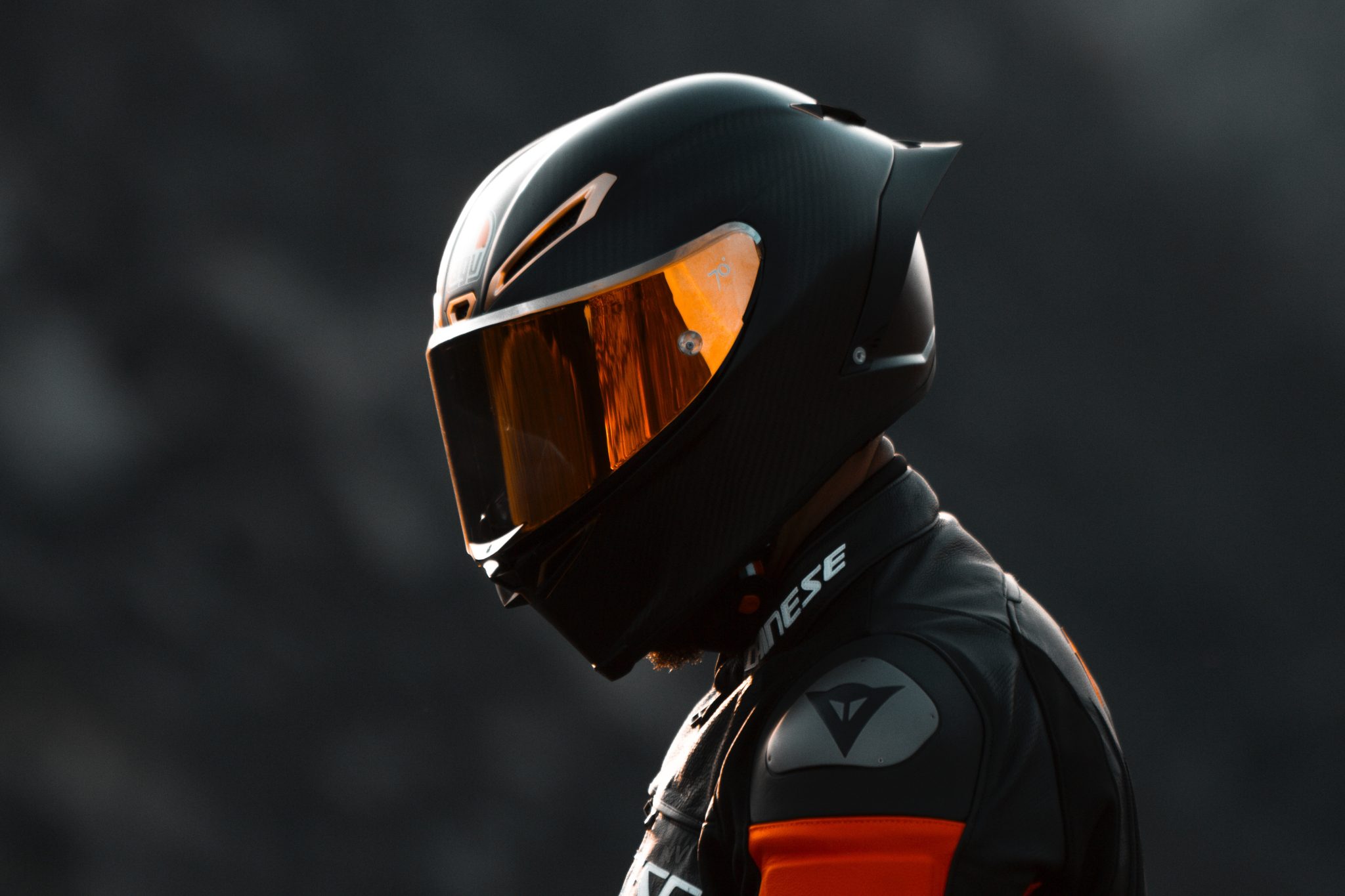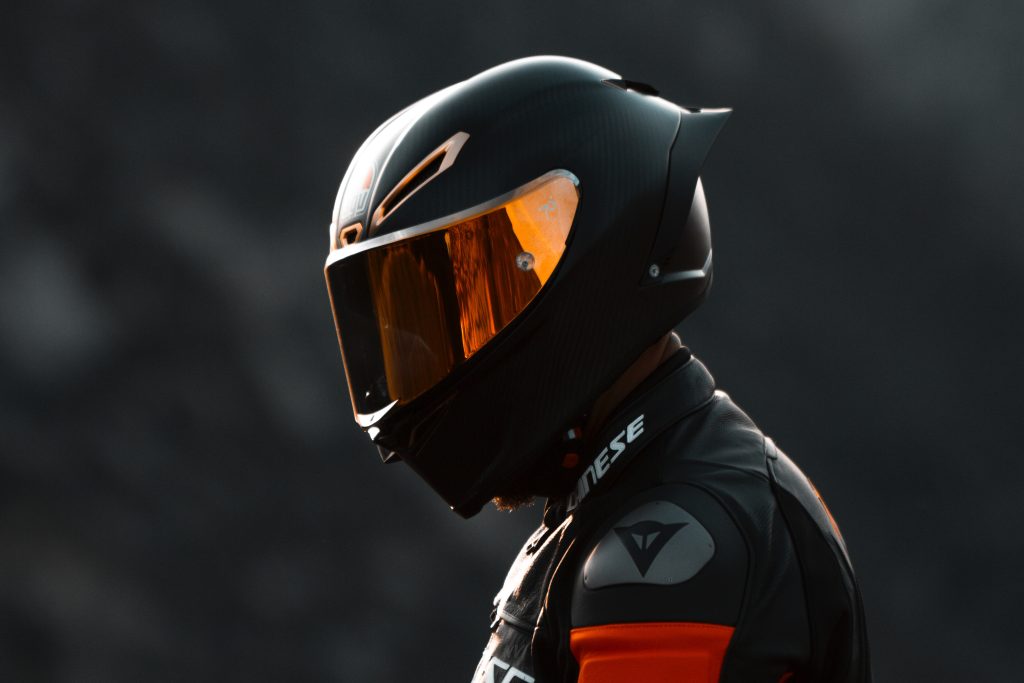 Unfortunately, motorcycle accidents are very common in the city of Los Angeles. Los Angeles has several different types of vehicles on the road, from cars, to Ubers, to buses. All these different types of transportation must share the road with one another.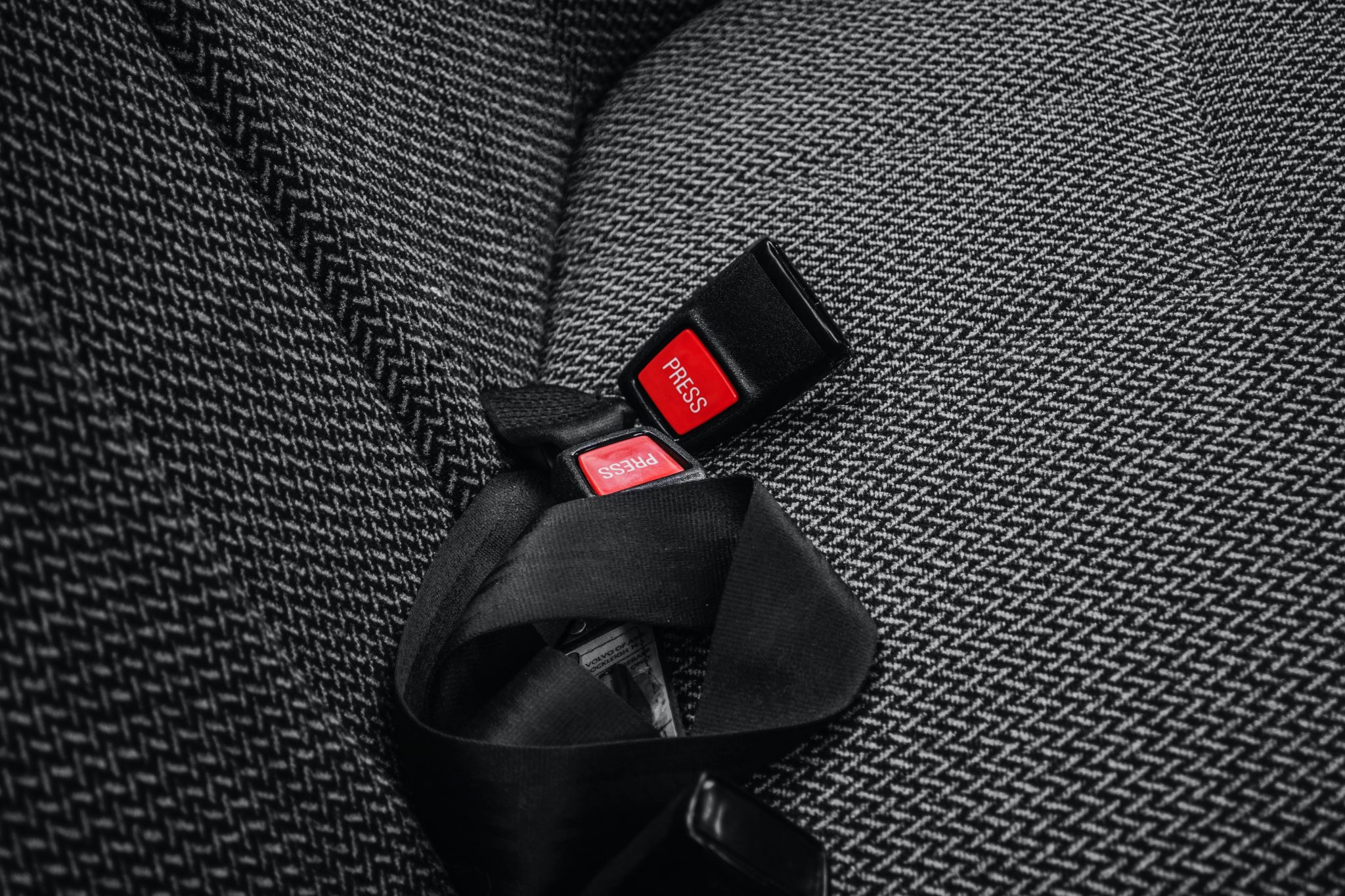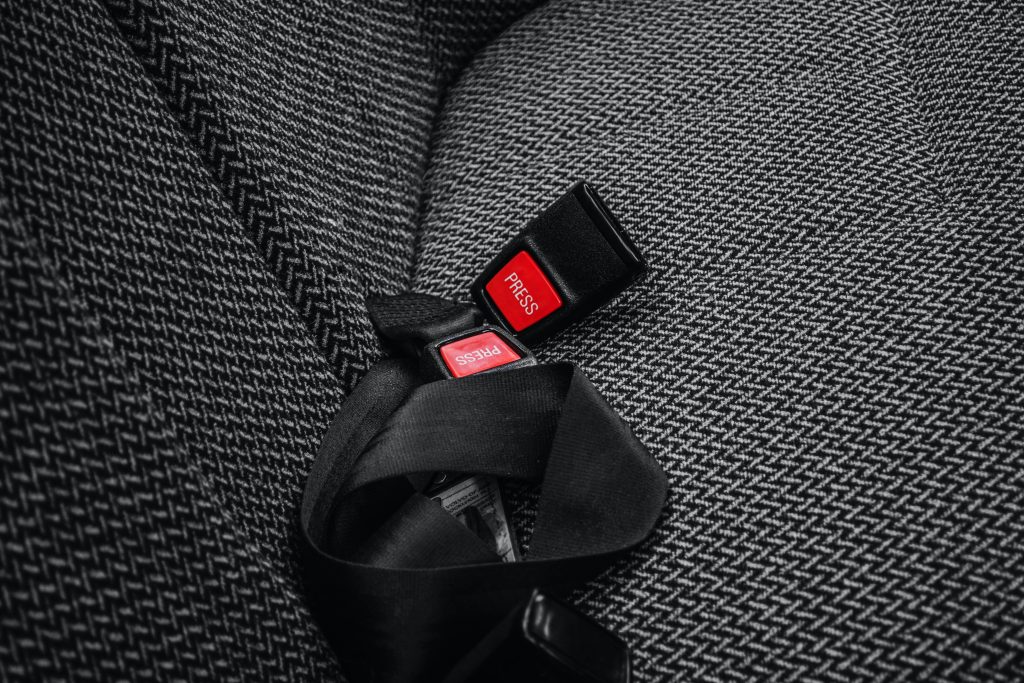 How To Report a Slip and Fall
Slip and fall accidents could lead to very devastating injuries. Unfortunately, slip and fall accidents start very common, whether it takes place in someone's home, hotel, and amusement park, etc. Slip and fall accidents can result in traumatic injuries such as brain injuries, back injuries, spinal cord injuries, and broken bones.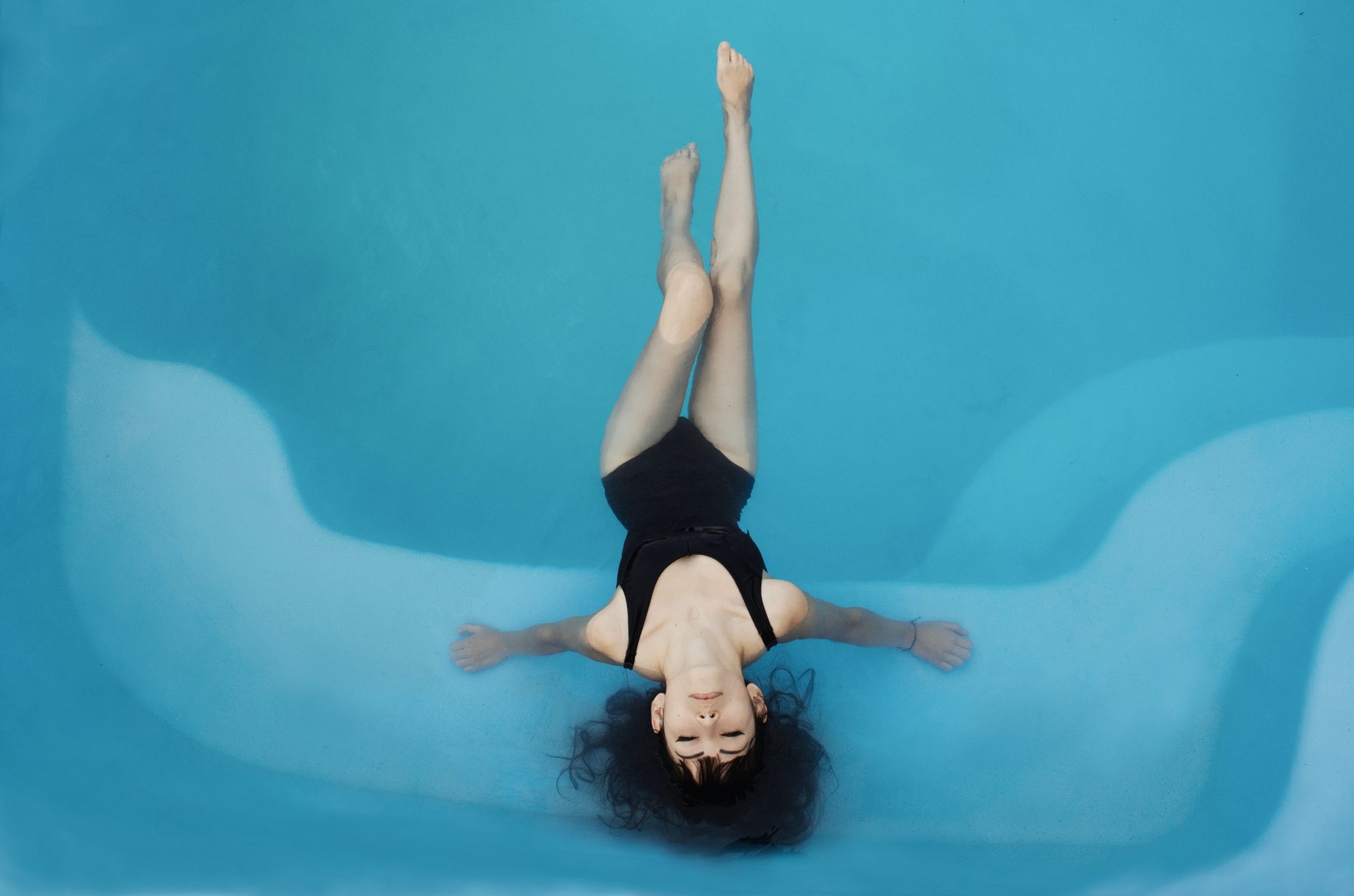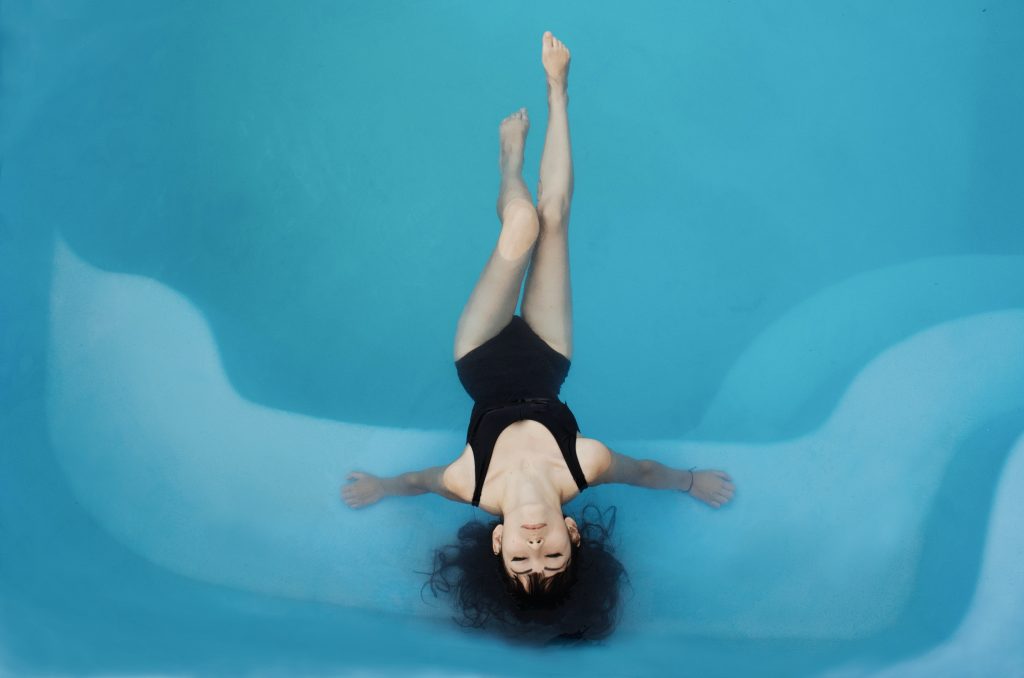 How To Prevent Pool Accidents
The hot summer months in California invite many to the pool, whether it is a residential pool, or a public pool. With summer just around the corner, it is very important that everyone practice pool safety while swimming or around the swimming pool.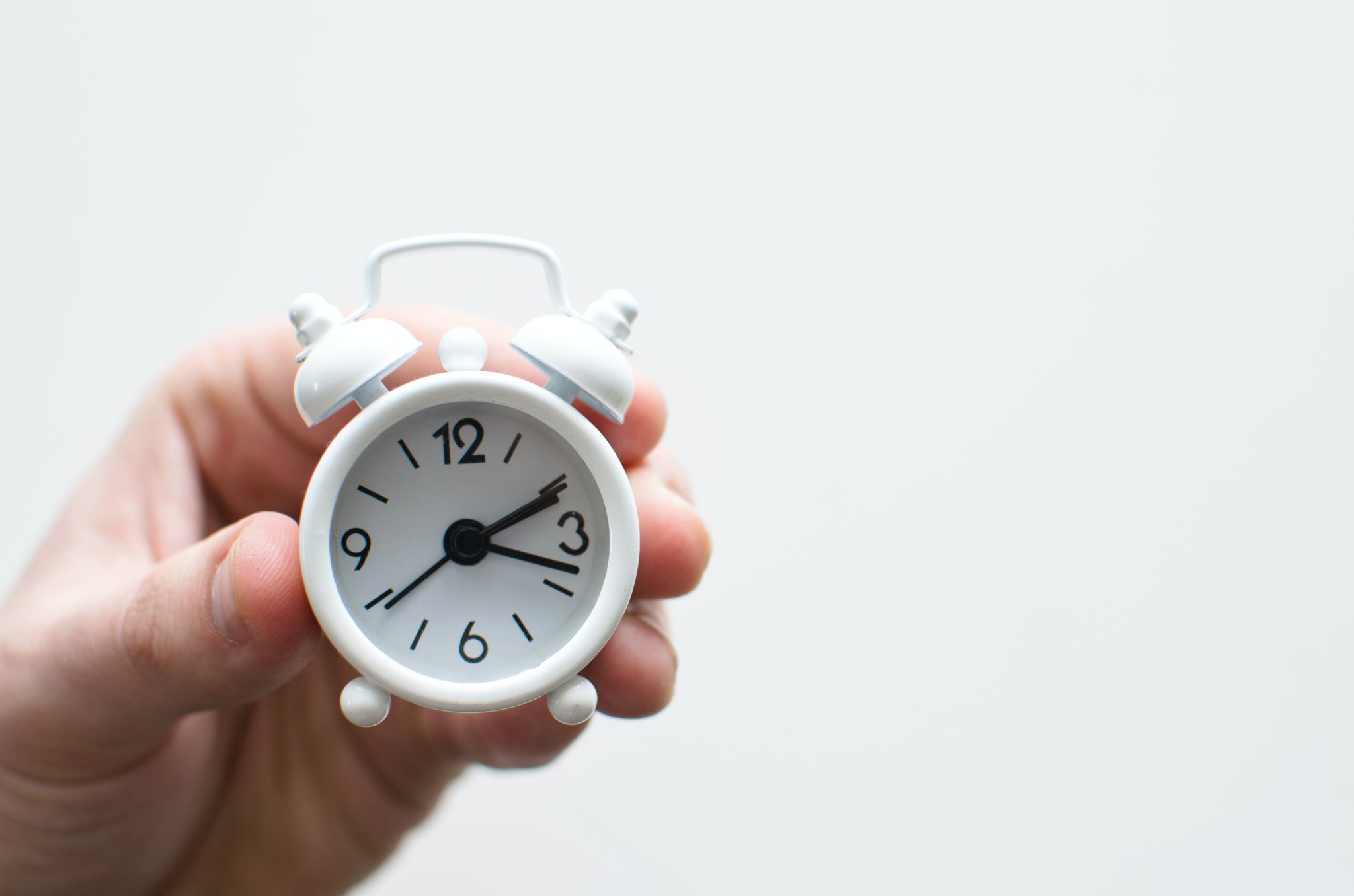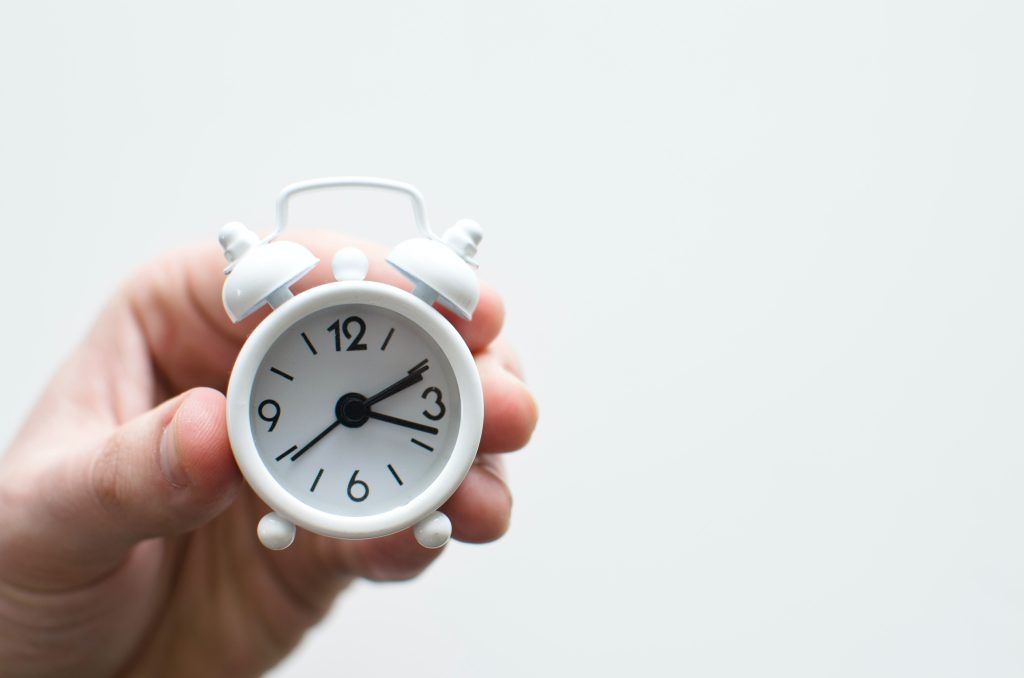 How Long Will My Car Accident Case Take?
There are several different types of questions that may run through your mind after a car accident. For example, many clients come to us seeking assistance as to what they should do after a car accident. After a car accident, we advise our clients to take very specific steps to make sure that they could still file a lawsuit against the responsible party.