Will My Insurance Increase After an Accident?
This is one of the most common questions we receive from our clients who are involved in a car accident. It is not easy to go through an accident, especially because you not only have to think of your physical health, you also may have to think about the financial losses. For example, you may have thousands of dollars in medical bills, and may have lost out on hours of wages at work while you were at the hospital. On top of all of this, your insurance rates may be a top concern on your mind.
If you have been injured in an accident in California, you have the right to file a lawsuit against the responsible party for compensation. This is known as a personal injury claim against the liable party. Many may think that you can only file a lawsuit if you have been injured in a car accident, but this is not the case. You are able to file a lawsuit if you have been injured in a slip and fall accident, swimming pool accident, truck accident, motorcycle accident, drowning accident, etc. No matter what the accident may be, you may still be able to hold the responsible party liable for your injuries.
If you have been involved in an accident, your insurance rates that you pay monthly could be a very heavy concern. Insurance companies in California do not have the right to raise insurance rates if they determine you are not responsible for the accident. Insurance companies only have the right to raise your rates when they determine that you were responsible for the accident. Even if you were partially responsible for the accident, your insurance company could still raise your rates.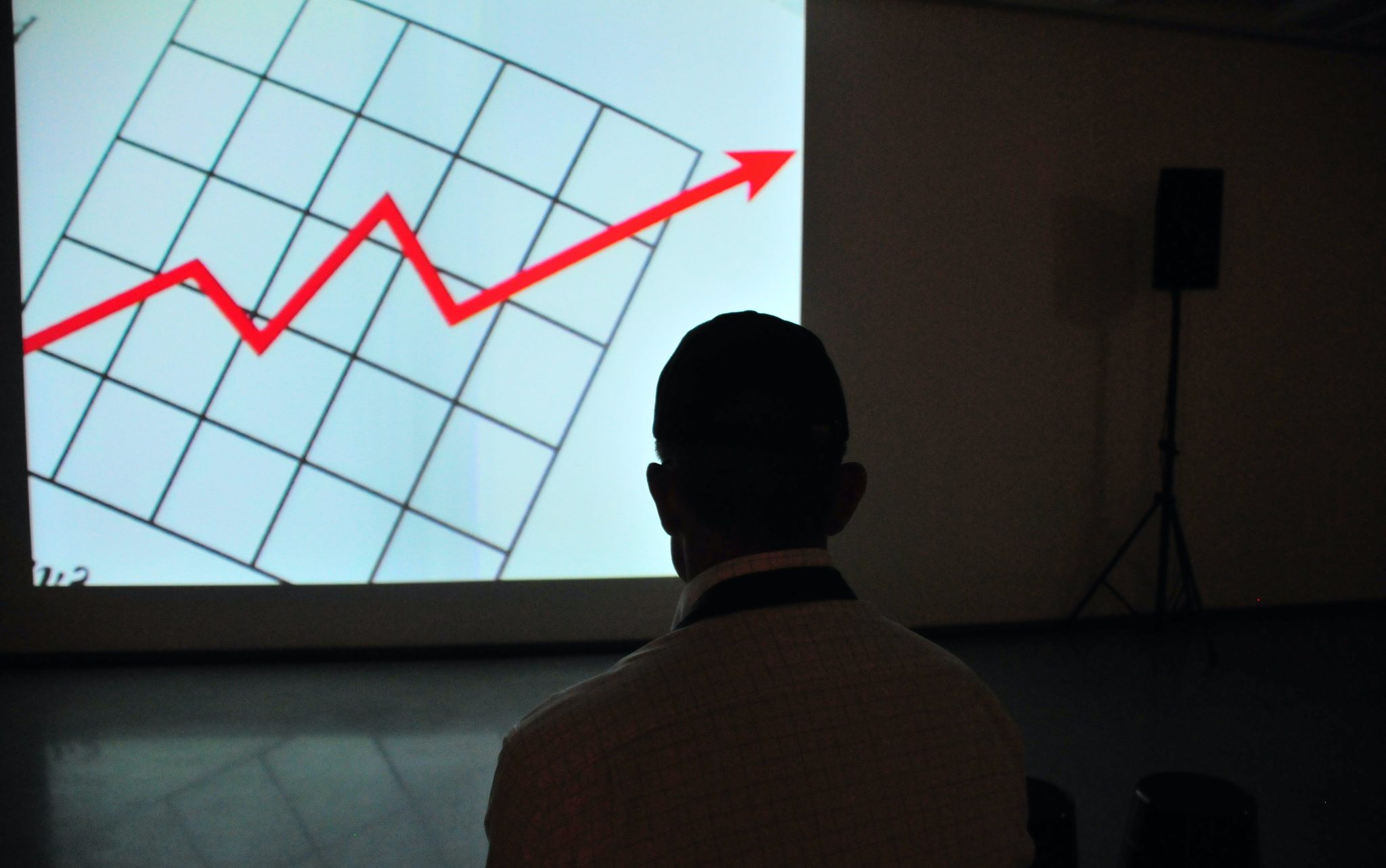 How does an insurance company determine liability?
When you file a claim with your insurance company after an accident, your insurance company will then assign an adjuster to your claim. The adjuster will then begin investigating all the details associated with your car accident claim. The adjuster will look at different types of evidence, including:
Pictures of the accident scene
Pictures of the injuries suffered
Medical bills associated with the injury suffered
Interview witnesses who saw the accident
Interview all parties involved in the accident
 An insurance company will then determine liability based on all the information gathered.
What should I not do after an accident?
After an accident, you should immediately seek medical care. Failure to see a medical provider could be used against you by your insurance company when they determine who was at fault in an accident. For example, your insurance company may argue that your injuries are not severe, because if it were, you would have seen a medical provider immediately after the accident.
Gather all information that is relevant to your accident. Documents that could be relevant include photos of the accident scene, eyewitness contact information, and medical bills associated with your accident injuries.
Contact our top-rated accident attorneys at Megeredchian Law to schedule a case evaluation and discuss the next steps you should take for your case. 
What type of compensation could I receive for my insurance accident claim?
After the insurance company has determined that the other party was responsible for the accident, you could receive a variety of damages, including:
Past medical bills
Pass lost wages
Repair or replacement value of your damaged car
Lost earning capacity
What if I was also at fault for my accident?
Even if you were partially at fault for the accident, you could still be able to receive compensation when you file a personal injury claim against the responsible party. Your compensation amount will be reduced by the percentage of liability. For example, if you were 30% responsible for your injuries, then your compensation will be reduced 30%.
Examples Of Defendants in A Car Accident Insurance Claim
When the insurance is investigating the circumstances of the accident, there could be several different defendants. These include:
Product manufacturers
Product retailers
Government entities
Other drivers
Pedestrians
Bicyclists
What causes car accidents?
Running a red light 
Distracted driving
Drowsy driving
Driving under the influence of alcohol and / or drugs
Failing to yield to pedestrians
Failing to yield to bicyclists
Speeding
Insurance Bad Faith Claims
In California, all drivers behind-the-wheel are required to have car insurance. When they fail to have car insurance, they could be at risk personally in a car accident claim. California has some of the highest car insurance rates in the country. With insurance, there is a reasonable expectation that your insurance company will protect you in the case of an accident. But what happens when your insurance company engages in bad faith practices?  You have the ability to hold the insurance company responsible for bad faith if they have been involved in manipulative tactics, such as:
Delaying your insurance investigation
Failing to conduct an accident investigation
Delaying your insurance claim payout
Denying your insurance claim without a valid reason
Claiming that the accident is not covered under your policy
There are several other ways that insurance companies could engage in bad faith practices that are not mentioned above. Although the number of claims filed with an insurance company increases every year, the number of payouts decrease each year. Insurance companies must be held responsible if they fail to abide by their rules and responsibilities. If you believe you have a claim against an insurance company for bad faith practices, contact our top-rated attorneys today. 
What factors may increase my car insurance rates?
Besides being responsible for the accident, there are several other factors that could potentially cause your insurance rates to increase, including:
No driving history
Driving less miles each year
Traffic violations 
Will filing an accident claim affect my insurance premium?
In California, filing an accident claim will not affect your insurance premium unless you were at fault. insurance claims are meant to compensate you for your injuries and medical treatment. If the insurance company fails to pay out a reasonable amount, you then have the option to file a lawsuit against them or the other responsible party. 
Contact Our Car Accident Attorneys Today
Our car accident attorneys are available 24/7 to schedule a free case evaluation to help you achieve the compensation you deserve. We have several decades of experience representing victims who have been injured in a car accident. Your insurance company should not have to be a concern if the other party was responsible for your injuries. Do not fall for insurance company traps, contact our car accident attorneys today.