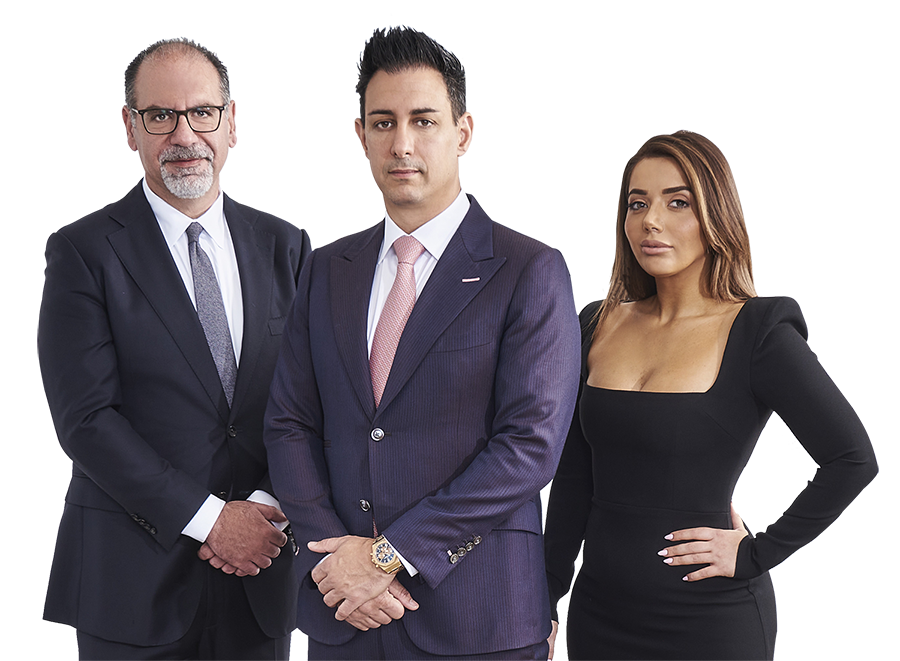 Downey Car Accident Attorneys
Downey Car Accident Attorneys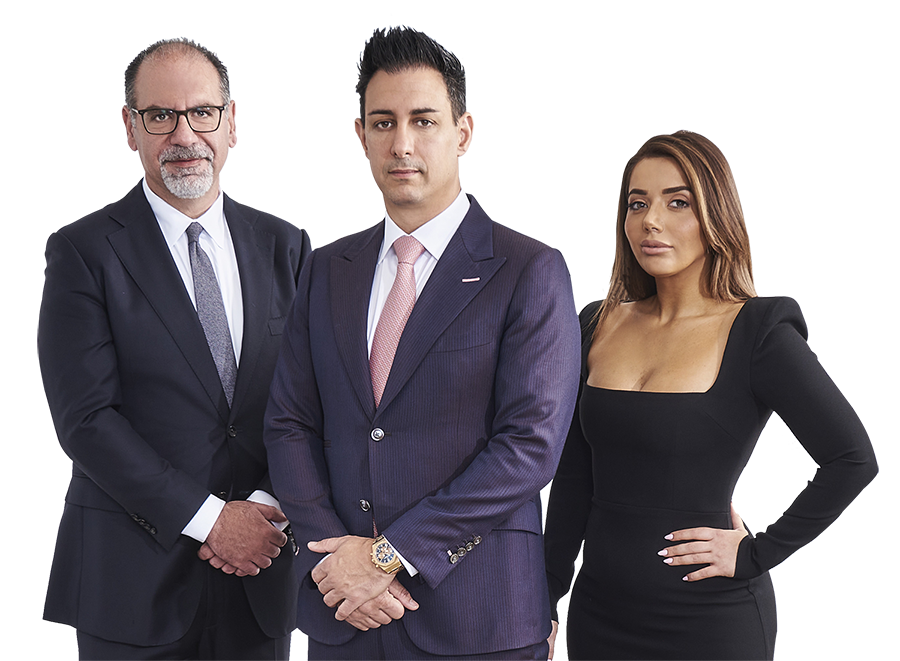 Downey Car Accident Attorneys
If you have been injured in Downey, California, contact our experienced car accident attorneys today.
Car accidents could all be preventable. The city of Downey experiences several car accidents each day. If you or a loved one have been involved in an accident in Downey, you have the right to seek compensation from the at fault party. If you have suffered any type of loss, whether it is lost wages, medical bills, future lost income, etc., you have the right to collect compensation from the negligent party who caused the accident.
What are the different types of accidents that occur in Downey, California?
These different types of accidents may include:
Pedestrian accidents
Jaywalking accidents
DUI accidents
Bus accidents
Truck accidents
Tow truck accidents
Metro accidents
Scooter accidents
Taxi accidents
Uber accidents
Construction accidents
Slip and fall accidents
If you have been involved in any of the above accidents in Downey, contact our top rated car accident attorneys today to see how you can get compensated for your damages.
What are different ways car accidents occur in Downey?
Intoxicated driving: this occurs when the driver is under the influence of alcohol and / or drugs. Usually, drugs and alcohol  impair the driver's senses. The driver will be unable to drive alertly, increasing the risk of being involved in a car accident.


Failing to follow stop signs: when a driver fails to stop at a stop sign, they could get involved in a T-bone accident from another car driving in the opposite direction.


Speeding: speeding is a very top concern in the city of Downey. Speeding at high rates could increase the likelihood of getting involved in an accident. The main reason for this is because a driver has less time to come to a complete stop should the traffic situation slow down.


Distracted driving: many behind-the-wheel have admitted to texting while driving or talking on the phone while driving.


Tailgating: it could be very easy to tailgate one another on the freeways, however, this is a very top cause of car accidents. 
What should I do after an accident in Downey?
Contact the Downey police: the police officer will write up an accident report that details where the accident occurred, along with making conclusions as to who caused the accident. It is highly recommended that you have a police officer write up a report. Although it is not mandatory, it may help your case if you were to file a lawsuit against the negligent party.


Get medical treatment: in order to assert a claim for injuries, it is required that you have your injuries evaluated by a medical provider. A medical provider will be able to give you more of an idea as to what injuries you have sustained, along with any future medical care you may need.


Gather evidence about the accident: this includes taking photos of the accident scene, and getting witness information. Witnesses are very crucial to your car accident claim. When you file a lawsuit against the negligent party for causing the accident, witnesses may be called in during a deposition to testify as to what they saw, and who they think caused the accident.


Contact a professional Downey car accident lawyer: our attorneys have decades of experience making sure that victims who have been involved in an accident do not suffer financial hardships. We hold negligent parties responsible for their actions.
What happens at a consultation?
Our car accident attorneys offer free initial consultations. During these consultations, our attorneys will assess and evaluate your claim to determine if you could file a lawsuit against the at fault party, how much you could recover, and who the responsible parties may be. In order to effectively give an evaluation for your claim, we recommend that you bring in all the necessary documents. Examples of documents that we will look at when is value eating your claim include:
Medical bills
Medical Imaging results
Past pay stubs
Current pay stubs
Invoice for your vehicle repair
Why hire our Downey car accident attorneys?
Our car accident attorneys know exactly what it takes when negotiating with insurance companies and defendants. We will handle all communications with third parties.


Our Downey Car Accident Attorneys will gather all relevant evidence that will prove your damages, including your hospital and medical records.


Our attorneys will investigate the accident, and interview witnesses and accident reconstructionists.


Our attorneys will file all the necessary paperwork timely to make sure that you do not lose your right to recover damages. 


Our attorneys are available 24/7 to answer any questions or concerns you may have regarding your car accident claim. We always want to make sure that our clients are well aware of the updates involving their case. 
What is the most dangerous intersection in the city of Downey, California?
The intersection between Firestone and Lakewood is considered to be the fourth most dangerous intersection in all of California. When looking at the statewide traffic records system, the number of accidents at this specific intersection was at an all-time high. Other dangerous intersections include:
Florence Avenue and Old River School Road
Lakewood Boulevard and Stewart and Gray Road
Florence Avenue and Little Lake Road 
Downey Avenue and Firestone Boulevard
Downey Avenue and Florence Avenue
Brookshire Avenue and Florence Avenue 
Damages are financial compensation that you could be awarded in a lawsuit when you hold the negligent party responsible for the car accident. In order to prove damages, you should hire an experienced attorney that will collect all the necessary evidence, and connect you with medical experts that will evaluate any future care that you may need. Examples of the different types of damages include:
Pain and suffering: this refers to the emotional distress you suffered from the injuries. Usually, the more severe the injuries, the more you suffer emotional distress. It could take victims several months, even years of emotional healing to recover from severe injuries, such as traumatic brain injuries.


Loss of quality of life: if the injuries you have suffered are severe, you may not be able to enjoy the same things that you used to prior to the accident. You may be able to recover compensation for the lost quality of life.


Lost wages: if your injuries kept you from returning back to work, you can be compensated through lost wages.


Property damage: almost always a victim experiences property damage in a car accident. In order to prove property damage, you must visit a mechanic to get an invoice for repairs.


Loss of future income: if you were fired for suffering injuries after a car accident, you may be able to recover lost future income.
The above damages or just some examples of how you could recover compensation for your injuries. Usually, many people think of medical bills and property damage when they file a lawsuit. There are several other damages that many may not think of.
Have you been involved in an accident in Downey? Call us today
Our car accident attorneys are on standby 24/7 to assist you with your Downey car accident lawsuit. Get advice from our top attorneys today and schedule a free consultation. Those who hire an attorney are more likely to recover a higher compensation amount compared to being unrepresented. When you are not represented by an attorney, insurance adjusters will take advantage of that opportunity and trick you into admitting guilt. The minute you admit guilt, your insurance will not offer any compensation.