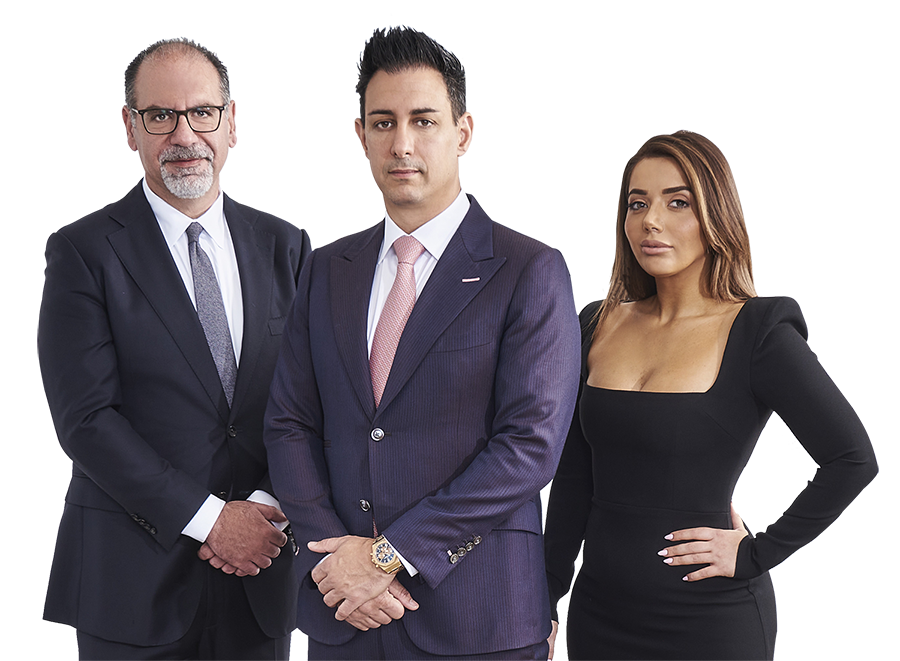 Concussion Accident Attorneys
Concussion Accident Attorneys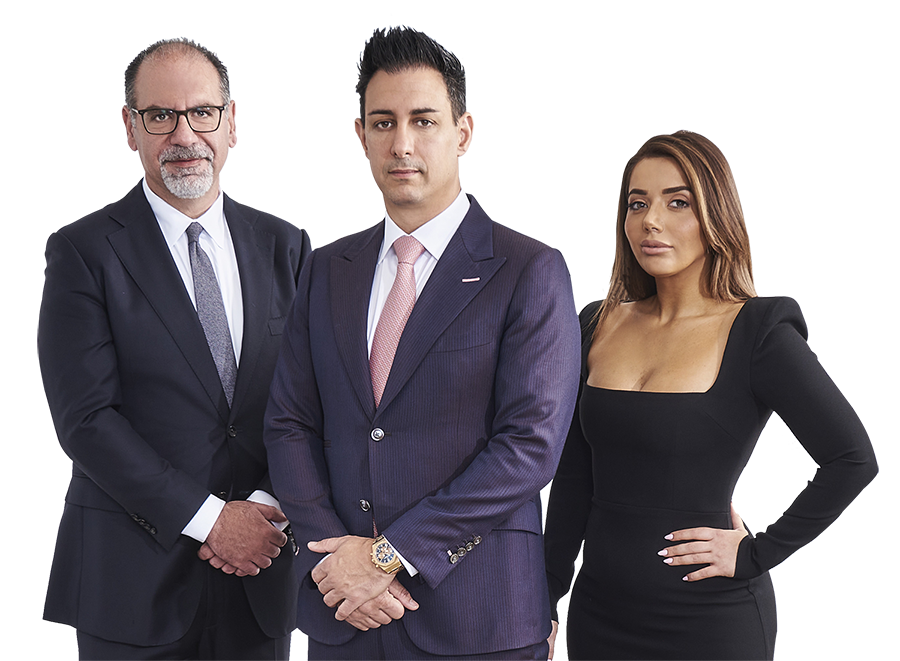 Concussion Accident Attorneys
Concussions are considered to be part of a brain injury, which could require thousands of dollars in medical bills to treat. Some concussions can lead to lifelong changes. Almost any type of accident could cause a concussion. A concussion occurs when someone is abruptly moved with strong force. This could essentially happen in car accidents, bicycle accidents, pedestrian accidents, and motorcycle accidents. When someone's head collides with an object, a concussion is likely to result.
Concussions have different varying degrees. For example, minor concussion may not have lifelong effects. But there are some concussions that could cause permanent brain damage. In the event that you have suffered a concussion, it is important that you have all the necessary legal assistance to hold the parties responsible for your concussion.
How do I know that I have a concussion?
Usually, those who have suffered a concussion may not even know that what they experienced was a concussion. They just may feel a little off. That is why we recommend that a loved one constantly keep an eye on their family member who has been involved in an accident for any signs or symptoms of a concussion or brain injury. Examples of symptoms of a brain injury are:
Difficulty remembering
Difficulty speaking line difficulty walking
Numbness
Tingling
Headaches
Migraines
Nausea
Tiredness
Loss of balance
Dizziness
In certain circumstances, one who has suffered a concussion may not even feel symptoms until hours, even days after the accident.
What should I do after an accident?
After an accident, we recommend that you call First Responders. If you do not call 911 after any accident, we recommend that you see a doctor to get imaging done on your brain. Any impact to the head could cause brain injuries. Many may think that simply because they can walk away from the accident, they are perfectly fine. But that is not the case. Severe concussions could take days to even show signs.
How can I get compensated for my concussion?
If you wish to get compensated for your concussion, we recommend that you file a lawsuit against the negligent party. We understand that after an accident, filing a lawsuit is the least of your concerns since you'll be caught up with getting the medical treatment you need. But, with any lawsuit, there is a specific time limit on when you can file a lawsuit. In the case of concussions, you have two years from the date of the accident to file your lawsuit for a concussion. Keep in mind that this depends on the parties. If you were to file a lawsuit against a government department, this time may be much shorter. To determine exactly who the responsible parties are, we recommend that you speak to our car accident attorneys immediately after the accident.
A post-concussion syndrome may occur after a victim has suffered a concussion. The concussion may take an emotional toll on the victim, and could cause several different types of disorders such as psychological disorders, anxiety, and PTSD.
How do you treat a concussion?
The treatment depends on the severity of the concussion. For example, if it is a minor concussion, then a doctor may most likely recommend that you get as much rest as possible, and refrain from taking alcohol or drugs. The less movement, the better it is for your brain and head.
For those that have suffered severe injuries, several surgeries may take place. If your brain has swollen or has inflammation, medication and surgeries may be used to treat your concussion.
Sports Accident Injuries
Concussions are the number one injury associated with sports. If you have been injured while playing a sport, you still have the right to hold the negligent party responsible. Many people may think that simply because they were engaged in the sport, they do not have the right to file a lawsuit against any party. But that is not the case. There may be several different parties involved in causing your concussion, including negligence of the other players and / or coaches. All sports players must be equipped with the proper equipment. If players are not equipped with the proper equipment, they could hold the coach responsible.
Concussion Injuries In Car Accidents
One of the most common injuries caused by a car accident is concussions. This is especially common in rear-end collisions when the driver's head is pushed back and forth. This extreme force can cause concussions and damaged parts of the brain. Such a condition needs to be treated immediately, since there may be internal bleeding. If it is not treated fast enough, then death or permanent brain injury may result.
Can you sue for a mild concussion?
Average settlement for concussions are around $100,000. But, keep in mind that this average settlement amount takes into account all different types of accidents, even minor ones where the victim may not have suffered any severe injuries. This number could differ depending on the circumstances of the case, and how well qualified and experienced your attorney is. Keep in mind that our attorneys have recovered hundreds of millions of dollars for our clients, and we have extensive experience representing clients who have had concussions in accidents.
How much is a severe concussion worth?
Call our car accident attorneys today to see how we can help you get compensated. We worked to make sure that all parties that are negligent are held liable. We always want to make sure that negligent parties are held at fault, and compensate injured victims. We stand strong against defendants and insurance companies to make sure that your accident and injury has been addressed.
Concussion Injury Attorneys In Los Angeles
If you have suffered any type of concussion in an accident, you know who to call. Our concussion injury attorney at Megeredchian Law have the experience, skill, and aggressiveness necessary to fight against insurance companies to make sure that your concussion is compensated. Call us today for a free no risk consultation. During this consultation, we will review all the details involved in your case to determine what the best steps would be to recover damages for your concussion injury. We stand with our clients and make sure that those responsible for accidents are held liable for any injuries caused.
Our concussion car accident attorneys are available and ready to help you every step of the way. Give us a call today to schedule your consultation to discuss your future lawsuit.
After any accident, it is important that you get medical treatment and assistance. Failing to get medical treatment and assistance aggravates and makes your injuries even worse. This is especially true for concussion. If you have any sign or symptom of a possible concussion, you should get looked at by a medical provider right away. Medical providers have specific ways to treat your concussions, and to monitor your injuries.