There are several different types of accidents that unfortunately can occur in California. Whether it is a car accident, truck accident, or a bicycle accident, accidents leave the victim severely injured, dealing with permanent disabilities their entire life.
If you or a loved one have been involved in any type of accident in California, contacting an experienced car accident attorney is one of the best things you could do. Having a skilled and top-rated accident attorney on your side will be able to ease the process of going through a legal claim. An attorney will be able to take your mind off the legal paperwork and process as you focus on healing.
Personal injury is a legal theory used to describe a person who has been injured by another party. The other party could be a potential defendant in a lawsuit. The injured party is referred to as a plaintiff, who is the one filing a lawsuit for their injuries. The defendant's actions could be negligence, reckless, or intentional. In these types of cases, the plaintiff needs to prove how the defendant engaged in such behavior and was negligent.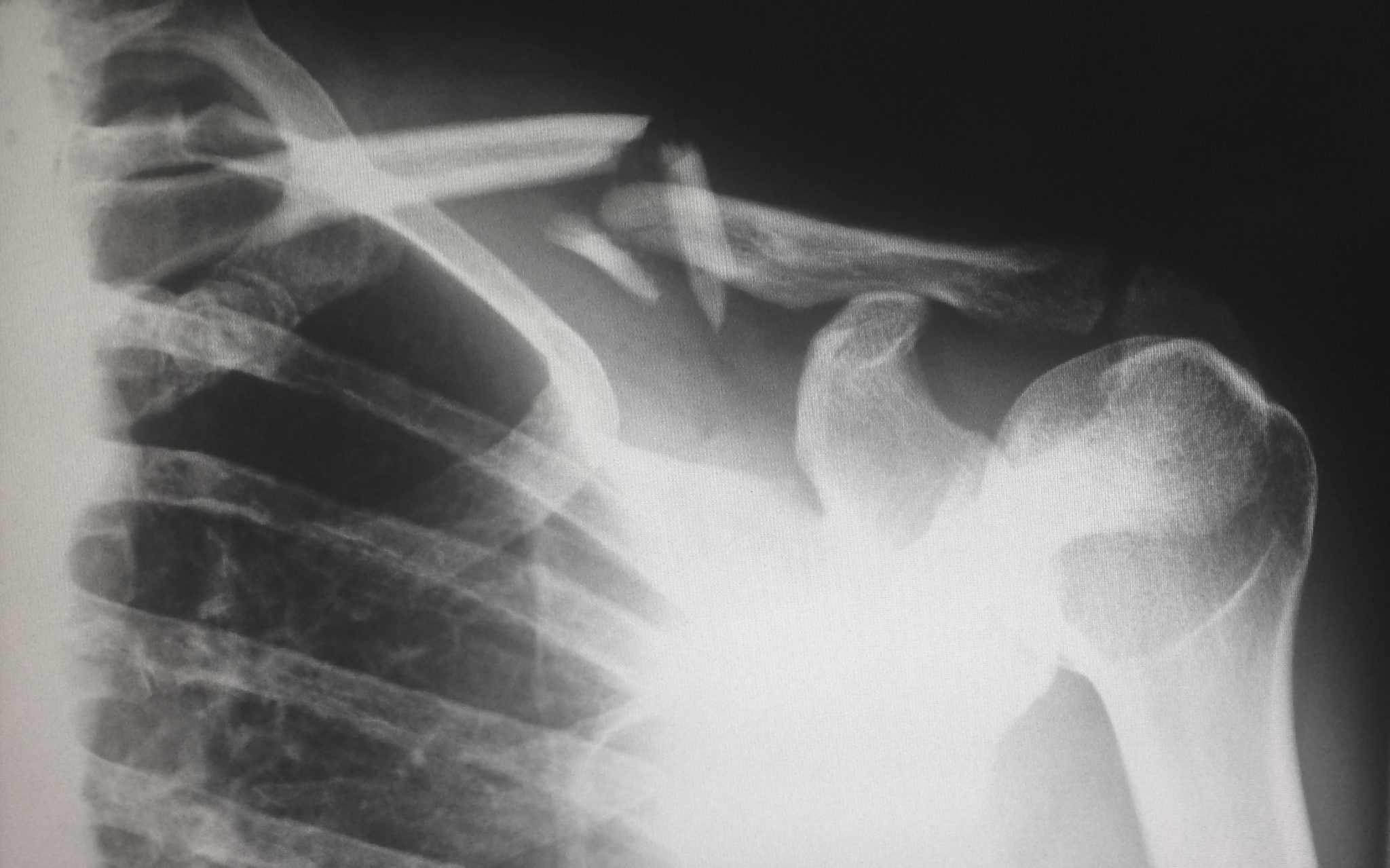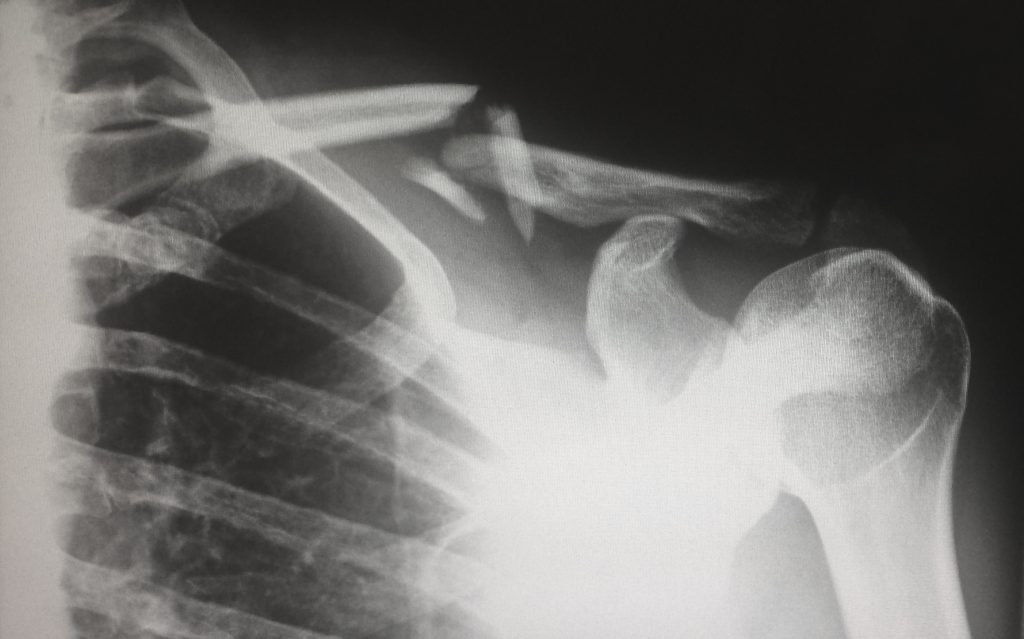 What are examples of personal injury lawsuits?
The most common types of personal injury lawsuits in California are
Car accidents
Trip and fall accidents
Slip and fall accidents
Construction accidents
Workplace accidents
Medical malpractice
Assault
Battery
Negligent infliction of emotional distress
Bus accidents
Truck accidents
Pedestrian accidents
Electric scooter accidents
What is strict liability?
responsible for the plaintiff's injuries automatically. The two most common ways strict liability is brought up in California are:
Product liability claims: if someone has been injured due to a defective product, they will be able to hold the product manufacturer and product retailer responsible for their injuries. They do not necessarily have to prove that the manufacturer or retailer was negligent. All the victim has to show is that there was a defective product. In order to prove that the product was defective, the victim needs to show that the product had a defective design, defective warning, or a manufacturing defect.


Dog bite laws: in California, dog bite statutes are imposed as strict liability. This means that if a dog bit or injured another third-party, then the dog owner will be responsible. The victim does not necessarily have to prove how the dog owner was negligent, just that the dog injured the victim, and the victim sustained injuries.
How do you file a personal injury claim in California?
A personal injury claim begins whenever you file certain documents with the California courts. There is a document called a summons and a complaint. A summons alerts the defendant that they are a potential party to the lawsuit, and a complaint states what the defendant did wrong. For more information on how to file a summons and complaint and to begin the personal injury lawsuit process, contact our skilled California accident attorneys today for a free case evaluation. Our skilled car accident lawyers are available 24/7 for our clients to provide justice and compensation for those who have been wronged by another party.
How much is a personal injury case worth?
Our attorney will not be able to give you a straightforward answer as to how much your personal injury case is worth until we have heard all the details of your accident claim. There are several different factors that will affect the worth of your accident claim, such as:
The parties involved
The liability of each party
Where the accident occurred
What your injuries are
The emotional suffering that goes along with the injuries
The time you spent out of work
These are some of the most important factors that our top attorneys consider when determining how much you should receive in compensation.
Do personal injury cases involve a trial?
Personal injury cases could either be settled or could go to trial.  A settlement is an agreement between two parties where the plaintiff and the defendant negotiate a compensation amount. However, the majority of personal injury cases do not go to trial and are easily settled. If both parties cannot come to some sort of agreement during the settlement, then the case will most likely go to trial. Trials can be very costly, since several different parties, including medical experts and accident reconstructionists will have to testify in court. To determine what the best step is for your personal injury claim, contact us today.
What should I do after I have been involved in a personal injury accident?
The steps you take are very crucial when filing a personal injury lawsuit after the accident. The different steps include:
Seek medical care
Call the Police Department
Make sure a police report is written up
Take pictures of the accident scene
Take down any witness information, along with information of the other parties involved
Attend all follow-up medical appointments
Contact a top-rated California attorney
How long will my personal injury lawsuit take?
The timeline for your personal injury lawsuit depends on the circumstances of the accident. We will be able to give you more of a straightforward answer once we take a look at your case and the parties involved. Several factors that could potentially lengthen the amount of time are:
When there are several parties involved in the accident
When you have sustained very severe injuries
When the insurance company is engaging in bad faith practices
What if I was also at fault for my personal injury accident?
Luckily, in California, a plaintiff who has contributed to their injuries will be able to still receive compensation from the responsible party. This means that if the victim was partially responsible for their injuries, they will be able to get a reduced amount of compensation from the defendant. Other states have laws that completely prohibit the victim from receiving any compensation if they were partially responsible for their injuries.
How much do our personal injury attorneys cost?
Our attorneys want to work with you to make sure that you get the justice you deserve. That is why we do not take any money upfront, and only work on a contingency basis. Unless we succeed, we will not collect any compensation from our clients. You do not owe us a single dollar unless we win a settlement or a trial judgment for you.
Contact our car accident attorneys today to see how we can help you with your legal claim. Whether you have been involved in a workplace accident, construction accident, car accident, etc., our attorneys will be able to guide you through the legal process. We have been representing victims for several decades and understand how to deal with and negotiate with defendants and insurance companies.
We always provide our individualized attention to each case. We know how stressful it could be to a victim, along with their family members and friends, to go through such an accident. We always advise our clients to keep all the records, including medical records prior to filing a lawsuit. Having as many records as possible will help our attorneys get an understanding on how the accident occurred, and the type of compensation you can receive.