How Long Will My Car Accident Case Take?
There are several different types of questions that may run through your mind after a car accident. For example, many clients come to us seeking assistance as to what they should do after a car accident. After a car accident, we advise our clients to take very specific steps to make sure that they could still file a lawsuit against the responsible party.
Fortunately, California has several laws in place that provide the right to injured parties to seek relief from responsible parties in an accident. This means that if you have suffered any type of injuries, such as lost wages and medical bills from an accident, you have the ability to hold the responsible party liable for these costs.
Our car accident attorneys understand how difficult it may be to go through an accident. This may specially be difficult for your family members who will now have to take care of you. We know just how costly medical bills can get, and many may not have the financial means necessary to pay for their medical bills. This may feel unfair, especially if their injuries were caused by another party. Our attorneys work as fast as we can, and make sure that all of the legal documents are filed on time to make sure that you get the justice you deserve quickly.
No attorney will be able to provide you with a specific answer as to how long a car accident settlement may take until we know more about your case. There are several different factors our attorneys will have to consider. That is why we encourage everyone to contact us for a free no risk consultation so we can review the merits of your legal case, and determine a range of time as to when the car accident case will get settled.
Every car accident case differs depending on the circumstances of the accident. an average time frame could take around a couple months to a couple years. The different factors that could determine how long your car accident case may take include:
The at-fault parties: usually, insurance companies will try to prolong the process as much as possible in order to prevent paying up a large amount. Insurance companies will cause several delays when investigating your claim since they may be looking for any small fact that could potentially harm you. We understand how to deal with insurance companies, and the different tactics that they may use.


The severity of the injuries: if your injuries are severe, the accident settlement may take longer than usual since there are probably thousands of dollars in medical bills that you will want to obtain from the at-fault party. Severe injuries may require future lost wages, along with future lost income. Permanent disabilities will make the car accident victim unable to return back to work.


Eyewitnesses: usually if there are eyewitnesses to the scene, a car accident case may go by quicker. Eyewitnesses are contacted to get a statement. But, if it is very difficult to get ahold of eyewitnesses, then the car accident case may take longer than anticipated.


When there are several parties involved: when there are several parties involved in the car accident, it may be difficult to determine who the liable party may be. There needs to be several months of Investigations to determine the liability of each party and to allocate damages to each party.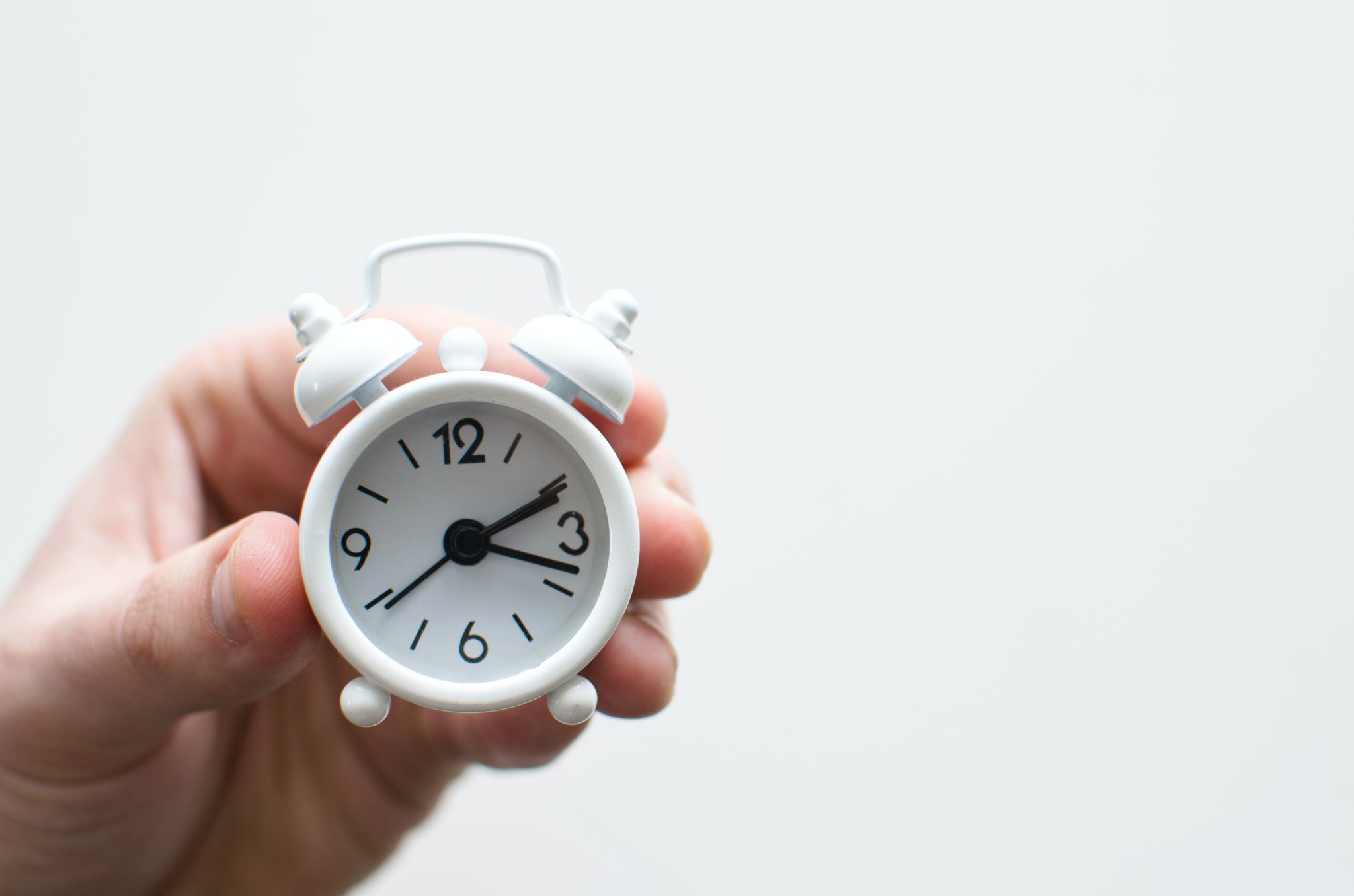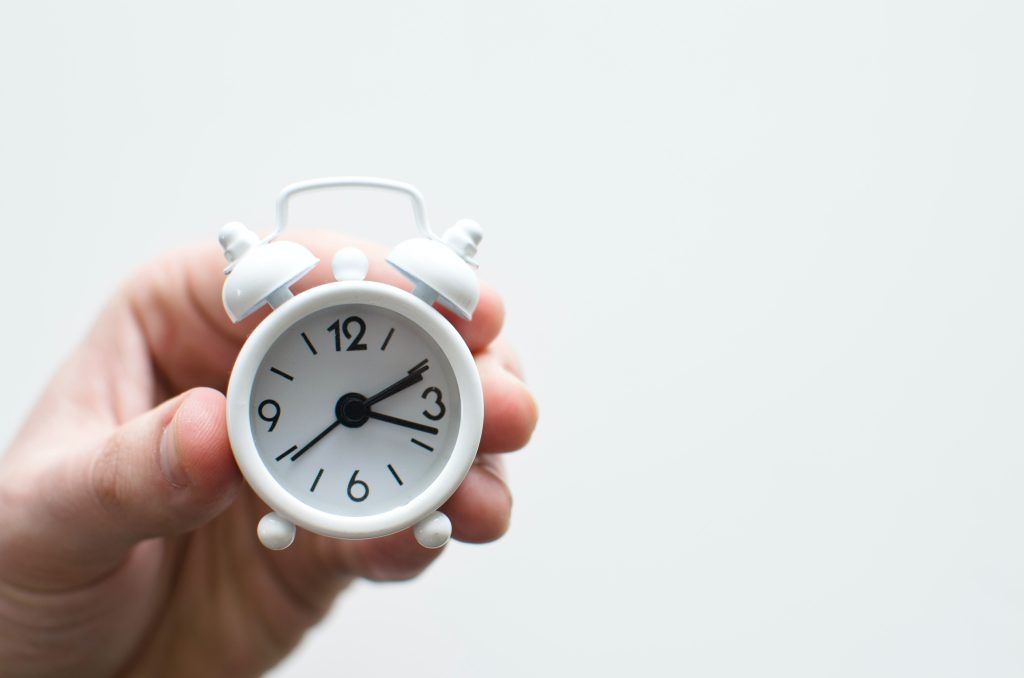 Why hire our car accident attorneys?
Our car accident attorneys have decades of experience representing accident victims. This includes accidents such as car accidents, bicycle accidents, pedestrian accidents, bus accidents, truck accidents, etc.
Our car accident attorneys fight aggressively against insurance companies. We understand all the different tactics insurance companies may use to hold you liable and to get a statement out of you. We always want to make sure that our clients are not taking advantage of and understand every single step of their legal claim.
Our attorneys are available 24/7 to make sure that our clients have access to our attorneys in case they have any questions or concerns regarding their case.
We have strong relationships with several different experts in the Los Angeles area, such as accident reconstructionists and medical experts that will help us determine how liable the defendant may be.
If our attorneys do not end up reaching a settlement agreement with the other party, our attorneys have decades of trial and litigation experience to take your case to trial.
Our attorneys work on a contingency fee basis. This means that we do not collect any compensation upfront unless we win a settlement or judgment in your favor. We understand that after being involved in such a catastrophic accident, many may not have the financial means available to hire an attorney. Our attorneys do not work on an hourly basis, and we take on all the costs associated with litigating your claim.
What are ways a car accident case could take longer?
Insurance companies may try to engage in several different types of tactics to prolong the car accident case as much as possible. Examples of their tactics include:
  Denying insurance coverage
  Claiming that their insured party was liable for the accident
  Denying your claim without a reason
  Using a statement against you
  Taking several months to investigate the claim with no updates
  Offering of very low settlement offer
What type of damages could I receive from the responsible party?
The different types of damages you may receive that depend on the circumstances of your accident. For example, you may be able to receive:
  Past lost wages
  Future lost wages
  Loss of income
  Pain and suffering
  Property damage
  Emotional distress
  Medical bills
Who are the parties responsible for my car accident case?
The responsible parties differ depending on the circumstances of the accident. Examples of responsible parties may include:
  Other pedestrians
  Other drivers
  Government entities
  Employers of the liable driver
  Other bicyclists
  Other motorcyclists
  Landowner
  Business owner
  Car manufacturer
  Car retailer
Our attorneys at Megeredchian Law are here for you
No matter what type of car accident you have been involved in, our attorneys are available to help 24/7. We have experience dealing with all different types of car accidents such as rear end collisions, front end collisions, sideswipe, etc. We have several different ways of determining fault and holding the liable party responsible for the injuries they have caused. It is very important to remember that each person's car accident case may differ depending on the circumstances of the accident.
Although the circumstances may change, our attorneys provide our full individualized attention to each client to make sure that they get the monetary compensation they deserve. We always aggressively fight against the at-fault party and insurance companies with your best interest in mind.
It could be very difficult dealing with insurance companies, especially if insurance companies are trying to downplay their liability as much as possible. You need someone that is on your side every step of the way and to deal with the insurance companies for you while you focus on healing from your injuries. Insurance companies will almost always try to drag out the lawsuit as much as possible. You need someone grounded to make sure that all the time spent on your case is productive, and your case goes by quickly.
Call us today for a free no risk case evaluation. During this case evaluation, we will ask all the necessary questions possible to determine who the liable parties may be, along with what type of damages you may hold the liable party responsible for. We work to make sure that you get the justice you deserve. Call us today.