What Is Loss Of Consortium?
There are several legal terms that you may not be familiar with. Our experienced car accident attorneys are available 24/7 to help you with any questions or concerns you may have with your case.
Unfortunately, even though many people take preventive measures to prevent the risk of an accident, accidents are still bound to happen. For example, even if drivers drive carefully on the roads, there's still the possibility that another driver could drive negligently and cause an accident. Several different types of accidents occur in the state of California, including car accidents, motorcycle accidents, bicycle accidents, truck accidents, workplace accidents, construction accidents, etc. It is very important that you always practice safe measures, and be prepared in the case of an accident. In the event that another party causes an accident, you could hold them responsible under a civil lawsuit. In a civil lawsuit, you are able to collect compensation from the negligent party who caused the accident.
In California, you have the right to collect monetary damages from the at-fault party. These types of damages vary depending on the circumstances of the accident. For example, if you have sustained severe injuries, then you most likely will recover a larger amount in damages compared to someone who has only sustained minor injuries. The damages vary, and depend on the severity of the injuries, and how the accident was caused. Some factors that are attorneys used to determine what type of damages you may receive are:
Severity of the injuries
Where the accident occurred
The parties involved in the accident
How the accident occurred
Liability of each party
Medical bills of the injured
If the injured is able to return back to work
There are several other factors that our car accident attorneys consider, but it depends on the events that lead up to the accident. Our car accident attorneys look at each case specifically, and we recommend that you speak to our top rated accident attorneys for a free consultation, and to determine how much in compensation you could recover.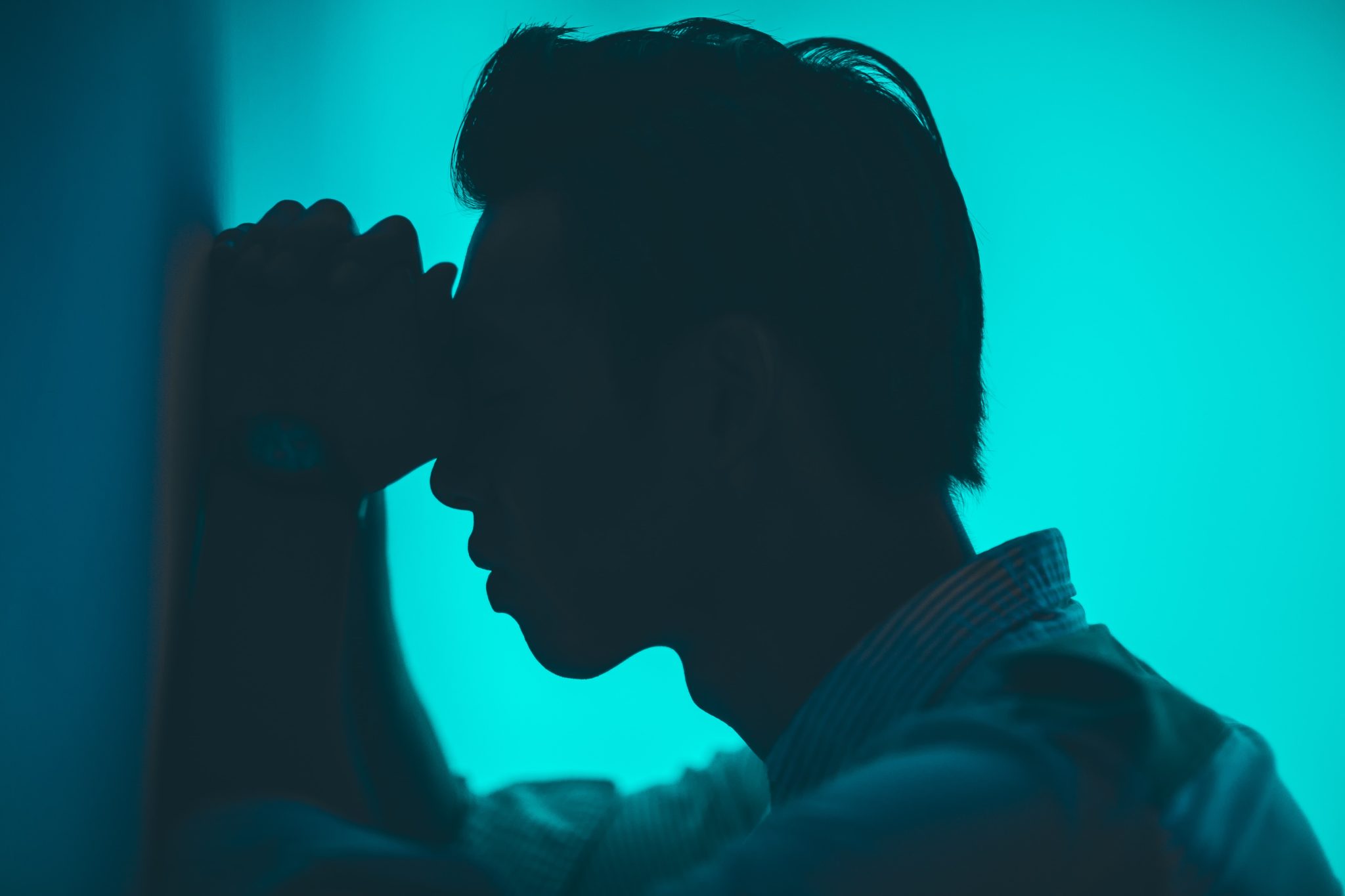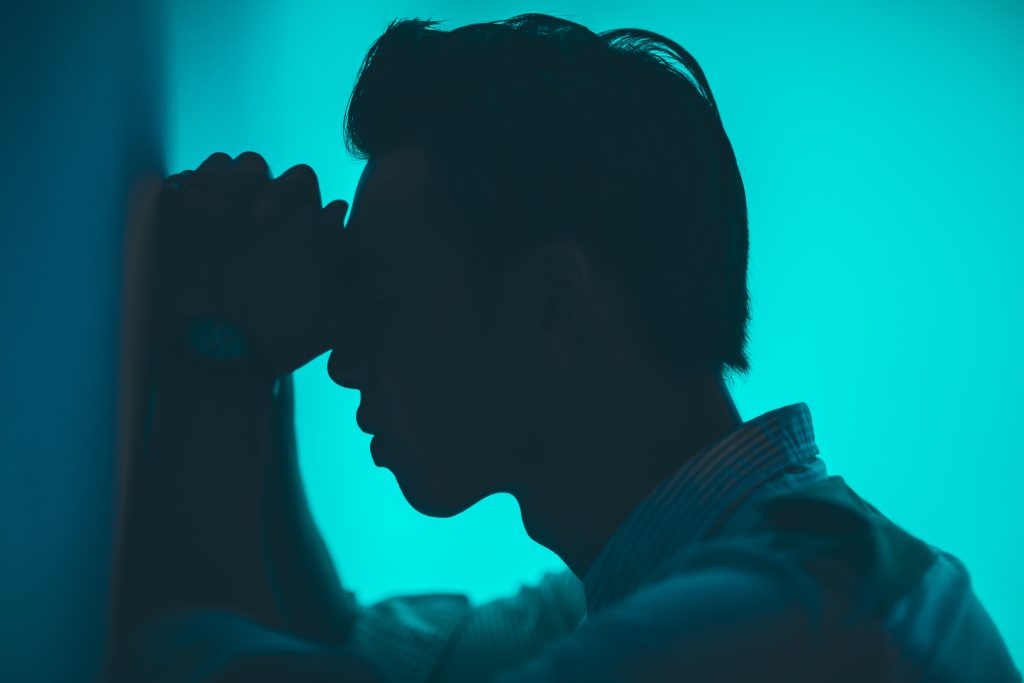 What is loss of consortium?
Loss of consortium is a type of damage that a family member could be compensated for. Loss of consortium refers to the emotional damage that the victims' loved ones have suffered after the accident. An accident not only affects the victim, but also the victim's family members and their loved ones.
Examples of loss of Consortium  Include:
Loss of intimacy, emotionally or physically
Loss of moral support
Loss of companionship
Loss of services
These different phrases above could be also used to describe loss of consortium. If you hear any of the above phrases, it all essentially means the same thing. These are all recoverable damages in a personal injury lawsuit. 
What does loss of consortium take into consideration?
Loss of consortium is meant to compensate the victim's family members for non-economic damages. There are two types of damages, this includes economic and non-economic damages. Economic damages are those damages that have receipts and could be easily calculated. For example, medical bills could be very easily proven since the bills have a breakdown of how much was spent on what service. But, stress and emotional hardship is difficult to calculate.  Examples of different factors that loss of consortium takes into account includes:
The family members' anger when watching the victim suffer from an accident
The family members' physical assistance when helping the victim recover
The family members' grief when they care for the victim
The family members' lack of assistance or support at home
The changes at home since the accident (for example, the house could suffer a loss of income stream since the victim was benefiting the family through their income prior to the accident.)
Lifestyle accommodations: for example, the family may not be able to enjoy the outdoors as much as they used to prior to the accident since the victim has now suffered physical injuries.
When can loss of consortium damages be recovered?
Loss of consortium can be recovered in almost any type of personal injury lawsuit where the victim was injured by another party's negligence. Examples of the most common circumstances where loss of consortium could be recovered are:
Truck accidents
Car accidents
Bus accidents
Metro accidents
Pedestrian accidents
Bicycle accidents
Skateboard accidents
Uber accidents
Motorized scooter accidents
Lyft accidents
Slip and fall accidents
Trip and fall accidents
Medical malpractice 
Who recovers loss of consortium damages?
Loss of consortium is meant specifically to compensate the victim's family member or loved one. This is a different type of damage that compensates the victims' loved ones instead of the victim themselves. This type of claim is supplemental to the main lawsuit against the negligent party. For example, if the victim were to file a lawsuit against the at-fault driver in a car accident, the victims family members are able to add a loss of consortium claim for themselves against the at-fault driver.
There are different members that could recover loss of consortium claims. These members include:
The victim's spouse or domestic partner
The victim's children (this includes adoptive children or step-children)
The victim's parents (this includes biological parents or step parents) 
The victim's siblings
What if I was also at fault?
In an accident, liability may not be so clear-cut. For example, the at fault party may not be at fault 100%. When this occurs, California has a comparative law statute that reduces the amount a victim recovers depending on their liability. If the victim causes the accident themselves, but is liable for just a small percentage, they will have their damage reduced. This means that the victims family members may recover a reduced amount in loss of consortium damages. 
Contact our loss of consortium accident attorneys today to see how we can help you recover compensation for your emotional loss. Many people are not even aware that they could recover compensation for the damages they have suffered. Our car accident attorneys are available 24/7 to help you recover compensation for your injuries, and will be able to explain exactly how we hold negligent parties accountable in a loss of consortium claim. If you have a lawsuit against another party, and your family members have suffered loss of consortium damages, you are able to hold them responsible with this supplemental claim as well. 
We have offices located in several cities in California, and are conveniently located near you to help you with any case that you may have. Whether you are filing a slip and fall accident, trip and fall accident, or a car accident claim, you are able to file a loss of consortium damage claim. Make sure that you get the justice you deserve, and speak with our top rated attorneys today for more information. 
Our loss of consortium attorneys work on a contingency basis, and  pay all the court costs upfront and take on all the risks associated with taking on a claim. Call us today for more information. Our contingency agreements allow us to take on clients who may not have the necessary funding upfront to hire an attorney. We are only paid a portion of the compensation we recover for our clients. This portion is dependent on the amount of work that we do for each case.