California Personal Injury Laws
If you or a loved one have been injured in an accident in California, you most likely will have to file a personal injury lawsuit against the responsible party to seek compensation for your injuries. Your injuries could include medical bills, lost wages, and the emotional suffering that you had to endure while healing from your accident injuries. There are specific steps you must take to make sure that your lawsuit is successful. California has very strict deadlines and elements that a plaintiff (the person filing the lawsuit) must have to prove.
These legal terms could get very complex and confusing. Although this article discusses the general idea regarding California personal injury law, there may be other specifics that your accident claim may require. Please contact our top-rated accident attorneys today to see the different types of requirements that you may have to fulfill in order to get compensation from the at fault party. The failure to follow any one of these requirements could result in you losing your right to sue. California courts are not very lenient, and expect diligence and competence by both the plaintiff and their attorney.
Our dedicated California accident attorneys have been representing victims of accidents for decades. We know all the specific requirements needed to file a claim in California courts.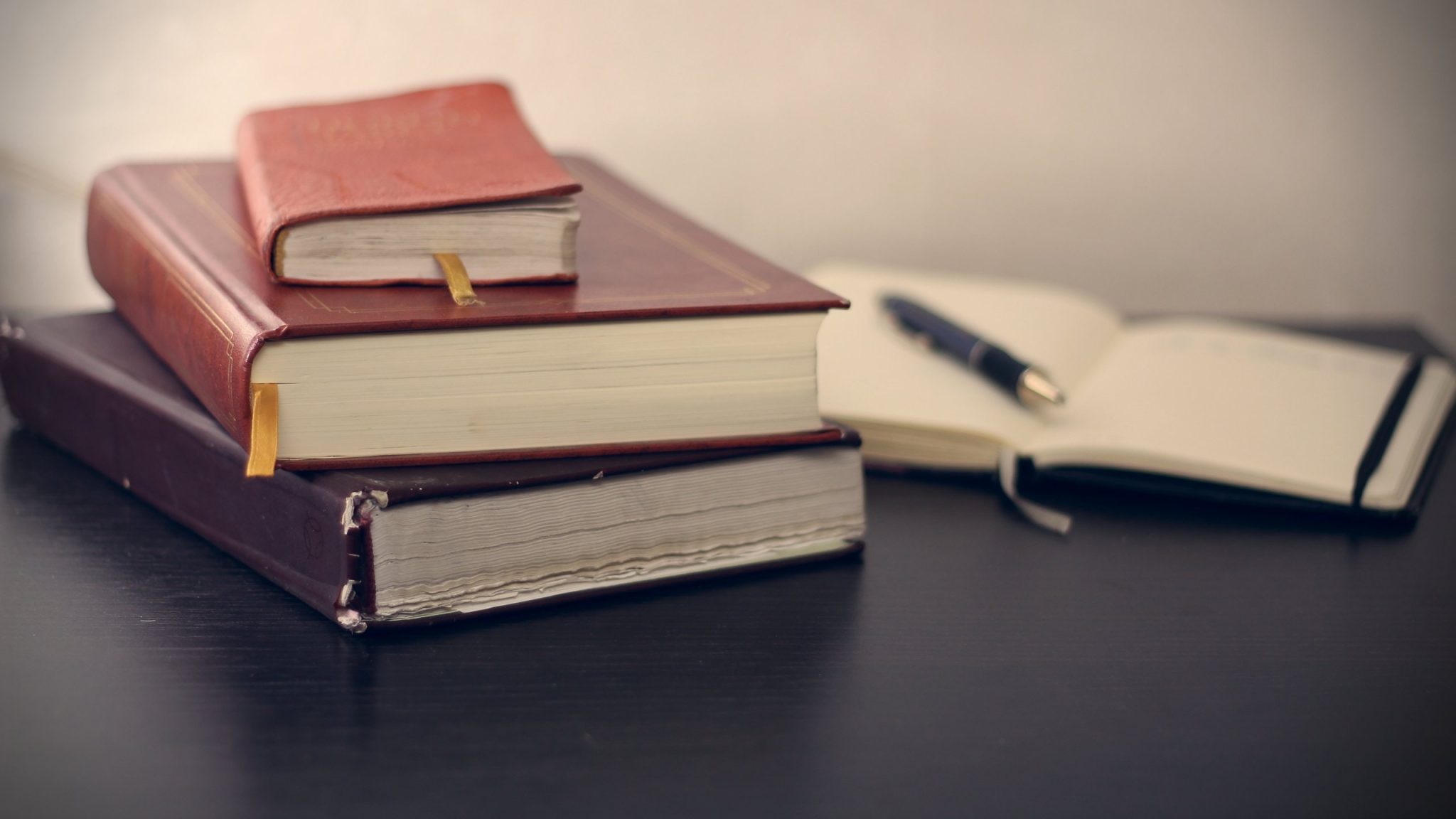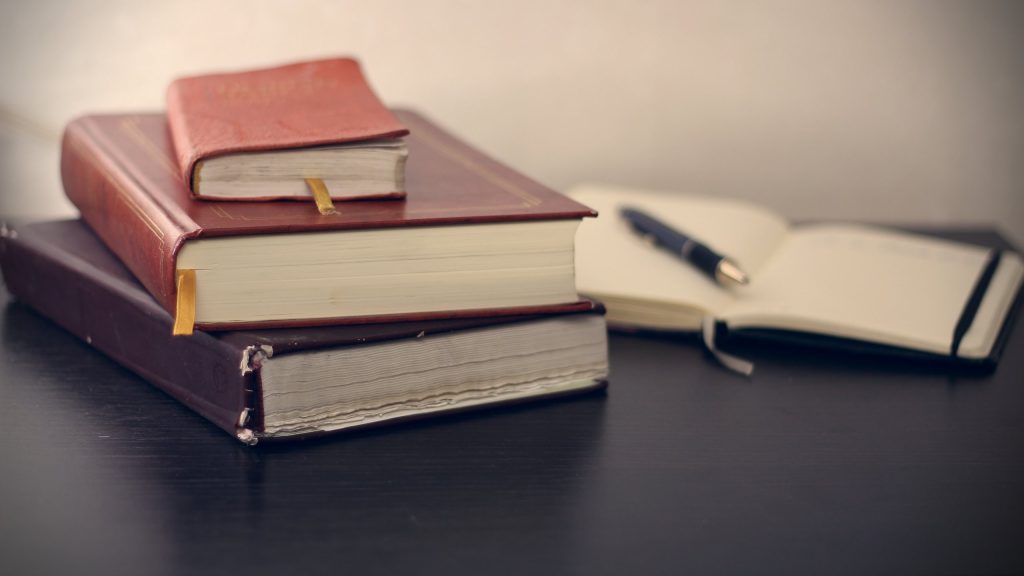 Proper Venue in California
If you are filing a lawsuit in California state court, you must file the lawsuit within the proper county court. If you file your lawsuit at the incorrect court, you could risk losing your entire case. Another word for determining which county court is best convenient for you is "venue." To determine where the proper venue is and where to file your claim, attorneys take a look at:
  Where the defendant lives or has their business
  Where a contract was entered into (if it is a contract dispute)
  Where a contract was signed (if it is a contract dispute)
  Where the car accident took place
  Where the majority of the events regarding the accident took place
There can be several different types of venues that could be appropriate for your case. For more information on which venue is appropriate for your specific claim, contact our skilled California attorneys today.
Filing Deadlines in California
Each state has a different rule as to when a victim could file their claim in the designated court. In California, the statute of limitations time limit states you have 2 years from the date of the injury to file your lawsuit in court. If you file your lawsuit in court after the two years have passed, you will lose your right to file a lawsuit. Your right to seek compensation will be dismissed.
There are specific exceptions to this law. For example, if you are filing a lawsuit for personal injury against a government entity, you must file it within six months. This is not a lot of time, especially if you have been bombarded with medical bills and numerous hospital stays. That is why we recommend you contact our car accident attorneys immediately after being involved in any type of accident. We will be able to determine what type of statute of limitations will apply in your specific accident claim.
California Liability Laws
Almost all personal injury cases take into account the liability of the victim. Defendants will try to raise the argument that the victim instead was responsible for their injuries. After numerous investigations, if it is in fact determined that the victim was partially responsible for their injuries, they will be able to receive a reduced amount in compensation. California has pure comparative negligence rules, which means that the victim is still entitled to receive compensation, it is just reduced by the amount of liability.
 For example, if you were involved in a slip and fall accident,your damages were $100,000, and it was determined that your liability was 10%, you will be able to receive $90,000 from the responsible party.
Other states do not have pure comparative negligence rules. Other states determine that the victim will not receive a single dollar even if they were just partially liable for their injuries.
California Damages Limits
In California, every driver has to purchase car insurance. It is illegal to be driving a vehicle without car insurance. If an uninsured driver ends up being involved in an accident, they will not be able to receive non-economic damages. However, if the uninsured driver was involved in an accident where the responsible party was driving under the influence of drugs or alcohol, then they will be able to receive non-economic damages.
Medical Malpractice Limits
California has a limit on the amount of non-economic damages that victims of medical malpractice may receive. California law states that the maximum amount of non-economic damages is $250,000 in medical malpractice cases.
How To Serve A Defendant In California
In order to file a personal injury lawsuit against a defendant, you must serve the defendant with a summons. Serving the defendant with a summons begins your lawsuit. There are three different ways you can serve a defendant in California. These ways are:
Service by mail: occurs when the plaintiff mails a service via certified mail.
Personal service: this is the most common service in California, and occurs when a third-party physically hands over the papers to the defendant.
Service by publication: this occurs when the plaintiff publishes the lawsuit in a newspaper that the defendant is most likely to view. This is not very common in California, and may require permission by California courts.
Who can serve a defendant in California?
Almost anyone can serve a potential defendant in California. The requirements are that:
They are over the age of 18 years old
They are not part of the case
How can a defendant respond in a personal injury lawsuit in California?
The defendant can file several different motions with the court after they have been served. Examples include:
Answer: in an answer, the defendant may raise any defenses
General denial: this is to deny all the claims asserted by plaintiff
Demurrer: this is to have the case dismissed
Default Judgments In California
A defendant has 30 days from the day they are served to file an answer in California court. If 30 days have passed by, and the defendant has not answered, the court may enter a default judgment. A default judgment is when the court files the case in the plaintiff's favor because they have not received a response from the defendant.
Make Sure You Have an Experienced Attorney On Your Side
When you file a personal injury lawsuit in California courts, there are several different requirements that you must meet. Other than having strong evidence to back up your legal claim, there are several requirements and deadlines that you must keep in mind when filing your lawsuit. If you improperly bring your lawsuit forward, you may lose your right to file the case. No person should have to lose their rights simply because a document was not filed on time.
Make sure that you have an experienced car accident attorney on your side today. Contact our legal team to schedule a free case evaluation.