Benefits Of Hiring a Personal Injury Attorney
After you have been injured in a car accident, several thoughts run through your mind. For example, you could be thinking of: How much does an attorney cost? How am I going to pay for my medical bills? Would I receive compensation for the time I was out of work? Not only do victims suffer thousands of dollars in medical bills after an accident, they also will have to seek compensation for their missed time off work as they heal from their injuries.
A personal injury attorney is a lawyer that deals with civil personal injury lawsuits. Personal injury is a specific type of law where one party who has been injured by another negligent party tries to seek compensation. In California, several laws are designed to protect the victim in an accident and so the victim can seek recovery. An experienced and top-rated personal injury attorney will assist you when filing a lawsuit against the negligent party. Oftentimes, car accidents, bus accidents, pedestrian accidents can be very complex, especially if they involve multiple parties and no eyewitnesses. Defendants will always try to downplay their liability to avoid paying out large sums of compensation. It is very important that you get the justice you deserve, and are represented by a top-rated car accident attorney.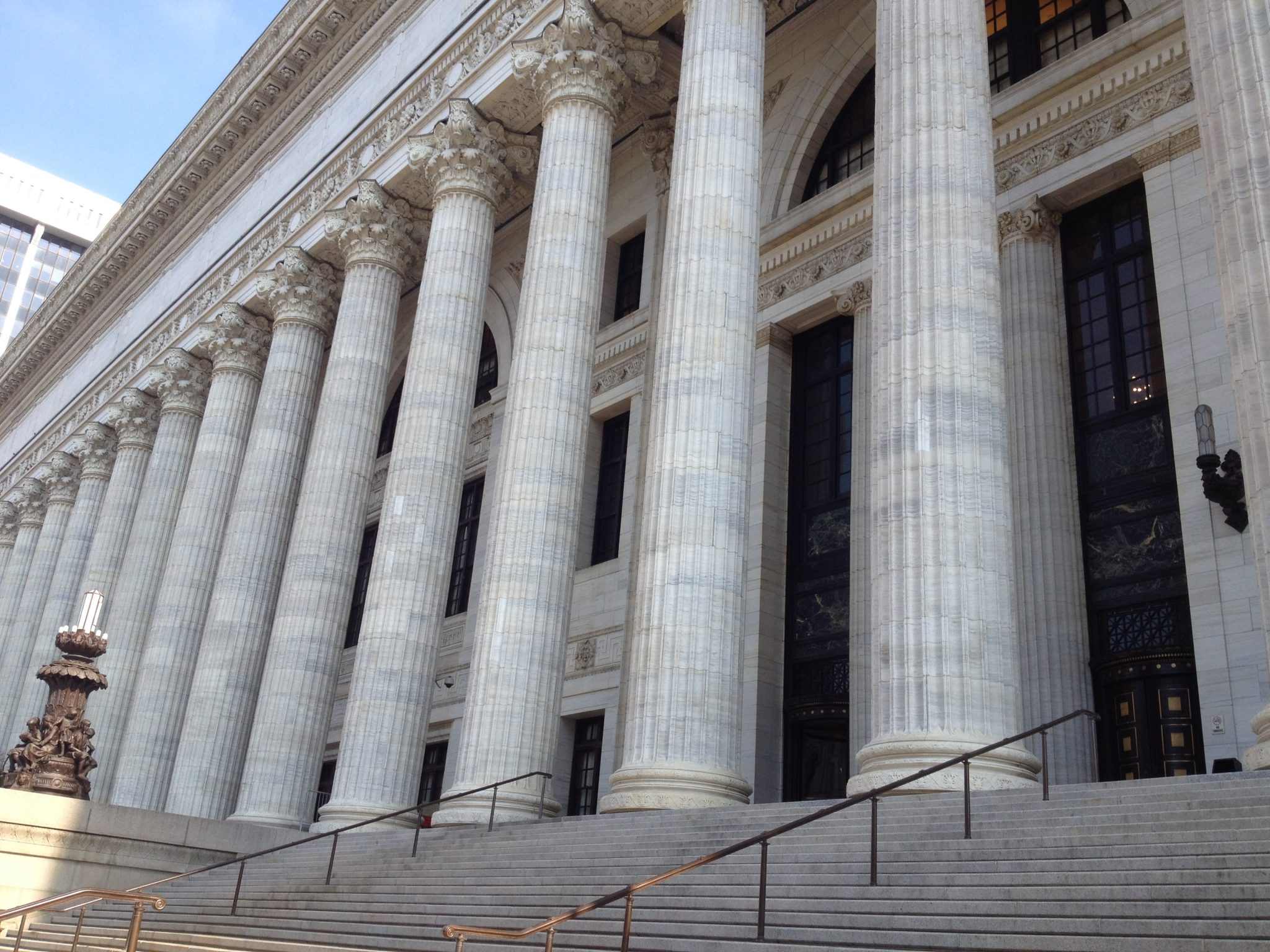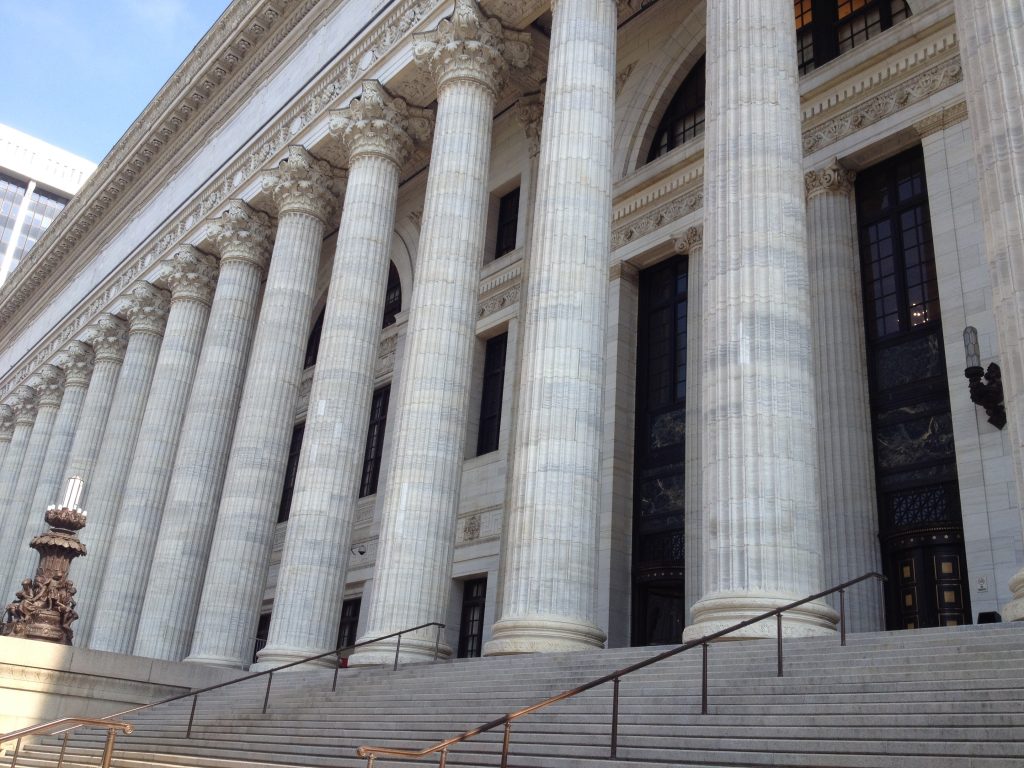 What are the benefits of hiring an accident attorney?
Insurance companies will try to take advantage of you: in almost every situation where there has been a claim filed with an insurance company, insurance adjusters and / or representatives will try to contact the claimant to get an idea of the accident. While they investigate the accident, they're actually just looking for statements from the victim that will help them blame liability on the victim rather than themselves. They will work towards paying out as little as possible. They may try to twist your words around, and place pressure on you to accept a low settlement amount. The offer may not take into consideration all your damages, such as your future injuries. You need an experienced car accident attorney to protect you from any tactics the insurance company may use. This means that the attorney will be dealing with the insurance company, while you can focus on other things, such as making sure that you properly heal from your injuries. Contact our attorneys today to see how we can prevent insurance companies from taking advantage of you.


Proving your liability: a top-rated accident attorney has all of the legal resources to be able to prove the burden of proof. The plaintiff, also known as the party filing the lawsuit, has the burden of showing that all of the legal elements have been met. There are several different types of factors and elements that must be proven by an attorney regardless of whatever accident you have been a part of, whether it is a car accident, premises accident, malpractice, or wrongful death. All legal claims must be proven with specificity. Our top rated attorneys will take care of all the necessary investigations, to make sure that you get the justice and compensation you deserve.


Collecting evidence: Usually, after a car accident, several pieces of evidence may be taken away and may not be made available to all the parties after a lawsuit is filed. Lawsuits are usually filed a couple months after an accident has occurred, therefore it may be difficult to get your hands on pieces of evidence. Our experienced Los Angeles attorneys understand just how difficult it may be to gather all the evidence necessary. We have  strong relationships with several top rated accident reconstructionist and medical experts who will help piece together what happened.


Assert your damages: an attorney will be able to properly calculate all the damages you have suffered. After suffering an accident, you may not even be thinking about your future therapy and medical costs. An experienced car accident attorney will be able to calculate all the financial losses that you have suffered, and will suffer in the future. Other than the medical bills and economic costs, our attorneys also take into consideration non-economic damages, such as the emotional distress and pain and suffering caused by your injuries. Usually, someone who suffers extreme injuries, such as broken bones and traumatic brain injuries may be facing severe emotional distress such as depression and anxiety.


Settle: it may be very difficult to negotiate and settle with an insurance company, especially if they try to bring up several legal words with you. Our attorneys will take care of all the necessary negotiations with the at fault party, and if we are unable to come to any sort of negotiation settlement, our trial attorneys have decades of experience and are not afraid of going to trial.


Medical attention: after an accident it is very important that you get the medical attention you deserve. Even if you feel as though you are not in pain or are not suffering any injuries, a medical examination is still necessary, especially when you're filing a claim against the negligent party. Our attorneys have close relationships with top rated doctors and medical providers in California and Nevada, and will be able to assist you when you need top medical care. If you have been a victim of medical malpractice, our attorneys also will represent you when seeking compensation from the at fault medical providers.


Faster compensation: Studies have found that having an attorney represent you will most likely increase the chances of getting your compensation earlier than expected. After settling with a plaintiff, the insurance company may try to delay settlement payments as much as possible. If you have an attorney representing you, they will take Court action if the insurance company does not pay out your compensation within a reasonable amount of time.


Motivation: our experienced attorneys are motivated in representing our clients. We work on a contingency fee basis, which means that you do not have to pay our accident attorneys a single dollar unless you win a settlement or judgment. This means that with every legal and court paperwork that must be filed, our attorneys will front all the costs. We believe in seeking justice, and we will front all the costs necessary to make sure that our clients get the individualized attention they deserve.


Improving odds: this is one of the most common reasons why several people choose to hire an accident attorney. Having an attorney represent you will improve your odds of seeking compensation from the negligent party. Having a trusted attorney on your side will prevent any miscommunication, and will increase the likelihood of recovering a settlement amount.
Contact Megeredchian Law Today
Our attorneys are experienced in trial, and have been representing victims of accidents for decades. We understand just how traumatic and frustrating and maybe to go through an accident and to sustain injuries. If you have sustained injuries because of another party, it is very important that you know what your legal rights are and file a lawsuit against the negligent party. We have recovered around hundreds of dollars for our clients, and have the necessary experience and knowledge in both California and Nevada law to help you with your accident claim.
Our experienced team of accident attorneys and legal support will be able to assist you every step of the way. Our attorneys offer free no risk consultations where we will review the different elements of your claim, and determine what the next steps may be.