What To Do If Your Insurance Company Does Not Respond
Our car accident attorneys understand how difficult and frustrating it may be to get involved in a car accident. After a car accident, you have many different steps you could take to get compensated for your injuries. Whether you have suffered lost wages, emotional distress, or need to be compensated for medical bills, you could either file a claim with your insurance company, or file a lawsuit against the other party who caused the accident.
When filing a claim with an insurance company, whether it is a car insurance company, home insurance company, etc., you will be assigned to an insurance adjuster. An insurance claims adjuster is an employee who works for the insurance company and is responsible for investigating the accident or incident. The insurance adjuster will work to determine how much you are owed in compensation. Oftentimes, many parties have to put their life on hold as they wait for their insurance company to get back to them. Whether it is to pay off medical bills, or to get a car or home damage repaired, it could be very frustrating to wait on an insurance adjuster to call you back. It may seem like forever.
We have seen several people frustrated as to why insurance adjusters failed to call the insured back. Many often ask us: what are the next steps to take if my insurance company fails to call me back. This article below discusses the steps you could take when your insurance adjuster fails to call you back.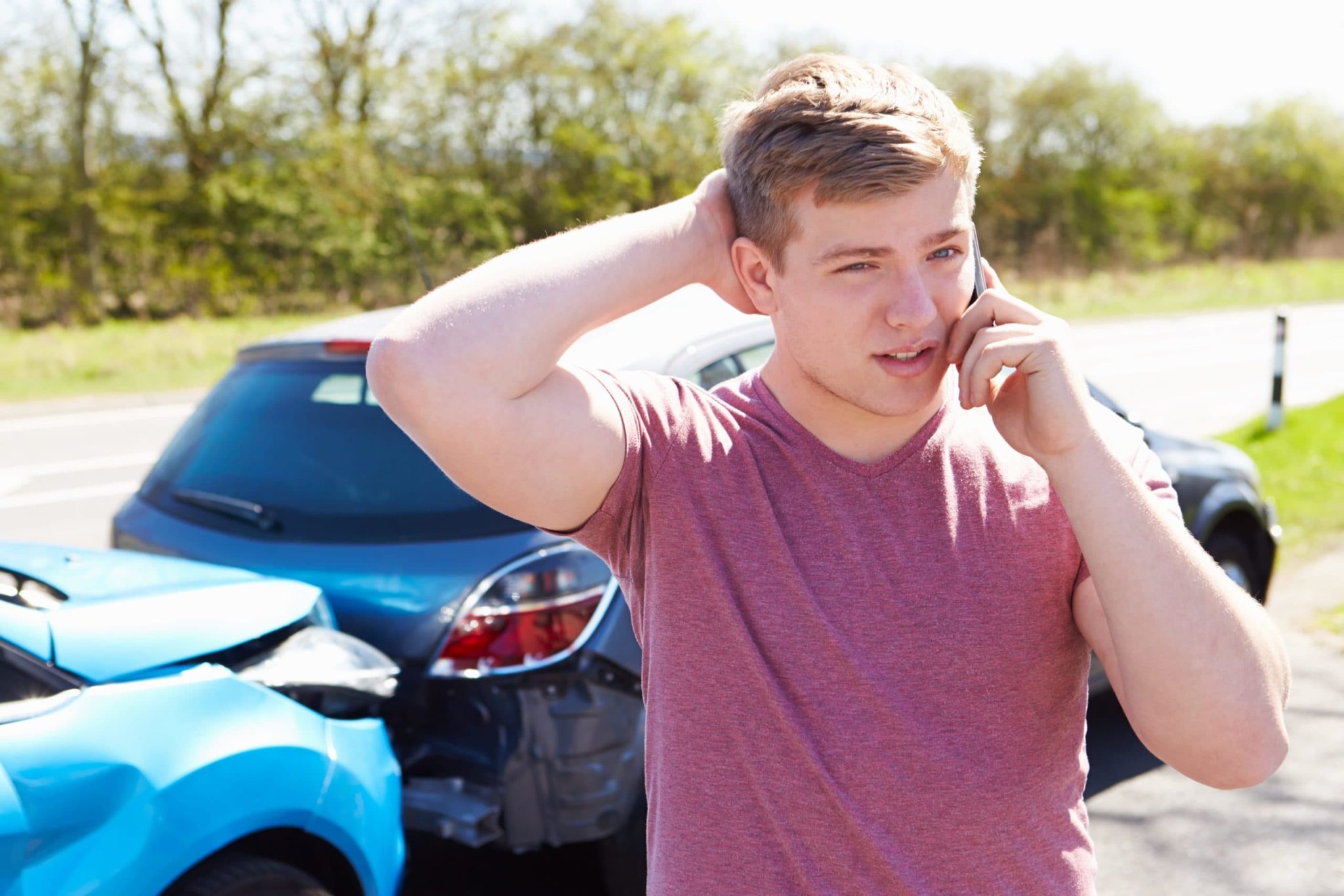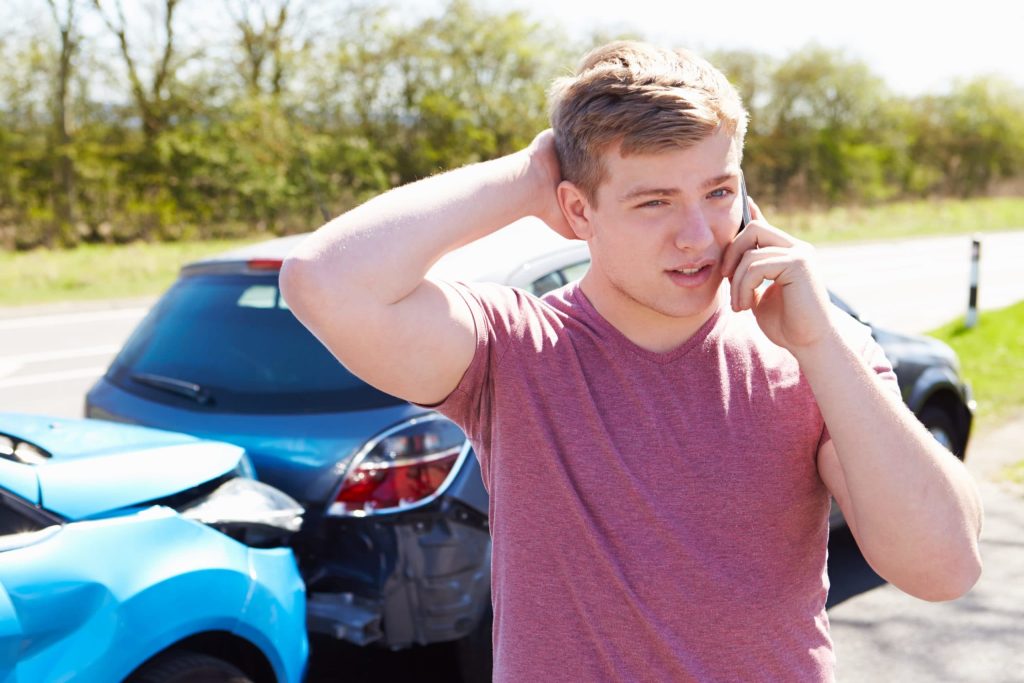 Why does insurance not call me back?
There could be several reasons why an insurance adjuster has failed to call you back after you file your accident claim. An insurance adjuster is responsible for looking into the accident to then determine how much they are going to pay the insured out. But there are specific reasons as to why an insurance adjuster may fail to call you back. Examples include:
The insurance adjusters may still be looking into the investigation and accident. Sometimes, accidents could be very complex, such as multiple car collisions. When getting a hold of each and every driver involved in the accident, or witnesses, it could take a long time. Sometimes, it could also be very difficult since many parties may refrain from speaking to an insurance company to describe the events that took place.


They may be trying to offer you a low settlement amount: sometimes, a delay could be used as a tactic to get you to agree to their little settlement. The longer you wait, the more likely you are to get agitated and take the first offer that the insurance adjuster is trying to give to you. Keep in mind that this is not always the case, and insurance companies oftentimes have a high amount and a low amount. They will usually offer the low amount in hopes that the insured will try to take it because of the long delay.


Failing to adhere to deadlines: there are deadlines on when you are supposed to file a claim, and when you are supposed to provide them with information. Sometimes, insurance companies may get back to you and request more information. With this request, they may also place the time limit. The insurance company may hope that you fail to follow this time limit and fail to provide the documents in time. When this occurs, they will most likely deny your claim.


Payout interest: the insurance company gets interest on all the money they have collected from their insured. The longer they wait to pay you out, the more they could receive in interest when it comes to the compensation amount. Instead of paying you out quickly, the insurance company may try to hold on to the money as much as possible so they can earn that interest in the meantime.

There are several other reasons why an insurance company may not get back to you. Insurance companies may sometimes not act in good faith, even though they are required to under California law. When an insurance company engages in bad faith tactics, they could be held responsible under a bad faith insurance lawsuit.
What to do when an insurance company won't respond?
If you have filed a claim with your insurance company, and it feels like forever since the insurance adjuster has gotten back to you, there are some steps you could take to make sure that they do respond to you, or you have your rights represented.
We understand how frustrating it is to put your life on hold just for an insurance company to get back to you. Some steps you can take are:
Contact the insurance company via phone. We recommend that you speak to the supervisor of the adjuster. They may have more information that the insurance adjuster has in regards to the investigation and any updates. Always make sure that you speak to the adjuster or their supervisor in a calm and collected manner. The minute that you raise your voice or get agitated, they could use this against you in order to avoid paying out your claim.


Contact the insurance company through mail. Sending an official letter, especially with your attorney's letterhead, may speed up the process for a response from the insurance adjuster. A letter asking why the investigation has taken so long, along with a return receipt could scare the adjuster into acting quickly.


Every time you have experienced any frustrations with your insurance company, make sure that you have a written record of it. In an extreme case, you could also file a lawsuit against the insurance company for bad faith practices. Getting as much proof as possible will come in handy in the future.


If you do not have an attorney, we recommend that you hire an accident attorney to deal with the insurance companies themselves. After an accident, your help should be your number one concern. That is why hiring a car accident attorney as soon as you have been involved in an accident could take the stress and pressure off your shoulder.


If you have filed a claim with the other party's insurance company, consider filing a claim with your own insurance company. Your own insurance company may be more lenient and may have more coverage than the other party's did.


File a claim with your State Department of Insurance if the insurance company fails to get back to you within several months, even years. Almost each state has a department of insurance that monitors insurance companies and makes sure that they meet all the requirements.
Contact Our Bad Faith Insurance Attorneys Today
Our car accident attorneys at Megeredchian law have been dealing with insurance companies for decades. We understand how to communicate and negotiate with insurance companies so you can get the quick assistance you deserve. It could be especially unfortunate and frustrating when an insurance company fails to get back to you. In that case, we recommend that you have a trusted attorney like our firm on your side.
Contact us today for a free case evaluation. During this case evaluation, we recommend that you bring all the necessary paperwork and proof with your lawsuit, to determine how much compensation you deserve. Schedule your consultation with our legal team today!