How Can I Repair My Car After an Accident?
One of the most common questions we receive by our car accident clients is how an accident victim can repair their vehicle after being involved in a severe accident. Although your health should be your number one priority, you may also be wondering how you could seek compensation for the property damage suffered. Car damages fall under a legal theory called "property damage," and this is fought for when the plaintiff files a claim against the negligent party.
There are several different ways an accident victim may be able to get their vehicle repaired after an accident.  Not only do these laws apply to standard vehicle accidents, but they also apply to motorcycle accidents and truck accidents. A  party who has suffered property damage after an accident will be able to receive payment from their insurance company, the other party's insurance company, or from the other party personally.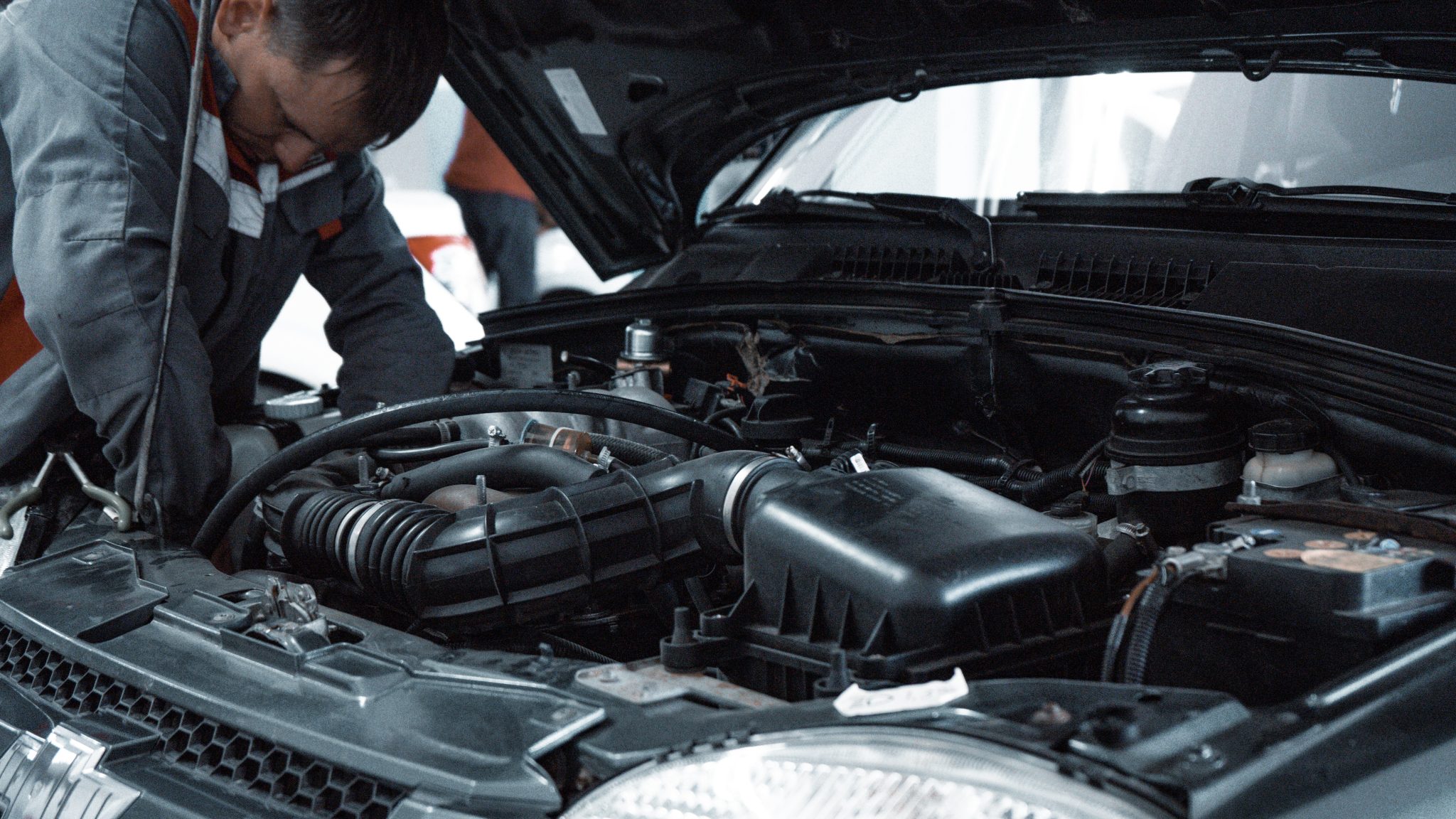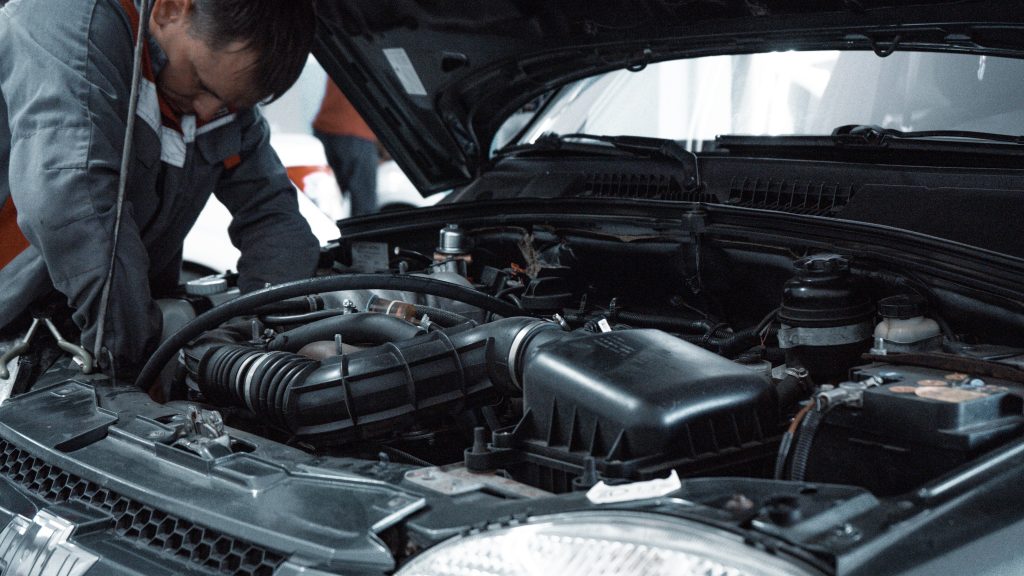 What if my car is considered totaled after an accident?
When a car is severely damaged, and the cost to repair the vehicle exceeds the car's value, it is considered to be totaled. If your vehicle was totaled after a car accident, you most likely may have to replace the entire vehicle. The insurance company may not reimburse you for the cost of repair, but instead reimburse you for another alternative car. In order to determine how much the insurance company should reimburse you for your totaled vehicle, they will most likely offer the car's fair market value at the time of the accident. With this reimbursement money, you may purchase another alternative car similar to the previous one that was totaled. You are not limited to specifically purchasing that type of vehicle model and make.
If your insurance company was responsible for offering you reimbursement for a totaled vehicle, and your insurance company is offering you a very low fair market amount, your insurance company may be engaged in bad faith practices. That occurs when an insurance company fails to follow through with their procedures, and offers their insureds a very low settlement amount. If you have experienced any type of bad faith from your insurance company, contact our experienced car accident attorneys today.
What if the other driver does not have insurance?
If the other vehicle driver does not have insurance or accident coverage, there are several other ways you could receive compensation for the property damage suffered. The two most common steps you could take are to:
Contact your own insurance company to see if you have any uninsured or underinsured insurance coverage
File a lawsuit personally against the third party 
Will my payments go up if I file an accident claim with my insurance?
In California, if the insurance company determines that the accident was not your fault, then your insurance premiums should not go up. If you are also determined to be liable for the accident, your insurance rate should not increase dramatically. There are several factors that an insurance company considers when deciding whether to increase the insurance premiums for the insured, such as the age of the insured, the vehicle the insured drives, and how long the insured has been with the insurance company. 
How do I prove my vehicle was damaged from an accident?
When filing a claim with your insurance company, or the other party's insurance company, you most likely will have to show proof of your property damage. Sending the insurance adjuster photos of your vehicle immediately after the accident will better assist them when determining the damage you have suffered. That is why we advise all our clients to take photos of the accident scene, and their vehicle after an accident. If you sought medical attention, and you were immediately removed from the accident location, we advise you to take photos of your vehicle as soon as possible, then take photos of the location of the accident.
After an accident, our car accident attorneys also advise that you try to get eyewitness information. Witnesses will be able to describe how the accident occurred, and assist the insurance company adjusters when determining which party was at fault.
How do I receive compensation from my insurance company?
If you were to seek compensation for your property damage from your own insurance company, your insurance company will most likely hire an adjuster to look into your claim. The adjuster will most likely look at:
Where the accident occurred
The parties involved in the accident
Photos of the accident
Speak to eyewitnesses
After the adjuster takes a look at all of these factors, they will then issue their findings. Their findings will include who the at fault party is. If they determine that the other party is at fault, then you most likely will be able to receive compensation to repair or replace your vehicle. If the insurance company determines that you're at fault, you may not receive payment. But, there are ways to appeal the insurance company's decision if they decide that you were at fault. Having an experienced California insurance attorney on your side will better assist you when dealing with insurance companies. 
How much does a car accident attorney cost?
Our Los Angeles attorneys only collect compensation from our clients if we win compensation for our clients. This means that we do not get a single dollar unless we win our clients compensation. We want to make sure that our clients trust us, while we take on all the costs needed to file your claim. 
What if the insurance company offers me a low amount?
Oftentimes, an insurance company may offer an amount that is less than what the mechanic quoted you for your repairs. When this occurs, we encourage you to contact your insurance company's adjuster as soon as possible and show them the mechanic's invoices. If the insurance company still fails to pay out the repair amount, we encourage you to contact our insurance attorneys today. 
Have you been involved in an accident in Los Angeles?
Contact our Los Angeles car accident attorneys today to see how we can help you seek compensation for your property damage. Not only will you suffer physical injuries from an accident, but your car may be in complete disrepair.  The car may need thousands of dollars of repairs and service. In California, you have the right to file a lawsuit against the negligent party for the damages that you have sustained to your car. For more information on how to file a car accident claim, contact our experienced car accident attorneys at Megeredchian Law today for a free case evaluation.
A case evaluation is a one-on-one meeting with one of our well-qualified attorneys, where our attorneys will ask all the necessary questions to determine how to best move forward with your car accident claim, and answer questions such as how much your car accident case is worth.
Our experienced attorneys will be there with you every step of the way as you file your lawsuit against the at-fault party. We know how difficult it may be to be involved in an accident, and you may be wondering what the next steps are for you and your family. Not having your vehicle could be a pain, especially if you need your car to go to and from the doctor's office for assistance with your accident injuries. Call us today to see how we can help you get compensation for your vehicle.