Can You Sue Someone If You Get Covid?
COVID-19 rules and regulations are still fairly new, which raises the question on whether you can file a lawsuit against another party if you get covid.
The COVID-19 pandemic took a heavy toll on everyone. The period between March 2020 and March 2022 were considered to be the most stressful years within the last decade. Several lives were lost to the pandemic, and several families were devastated. To this day, COVID-19 numbers still steadily rise. The pandemic has affected schools, along with workplace environments.
If you have been asked to physically return back to work, and have contracted COVID-19, contact our personal injury attorneys to see if you have a valid claim against your employer for damages. You may be able to collect compensation, such as lost wages and your medical bills used to treat COVID-19 symptoms. Although the majority of people who contract COVID-19 do not incur hospital costs, you may be able to hold your employer accountable for your hospital bills and for their negligent actions that caused your damages.
Our attorneys have decades of experience representing victims who have been injured at their workplace. We understand the different hurdles we must have to jump through and prove in order to show that the employer was negligent. We have recovered hundreds of millions of dollars for our clients, and fight aggressively against insurance companies and defendants.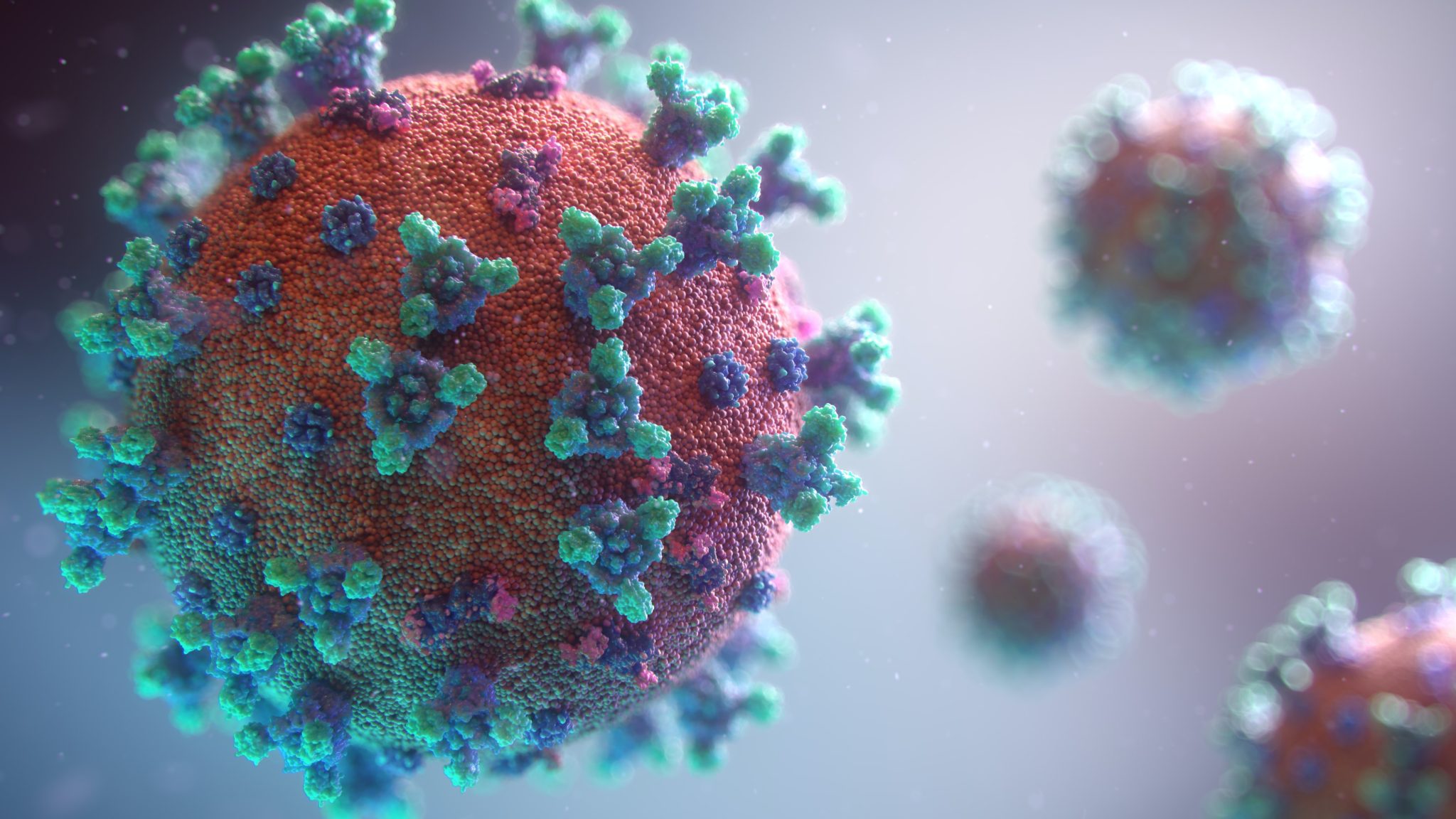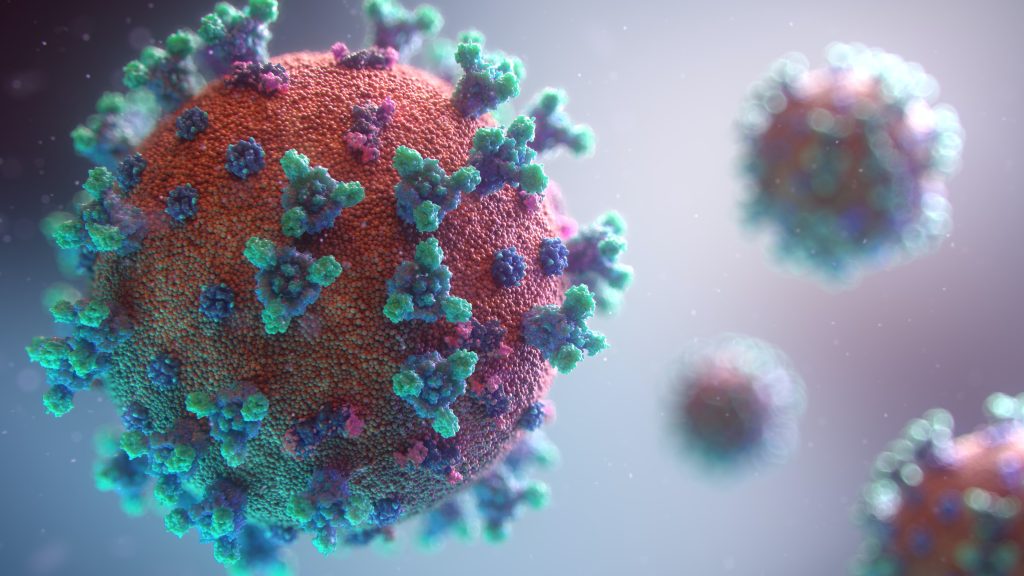 What are some symptoms of COVID-19?
According to the Centers for Disease Control, there could be several symptoms that could point to contracting COVID-19. Examples of the most common types of symptoms include:
Sore throat
Fever
Fatigue
Sore body 
Congestion
If you have experienced any of these above symptoms, you should seek medical care right away. If you were working just prior to contracting these symptoms, you may have gotten COVID-19 from your workplace.
What if I contracted COVID-19 while I was at work?
In California, you have two different options you could take if you have contracted COVID-19 from your work. You have the option of filing a personal injury lawsuit against the employer. This is a legal claim filed with the courts. The second option is to file a workers compensation claim. You may be able to receive workers compensation for your hospital bills and time off work.
How do I file a workers compensation claim for COVID-19?
Workers compensation is a type of monetary reimbursement for employees who have been injured while on the job. This is a type of compensation that is dealt with by the employer's insurance company. Workers compensation laws have a list of injuries and diseases that will make an employee eligible for damages. At first, COVID-19 was not specifically stated under this list. But, on September 17th 2020, the governor issued Senate Bill 1159 into law, which created a rebuttable presumption that the employer contacted COVID-19, and may be eligible for workers compensation, including compensation meant for medical treatment.
At first, the presumption only applied to workers compensation claims that were filed by peace officers, first responders, and healthcare workers.
The second presumption included employers who had five or more employees that had tested positive for COVID-19 at a specific location of employment. This required all employers to report the number of COVID-19 instances to the government, even if it is not caused by the workplace environment.
It is important to note that workers compensation does not apply to cases where the employee contracted COVID-19 when they were off the job or not at the workplace site. For more information on filing a workers compensation claim, contact our attorneys today for a free case evaluation.
Is my employer required to protect me under COVID-19 laws?
In California, several laws were passed by the state division of Occupational Safety and Health that mandated that employers take several safety precautions to protect their employees from contracting COVID-19. Examples of safety precautions include working remotely, installing barriers between the employees' desk, making sure that all employees keep a safe distance, limiting the number of employees in a single room, allowing a certain number of employees to alternate between days, and mandating masks while at work.
If your employer failed to take any precautions to prevent the employees from contacting COVID-19, contact our COVID-19 lawyers today for more assistance.
How much do our COVID-19 workplace attorneys' cost?
Our attorneys work on a contingency fee basis. This means that we only collect compensation if we win compensation in our client's favor. We will deduct a percentage of the damages we win in your favor. This percentage rate is determined prior to taking us on as an attorney, and we always want to make sure that our clients are comfortable with the fees and the steps that we must take to file the claim.
Can I hold my employer responsible for a COVID-19 claim?
Under California law, you may be able to hold your employer civilly responsible for the damages you have suffered if you have contracted COVID-19 while at work. You must have to prove that your employer was careless or negligent, and caused you to contract COVID-19. Although this is possible, it is very difficult to have all the documentation that points to your employer causing you to contract COVID-19. That is why an experienced attorney is necessary. Experienced attorneys will be able to gather as much evidence as possible, to have strong claims against your employer. Examples of how your employer could be held negligent include:
Failing to have proper COVID-19 safety precautions
Failing to disinfect common areas
Not requiring employees to constantly wash their hands
Not having enough hand sanitizing stations
Not restricting rooms to a certain number of people 
Forcing you to return back to work physically when you test positive for COVID-19
Having the business open despite mandatory lockdowns initiated by the state and local government
There are several other instances that may have the employer responsible for their employees' damages. To specifically see how your employer could be held responsible, contact our COVID-19 attorneys today.
What if my employer fired me for speaking up about the work conditions?
If your employer retaliated against you by firing you, lessening your hours, or neglecting to pay you after speaking up against their lack of COVID-19 precautions, you may have a claim for worker's retaliation. This is a different type of lawsuit that is filed under a workplace retaliation claim, rather than a personal injury claim. Through this claim, you may be able to recover lost wages, along with the damages you have suffered while looking for another job. 
Have you contracted COVID-19 that work? Contact our attorneys today to schedule your free consultation. Our attorneys will be available 24/7 to help you during this hard time. It could be very stressful to think about contracting COVID-19, especially the symptoms and how your body would fight the disease.  Our personal injury attorneys are dedicated to making sure that our clients get the best legal representation and compensation they deserve. We always work towards bringing justice to our clients. 
With every type of statue in California, there is a time limit as to when a plaintiff could file their claim. If the plaintiff filed the claim too late, they will risk losing their entire case. Whether it is a workplace retaliation claim or a personal injury claim, California has strict deadlines that the plaintiff must have to meet. That is why we recommend that you contact our attorneys right away.