What Should I Do After a Hit And Run Accident?
Hit-and-run accidents are considered a serious crime in the state of California. A hit and run accident occurs when a driver involved in the car accident leaves the scene of the accident without communicating to other drivers or to the police.  This doesn't necessarily mean that the hit-and-run driver that ran away was negligent and caused the accident. According to AAA, there is 1 hit and run accident that occurs every minute in the United States. This could be very stressful to drivers who are involved in the hit-and-run accident. Not only will they have to face devastating injuries, they will also have to track down who caused the accident.
Examples of hit-and-run accidents include:
When a driver side-swipes a parked vehicle and continues to drive
When a driver hits a pedestrian and continues to drive
When a driver rear ends another car and continues to drive
In California, every driver has a duty to drive in a reasonably safe manner. When a driver fails to drive cautiously, they may be liable for injuries caused in an accident. All drivers who have caused an accident are expected to provide assistance to the parties they injured. Assistance means glued calling 911, or making sure that they get the help they deserve.
When a driver leaves the scene of the accident, they may be held liable for injuries they have caused in the accident, and for the injuries they have caused after fleeing the accident. This may seem a bit complex, and so our attorneys are available 24/7 to answer any questions or concerns you may have regarding your specific hit and run accident.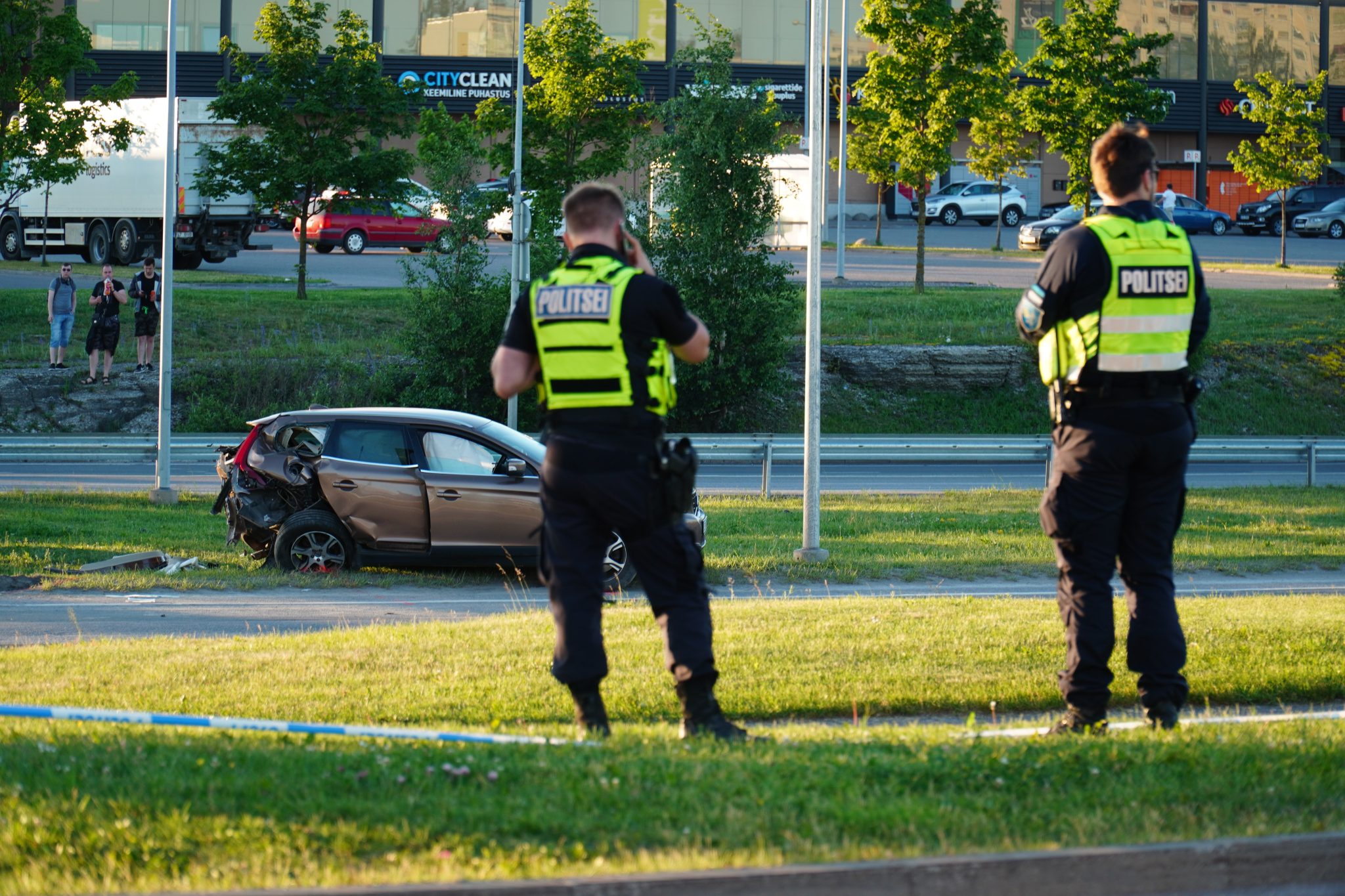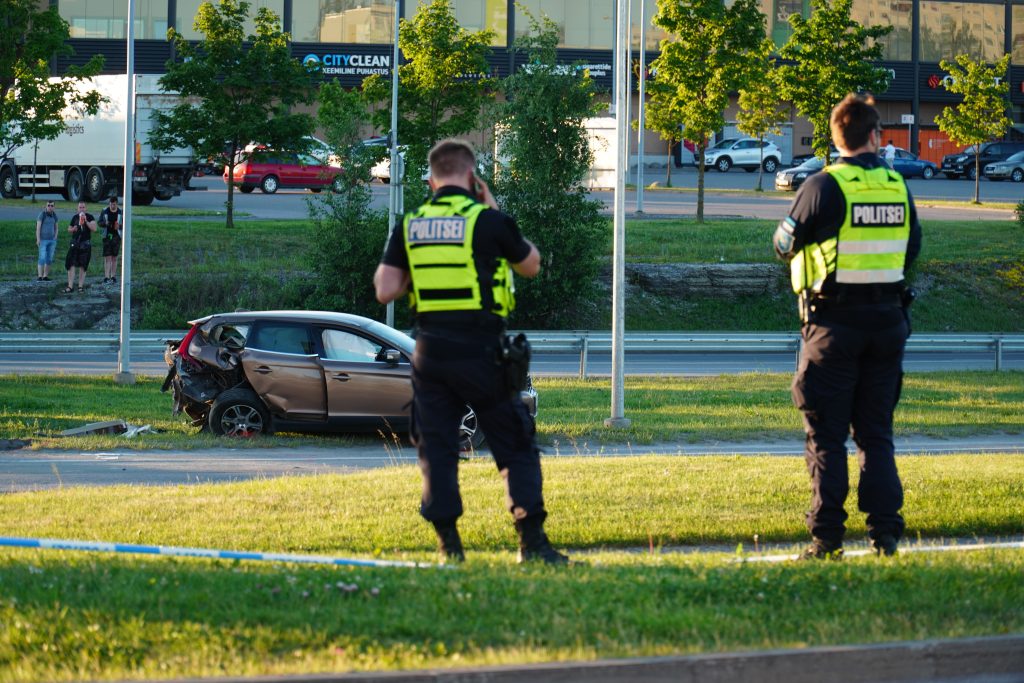 What should I do if I was a victim of a hit-and-run accident?
Unfortunately, hit and run accidents are very common in California. Hit and run accidents can cause devastating injuries to the victim. If you or a loved one have been involved in a hit-and-run accident, contact our experienced car accident attorneys today to see how you can seek compensation for the injuries that you have suffered.
Our car accident attorneys understand just how difficult it may be to go through the experience of a car accident and not know who caused it. We are on your side every step of the way, and we will constantly work with law enforcement agencies to investigate your claim and determine who the hit-and-run driver is.
After a hit-and-run accident, the steps that you take are essential in making sure that you are able to seek compensation for your injuries suffered. Failure to take any of these steps could potentially ruin your entire case. After a hit-and-run accident, we advise:
Seek medical assistance immediately. Call 911 immediately after the accident if you or any other drivers have experienced injuries and need medical attention. Getting medical attention is very important after a hit-and-run accident because not only will it help your health and prevent any future injuries, but it will also provide medical records when seeking compensation for your medical bills.
Move your car out of the way. If the hit and run accident occurred on the freeway or on a busy street, make sure that you move your car to a safe space to prevent another accident with another vehicle.
Call the police. The police will usually arrive at the scene and create an accident report. Make sure that you provide as much information about the accident that you can remember as possible to the police officer. Only provide facts to the officer, do not go into specifics as to who may be liable. Facts that you should provide the officer are the other cars' make and model, license plate number, how the hit-and-run driver looked, and how the accident occurred.
Gather as much information about the accident as possible. Take pictures of the accident scene, and ask around to see if there were any witnesses that saw the accident and could assist you when determining who the hit-and-run driver was. If the accident took place near business, the business may have installed video surveillance footage outside their doors that could potentially assist you. Take pictures of your property damage as well.
Contact an experienced top rated car accident attorney. Our car accident attorneys will take various steps when dealing with your hit-and-run accident claim. Some steps include:
Although the police may conduct their own investigations as to who  the hit-and-run driver may be, our attorneys will also independently investigate the cause of the accident to determine who the driver may be.
Our accident attorneys will file a claim with your insurance company for the hit-and-run accident if the hit-and-run driver is not found. In the majority of cases, you have 30 days from the accident to file a claim with the insurance company. That is why time is of the essence and you should get into contact with a top-rated hit-and-run attorney immediately. Usually, insurance policies may cover hit-and-run accidents. We will most likely make a claim against your liability coverage. This will fall under the uninsured and underinsured  coverage. For more information on underinsured coverage, and to determine if your insurance policy covers these types of claims, contact our hit-and-run accident attorneys today.
What type of compensation could I receive for my hit and run accident?
If you have been injured in an accident caused by another party, you have the right to seek compensation. The different types of compensation include:
  Medical bills
  Physical therapy
  Property damage to your car
  Emotional distress
  Pain and suffering
  Past lost wages
  Future lost wages
What should I not do after a hit-and-run accident?
If you have been involved in a hit-and-run accident, and cannot locate the driver that caused the accident, there are certain steps you should not take. This includes:
Do not speak to the insurance company without representation. The insurance company may try to find a loophole with your hit and run coverage. For example, they might try to blame you for the accident instead. It is very important that you consult a personal injury lawyer before communicating with the insurance company.
Do not post on social media. This may be used against you by the insurance company or any other potential defendants.
What if I drove away after hitting someone?
One of the most common reasons why someone may leave the scene of an accident is because they may not have car insurance. If you were the driver that ran away after a hit-and-run accident, you could be facing very harsh and severe penalties. California has one of the  strictest penalties for hit-and-run accidents. There are very severe consequences you could face, and it is determined by the severity of the accident.
If you caused other people to suffer an injury, you may face a penalty of $1,000 to $10,000 in fines and years in prison. Usually, people are sent to prison for three to four years after a hit-and-run accident. If the accident was very severe and caused substantial bodily harm and / or fatalities, the hit-and-run will be considered a felony.
If no person was physically injured, it may be considered a misdemeanor hit-and-run. You may still face jail time for a couple months, and you will be facing a fine of around $1,000.
Contact Our Hit-And-Run Attorneys Today
Contact our experienced legal team today to schedule a free no risk consultation with our top rated car accident attorneys. Our attorneys will be able to provide more insight into your case, and determine what the next best steps may be for your situation.
We are always available 24/7, and only seek compensation upfront unless we win compensation for you. This means that if we don't win any money in your favor, you owe us nothing.
We have recovered around 300 hundred million dollars for our clients throughout the last couple decades. Make the right choice, and choose our experienced Los Angeles hit and run attorneys if you have found yourself involved in a car accident.