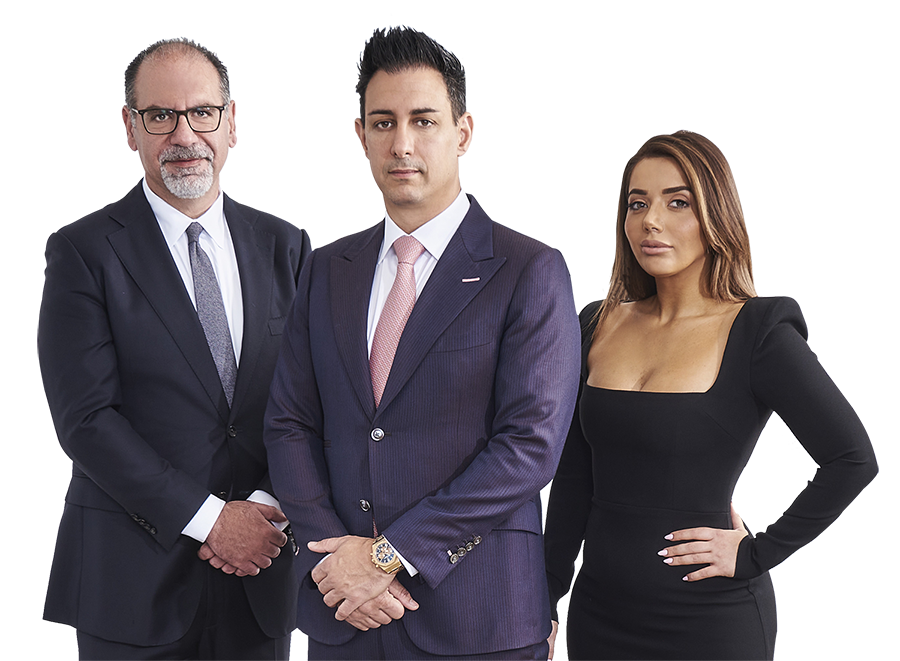 Costco Slip And Fall Accident Attorneys
Costco Slip And Fall Accident Attorneys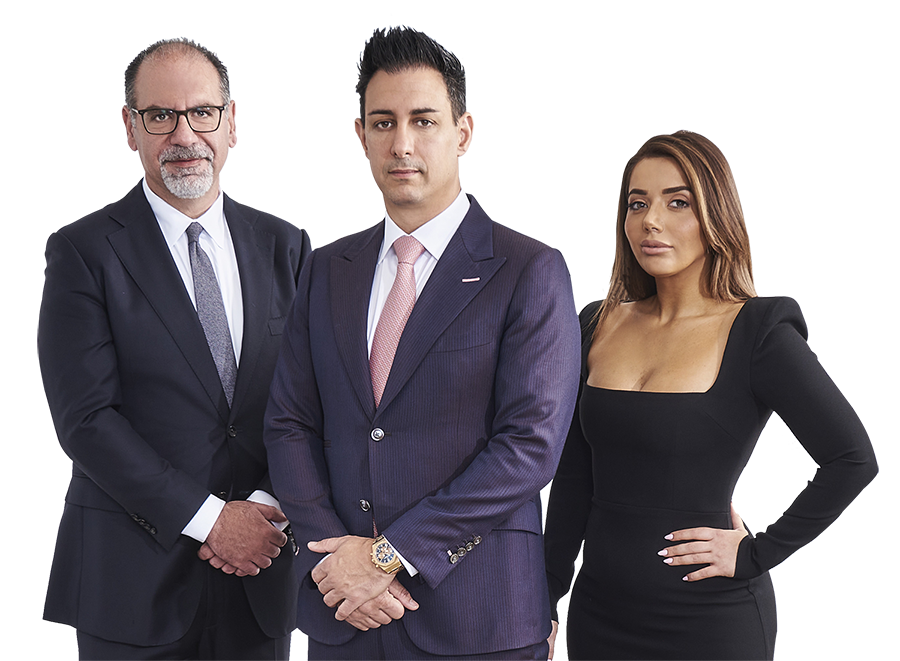 Costco Slip And Fall Accident Attorneys
If you have slipped and fell in a Costco store, call our accident attorneys today for a free consultation.
What happens if you fall at Costco?
If you were to slip and fall in a Costco store, you could hold the store responsible for your injuries suffered. Costco stores are massive, and the likelihood of objects being thrown or falling on the floor is very likely. When this occurs, the likelihood of a slip and fall accident increases. Fortunately, Costco has implemented several different maintenance checks in place, such as employees inspecting the floors every couple of hours. But, slip and fall accidents could cause very severe injuries. If you slip and fall in a Costco, you have the right to hold them responsible for your injuries suffered.
What compensation could I receive from Costco?
The compensation, also known as the damages you could receive from a lawsuit, depends on the circumstances of the slip and fall accident. For example, if you suffered severe injuries from the slip and fall accident, you could potentially recover more than someone who just suffered temporary and minor injuries from the slip and fall accident. Examples of compensation include:
Past lost wages: when you are injured, you most likely will have to take time off work to visit doctors offices, get Imaging, get surgery, etc. You are able to collect lost wages for your time.


Future lost wages: if you have suffered permanent injuries, you may be able to recover future lost wages since you may need to find another position that may not be so mentally or physically tedious. After suffering physical injuries, it may be difficult to return back to your previous job. You may have to look for another position, but if it does not pay the same, then you can recover the difference through future lost wages.


Medical bills: slip-and-fall accidents may need several different types of treatment depending on the injuries suffered. For example, medical bills include surgeries, x-rays, hospital visits, doctor's visits, and physical therapy visits. It is important that you gather all these medical bills and provide them to our accident attorneys when you file the lawsuit. You need to have proof of damages that you have suffered.
Emotional distress: if you have suffered any type of physical injury, emotional distress may likely develop from the accident. For example, you may have depression or anxiety from your injuries suffered. You may be afraid to ever return back to Costco again. Each person deals with their own injuries differently, and if you have suffered emotional distress, you may be able to hold the negligent party responsible.
If you have been involved in a slip and fall accident or a trip and fall accident in Costco, you may be able to sue Costco. A slip and fall accident usually occurs when an object is on the floor, and an employee is negligent when monitoring the floors and making sure that it is safe. An employee's negligent actions may fall onto the employer. This means that Costco may be liable for the actions of their employees. You then will be able to hold Costco responsible for the negligent actions. In order to prove negligence, you must show:
Costco had a duty to act in a reasonably safe manner. This includes preventing any type of slip and fall accident and making sure there are proper protocols and procedures in place that the employees must follow to prevent any injuries.


Costco failed to follow that duty when they failed to monitor the floors and prevent a slip and fall accident.


The slip and fall accident caused the victim (also known as the plaintiff) to suffer injuries.
The injuries caused the plaintiff to now suffer damages. These damages mean emotional distress, lost wages, etc.
What is the difference between a slip and fall and a trip and fall?
Usually, these words are used interchangeably within the legal community. But, there are some minor differences when referring to each accident. You will be able to hold the responsible party liable whether you have been involved in a slip and fall accident or a trip and fall accident. A slip and fall accident usually occurs when there is a slippery surface that has not been properly maintained. For example, this could be a wet floor in Costco.
A trip and fall occurs when there is an object on the floor that causes the plaintiff to trip. This usually occurs when there are objects in the aisles, such as groceries that have fallen off the shelves.
What are the symptoms of injuries from a slip-and-fall?
After a slip and fall or trip and fall accident, you should get medical attention immediately. Even if you feel as though you are not in pain, you should still be examined by a medical provider after the accident. Injuries may not become present until days, even weeks after an accident. That is why you should get checked in immediately for any underlying injuries that have been caused by the accident. Examples of symptoms that could point to severe injuries caused by an accident include:
Ringing in the ears
Headache
Migraines
Slurred speech
Back pain
Dizziness
Nausea
Leg pain
What causes slip and fall accidents in Costco?
Polished floors
Liquid spills
Wet floor due to rain
Fallen lighting equipment
Fallen groceries from the shelves
Uneven flooring
Loose tiles
Potholes in the parking lot
Inadequate security
Inadequate lighting
How can Costco be negligent?
An employee failed to sweep the floors
An employee failed to dryer the floors after wiping it down
An employee failed to pick up an object that has fallen on the floor from the shelf
The company failed to fix uneven flooring or loose tiles
An employee purposely throws an object at another customer
Costco failed to install adequate lighting or security guards in the parking lot
Premise liability is a legal term used to refer to property owners and the duty that they have towards their visitors. If you were to file a lawsuit against Costco, it most likely may be filed under a premises liability claim. This will assert that Costco, as a landowner, opened their doors to the public, and thus had a duty to visitors to make sure that the property was safe. Costco has a duty to take reasonable precautions to prevent any accidents.
Contact our slip and fall attorneys today for a free initial consultation to see if we can hold the responsible party liable for your injuries. We have offices located in every major city in California, and are available via phone and email 24/7 to make sure that we answer all your necessary questions. We always want to make sure that our clients at Megeredchian Law are comfortable with the entire lawsuit process, and are well informed with every update of their case.
Businesses, especially Costco, are responsible for accidents that occur on their premises. If they fail to take necessary precautions, then they will be held responsible towards their visitors. For more information, contact our attorneys today. Our accident attorneys will be able to give you more of an idea as to how we tackle slip and fall and trip and fall lawsuits.