Should I hire an attorney after a car accident?
Imagine sitting in your car while you are stopped at a red light while another vehicle speeds up from behind and rear ends you. Being involved in an accident is never easy, and although accidents are almost always preventable, it is very important that you get the necessary care and financial compensation you deserve.
After an accident, whether it is a motorcycle accident, truck accident, or a bicycle accident, you may have several thoughts running through your mind. It is not easy to be going through a car accident, especially if you have sustained very severe injuries. One of the most common questions you would have after an accident is whether you should hire an attorney.
There are several factors that could determine whether you may need an attorney after going through an accident. There are several different types of accidents, such as rear-end collisions, sideswipe accidents, or head on collisions. Our car accident attorneys have been representing victims of car accidents, whether they are major or minor, for decades. We know the different steps and strategies we must take to make sure that you have your rights represented.
Whether you believe your accident is minor or major, you should hire an attorney after a car accident. No matter what type of accident you have gone through, you most likely have suffered damages, whether it is property damages to your car, medical bills, or lost wages.
You have the right to have an attorney at any point in time. However, we advise that you retain an attorney as soon as you have experienced any type of accident. Even if you caused a portion of the accident, and you are partially liable, you may still be able to get compensation for your injuries in California.
When you file a claim with your driver's insurance company, or your own insurance company, you may not be able to recover the entire amount of damages. That is why many people resort to filing a lawsuit against the other party to recover the rest of the compensation amount.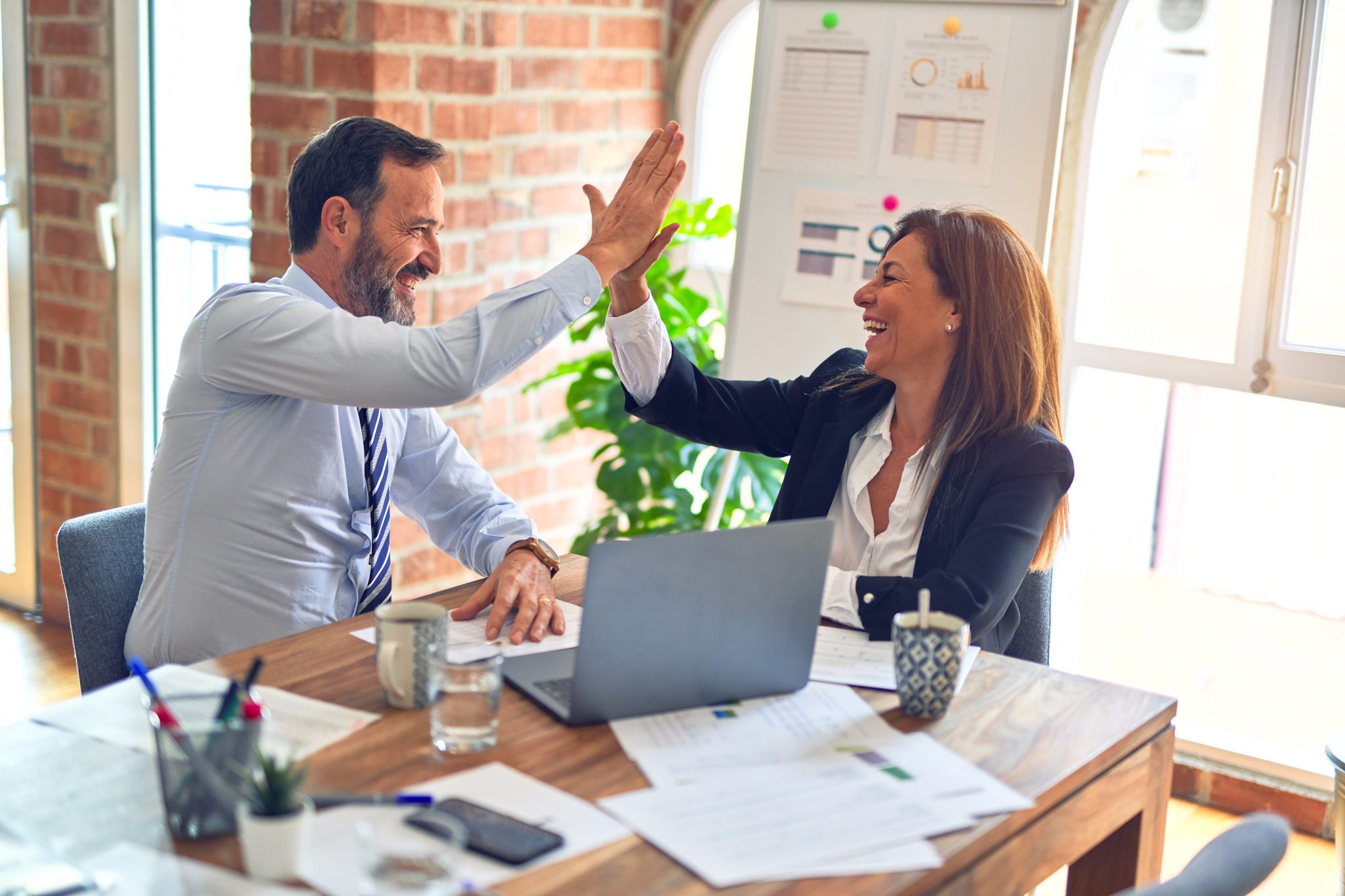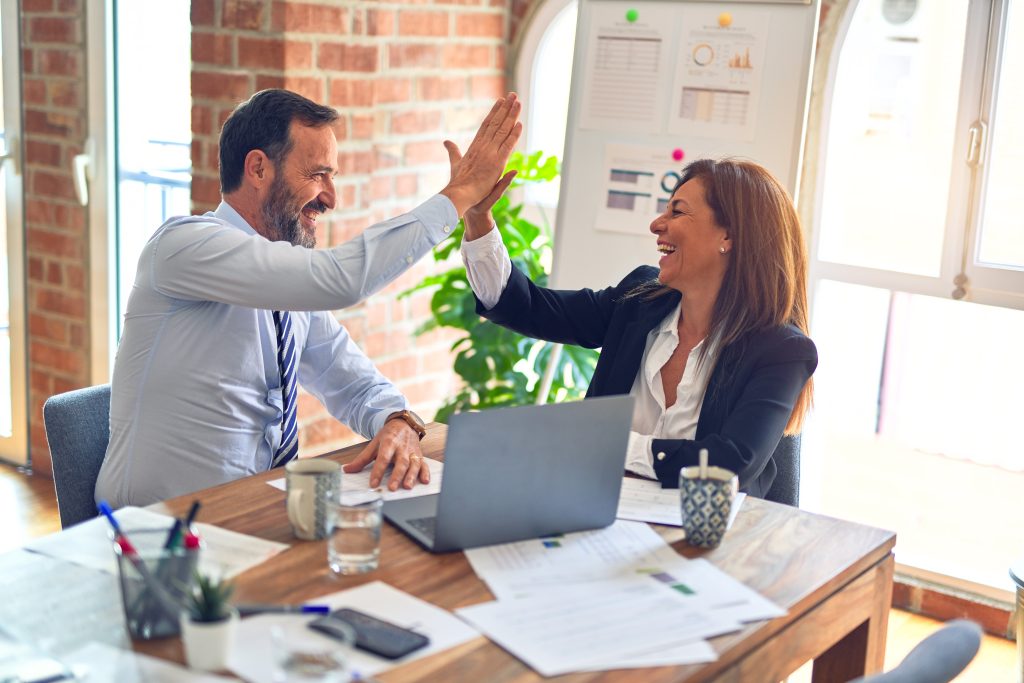 What should I do after a car accident?
File a police report: it is very important to have a police report written up about the accident. After the accident, you should call the police. When the police arrive within a couple of minutes, they will then generate this report by asking each party a series of questions.  The police report will also be able to assist you with any future lawsuit when determining who the involved parties may be, along with the damage suffered. Whether you have suffered a minor or a major car accident, you should not just drive away from the scene. If you were to file a lawsuit in the future, you may not have strong evidence in your favor. Even if you believe you were not injured at the time, it is still very important to have the police come and determine liability. After the accident, it could be very difficult to determine who is at fault. People may try to blame fault towards one another, and having a police report will be able to give your attorney a better idea as to how the accident occurred.
What should I not do after a car accident?
After a car accident, there are specific steps you must take to prevent having any liability thrown upon you. You want to make sure that you have as much evidence as possible when you file a claim for compensation. Examples of things that you should avoid include:
Leaving the scene of the accident as soon as the accident occurs. The number one mistake you can make is driving away after the accident, thinking that it is just a minor accident. The accident must be reported to the police in order for it to have a police report. Not having a police report will downplay your accident, and you may have a difficult time getting compensation from the insurance company.


Do not admit fault. Even if you believe you're at fault for the accident, it is very important that you do not admit fault. Oftentimes, many people may think they are at fault when they did not even cause the accident. It is the responsibility of the attorney or the police to determine who the responsible parties may be. Especially if there are multiple parties involved, a single-party may not be the only one liable.


Not getting medical assistance. Getting medical assistance should be your number one priority after an accident to make sure that you have not sustained any severe injuries that may become apparent a couple of days after the accident. For example, if you have suffered a traumatic brain injury or spinal cord injury, you may not feel the pain of those injuries until several days have passed after the accident. A doctor or medical provider will be able to determine that you have suffered these injuries prior to you feeling any pain.


Do not accept the first settlement offer by the insurance company. The insurance company will try to offer a very low settlement amount immediately after the accident, claiming that it will take away any future claims that you may have against them. Do not take the settlement offer unless you have spoken to an attorney. The initial settlement offer may be very low, and will only take into account specific damages, such as only property damage.


Do not try to settle the case on your own. Several studies have revealed that having a car accident attorney on your side could potentially increase your compensation 3 times more than you would have received if you represented yourself. An attorney will be able to fight aggressively and communicate with other parties to make sure that you get all the assistance you deserve.
Should I hire a car accident attorney?
After you have suffered an accident, there are several reasons as to why you should hire an attorney to have your rights represent it. Your injuries suffered are a number one reason. Immediately after an accident, you may not feel the severity of your injuries since your body may still be in panic mode. A couple days, or even a week after an accident, you may start to feel pain throughout your body. Having a car accident attorney will be able to help you get better medical assistance, and have your medical bills compensated.
Speak To Megeredchian Law Today
Our attorneys are on standby 24/7 to help you with your legal claim. Contact us today to see how we can help you get the compensation and justice that you are entitled to. Is very difficult to go up against insurance companies and defendants on your own, give us a call instead. We offer free no obligation consultations, where we will review and talk about your claim, and determine what the best legal strategy may be for your favor. We always put our clients' interests above others and always make sure that our clients are comfortable with every step we take for their car accident claim.