How To Prevent Pool Accidents
The hot summer months in California invite many to the pool, whether it is a residential pool, or a public pool. With summer just around the corner, it is very important that everyone practice pool safety while swimming or around the swimming pool.
Swimming pool accidents are very common in California, especially in Los Angeles where heated pools invite many to swim 24/7, despite it being winter time. According to the Consumer Product Safety Commission, there are around 6,000 children who are treated in the hospital each year from swimming pool accidents. If you or a loved one has been injured in a swimming pool accident, contact our Los Angeles accident attorneys today to see how we can help you. Our attorneys have been representing swimming pool accident victims for decades and understand the different legal hurdles we must have to jump through in order to make sure that you get the maximum compensation you deserve.
Although swimming pools provide a great activity for children, especially in the summertime, swimming pool accidents can cause major injuries, such as traumatic brain injuries, broken bones, spinal cord injuries, etc. Usually, young children are more likely to suffer severe injuries compared to adults since many may not know how to swim.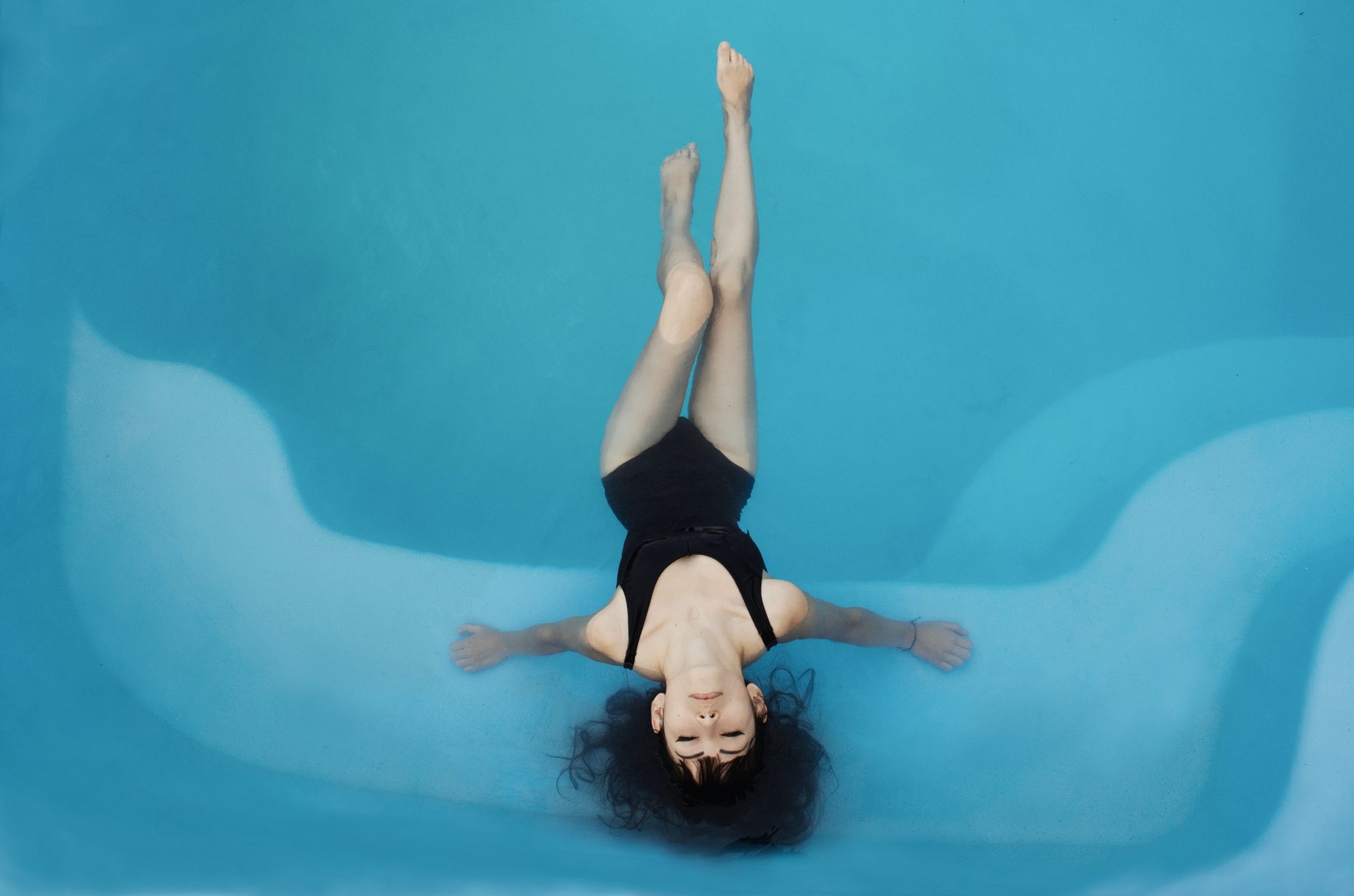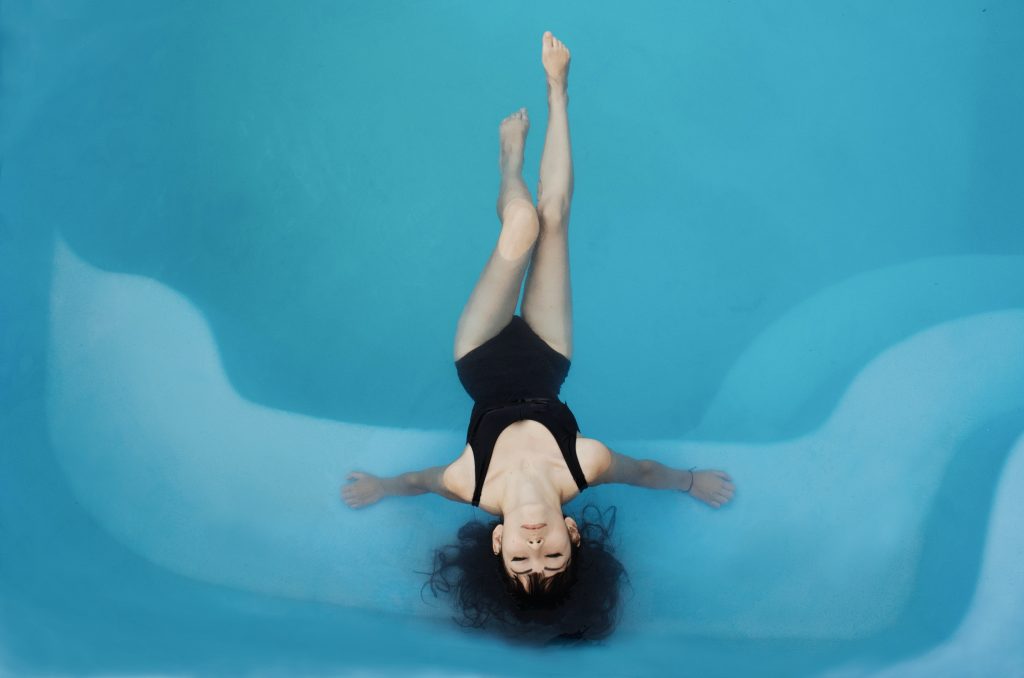 How do pool accidents happen in Los Angeles?
  Slip and fall accidents
  Electrocutions
  Drowning
There are several different types of injuries that could stem from pool accidents, that is why it is very important that everyone be careful and follow proper pool safety protocols when near a pool. Below are some steps you can take to prevent severe injuries and pool accidents.  Swimming pool accident prevention is very straightforward and easy, especially since swimming pool accidents are all preventable.
 Always make sure that your pool has a proper barrier. Several insurance companies now reject providing homeowners insurance to homes who do not have a gate around their pool. It is very important that you install a gate that is not easily unlocked by a child. If a child drowns while visiting your home, you could be held responsible under a negligence legal theory. For example, the child's parents could file a claim against you for negligently maintaining your pool despite having visitors over.


 Make sure that children are always supervised. If you have any children over at your house, make sure that the children are constantly monitored by an adult who is an experienced swimmer. Usually, children are always curious and wander off near the pool.


The pool area should not have any toys nearby. If there are any tours near a pool, this is usually attractive to younger children. Children will try to enter the bounded pool area to retrieve the toy, and may end up falling in the water.


Do not dive head-first in the shallow area. If you are to have children or adults over swimming at your pool, make sure that you let them know where the shallow areas are and where they should refrain from jumping headfirst. This type of accident can cause one of the most severe types of traumatic brain injuries, and the victim could be permanently disabled.


Do not drink and swim. Unfortunately, swimming while under the influence of alcohol and or drugs could impair your senses. Do not go anywhere near the pool if you are drunk. If you were to fall in the pool, it could be very difficult for you to save yourself.


Always make sure that you are hydrated. Spending hot days under the sun could lead to overheating and dehydration. Always make sure that you are hydrated. Dehydration can lead to seizures, which may cause the victim to fall in the pool.


Always avoid doing any type of tricks in the pool. It is very important to know what you are capable of. That is why you should not try any new physical tricks in the pool, even if it seems tempting. This is especially true if you are swimming in someone's pool for the first time. You may not be aware of where the shallow areas are.


Make sure that at least one person near the pool area knows CPR in the case of an accident. Unfortunately, several swimming pool accident injuries are aggravated because many around the victim do not know how to treat the victim. Paramedics usually take several minutes to arrive, and so it is important that others try to help the victim as much as possible.


If you're an inexperienced swimmer, wear a life jacket. Many may try to resort to swimming pool toys as a safety flotation device. However, swimming pool toys are oftentimes flimsy and should not be used to save someone or to help someone get around the pool for the first time.


Always enter the water feet first. Many may be tempted to dive or try to do cool tricks and spins while jumping. It is very important that you always enter feet first to prevent any traumatic brain injuries.


Do not swim alone. Always make sure that there is someone nearby that is trained in the case that an accident occurs.


Children are always tempted to play a game on who can hold their breath the longest. This is a very dangerous game, and could result in drowning. Many children may pass out after playing the game, and should be constantly monitored.


Prior to swimming, swimmers should be aware of where the pool drains are. It is very important that swimmers stay away from pool drains. Several different objects could be caught in a pool drain from a bathing suit, to a pool floaties, to even someone's limbs. This could result in very severe injuries.


If you are swimming in an ocean, always make sure that you are within the designated area. If you do not see the lifeguard anymore, you most likely are not in a designated area. It is very important that you also have another swimmer with you while swimming in the ocean. The ocean is very unpredictable, especially with the currents. Many may be pushed away into the current.


In order to avoid any swimming pool accidents in your home, make sure that you have the proper pool equipment. For example, make sure to have life preservers and pool covers all year round located near the swimming pool.


When exiting the pool, make sure to always use handrails. Make sure that both your hands are on the handrails. When your hand slips at the handrails, you most likely fall into the water and could drown.
All swimming pool accidents are preventable. Unfortunately, one wrong mistake could cause someone to lose their life. Although swimming pools are very fun, they could also lead to very severe injuries. That is why it is very important that all swimmers are aware of their surroundings, along with the shallow and deep areas of the pool.
Swimming Pool Accident Attorney Near Me
If you or a loved one has been injured in a swimming pool accident, contact Megeredchian Law today to see how we can help you achieve compensation for your injuries. Usually, swimming pool injuries require thousands of dollars in medical care that should be reimbursed by the negligent party. Here in California, anybody who has been injured by a negligent party has the right to seek compensation from them.
Our top-rated accident attorneys provide free no risk consultations where we will review your swimming pool accident claim and determine who the liable parties may be. Usually, this may fall under a negligence or a premises liability claim. For more information on your specific claim and your circumstances, contact our top-rated attorneys today.
Our accident attorneys work on a contingency basis, and do not collect any compensation upfront unless we win a settlement or judgment in your favor. We work for you, and we always work to make sure that you get the justice you deserve.