Should I settle my car accident claim without a car accident attorney?
After you have been involved in a car accident, you may file a claim against the insurance company or the liable party for compensation for the injuries you have suffered. There are several different types of compensation you could recover, including lost wages, medical bills, emotional distress, property damage, etc. This depends on the circumstances of the accident. When you file a lawsuit against the insurance company and liable party, you will have to settle with the party.
If you have a trusted car accident attorney on your side, you do not have to necessarily worry about the settlement negotiations. A car accident attorney will handle all the strategies associated with negotiations, to make sure that you get the maximum compensation possible. But what happens if you do not have an attorney?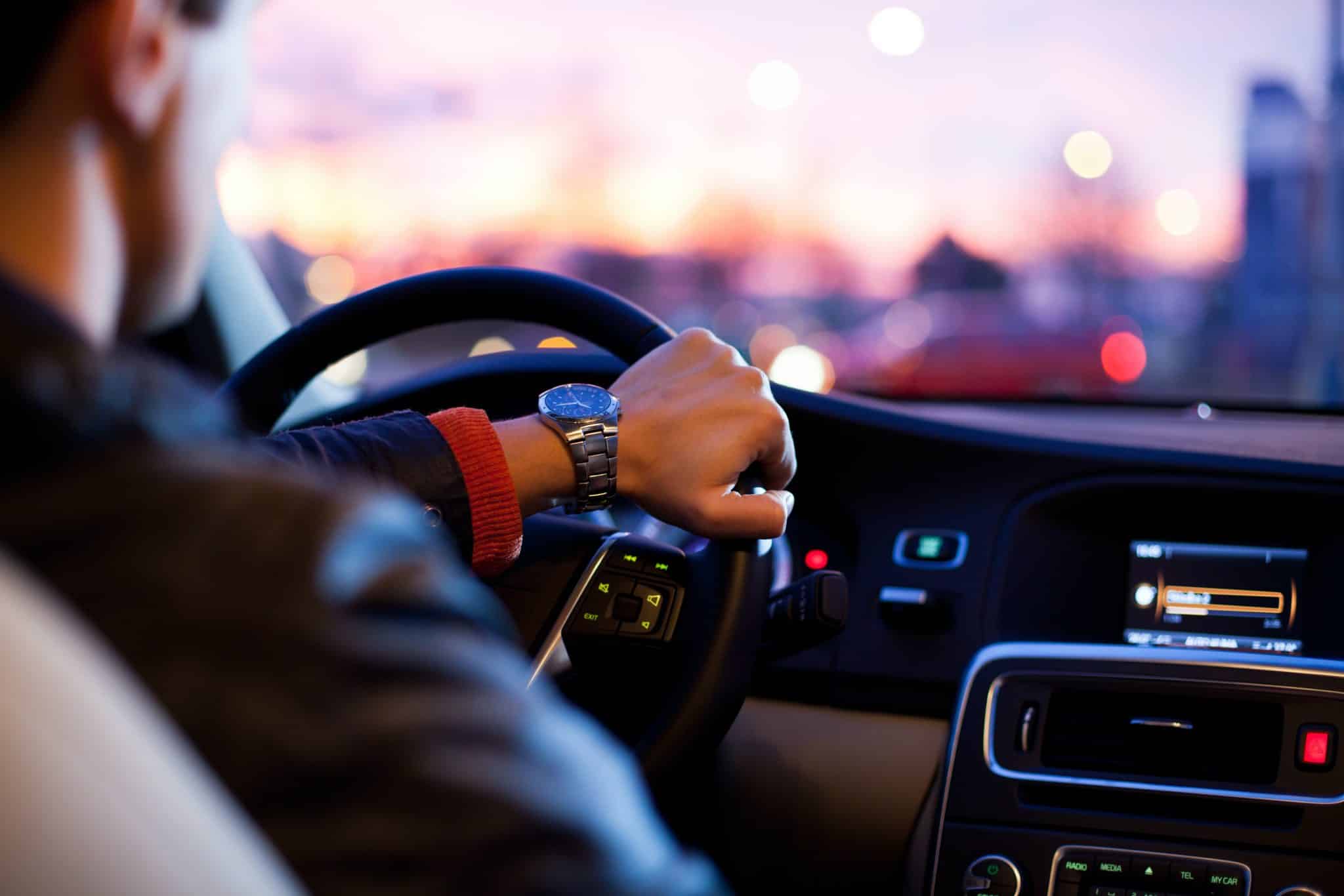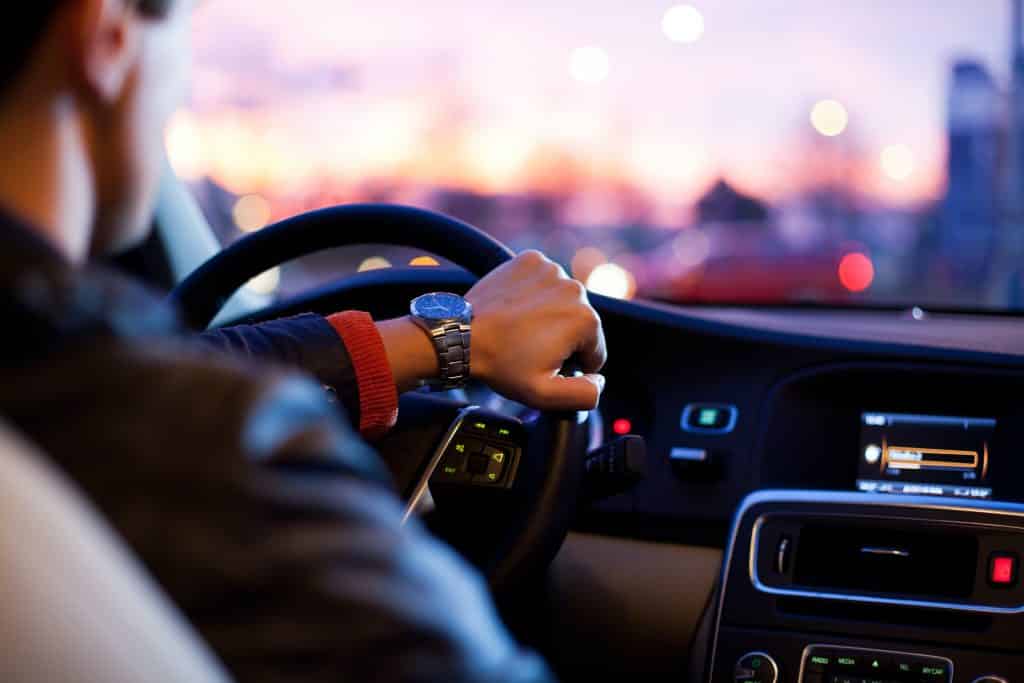 What are settlement negotiations?
Settlement negotiations are negotiations made prior to the parties going to trial. Settlements are usually made after the close of discovery. This means that after all the evidence has been gathered about the accident, such as eyewitness statements and medical bills gathered, a settlement amount is offered by one party to another. The other party will then have to negotiate the settlement offer. If both parties agree on the settlement offer, then they will avoid going to trial.
Many parties will try to avoid going to trial simply because there is no guaranteed amount a plaintiff, also known as the party filing the lawsuit, could win. A jury decides on the monetary amount. It could be very stressful and unpredictable having your compensation determined by a jury. This is why it is always recommended that you have an experienced car accident attorney on your side from the beginning of the car accident claim.
How do I settle a car accident claim without an attorney?
When settling with another party, there are specific steps that you must take. The steps include:
Investigation: when settling with another party, you want to make sure that you have investigated the car accident, and determined liability. Examples of factors that should be investigated in a car accident include liability, along with damages that you have suffered.


Identifying who the at-fault parties are: in order to settle with the correct liable party, you must investigate the claim in order to identify who all the parties are involved in the accident. For example, you want to make sure that you have filed a claim against the correct insurance company.


Familiarize yourself with personal injury law: California has several different details associated with personal injury law. Each state has different laws as to how a car accident claim must be filed. Personal injury law is the field of law used to describe cases where victims have been injured due to another party's negligence. Usually, personal injury law will require you to prove that the defendant was negligent. For example, the plaintiff should have to prove that the defendant had a duty to the plaintiff, the defendant breached that duty, the defendant caused the plaintiff to suffer injuries, and now the plaintiff suffered damages.


File all the necessary paperwork associated with your lawsuit: in California, there is a series of paperwork that you must file in order to make sure that your claim is adequately represented. If you fail to follow just one rule by the court, then you could risk losing your entire case.


Calculate all your damages: gather all the receipts and bills associated with your injuries, and calculate all the damages you have suffered. There are several factors that you may also need to hire experts to calculate the damages for, including emotional distress and pain and suffering associated with the injuries.


Build a case against the liable party: the more evidence that you gather about the accident, the more you may have against the liable party. You want to make sure that you have a clear-cut case, and there are no holes in your argument. Examples of evidence that may be able to assist you to include witness statements, video surveillance footage, police report, photos of the car damage, and any statements made by any other parties.
As seen above, it may be very difficult to be able to handle all these tasks, along with seeking medical attention to address your injuries. This may require extensive experience, and this should not be handled alone. That is why having a trusted attorney on your side will be able to ease the process when settling with the other party.
What are some problems that I may run into when settling with the other party?
Setting with the other party may be a bit difficult, especially if the other party does not act in good faith. Insurance companies sometimes act in bad faith, meaning that they will offer low amounts and prioritize their money rather than the victim's injuries. Examples of problems you may run into when settling include:
Low-ball settlement offers: insurance companies will always try to offer a very low amount towards the beginning of the accident to save any future negotiations. But, this amount does not reflect the accurate damages that you have suffered. Hiring a car accident attorney will assist you when increasing this settlement amount to better address the damages you have suffered.


Use your statements against you: after the accident, especially when speaking with insurance adjusters, you may give a statement to explain the accident. These statements could potentially be twisted and used against you in settlement negotiations. Insurance companies oftentimes take statements made out of context and use it against you to offer a low settlement amount.


Blame liability on you: defendants and insurance companies will also try to blame liability on you to avoid paying any compensation upfront. But, California has comparative law statutes which means that even if you were partially at fault, you may still be able to get some form of compensation. Many do not know that this law exists, and believe that simply because they partially caused the accident, they will not be able to recover anything. This is not the case, and victims may still be able to receive a portion of their compensation.
What are some advantages of hiring an attorney?
Stress free: while you focus on healing from your injuries, a car accident attorney will handle all the negotiations and communications with insurance companies so you do not have to worry about every single word that comes out of your mouth.


All rules will be followed: our car accident attorneys have decades of experience, and we are well-versed in the laws of the court to make sure that we file all the paperwork accurately.


Interview witnesses: an attorney will be able to interview any witnesses to be able to understand the accident clearly. 
When should I hire an attorney?
Immediately after you have suffered an injury in a car accident, your number one priority should be to seek medical care. You must look after yourself, or it may be used against you by the other party.  After you have sought all the medical assistance you may need, we encourage you to contact our top rated car accident attorneys to see how we can help you get the medical care you deserve.