Can undocumented people still sue?
Filing a lawsuit against another party for injuries you have suffered is one of the most important rights. No person should have to suffer injuries on their own if it has been caused by another negligent party. Through this right those who have been injured are able to seek compensation for their injuries by damages, such as lost wages and medical bills. If people were not able to file a lawsuit against another negligent party, they would be suffering tremendously.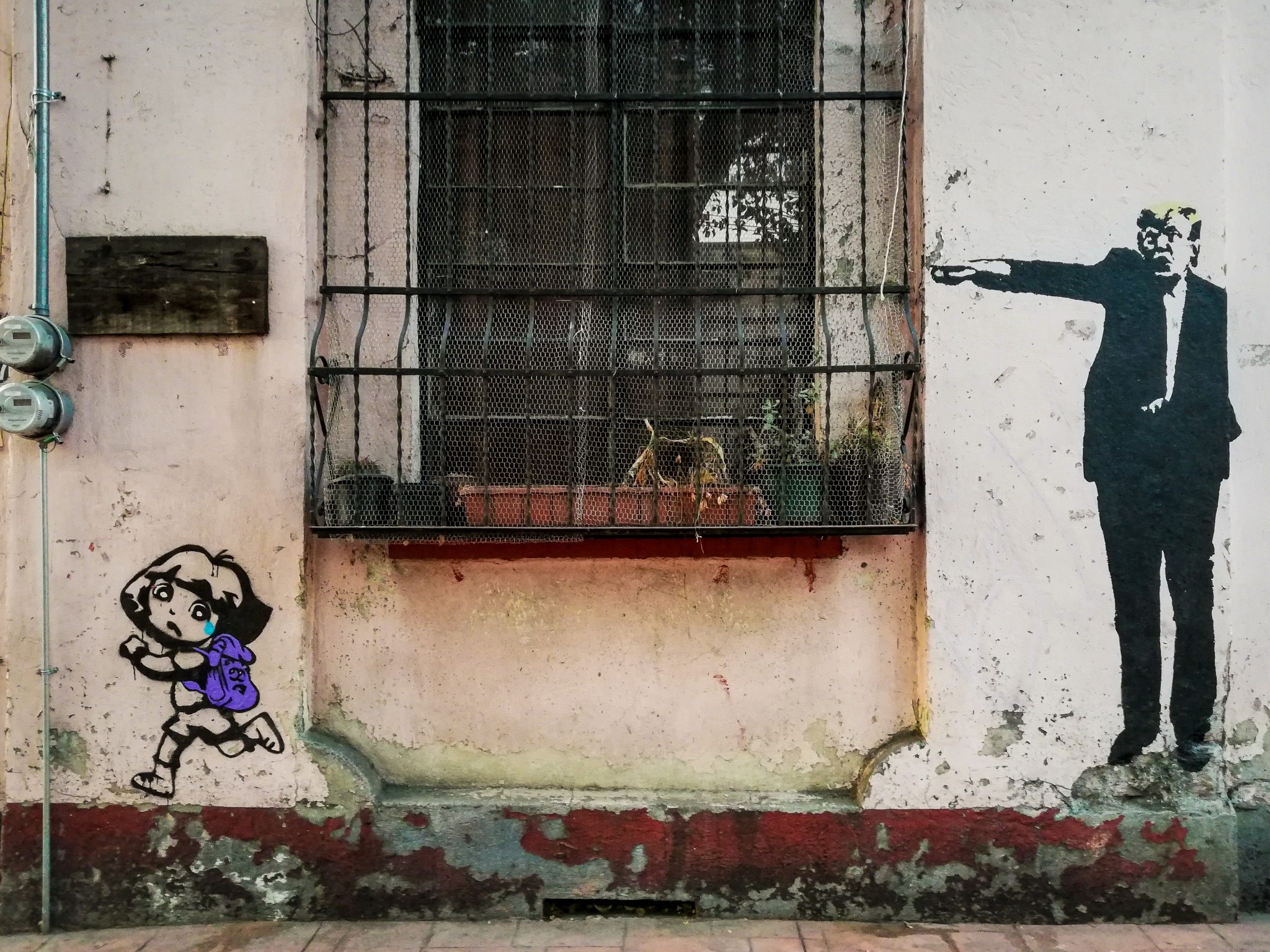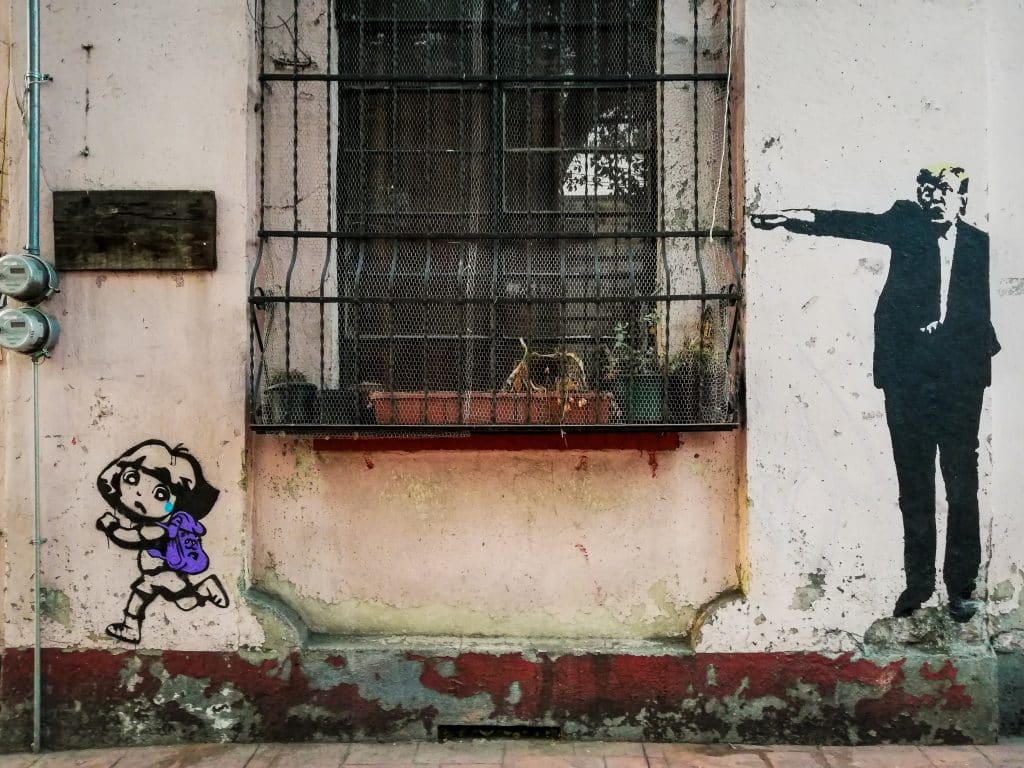 Can undocumented immigrants sue for car accidents?
Undocumented immigrants were given the right to sue in 2016, when Governor Jerry Brown signed a law that was meant to protect undocumented immigrants in California. Before this, undocumented immigrants were discouraged from filing personal injury lawsuits. This 2016 law prevented defendants from asking plaintiffs whether they were documented in court. This means that documented or undocumented, a plaintiff may be able to still file a lawsuit against the defendant.
Can undocumented immigrants sue for workplace accidents?
In California, both undocumented and documented workers are protected from workplace accidents that may occur while they were on the job. This means that if an undocumented worker was injured while on the job, they have the right to file a workers compensation claim to  collect compensation for their injuries suffered.  For more information on workers compensation claims, contact our top rated attorneys today for a free consultation. Workers' compensation claims have very specific deadlines that you must file a claim for. If you miss that deadline, you will lose your right to file a workers compensation claim.
Further, if your employer has created a negligent workspace, you may be able to hold your employer responsible. If you are a undocumented immigrant, and your employer has harassed you or unlawfully threatened you, you have the right to request any type of overtime pay or back pay from your employer. Regardless of immigration status, employees in California are protected, and all have the right to overtime pay and lunch breaks. If you have been unlawfully treated by your employer, contact our car accident attorneys today to see how we can help you get the justice you deserve.
Do not wait, file your lawsuit today
Although you can file a lawsuit, it is up to the victim  if they would like to file a lawsuit in the first place. However, a lawsuit should be filed within the statute of limitations time period. Each state has a different statute of limitation law in place that determines when a plaintiff could file a lawsuit. If the plaintiff filed the lawsuit too late, and waited too long, they will lose their entire right to file a lawsuit.
If you miss your statute of limitations deadline, you will not be able to receive medical expenses. Car accidents resulting in several thousands of dollars in medical expenses that should be reimbursed. If you were to file your lawsuit too late, you will lose out on recovering medical expenses.
If you miss your statute of limitations deadline, you will also not be able to collect compensation for lost wages. You most likely took time out of work to heal from your injuries caused by the accident. Since you took time out of work, you probably have missed income. You will not be able to collect damages for missed income if you file your lawsuit too late.
What do I have to prove in a lawsuit?
In a personal injury lawsuits, the victim will have to show that the defendant was negligent, meaning that the defendant:
      Had to duty to the victim
      Breach that duty when they failed to take extra precaution and act in a reasonable manner
      Caused the victim to suffer injury
      The victim now suffers damages
There are several other elements that must also be proven depending on the circumstances. For example, if you were injured on another person's property, then you most likely will have to file a premises liability claim. A premises liability claim needs to be proven by showing that the owner owned and operated the property at the time of the accident. To determine what type of elements you must have to meet, contact our attorneys today for a free consultation. Each claim has different elements that must be proven, and our attorneys want to make sure that we provide individualized attention to every single case. Unlike other law firms, we do not have cookie-cutter responses that we file for all our cases.
Our top rated car accident attorneys at Megeredchian law  have been filing lawsuits for undocumented immigrants for years, and understand exactly what we have to do to make sure that we pursue your personal injury claims.
Our attorneys work on a contingency fee basis, because we understand that at the time of an accident, how you will be able to afford an attorney will be one of your number one concerns. After suffering severe injuries, you most likely will face financial hardship, that is why our contingency fees do not collect a single dollar from you until we win a settlement or judgment. We are on your side every step of the way, and want to make sure that you are comfortable. This means that with any questions or concerns you may have, contact our attorneys to see how we can answer them.
Injuries suffered from car accidents and motorcycle accidents can be very severe, that is why you want to make sure that you have a highly qualified attorney on your side to make sure that you get the compensation you deserve. We have offices located in several different cities in California, including Sacramento, San Francisco, Riverside, Burbank, Los Angeles, etc.