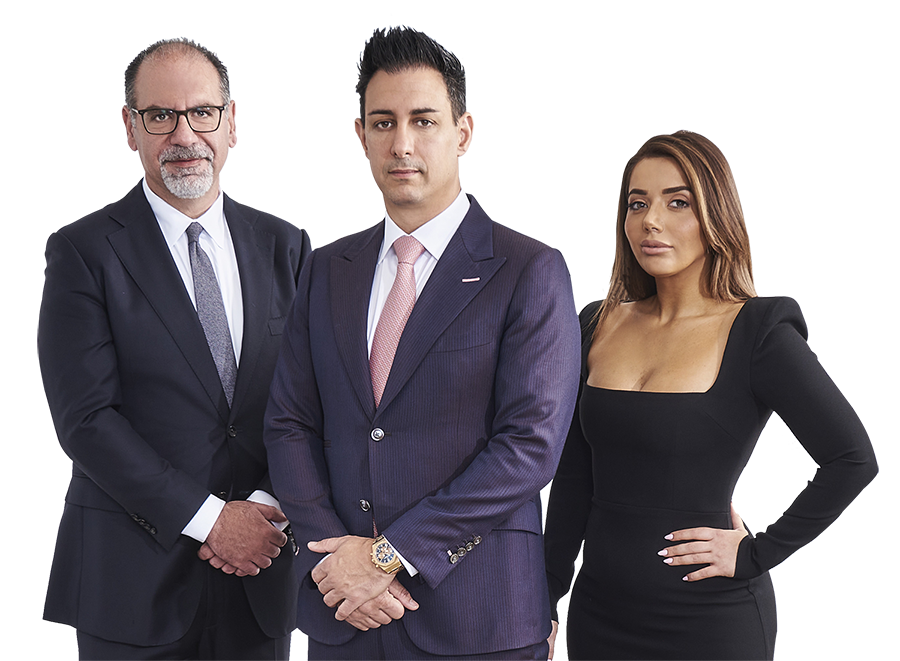 Workplace Accident Attorneys
Workplace
Accident Attorneys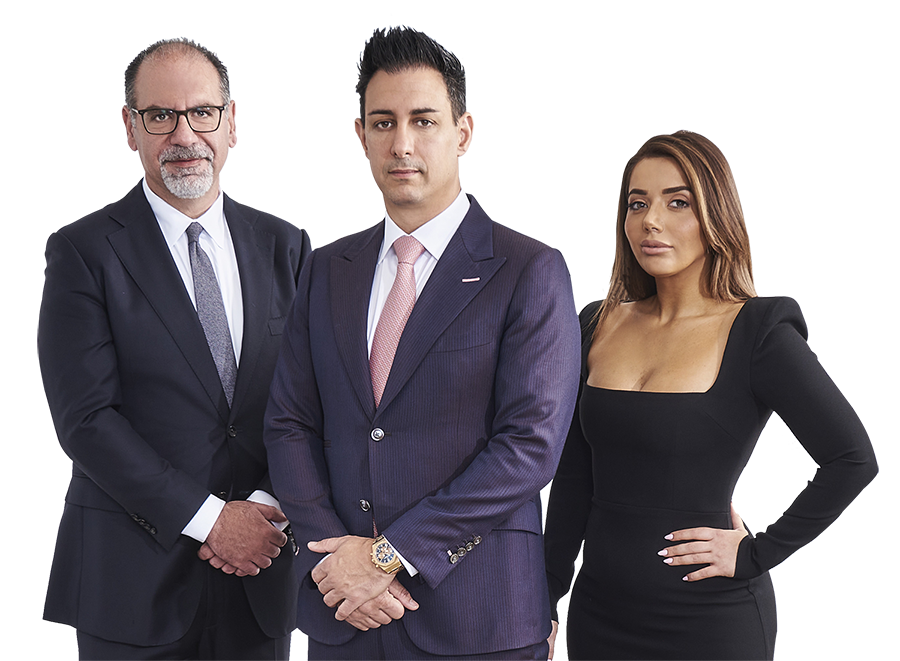 Workplace Accident Attorneys
If you were hurt while on the job, our workplace accident attorneys are here to help.
Have you been injured at work?
Our accident attorneys have decades of experience representing victims who have sustained severe injuries while on the job. This could be a very stressful and traumatic experience for a victim, and could leave the victim wondering what the next steps may be.
We have recovered over $300 million for our clients, and have a very successful track record with holding negligent parties liable. Our law firm is available 24/7 via phone and email, and have offices located in several cities in Los Angeles County, including Glendale, Anaheim, Fresno, San Diego, Bakersfield, Riverside, San Bernardino, Stockton, Sacramento, San Francisco, Los Angeles, and Burbank.
What are the most common accidents in the workplace?
Fortunately, several workplace accidents have declined over the years due to safety regulations in place.  Even though these numbers have declined, there's still the possibility of being involved in a workplace accident. The most common types of workplace injuries include:
Slips: wet floors can cause employees to slip.
Trips: equipment wires that have been negligently left on the floor can cause employees to trip over and sustain severe injuries.
Falls: employees who climb ladders to reach high places while at work could suffer extensive injuries. This is common in construction accidents. 
Muscle strains:  this is one of the most common types of injuries sustained while at work. This occurs when employees make physical repetitive movements while at work. For example, pushing and pulling an object multiple times a day could cause severe muscle strains. Nowadays, many employees also complain of carpal tunnel from moving their computer mouse without proper ergonomic safety equipment such as standing desks.
Falling objects: objects that have not been properly cared for and stored could fall from high areas onto employees.
Car accident: certain jobs, such as jobs at Uber or Lyft, require driving while on the job. Being hit by other vehicles on the road could cause very severe injuries.
Toxic substances: toxic substances that have not been properly cared for could cause permanent disabilities, such as blindness and hearing loss. Employers have the responsibility of making sure that all employees have the proper equipment.
Fires: live wires not properly taken care of could cause fires and burn injuries.
Third-party injuries: when third parties engage in reckless behavior such as driving under the influence, they could cause severe harm. When employees do not properly train their employees, they could be held liable.
What are the most common types of injuries at workplace accidents?
Traumatic brain injury
Head injury
Neck injury
Back injury
Disfigurement
Nerve damage
Herniated disc
Loss of limbs
Internal bleeding
Wrongful death
If you have suffered any of these above injuries, then you must have had some type of medical bill and expense that should be compensated. You could seek compensation for these medical bills against the liable party.
Why do I need a workplace accident attorney?
Workplace accidents can involve many different parties, that's why it is important to hire an experienced top rated personal injury attorney to determine who the liable parties may be.
An accident attorney will be able to negotiate with insurance companies and liable employers.
Our accident attorneys offer free and no obligation case consultations to evaluate your claim and determine the compensation you could receive.
Our attorneys will work to make sure that you receive the maximum compensation you deserve.
While we take care of your claim, you can focus on healing from your injuries.
Our attorneys have decades of experience representing victims who have been injured while at work, and understand the different steps to take.
What are the different types of employees?
The compensation you can receive depends on how you're categorized at work. For example, independent contractors may not be eligible to receive workers compensation benefits. Employees are those that work directly under the control of their employer, and often work full-time. Independent contractors usually work on a temporary basis, and have part-time hours.
What should I do after a workplace accident?
It is very important to remain calm after experiencing an injury at work. These next steps you may take could potentially impact your entire future lawsuit.
Seek medical care immediately: it is very important that you get examined by a medical professional to determine your injuries suffered, and the medical bills you will have.
Contact the police if you were injured by a negligent third party.
File an accident report with your employer if you were injured by your employer.
Take photos of the accident scene, and the injuries suffered.
Gather information about the accident, such as any witness information.
Contact a workplace accident attorney to see how you could qualify for compensation.
What should I not do after a workplace accident?
We advise everyone to refrain from speaking to insurance companies and accepting any settlement offers after an accident. It is important that you get the legal representation you deserve prior to speaking with any parties. Attorneys will provide you with advice as to how to proceed with insurance companies.
Do not post on social media. For example, if you suffered leg injuries, and you posted a social media picture riding a bicycle, it may be used against you.
When should I file my workplace accident lawsuit?
You should file your workplace accident lawsuit immediately. Depending on the different parties you are holding liable, there is a statute of limitations time period in place that determines the maximum amount of time you may have. For example, if you are filing a lawsuit against an independent party, you have two years from the date of the accident to file the lawsuit.
How much is my workplace accident claim worth?
In order to provide you with a more detailed analysis as to how much your claim is worth, we encourage you to seek assistance from our legal team to schedule a no-risk consultation. During this consultation, we will review the different parties involved in your legal claim, and the damages that you have incurred. For example, someone who has extensive medical bills will probably have a higher claim award compared to another person that only suffered temporary injuries.
Should I pursue both a worker's compensation claim and a personal injury claim?
You can pursue both personal injury claims and workers compensation claims from your employer. These are two separate claims.
What do I need to prove in my workplace accident injury claim?
In order to prove a workplace accident Injury, you must show that the third party was negligent in causing your injuries. In order to prove negligence, you must show:
The defendant had a duty to make sure that he acted reasonably safe manner
The defendant failed to follow that duty and breached that duty
The defendant caused the plaintiff to suffer injuries
The plaintiff now suffers actual damages
Were You Hurt on The Job In California? Our Attorneys Are Here to Help
Our accident attorneys work on a contingency basis, which means that we only charge a fee and collect fees if we obtain compensation in your favor. This means that when we win a settlement or judgment in your favor, a percentage is deducted from that compensation. This percentage is determined at the initial consultation.
Schedule a Free Consultation with Our Attorneys at Megeredchian Law Today
We understand the difficulties that victims who have been injured at the workplace could suffer. Workplace accidents can involve several different legal complex theories, that is why we are here to help, and to hold the responsible parties liable.
We always work to make sure that you and your loved ones get the justice you deserve. We have had a successful history representing clients and recovering medical bills, lost wages and many more.
There are several employees that get injured each day while at work. We are here to help every step of the way. You are not alone.