What To Ask Your Car Accident Attorney
After an accident, we know that so many thoughts may be running through your mind. Some thoughts may include: How will I pay for all my medical bills? How will I find the right attorney? What are the next steps on filing a lawsuit against the negligent party?
 Rest assured that our attorneys are here for you every step of the way. We understand that after an accident, your health should be your number one concern. While you focus on your health, and making sure that you attend all your appointments, our car accident attorneys will make sure that your case Is properly taken care of, and you get the compensation that you need.
There are a set of questions that we recommend you ask your attorney during an initial consultation. A consultation is the time when you initially meet the attorney for the first time, and get an idea as to your case, and what the attorney could do for you. Some law firms require a specific fee to speak with them, other law firms may provide free consultations. Our attorneys provide free consultations because we want you to be as comfortable as possible throughout the entire process. This way our consultations are no risk to you, and all you have to do is give our attorneys a call.
Below are some questions we recommend talking to a personal injury attorney about. We have also addressed some answers to common questions our attorneys receive during a consultation.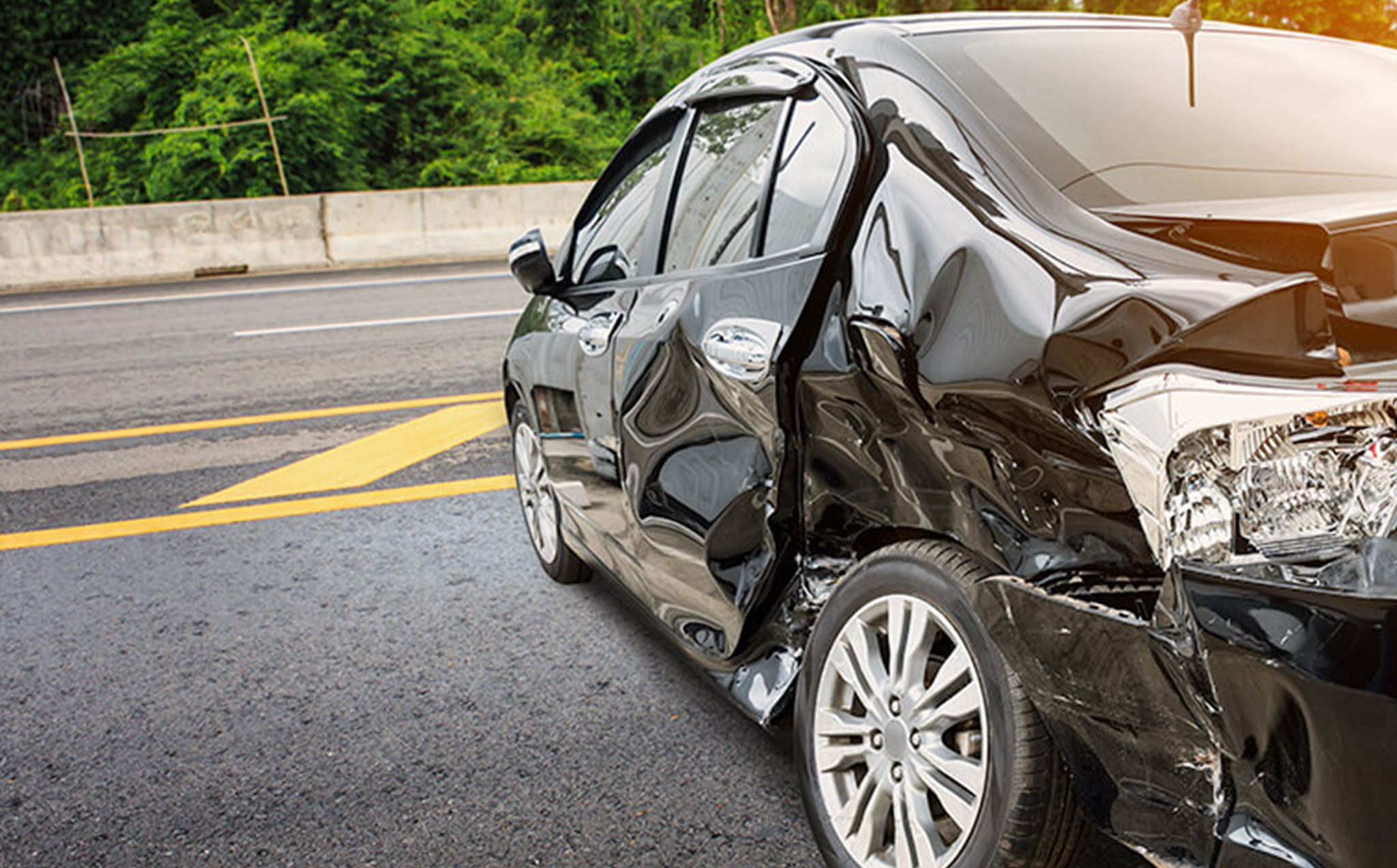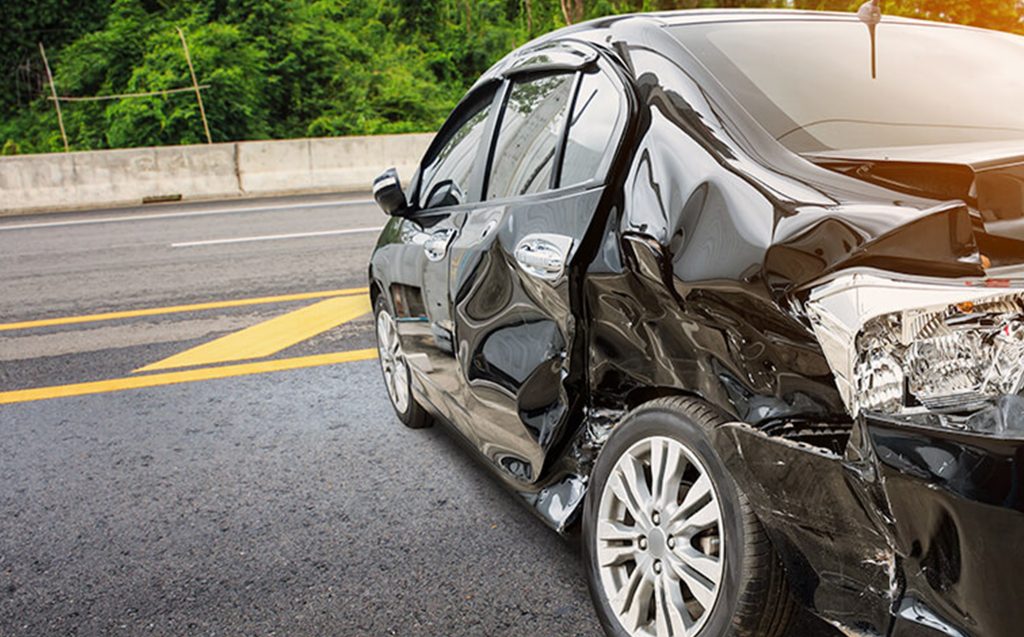 Personal injury is a type of legal term used to describe an accident causing a physical or mental injury. If you have been involved in a car accident, truck accident, motorcycle accident, slip and fall accident, you most likely will have to file a personal injury lawsuit. Personal injury is a very broad and vague term, and so having an attorney that is experienced in your specific type of accident will help build your case and strengthen your case.
Does my accident fall under personal injury?
After you have spoken to your car accident attorney about the facts of the accident, you should then ask your attorney if your accident falls under a personal injury lawsuit.
Do I need an attorney for my lawsuit?
Legally in California, you do not need an attorney to represent you in a lawsuit. You could represent yourself. But, keep in mind that oftentimes the other party you are filing a lawsuit against will have an attorney. The other car accident attorney will have more experience in dealing with matters similar to this, and may try to get a statement out of you and use it against you.
How long do I have to file my lawsuit?
The amount of time that you have depends on the circumstances of your specific accident, and who you are filing a lawsuit against. For example, if you are filing a lawsuit against a government entity, you may only have 6 months. But, if this is a lawsuit against the third-party driver, then you may have 2 years from the date of the accident to file a lawsuit. Sometimes, many people may think that they're only filing a lawsuit against the other party that was involved in the accident. They may not even think that the city or a third-party contractor hired by the city could also be at fault for the accident.
How long will it take to settle a personal injury claim?
You may have heard that personal injury claims may take a couple months, even years to settle. This is oftentimes true, and differs greatly depending on the injuries that you have suffered. If a lawsuit is complex, and it involves multiple parties, and severe injuries, it could take longer than a couple months. Reasons for this may be because each party must respond to discovery questions during a lawsuit, which could delay the lawsuit.
Why do I need an attorney?
If you have been injured due to another party's negligence, you may have suffered several different types of damages, such as physical injuries, which may place you in a financial hardship. If you have suffered any type of injuries, such as lost wages or medical bills, you should have an attorney on your side to make sure that you get compensated for these damages.
What type of compensation could I receive for my case?
This is a question that we could only answer on a case-by-case basis. For example, some of our clients that have suffered severe injuries may require medical bills compensated back to them. Other clients who have taken time off work for their injuries may need lost wages. Each circumstance changes, and so that is why we recommend that you speak to our attorneys.
Do you have experience handling my personal matter?
Each accident is different, and may need to be handled by different experienced attorneys. That is why we recommend that you speak to your attorney and ask them about the experience that they have had representing lawsuits like yours in the past. Make sure that you have a highly qualified attorney that is on your side and has fought for similar victims like you.
What would be your strategy for my case?
Each case has a different strategy that must be drawn up and thought about by your attorney. Each case does not fall under a simple cookie cutter method, and will require hours and weeks of work to strategize. This depends on how the accident occurred and who the other parties are involved in the accident. We recommend that you ask our attorneys the different strategies they could take with your case.
What are your fees and costs?
This is a number one concern for our clients, and we understand that after an accident financial hardship is very likely to occur. Especially because you may have to take on various medical treatments and time off from work. An attorney can be paid hourly, with a retainer fee, or through a contingency fee. A contingency fee allows the attorneys to take on your case, and front all the costs associated with your case. Our car accident attorneys Megeredchian Law work on a contingency fee basis.
What are possible outcomes for my case?
This is a very good question that we encourage all of our clients to ask, especially if they would like to get a better idea on how we are going to strategize their case. Each case we have a different outcome. For example, some may require settlement negotiations whereas others may go to trial.
There are several other thoughts that may also be running through your mind as you speak to our attorneys during your consultation. We recommend that you schedule a consultation immediately after an accident to make sure that you have all your questions and concerns answered. We also recommend that you speak to an attorney as soon as possible given that there are time limits for each specific lawsuit.
Each of our car accident attorneys has a specific type of accident they are experienced in, and know exactly how to maneuver through. Give us a call today to discuss your case.