If you or a loved one has been injured in a drowning accident, contact our attorneys for a free case evaluation.
Fortunately, in California there are several days out of the year where the state enjoys high temperatures and sunshine. Many summer days are spent swimming in a pool. Although it could provide great relief in the hot summer sun, swimming pool accidents are very common in California, especially between the months of June to August. Swimming pool accidents and drownings could result in very severe injuries. Young children and older adults are more likely to suffer severe injuries. When children drown in a pool, they may be unable to get back up for air. When this occurs, injuries such as traumatic brain injuries may result.
It is important to have a trusted drowning and swimming pool accident attorney on your side to make sure that you get the best legal help you deserve. Our California attorneys at Megeredchian Law will be by your side every step of the way if you choose to hire us as your swimming pool accident attorney. We have recovered hundreds of millions of dollars for our clients, and know exactly what to do to make sure that you get the help you deserve. No person should have to suffer severe swimming pool accident injuries on their own. We will hold the responsible party accountable for their actions.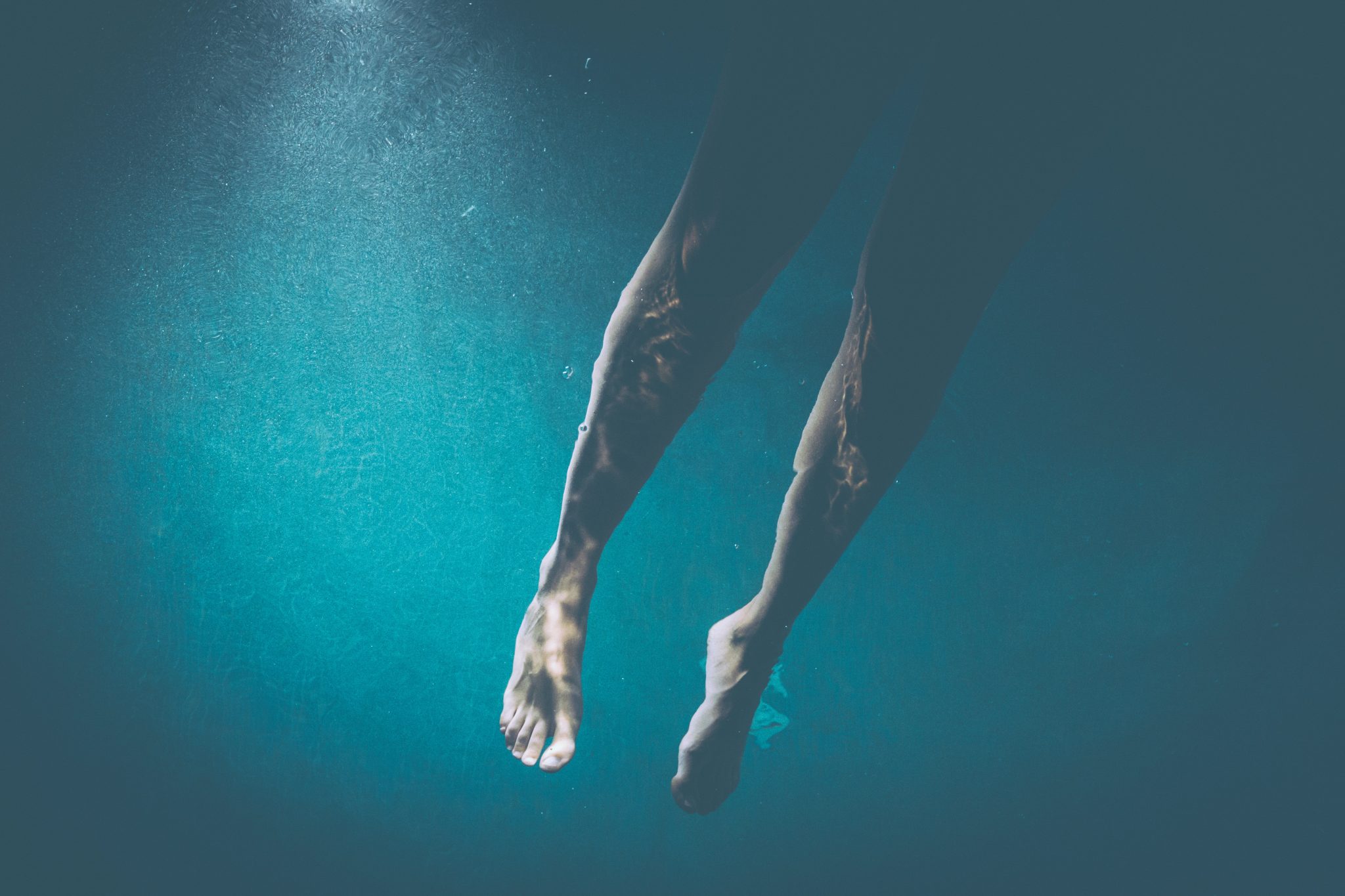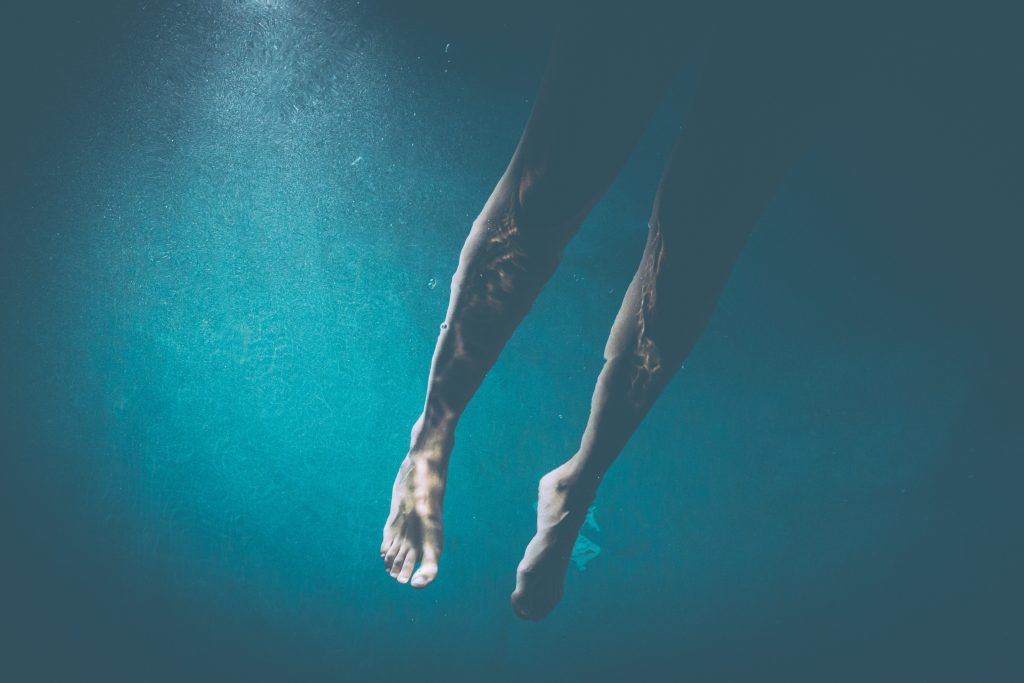 California Swimming Pool Statistics
Children between the ages of 2-4 years of age are highly likely to drown in a swimming pool accident
50% of drowning victims will likely need future medical care for the next couple months, or years after their hospitalization
One in five people who drown in a swimming pool accident or younger than 14 years old 
Drowning is a serious issue, and is the third cause of unintentional injury and death 
Who could be held responsible in a swimming pool accident?
There could be multiple parties that could be potential defendants in a lawsuit. these parties may include:
Government entity responsible for maintaining the public pools
Life guards who were negligently supervising
Swimming pool management companies
Pool products manufacturers
Pool product retailers
Pool distributors
Third party company who installed the pool
Third-party company who cleans the pool
The property owner 
What will our swimming pool accident attorneys do?
Our top-rated swimming pool accident attorneys have experience representing swimming pool accident victims for decades, and will:
Investigate your case to determine who the potential liable parties may be
File all the necessary paperwork to move forward with your claim in court
Determine how the accident occurred
Hire legal experts to determine your compensation needs, such as medical bills and lost wages
Communicate with insurance companies and defendants to make sure that they do not take advantage of you
Work on a contingency fee basis, and pay all the costs with your claim upfront
Speak with eyewitnesses to the accident to gather information
Take photos of the accident scene
Why do swimming pool accidents happen in California?
There are several common causes for swimming pool accidents. These include:
Lack of adult supervision: it is required that young swimmers be supervised by adults who could swim. For example, in public pools, lifeguards are mandatory. When there are no lifeguards on duty, the swimming pool is most likely closed or adults are warned about the risks of their child drowning without supervision. It is very important to watch young children while they play in the pool, especially because they could play dangerous games such as holding their breath underwater for long periods of time. Other children may not necessarily be that experienced with swimming. Not many children would like to admit that they don't know how to swim. They may confidently enter the pool, but may struggle when they go towards the deep end.
Defective swimming equipment: many children wear pool floaties or life jackets when they swim for the first time. Parents of children have a reasonable expectation that when they use these swimming equipment, they work in a proper manner. When swimming equipment has a defect, and a child suffers in a swimming pool accident, their parents will be able to hold the product manufacturer and retailer responsible for injuries suffered. This is filed under a products liability lawsuit. Unfortunately, defective equipment can cause very severe injuries and fatalities, especially because no one is prepared for it. 
Intoxicated swimmers: when swimmers are under the influence of alcohol and / or drugs, their senses may be impaired. Although an adult may have decades of swimming experience, they will be unable to properly swim when they are under the influence. Swimming while under the Influence could impair your coordination.
Diving injuries: when the diving board is not properly maintained, those who jump off the diving board may suffer very severe injuries, especially if they jump off onto the ground.
Overcrowding: when the swimming pool is overcrowded, many could get caught within the crowd and drown. 
What type of swimming pool products could be defective?
Drain covers
Diving boards
Floaties
Goggles
Swim caps
Slides
Slip And Fall Swimming Pool Accidents
When many people think of swimming pool accidents, they think of drownings that occur in water. But, slip and fall accidents could also occur near a swimming pool. When the area outside the swimming pool is not properly maintained or marked as a wet surface, slip and fall accidents are bound to happen. Slip and fall accidents can cause severe spinal cord injuries, and need months, even years of physical therapy treatment. If you have been involved in a slip and fall accident near a swimming pool, contact our attorneys today. 
What are common swimming pool injuries?
Spinal cord injuries
Broken bones
Internal organ damage
Quadriplegic
Paraplegic
Scarring and disfigurement
Are swimming pool accidents common?
According to the Consumer Product Safety Commission, there are around 6,000 children in the United States that visit the emergency room each year because they were involved in a swimming pool accident or drowning accident. This is at an all-time high, and increases every year.
It is very important that swimmers always stay away from a pool drain. A pool drain is a suction that filters the water, and could result in very severe injuries if someone is caught in a pool drain. There have been several people who have suffered disembowelment from a pool drain that has sucked out their organs. This could cause permanent injuries and affect someone's life forever. 
Could I recover compensation for my swimming pool accident?
You could recover money damages for your accident injuries, including:
Past lost wages
Future lost wages if your injuries are permanent
Physical Therapy
Pain and suffering
Emotional distress
Legal fees
The compensation may differ depending on the circumstances of your case. For example, if you have suffered severe injuries that require extensive medical treatment for months, even years after the accident, you may recover more than another victim who has suffered temporary injuries and will recover faster. 
Injured in a swimming pool accident? Call us for a free case evaluation
Our attorneys work tirelessly to protect those who have been injured or have suffered severe injuries in a drowning accident. Swimming pools should be an area of fun and laughter, not severe injuries.