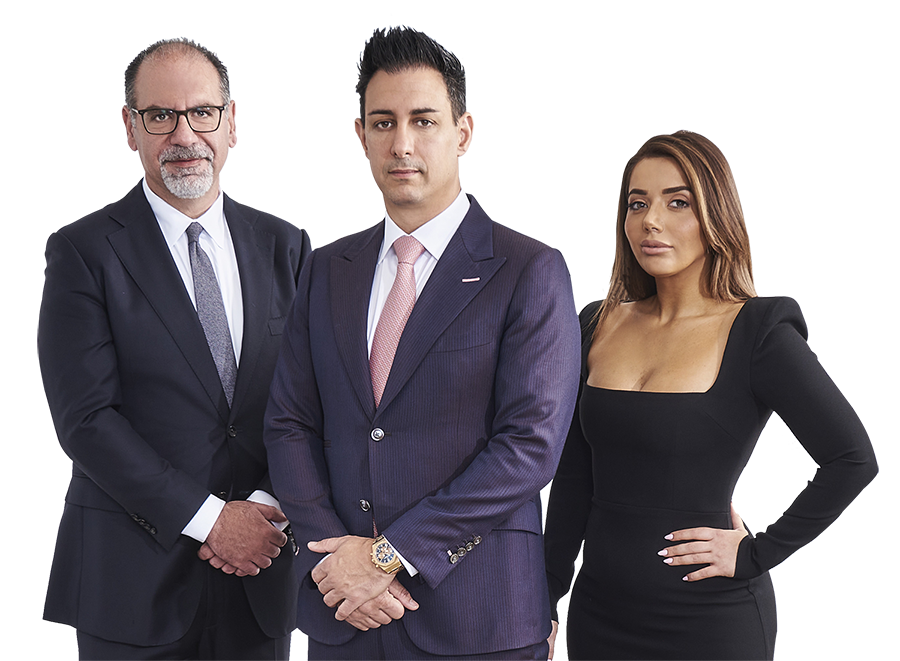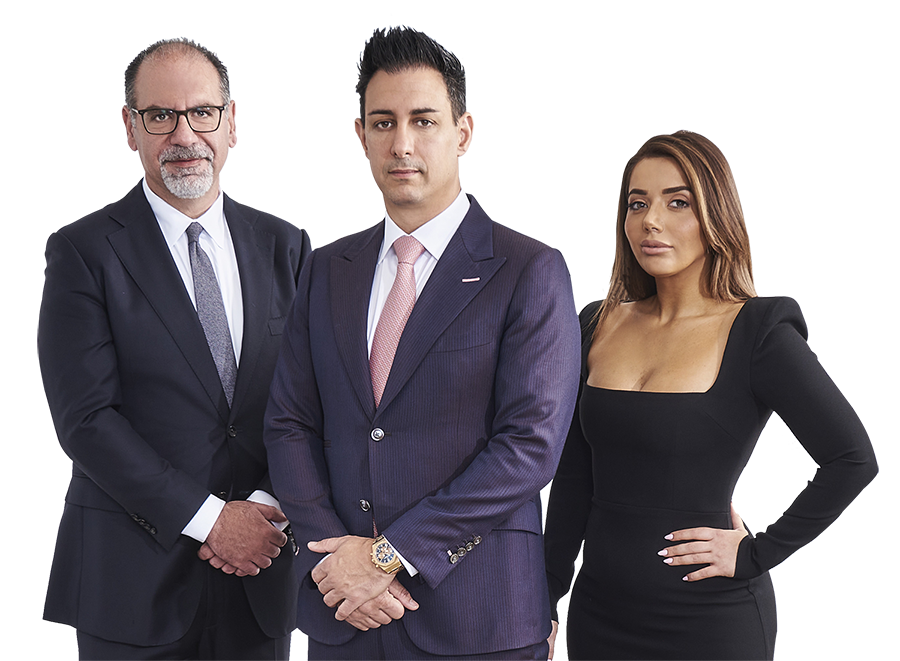 If you have been involved in an accident involving a crane, contact our construction accident attorneys today to see how you can get compensated for your severe injuries.
Nowadays, every corner in Los Angeles has construction going on. Reasons for this may be because of the emergence of businesses and restaurants after being closed down for months during covid-19. With construction comes the dangerous equipment. A crane is equipment commonly used for construction, and has a base on the bottom that is used to carry heavy objects from one point to another. A crane is considered to be one of the heaviest objects associated with a construction site. That's why a crane accident could lead to severe injuries, even death.
In order to operate heavy machinery, extensive training must occur. Despite several construction rules and regulations placed by the safety department in California, many still operate the machinery negligently, sometimes employers do not even train their employees on how to operate construction machinery. If you have been involved in an accident, whether as a construction employee or a pedestrian, you have the right to get compensation for your injuries in California.
 In order to hold a defendant responsible for a crane accident, you could show:
The employer failed to train their employees properly. There are several hours of training that each employee must have to meet. If this is not met, then the employee will be held responsible for any crane accidents that follow.
The employer field to maintain the crane. Cranes must constantly be maintained, even in storage. A construction company is responsible for making sure that they maintain the equipment, or have a third-party company maintain it for them.
Crane manufacturing companies must produce and manufacture all their crane equipment parts with due care. If there is a defect in the crane, you have the right to hold the crane manufacturing company responsible for any accidents that may have been caused in the crane accident.
How does a crane accident happen?
Accidents can take place in several different ways. Examples include:
When the crane is pulled from the side, it could then get tipped over. Cranes are supposed to move up and down, and any movement to the side can cause an accident.
Pulling: when the crane is pulled from the top, the switch may fail. When the switch fails, the object that the crane was carrying could possibly drop.
Overweight objects: there is a certain weight limit that each crane could carry. When the equipment goes over that designated wait, the crane could tip over, or drop the equipment.
Contact with power lines: before any work is done, construction companies must head out to the area to determine if there are any possibilities equipment may come in contact with power lines. When they do, this could be very dangerous, not only for the crane operator, but for others that may be under the power line.
Flying debris: when a crane is used, and objects are being carried from one place to another, there is the possibility that large objects and debris fly around. That is why all construction must be confined to a specific area and closed off from the public.
Weather conditions: when weather conditions are poor, the possibility of a crane accident increases. For example, in times of rainy days, the floors may be slippery and crane accidents are more likely to occur since the crane does not have a good grip with the floor.
How do you prove a crane accident lawsuit?
Crane accidents could get very complex, especially when describing how the accident occurred. There are several different technical words you need to use to describe the accident. That is why our Los Angeles construction accident attorneys have strong relationships with several different construction legal experts. Our experts have years of experience in construction and engineering, and we'll be able to decide the cause of the accident. Whether it was improperly used, or there was a defect in the cranes, both could lead to severe injuries.
What compensation can I recover for my crane accident lawsuit?
The compensation can depend on the circumstances of the accident. However, generally, crane accidents are very severe and can cause life-threatening injuries. Examples of compensation that are common in crane accident lawsuits include:
Lost wages
Future lost income since the victim will not be able to return back to work in the same capacity
Emotional suffering
Trauma
Physical therapy
Surgeries
Prescription medication
At home care
Wrongful Death Crane Accident
Crane accidents are more likely to cause death than injuries. In the unfortunate event that you have experienced a death in the family caused by a crane, you have the right to hold the negligent party responsible under a wrongful death theory. Wrongful death allows family members to recover damages from the negligent party that was responsible for the crane accident. Different types of compensation you could receive as a family member include funeral expenses, along with loss of income and loss of support and care from the family member.
Crane Accident Settlement Attorney
Prior to going to trial, parties will try to negotiate a settlement amount that will compensate the victim for their expenses and bills. A crane accident attorney must have experience negotiating and representing injured victims in a crane accident. If negotiations do not end up settling, then all parties will have to go to trial. In a trial, it could be difficult to determine how much a victim may be able to receive since it is now in the hands of a jury.
Contact Our Crane Accident Lawyers Today
Crane accidents could be very severe, and cause traumatic experiences. In the event that you have been involved in a crane accident, contact our car accident attorneys today to see how you can get compensated for your injuries. Not only could you receive compensation for your injuries, but also the paychecks that you missed out on from work. You may also receive compensation for your emotional distress caused by the injuries. Call our attorneys today to see how we can help you take the next steps with your case.
Our experienced injury team will help you every step of the way to make sure and we support you throughout your lawsuit.
What will our crane accident attorneys do?
In crane accidents, many people could point fingers at one another to throw off liability. This is very common, and that is why it is required that you have an experienced car accident attorney who has dealt with crane accidents before.
We will negotiate and aggressively fight against insurance companies to make sure that all your compensation is represented. Insurance companies may try to offer a low-ball settlement agreement that only covers a portion of your injuries. But having an aggressive attorney that represents you will help ease the process and strengthen your lawsuit.
Our attorneys will begin working on your case as soon as possible. We offer no risk consultations. If we have determined that we will take on your case after the consultation, we will begin to work immediately.