Difference Between a Lawyer And A Litigator
There may be several terms thrown at you while filing a lawsuit against a negligent party. The legal process could be very overwhelming, especially if you are going through it alone. Although a lawyer is not required to file a lawsuit against another party, we strongly advise that you have a highly qualified car accident attorney on your side in the case that you are to file a lawsuit. An attorney will be able to help guide you through all these different legal terms that may be thrown at you during a lawsuit, especially from the other party you are filing a lawsuit against.
For more information on the benefits of hiring an attorney, and what an attorney could do for you, contact our highly-qualified attorneys at Megeredchian Law today for a free consultation. A consultation is an initial meeting with potential clients where we will discuss your specific case, and go over the possible legal strategy that we could take for you. If you believe you have a potential lawsuit against a negligent party, give us a call today to schedule a talk with one of our experienced accident lawyers today.
One of the most common questions we receive is what is the difference between a lawyer and a litigator. Sometimes these words are used interchangeably, but there are some key differences between both words. Our car accident attorneys always want to make sure that we use the proper terminology, and our clients understand each legal term. Our team at Megeredchian Law is made up of several different attorneys and litigators that will help you strengthen your case and get compensation in your favor.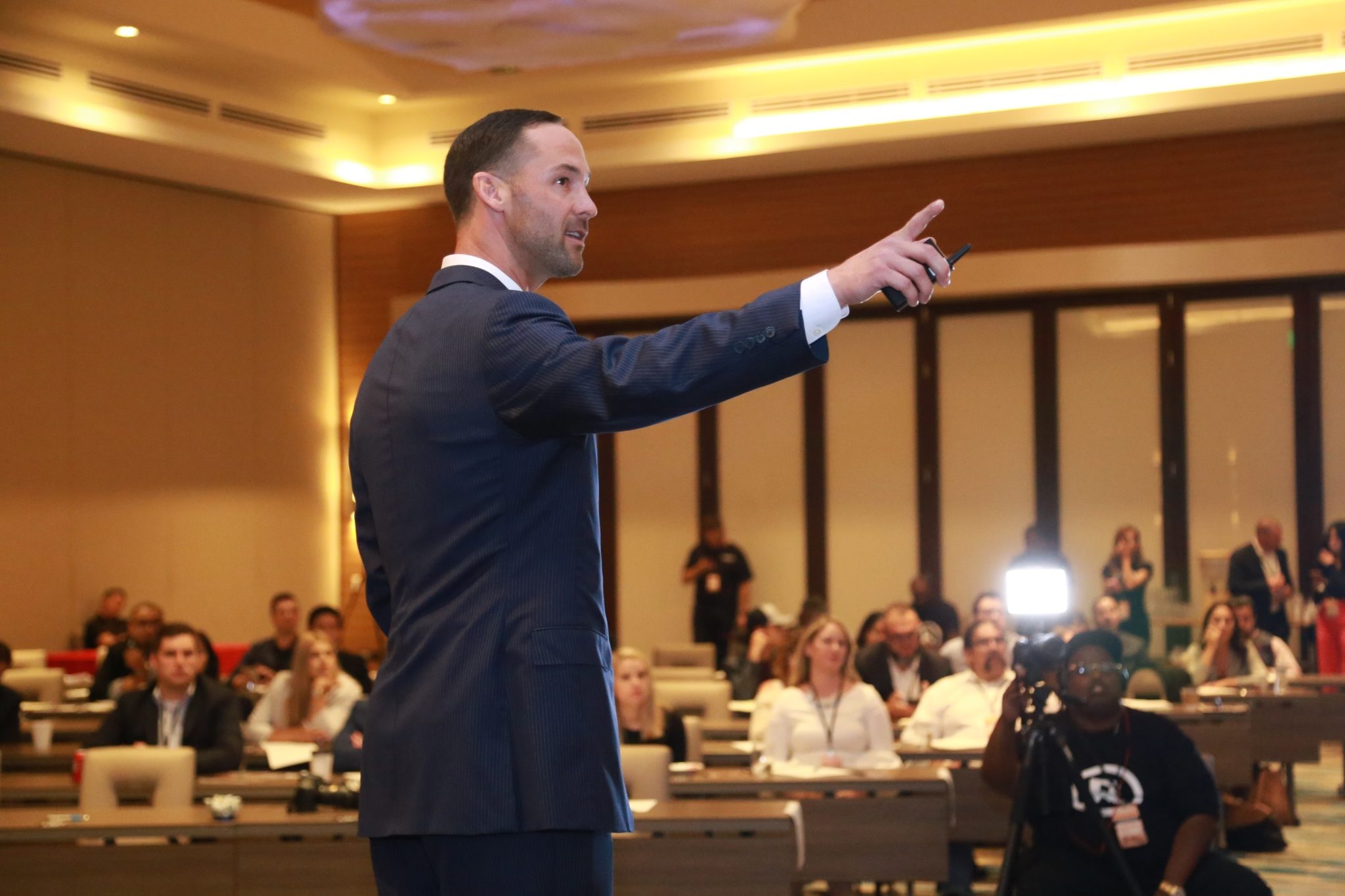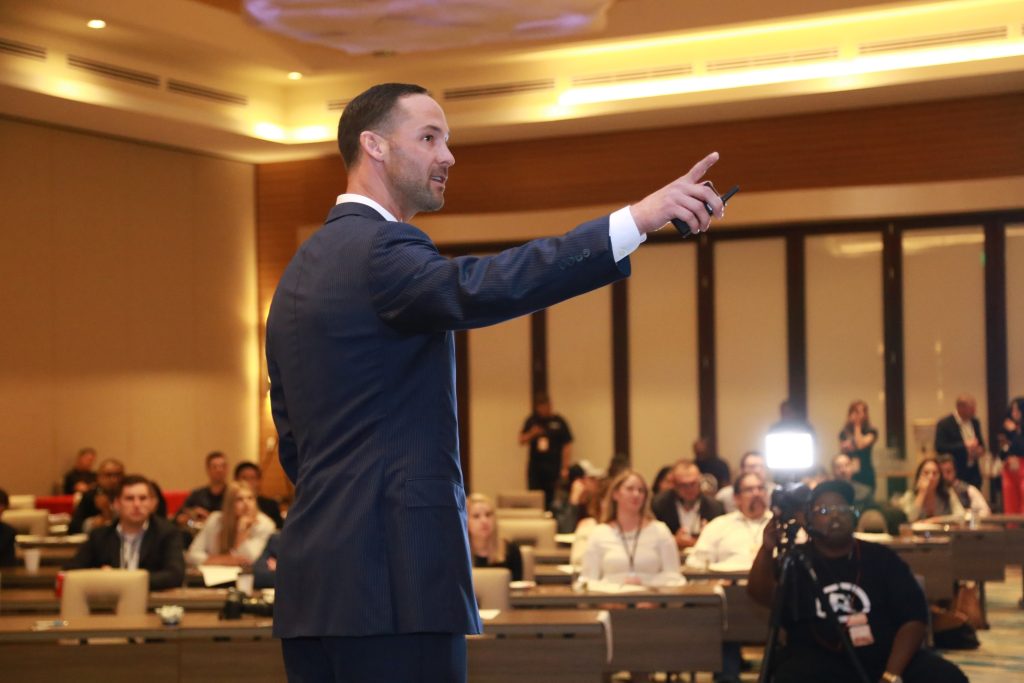 A lawyer is someone who belongs to the legal profession and is qualified under the American Bar Association. In order to be a lawyer, you must have graduated from a qualified Law School or received the required work experience, and passed the bar exam.


Lawyers represent their clients in court. Clients could be involved in civil or criminal cases. For example, cases that involve personal injury, immigration, divorce, are civil cases. However, cases that involved topics such as murder, robbery, and rape are criminal cases. Each type of lawyer may work on a specific type of case. Some lawyers even work under a specific topic under civil cases, such as personal injury law. Our highly qualified legal team works in the area of personal injury law, and deals specifically with accidents such as car accidents, pedestrian accidents, bicycle accidents, big rig accidents, train accidents etc.


One of the most important pieces of advice that our attorneys can give you is to hire an attorney that best aligns with your lawsuit. For example, if you have been involved in an accident with a pedestrian, hire an attorney that deals specifically with personal injury cases. Do not hire an attorney that is specifically in family law.


A lawyer is usually a generic term used to describe an attorney that has passed the bar in a specific state. But a lawyer could work in several other different fields of law, and may not necessarily go to trial. Examples of this include entertainment attorneys that represent actors and actresses.
A litigator is used to refer to a specific type of lawyer who takes action against parties and files a lawsuit. A litigator is someone who takes the case to a settlement or to trial. Litigation is used to refer to the process of a lawsuit, which could include filing the lawsuit, the discovery time, pretrial work, settlement negotiations, trial, and a possible appeal.


A litigator is a lawyer that manages the case from the beginning to the end. This means that the litigator is responsible for filing lawsuits, and will carry through with the entire lawsuit until the end. Not all lawyers are litigators. For example, some lawyers deal with pretrial work, until they transfer the case to another attorney. Our car accident attorneys will take your case from beginning to end. Our attorneys will work through the multiple stages involved in your lawsuit. Litigators are those attorneys that also take the case to trial and act as head attorney.


A litigator specifically represents a party that is involved in a lawsuit dispute. A litigator must constantly be on their toes, and anticipate trial and / or settlement negotiations. Usually, litigators are required to be aggressive and fight for their client's rights.
What is the difference between a litigator and a trial lawyer?
Trial lawyers are specifically skilled in the area of trial. They are not afraid of taking your case to trial in the case that settlement negotiations do not go the right way. Sometimes, litigators have a tendency of wanting to settle. We have a team of litigators and trial attorneys that represent you depending on your lawsuit, and whether you would like to settle or take your case to trial. There are several benefits and negatives to taking your case to trial.
A benefit is that you may be able to receive more than the settlement negotiations. A negative is that since your trial is in the hands of the jury, you may not necessarily know if the jury would award you anything at all.
Is my attorney a trial attorney?
If you have hired an attorney at a firm, we recommend that you ask the attorney if they are a trial attorney or a litigator. Some other questions we recommend you ask your attorney include:
How much do you charge for your work?
Who pays the court costs upfront?
Who will handle my case?
What type of cases do you have experience in?
Do you have experience in trials?
How long do you think my case will take?
What do you think my chances are in winning this case?
You have the right to get all your questions answered during your consultation with your attorney. An attorney must be able to provide you with general information, along with a potential legal strategy they could take with your specific case.
Find The Right Attorney For You
We have a team of both litigators and lawyers. It is important that you recognize what type of attorney you may need. We encourage you to speak to our attorneys at no obligation to you. You will then be able to determine whether you need a litigator or an attorney to represent you.
The different factors may include:
Experience representing cases similar to yours
Education
Reputation within the community
Location and convenience to you
Litigators are usually known to settle cases, whereas trial attorneys are usually known for going to trial. There are benefits and negatives to both, and it is determined based on your specific case, and the injuries that you have suffered.
Call us for a free case evaluation today so our car accident attorneys can review all the details involving your case. Finding the right lawyer could be a very stressful experience, let us help you. We are available 24/7, and have offices located all around California.