Can A Minor Sue For Injuries In California?
If your child has been injured in an accident, you may have the right to file a lawsuit against the at fault party. Call us today for more information.
Sometimes, we have clients come up to us and ask us if their child could file a lawsuit against another party. Whether it is a lawsuit against the child's school, the daycare center, a teacher, etc. there are specific regulations and steps you must follow and take to make sure that your rights are represented by a top rated car accident attorney.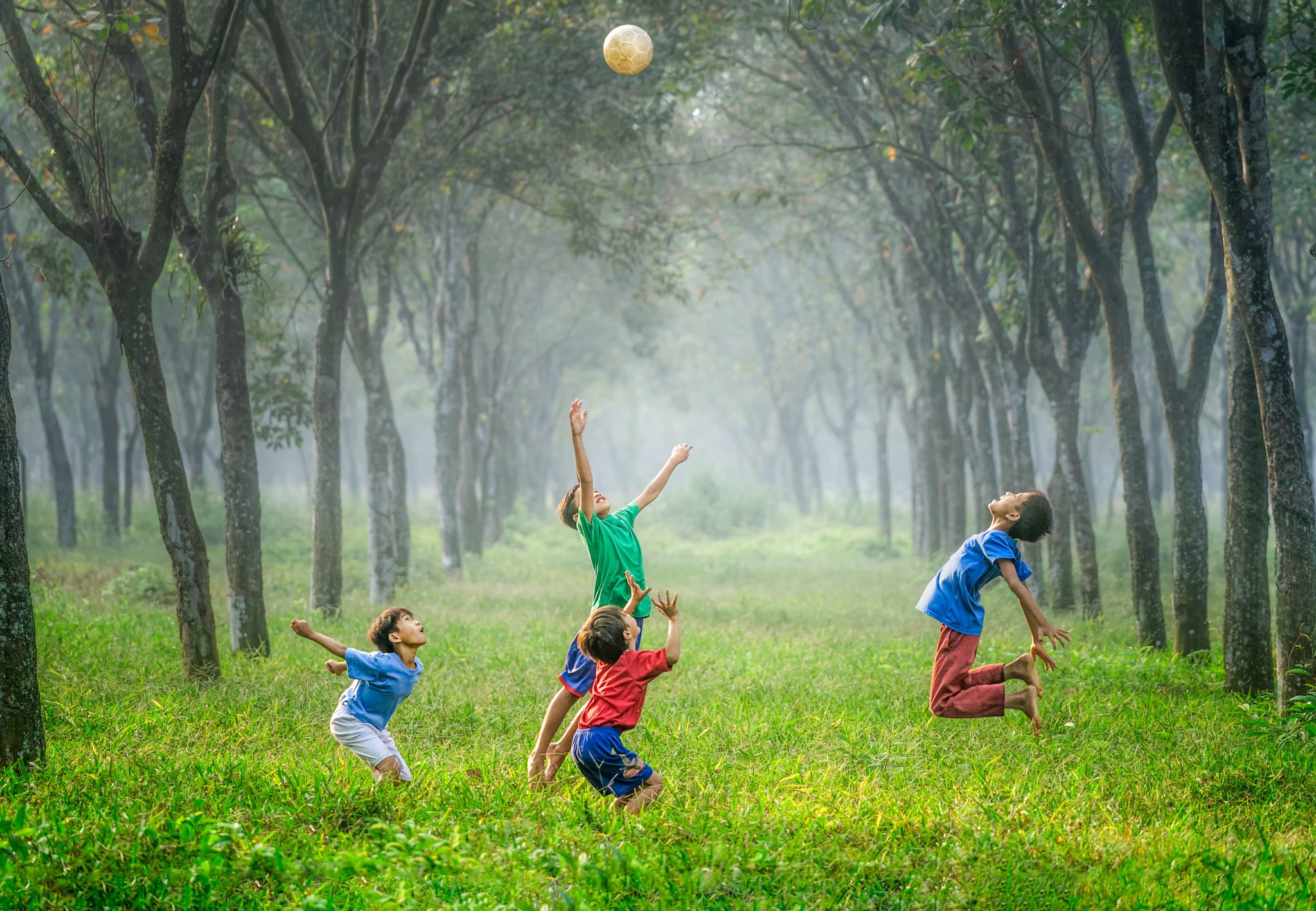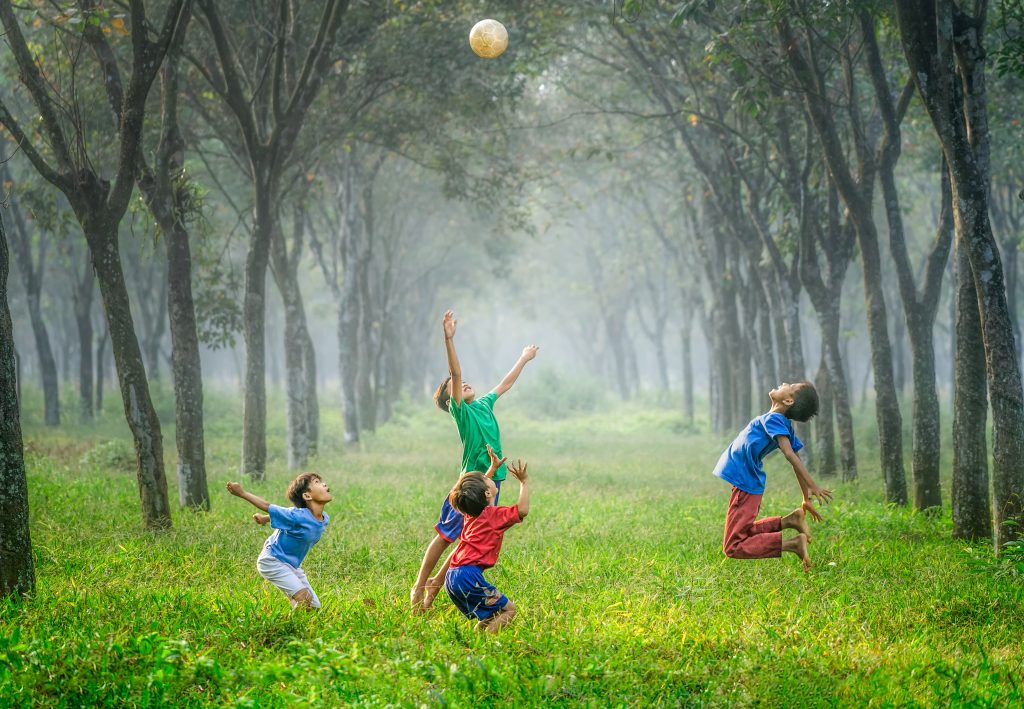 Under California laws, a minor is one who is under the age of 18 years old.
Can minors file a lawsuit in California?
In California, minors cannot file a lawsuit unless their parents or guardians file the lawsuit on their behalf. Legally, minors do not have the legal capacity to be able to file a lawsuit against another party. An adult over the age of 18 must accompany a minor when filing the lawsuit. This does not necessarily mean that the parent needs to individually suffer injuries. If only the minor has suffered injuries, the adults could still file the lawsuit on their child's behalf.
When should I file my lawsuit?
Our car accident attorneys have been representing minors for decades, and understand all the different laws and regulations that must be met when filing a lawsuit in California courts. For example, the statute of limitations is completely different from the statute of limitations for adults who are filing lawsuits. Usually, adults have two years from the date of the accident to file a lawsuit against the negligent party.
For minors, they have two years from the day they turn 18 years old. This means that until they turn 18, the statute of limitations clock does not run. If a lawsuit is filed 2 years after the minor turns 18, they will then lose the right to file a lawsuit. These time limitations are taken very seriously by the court, and should be followed every step of the way. You may think that you have plenty of time to file a lawsuit, but gathering all the evidence usually takes months, even years to put together. That is why we recommend that you consult our experienced accident attorneys immediately if your child has been involved in any accident.
What accidents could a child sue for in California?
A minor can sue in almost any different type of accident they have been injured in. The most common examples include:
Slip and fall accidents
Trip and fall accidents
Construction accidents 
Workplace accidents
Sports accidents
Bicycle accidents
Pedestrian accidents
Scooter accidents
Motorized scooter accidents
Uber accidents
Car accidents
Assault
Bullying 
What are common injuries suffered by minors in accidents?
Since minors have not physically fully developed,, they could suffer severe injuries, including:
Paraplegic
Quadriplegia
Broken bones
Traumatic brain injury
Spinal cord injury
Lacerations
Bruises
Internal bleeding
Hand injuries
Leg injuries
Head injuries
What type of damage could be recovered in a car accident?
Lost wages
Future lost income: this is a really important damage, especially since the minor may have had their whole life ahead of them
Medical bills
Emotional distress: this is also a very costly damage that all attorneys should consider, especially since the minor will grieve and be stressed about their appearance at such an early age 
Can you sue your child's school if your child is injured?
In California, you have the right to file a lawsuit against a daycare or school if your child has been injured while attending there. All day care centers and schools have a duty to act in a reasonably safe manner and to prevent any injuries. This means that they must always address any dangerous conditions that are on the property, or persons that they are aware of their dangerous tendencies. For more information on filing a lawsuit against the school or a daycare, contact our experienced Los Angeles attorneys today. 
How will a minor be compensated in a lawsuit?
If a minor files a lawsuit before they turn 18, then the compensation they recover will be placed in a trust. A trust is a bank account that is specifically meant to be used after a certain time. When a minor files a lawsuit against another party and recovers compensation, this compensation will most likely be placed in a trust account, and the minor will not be able to touch this account until they turn 18. However, the minor will be able to collect some compensation from the account in order to pay off their medical bills or education. If the minor would like to collect compensation and touch the trust account prior to them turning 18, they most likely will need permission by the court. 
Who are the different parties you can file a lawsuit against?
Some examples of parties that we  we have filed a lawsuit against on behalf of minors are:
Team coaches
Babysitters
Teachers
Principles
Schools
Daycare centers
Nurses
Family members
Church leaders
Group leaders
After school care leaders
Property owners
Employees
What is negligent supervision?
One of the most common types of lawsuits a minor could file against another party is for negligent supervision. Negligent supervision occurs when one party was responsible for supervising and watching other children, yet failed to take those responsible steps, and this caused the accident. The different elements that you must prove in a negligent supervision a lawsuit are:
The other party had a duty to act in a reasonably safe manner and supervise the child
The other party breached that duty when they failed to properly wash and supervise the child
The other party caused the victim to suffer damages
The victim now has suffered injuries
The most difficult element that one must prove in a negligent supervision case is the first element. The party must show that they had a duty to the child. In certain circumstances, the defendant's main argument may be that they did not owe any child a duty, or they acted reasonably given the duty. Other defendants may even try to point to other actions that caused the accident rather than their own action. Having your trusted attorney on your side will help the process of a lawsuit, especially if there are multiple parties involved. Our trusted attorneys will aggressively fight for your rights.
Has your child been injured in an accident?
Contact our car accident attorneys today. We have been representing minors who have been injured in all different types of accidents for several decades now. We have recovered hundreds of millions of dollars for our clients because we understand what it takes to make sure that our clients get the justice and compensation they deserve. We take care of all the negotiations with third parties and insurance companies, especially because we know that it could get very stressful focusing on your injuries after an accident.
A different set of laws apply when a minor is filing a lawsuit against another party, that is why it is very important to hire an attorney who has dealt with cases involving minors in the past. Call us today to book your no-risk consultation.