The state of California, although has several days of sunshine out of the year, also has several mountainous regions where skiers flock to each year to hit the slopes. Ski resorts are a very popular destination during the cold winter months between November to January.
Skiing is considered to be a sport that builds strength as skiers learn how to maneuver through difficult obstacles on the ice. But, although there are several health benefits to skiing, there is also the possibility of being involved in a skiing accident. If you or a loved one have been involved in a skiing accident, you may ask yourself several questions. One of those questions could be: can I sue a ski resort for my injuries? If you have suffered severe bodily injury at a ski resort, it is very important that you have a highly qualified accident attorney on your side to make sure that you get the compensation you need. Compensation can include lost wages, medical bills, and pain and suffering. Make sure that you have the right attorney on your side, and contact us today to get a free case evaluation at Megeredchian Law. Our attorneys know exactly how to file a lawsuit against a ski resort in the case that you get hurt while skiing. You do not have to do this alone.
Filing a lawsuit against the ski resort is not one of the first things an injured skier may think of on the slopes. Although the majority of the year California experiences high temperatures, skiing accidents are actually very common. To get more information on your specific skiing accident, and to determine if you could get compensated for your injuries, contact us today.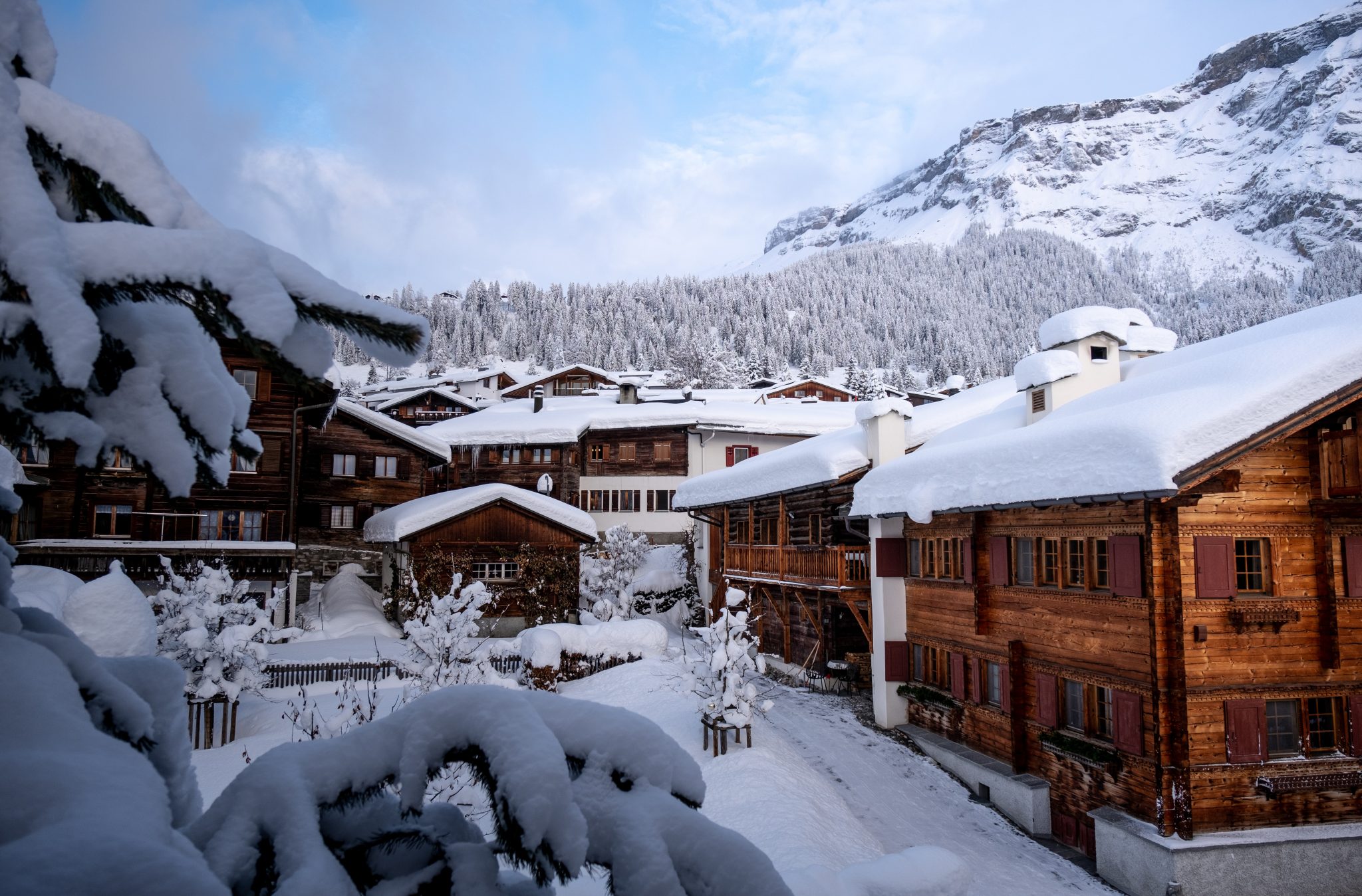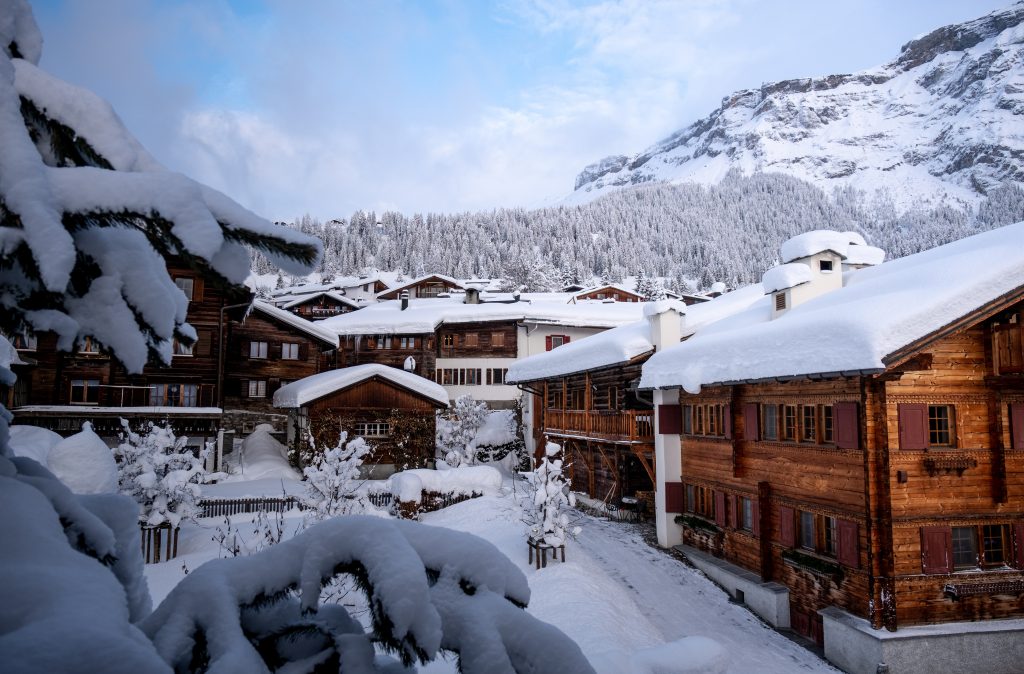 Examples of ski accidents:
While dining at one of the restaurants the ski resort owns, you suffer an injury
A negligently operated ski lift
End negligently maintained ski slope
Defective ski lift
Failure to remove hazardous objects from the ski slopes 
Could I still sue a party if I signed a waiver?
A ski resort waiver will most likely state that the skier or snowboarder will not file a lawsuit against the ski resort if they were to get injured on the slopes. Many skiers think that just because they signed a waiver before skiing, they waived their right to file a lawsuit. This is not the case. The standard waiver is signed by every skier before hitting the slopes. Not only do ski resorts have physical waivers you must sign, there is also a legal theory called an implied waiver where skiers waived the right to file a lawsuit simply because they walked into the ski resort. 
There may also be a problem with signing the waiver. For example, if the ski resort handed you the waiver and did not go over any of the necessary terms, you may be able to argue that the waiver or contract was unconscionable. There are several other legal theories you may raise to fight against the waiver that you signed.
 It is important to remember that even though you may have waived your right to file a lawsuit, you could still file a lawsuit against the ski resort. For more information about your rights, contact us today.
What if the ski resort was dangerous?
The ski resort is considered a duty of the landowner, and he has to maintain their premises in a reasonably safe manner. If they fail to take care of their land in a reasonably safe manner, then they have the ability to get sued by an injured victim. In order to prove that the ski resort was negligent, a premises liability legal claim must be asserted by your attorney. Premises liability deals with the responsibilities that landowners have when they have visitors on their property.
What if I was injured by a ski resort employee?
If an employee acted negligently while on the job, you may be able to hold the ski resort responsible for their employee's negligent actions. This falls under a legal theory called respondeat superior. This means that not only will you be able to hold the employee responsible for your injuries, you will also be able to hold their employer responsible. The reason for this is because the employee might not have enough money to compensate you for your injuries, whereas the employer may have available compensation. For more information on how to hold the employer responsible, contact us today.
What kind of compensation could I receive for my skiing accident?
There's a variety of damages you can receive from a skiing or snowboarding accident. This includes economic and non-economic damages.
Economic damages include medical bills, hospital bills, prescription medication, physical therapy, and lost wages
Non-economic damages include emotional distress, such as the pain and suffering you had to endure from the injuries caused by the skiing accident 
How much do hire skiing and snowboarding accident attorneys cost?
Our accident attorneys are paid through a contingency fee. A contingency fee is a term used to describe how our attorneys get paid. Our accident attorneys only get paid if we win money in your favor. We will take a percentage of the compensation we recover in your favor. This means that if we do not recover any money in your favor, you do not owe us anything. 
Who could be responsible for my skiing accident?
There are multiple parties that could be responsible for your skiing accidents, these include:
Ski resort employee
Ski resort company
Ski resort management company
Ski lift operator 
Third party slope maintenance company
Ski lift manufacturer
Another skier or snowboarder on the slope
When can I file a lawsuit against a ski resort?
In California, there is a law that determines when you must file a lawsuit. If you file your lawsuit after this time deadline, then you will lose your right to file a lawsuit against that party. You must file your lawsuit against the ski resort two years after the date of the accident, or two years after you discover your ski accident injuries.
What defenses can the ski resort raise?
One of the most common defenses that we have skiing ski resorts raise is the assumption of risk defense. The assumption of risk defense asserts that the plaintiff, also known as the injured party, assumed the risk of being injured when they decided to ski. There are several ways to argue against this defense, especially because the skier or snowboarder did not assume the risk of being severely injured.
Have you been injured in a ski accident? Contact Megeredchian Law today
Ski accidents can cause severe catastrophic injuries that could affect your life forever. If you have found yourself in an unfortunate accident, you must have strong attorneys on your side to make sure that you get the best representation against insurance companies and defendants. Defendants will almost always try to offer a low settlement amount to prevent paying out a large sum of money. Having a trusted attorney on your side will ease the process as our attorneys take care of all the communication and legal hurdles necessary for your case.
 If you have been involved in a skiing or snowboarding injury, contact our experienced California accident attorneys to get help for your accident claim. After an accident, your health should be your number one priority. After you have gotten medical attention, having a trusted attorney should be the next step.