Driver Did Not Give Me Their Insurance Information After Car Accident
After a car accident, it is very important that you take necessary steps to make sure that you have exercised all your rights. Car accidents could get very tricky, especially if there are multiple parties involved. After being involved in a car accident, you want to make sure that you seek compensation from the party who has caused you to suffer injury. For more information, contact our attorneys today to see how you can get the legal assistance you deserve.
After you have been involved in an accident, it is important that you get all the necessary information from the other parties involved. Examples of information you should get include:
Driver's license information
Driver's full driver's insurance company
The car's license plate information
But, what happens if the other party does not give you their information after the accident?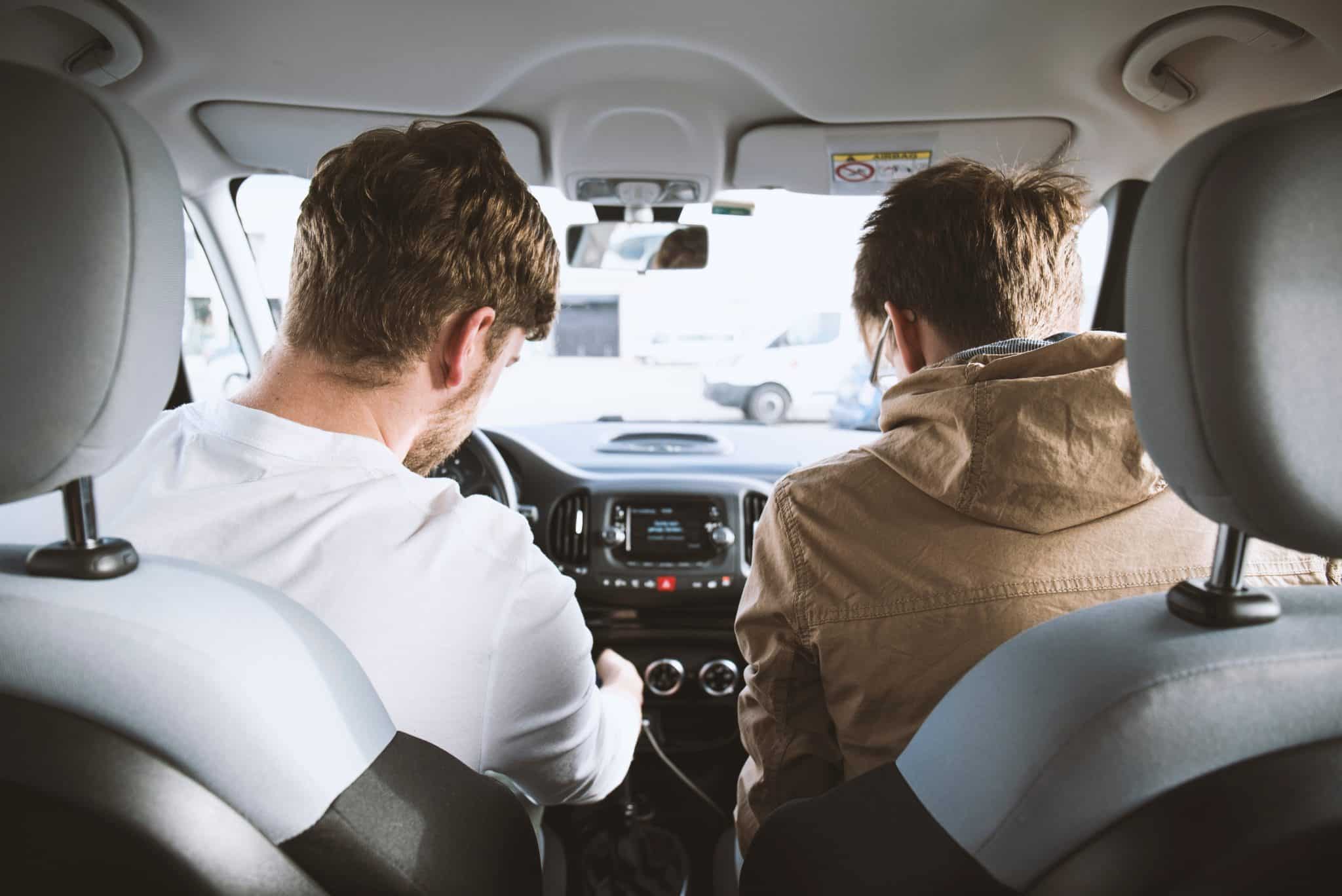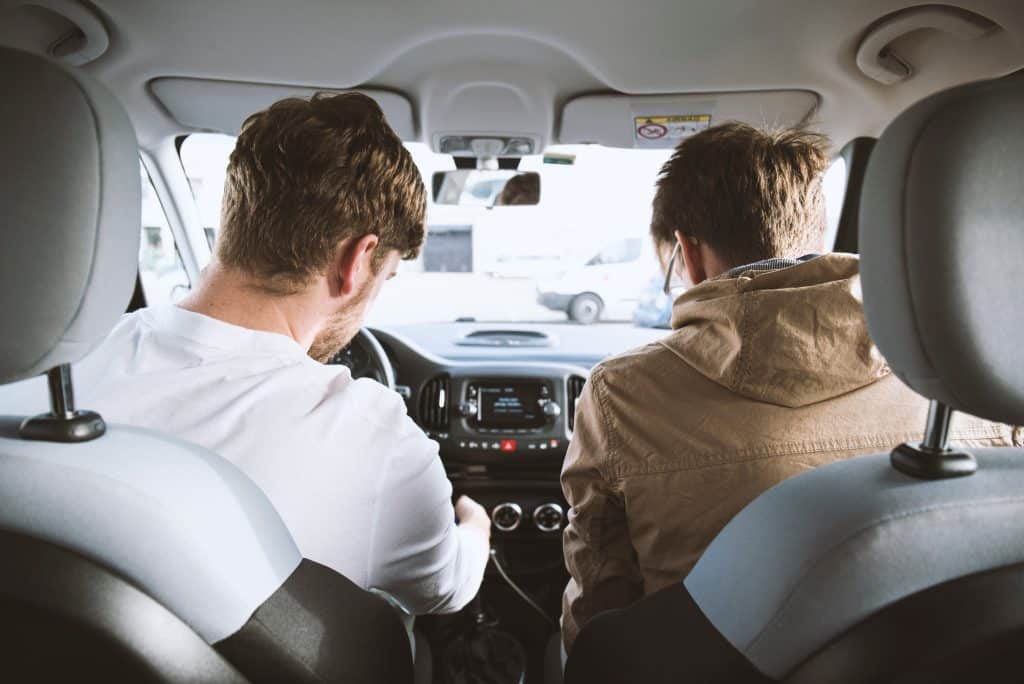 Why do drivers not give out their information after a car accident?
Unfortunately, it is very common for drivers to take off after an accident to avoid giving out their information. There can be several reasons why a person may not want to disclose their personal information after an accident. These reasons could include:
They may be afraid of any criminal charges that may be filed against them. For example, if a driver was texting while driving, then they most likely have violated a California Vehicle Code. When this occurs, not only will they be liable for the other party's injuries, they may also get a vehicle infraction.


They may not have car insurance. In California, it is required that all vehicles have necessary car insurance. If a driver does not have car insurance, and they get involved in an accident, then they  will not recover any compensation for their damages.


A teenager may be afraid of the consequences with their parents. A teenager may have borrowed their parent's vehicle, and may not want to let their parents know that they were involved in an accident.


The person may have a suspended license. If you drive with a suspended license, you could face a potential jail time or hefty fines.


The person may not have a license at all. In order to operate any vehicle in California, you need to have the respective vehicle driver's license. If you do not have  a driver's license, and operate a vehicle, you could risk facing substantial penalties.
Could I find the driver based on the license plate?
Nowadays, there are several different types of surveillance cameras around the streets of Los Angeles. This means that it could be very easy to track down exactly who hit your car if they drove away immediately after the accident. If you were hit by someone who drove away, and you are still able to get their license plate, you may be able to get their personal information. You may be able to get the information of the vehicle owner simply by having their license plate on hand. You may also be able to get the driver's insurance company information from the plate.
This is usually done by speaking to someone from the Department of Motor Vehicles. The DMV requires you to have a good reason for requesting another vehicle's insurance information. For more information on how to request the driver's personal information, contact our car accident attorneys today to see how we can help you get the assistance you deserve. Our attorneys work tirelessly to gather any and all information available to assist you when filing a claim against the defendant. If the defendant took off recklessly after an accident, we will strive to make sure that we locate them.
Could I contact the police?
If the person drove off from the scene, they most likely were also afraid of police officers showing up to the scene. If you have been involved in an accident where the other driver took off without giving you their information, you should contact the police to see if they have any information about the accident.
Should I contact my insurance company?
After you have  been involved in an accident, you should file a claim with your insurance company. We recommend that you contact our car accident attorneys prior to filing a claim with your insurance. Our attorneys will know how to speak to insurance representatives and adjusters to make sure that you have all of your damages covered. Even if you are not able to locate the other driver's information, your insurance policy may cover the damages you have suffered. This falls under an underinsured or uninsured car insurance policy. For more information, contact our car accident attorneys today.
What kind of damage could I recover from my car accident?
Examples of damages include:
Medical bills
Future medical treatment
Future lost income
Past lost income
Damage done to your vehicle
Emotional distress
What type of evidence will assist me?
Even if you do not have the driver's information, there are other types of evidence you could gather that could potentially help you when filing a claim with your insurance company. Other information may include:
Photos of the damage to your vehicle
Eyewitness statements
Photos of the injuries you have suffered
Damage to any objects on the road
Location of the accident
Your written statement
Any traffic surveillance footage
What injuries are common in a hit-and-run accident?
Usually, hit and run accidents occur because the at-fault driver caused the victim to suffer severe injuries. One of the main reasons why the drivers choose to drive away from the accident scene is because they are afraid of having to pay out the victim for their medical bills. Examples of common injuries caused by a hit-and-run accident include:
Paralysis
Scarring
Disfigurement
Organ damage
Paraplegia
Quadriplegic
Spinal cord injuries
Back injuries
Knee injuries
Shoulder injuries
Broken bones
Have you been involved in an accident where the at-fault driver took off?
Our attorneys have several different strategies we could take depending on the circumstances of the accident. These strategies differ depending on how the accident occurred and any information you may have on the driver. Our top rated legal staff offer free consultations where we will discuss the specifics of your case and what the next step is for you.
Our car accident attorneys work on a contingency basis, and you do not owe us a single dollar unless we get compensation in your favor. For more information, contact our top-rated legal staff today.