What are my rights after a car accident?
A car accident could be very stressful, especially if you were not the cause of the accident. Having an experienced and qualified attorney on your side will help you throughout the process and ease the process as much as possible. Not only will it be difficult when determining what your next steps are, it could also be difficult to determine what your rights are. Many people are not aware that they have several rights after a car accident. This page discusses the different rights you may have as a victim who has been involved in a car accident.
Several different factors could threaten your rights after a car accident. That's why it is important to have a car accident attorney protect these rights and make sure that no other party takes advantage of your rights. Accidents could happen at any moment, and anywhere. If you lose your rights, you will lose the ability to file a lawsuit against the negligent party who caused the accident.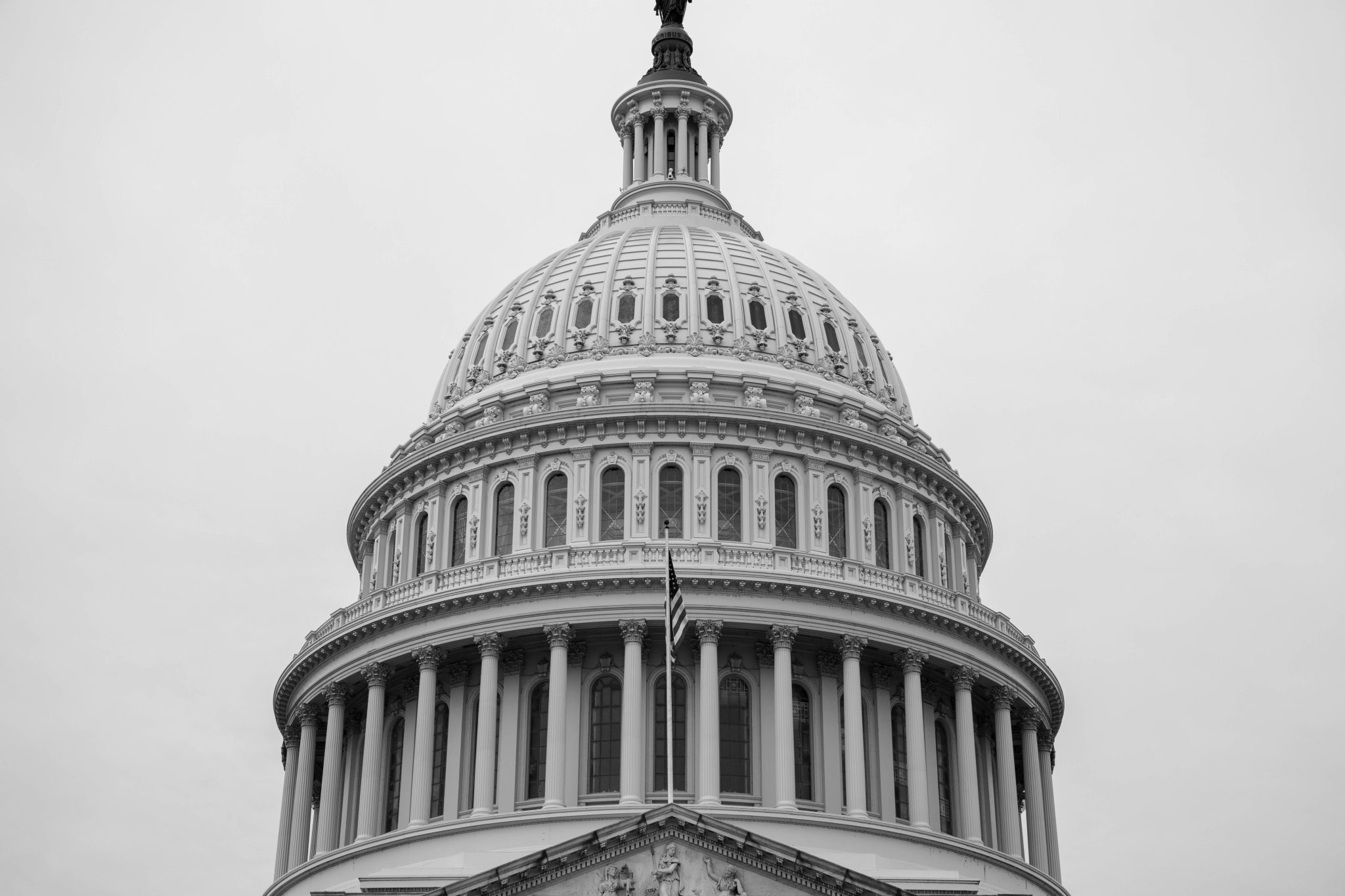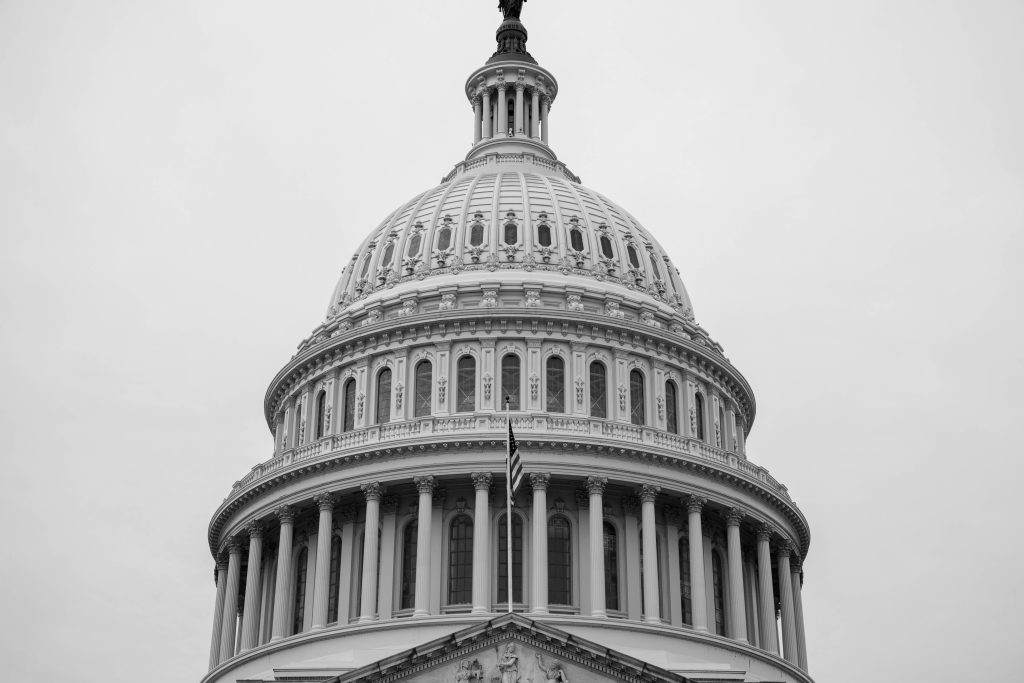 How can I protect my rights after a car accident?
After the car accident, make sure that you have documented the scene as much as possible. Make a note of where the accident occurred, and take photos of all the nearby intersections, along with the scene where the accident happened.  If you need immediate medical attention, that should be your number one priority. However, if you are not in need of immediate medical attention, you should call the police to have a police report written up.


Report the accident after it occurs. California does not have a law that mandates everyone to report the accident to the insurance company, but your insurance company may have a statement in the contract that you signed with them that requires you to report any accident you have been involved in. Keep a copy of the documents you have submitted to the insurance company so there is no miscommunication.


 Talk to eyewitnesses who saw the accident. Make sure that you get their contact information, and provide all their contact information to your attorney and the insurance company. The insurance company will hold their own independent investigation, and will communicate with the eyewitnesses to determine liability.


Make sure you do not talk to other parties after the accident.  immediately after an accident, parties may approach you and want to get a statement from you. Other than the party, it could be their attorneys or insurance company representatives who may want you to admit liability. Even if you are upset at the other party for causing accidents, do not say anything after the accident other than giving the other parties your basic information and your insurance company details. It is your attorney's responsibility to negotiate with the other parties to gather evidence about liability.


Document and gather all your medical bills. This is one of the most important steps you can take to make sure that you get the compensation you deserve. In order to adequately determine how much your car accident case is worth, our attorneys will need a variety of documents including medical bills, pay stubs, invoices from mechanics, invoices from car rental companies, etc. When we have these required documents, we will then determine your past costs, along with your past lost wages.


Speak to an experienced car accident attorney.  California law does not require that you have an attorney on your side when you file a claim. But, having an attorney will potentially increase the amount of compensation you could receive from the at-fault party. Usually, insurance companies will offer a very low amount if they see that someone does not have an attorney, simply because they know that the victim will accept any amount that they offer. Having an attorney will somewhat scare the insurance company into offering a higher amount since they know that there is a legal professional who will advise you on the quality of the settlement amount, and whether it is something you should accept.
 Have your car inspected by a mechanic to determine the property damage you have suffered. Many people may think of their medical bills when they think of damages they would like to be compensated for. Usually, property damage is not a damage that is commonly thought of. However, you are able to collect property damage compensation from the party who caused the accident.


Keep a journal documenting exactly how you are feeling after the accident. Filing a car accident could take years until both parties end up settling or going to trial. Information that you offer at one point during the lawsuit could be forgotten through time. Having a journal and making sure that everything you say to parties is documented in that journal will help you when refreshing your recollection. Other than your statements, document exactly how you are feeling and the emotional distress you may be suffering.


 Make sure that you are always polite and professional in any type of dealing with your insurance company, the defendant, or the defendant's insurance company. This does not only apply to the car accident scene. The minute you drive away from the car accident scene up until the end of the lawsuit, you must make sure that you communicate with other third parties in a professional manner. If you lose your cool, this could be used against you in your lawsuit.


 Make sure that you have completed all the necessary medical treatments required. For example, if your doctor has prescribed a certain number of physical therapy sessions, make sure that you have attended all the sessions. Failure to maintain your health could be used against you by the defendant.

Contact our car accident attorneys today to make sure that you have properly exercised all your rights after a car accident. It could be very stressful to be involved in a car accident, and even more so if you have lost your car accident rights. Take advantage of your rights, and make sure that you have our experienced attorneys on your side when filing a claim. We are available 24/7 and will assist you throughout the entire process to make sure that you are well-informed and comfortable.
There are several different types of ways you can protect your rights after a car accident. But, the most important is taking the necessary steps to make sure that no party takes advantage of your rights. Having a well-qualified car accident attorney on your side will assist you when filing a claim against the at-fault party. Our attorneys will work tirelessly to make sure that you get the most compensation possible.
We have been helping clients win cases and recovering compensation for several decades now. We have recovered hundreds of millions of dollars for our clients when making sure that they have the compensation they need to move on with their lives. Our attorneys work on a contingency basis, which means that we do not take a single dollar unless we win a settlement amount or a judgment in your favor. This way you do not have any obligations when hiring us as an attorney. Call our car accident attorneys today.