What Should I Wear To Court?
In this article, our experienced car accident attorneys describe what you need to wear in court, and how to present yourself to make sure that the judge understands you take the matter seriously.
Whether you are the party that is filing the lawsuit, also known as the plaintiff, or you are the party that is being sued, also known as the defendant, you must wear proper clothing in the courtroom. One of the most common questions we receive by our clients as we prepare for trial is what is appropriate to wear in court. You want to make sure that the judge understands you take the case very seriously, and have the utmost respect to the court. Dressing appropriately for court can sometimes make or break your entire case. For example, jury members could feel as though you are not taking your case seriously if you were to show up to court in flip-flops or shorts.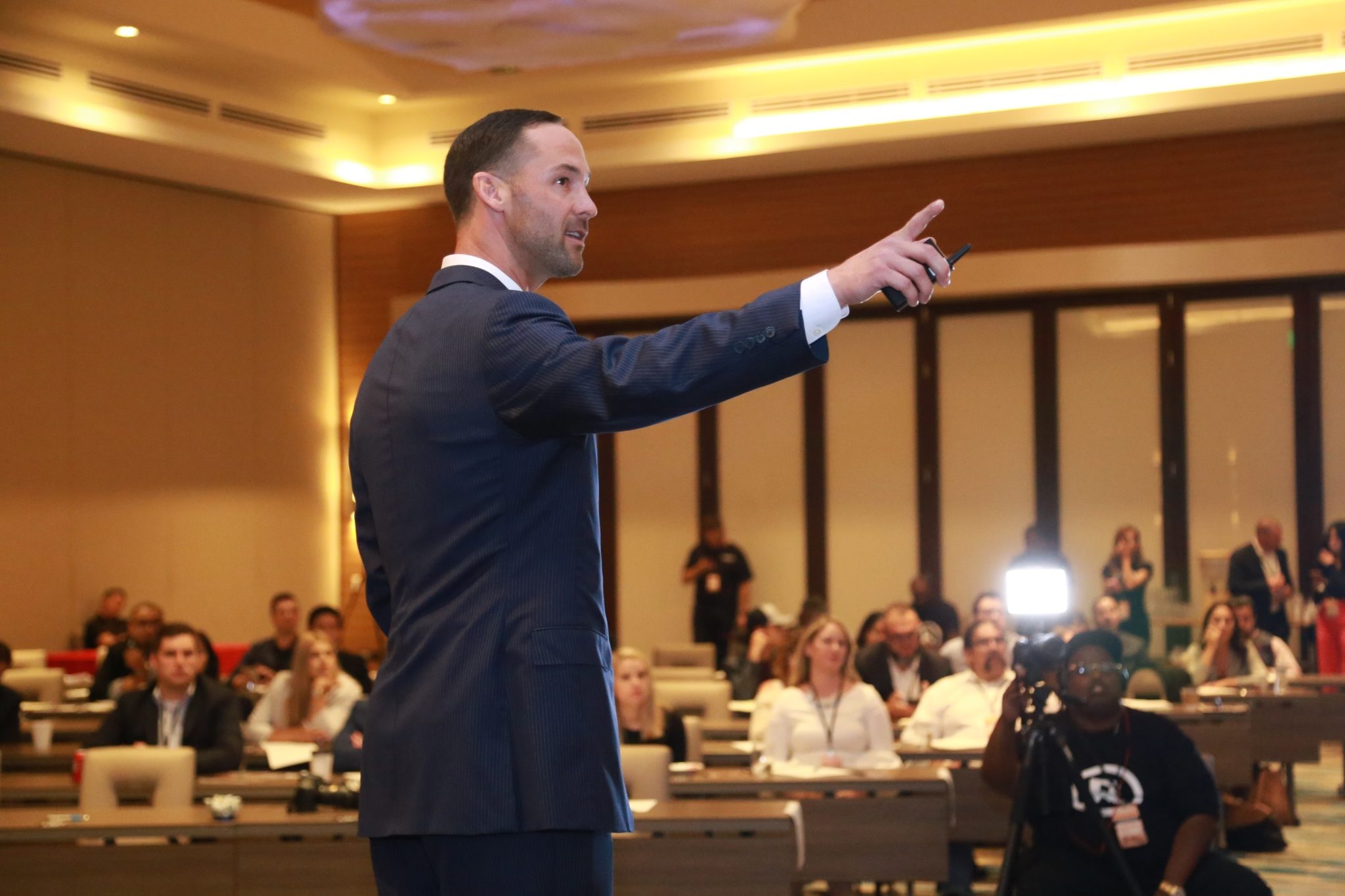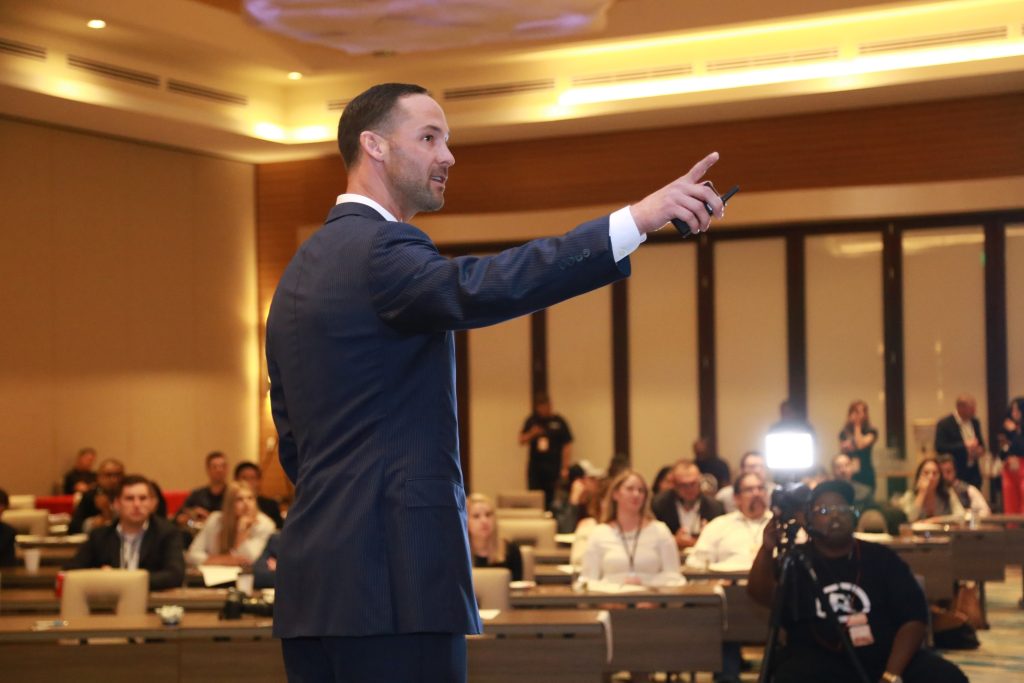 Do courtrooms have dress codes?
Each courtroom has the ability to establish their own dress code. In Los Angeles, there are certain articles of clothing that are considered to be inappropriate, and will not be allowed. Usually, a courtroom may have their dress code posted on their specific department website. For more information on what you should wear to court, contact our car accident attorneys for more assistance in order to see if there is any specific dress code.
Even if the courtroom does not have a dress code, you should still dress in respectable clothing. 
You always want to make sure you are presenting yourself in a respectful way when entering the courtroom. The courtroom could be very intimidating, especially with a judge presiding over. But, our trial attorneys have decades of experience in trial, and understand the ins-and-outs of trials. How you present yourself is very important, especially nowadays when many are now returning back to the courtroom after spending years taking depositions online remotely.
What should I wear to court?
Below are some examples of clothing you should refrain from wearing when visiting the courtroom. Whether you are appearing for trial in a court, or appearing for a deposition in an office, it is very important that you dress respectfully and presently.
Gym clothing
Leggings
Revealing tops
Tops with sequins or rhinestones
Strapless tops
Strapless dresses
Maxi dresses
Beach dresses
Tank tops with spaghetti straps
T-shirts with a message writing on it
T-shirts with a brand on it
Baseball hats
Low-cut blouses
Short skirts
Skirts with slits 
Light colored jeans
Super skinny jeans
Ripped jeans
Stained jeans
Shorts
Khakis
What shoes should I not wear in court?
Below is a list of shoes you should not wear in court. When entering the court, especially Los Angeles courts, there are several different types of metal detectors you must pass under. Shoes that contain large amounts of metal, such as large buckles or spikes, may not be allowed in the courthouse.
Open toed shoes
Flip-flops
Sandals
Running shoes
Can I wear sunglasses in court?
We advise that you refrain from wearing sunglasses while in court, unless you are medically prescribed to do so. Reasons for this may be because the jurors would want to see your eyes when you are speaking on the stand. If you were to wear sunglasses, the jurors may think that you have something to hide. 
What should I do when I enter Court?
It is always important that you maintain composure and look professional while in the courtroom. Always make sure that you are following proper courtroom etiquette. For example, do not address anyone by their first name or any slang terms. Always address the judge as " your honor." 
Always make sure that you are speaking clearly, and slowly for everyone to understand
Do not walk up to the judge without permission
Do not interrupt anyone, especially attorneys when they are trying to ask you questions
Do not speak or interact with any of the jury members
Always make sure that you answer that specific question you are being asked
Make sure that you do not get extremely upset, and you keep your emotions in order,  yelling or Screaming could turn off jury members
Make sure that the court understands accomodations you may need, such as medical or language accommodations 
Do not chew gum when you enter the courtroom. Oftentimes, the judge may ask you a variety of questions, and it could look very disrespectful when chewing gum and speaking to the judge
Make sure your phone is on silent. Many judges get annoyed when a phone call goes off in the middle of trial
Do not swear or curse to anyone when you enter the courtroom 
If you have any friends or visitors in the courtroom, make sure that they understand courtroom etiquette, and to constantly sit silently during trial.
If children will be rowdy in court, do not bring them to the courtroom. They could disrupt trial proceedings
Arrive early prior to your hearing. There are several different factors that you must take into account when arriving at trial, especially the time it takes to get to the courtroom, and to walk from the parking structure to the courtroom.
Make sure that you listen to the bailor or judge's instructions during trial. Failing to follow them could come off as disrespectful, and you may lose your case 
Do not speak unless you are directed to speak by the judge
When you are addressing the judge, make sure that you stand up when speaking. The judge will then instruct you whether to sit down, or continue standing when answering their questions
If you do not understand a question or directions, make sure that you ask the party for more clarification. We want to make sure that you are constantly comfortable with the trial process, and understand different requirements that must be met. 
Keep in mind that there may be several trials or hearings going on back-to-back. Do not fret if the courtroom is not available, or if your trial were to start late
Do you think you have a case?
Call our top rated car accident attorneys today to see how we can help you get the compensation you deserve. Although many people think that what you wear does not really have a significant impact on the case, it could affect the entire outcome of your case. The judge and the jury take into consideration how one presents themself in court. It is not required that you wear extremely formal clothing, but, it is advised that you refrain from wearing any inappropriate clothing such as shorts or sweatpants.
For more information, contact our top-rated legal team today.
The courtroom can get very intimidating, especially if you do not have an attorney that is experienced on your side. We have been representing claims for decades, and have held defendants responsible for causing injuries. Call us today for more information, and to see how we can help you prepare for trial.