If you have been injured or involved in an accident where there were multiple vehicles, call us today to see how you can get compensation for your injuries.
Our attorneys at Megeredchian Law understand that being involved in an accident could be very chaotic and stressful, especially if there were multiple parties involved. When there are multiple vehicles involved in an accident, it could be very difficult to figure out which party caused the accident. Fortunately, having an experienced attorney on your side will be able to ease the claims process if you were to file a lawsuit against the responsible party. If you have been injured in an accident, you have the right to get money damages from the responsible party who caused the accident. If there were multiple parties involved in the accident, it could be very easy for the responsible party to blame liability on another party. This is very complex, and requires the experience of a top rated accident attorney to be able to investigate the accident and determine how the accident occurred and who the responsible party actually is.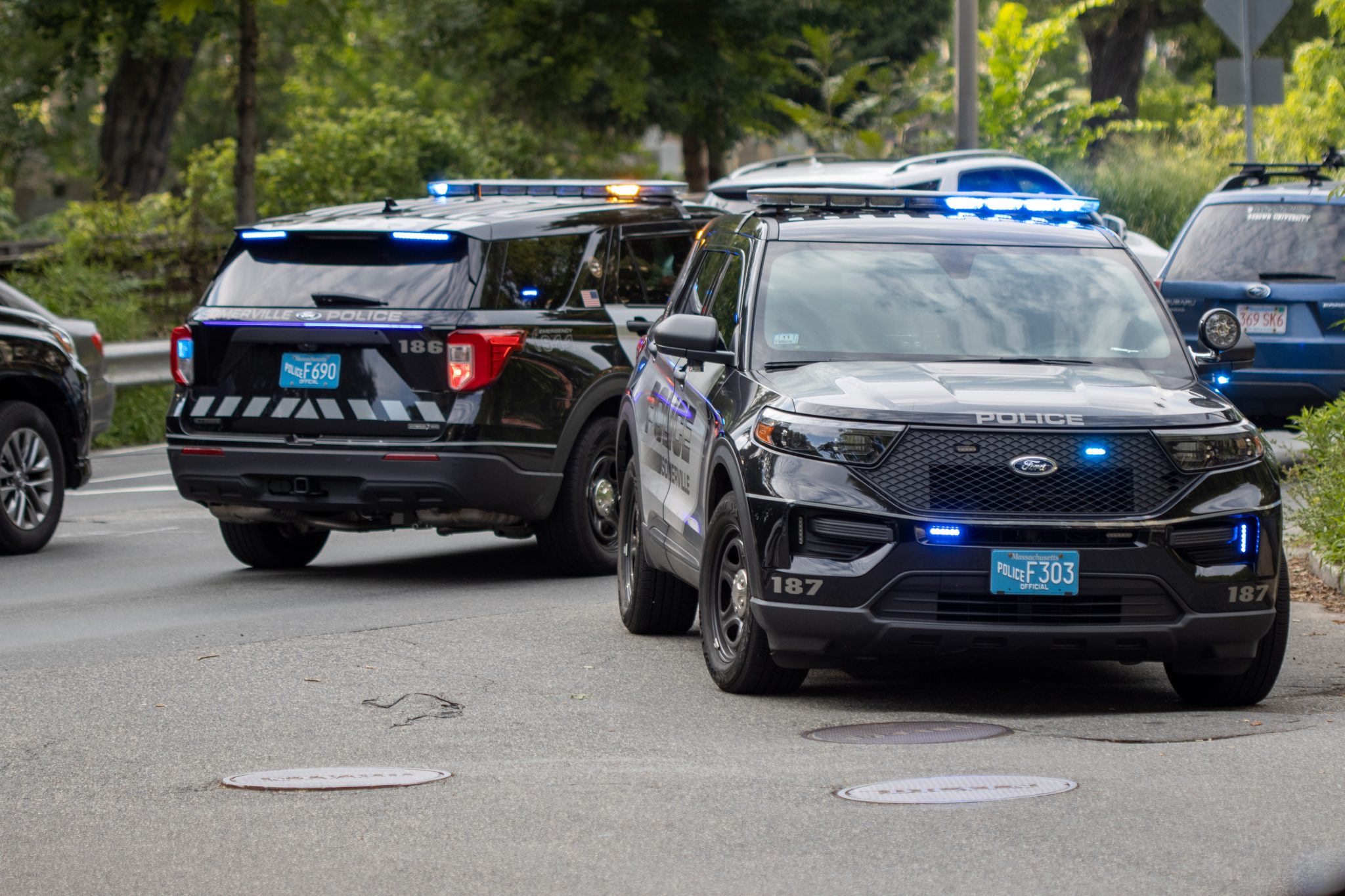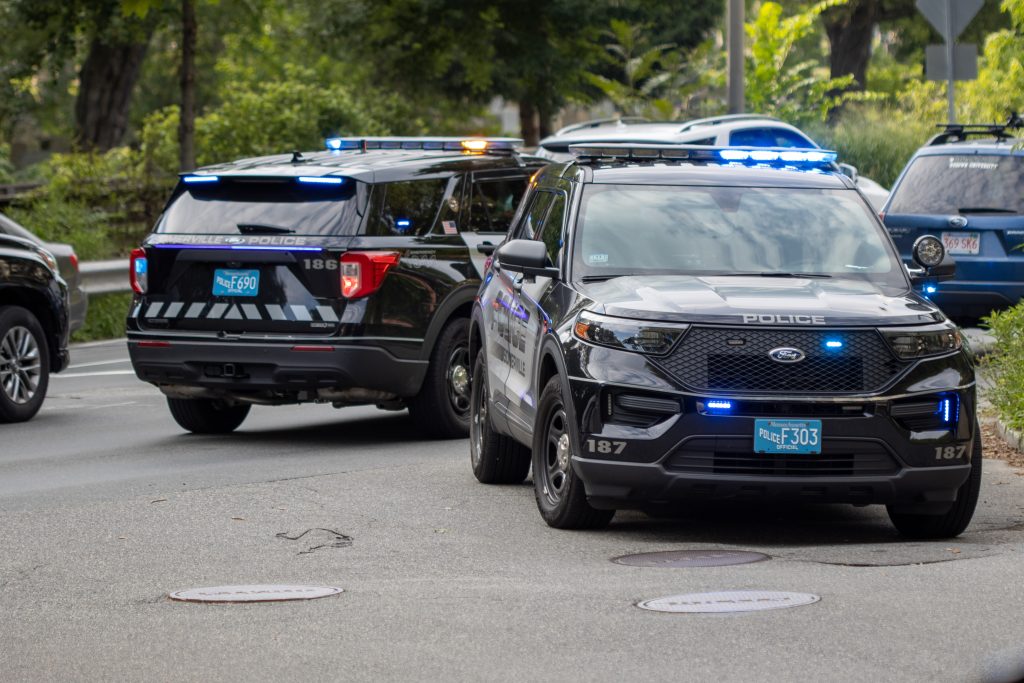 What is a multi-car accident?
Multi car accidents occur when there are multiple impacts and several vehicles involved. These impacts do not necessarily have to be in the same direction. For example one vehicle can get T-boned, whereas another could get rear-ended. Multi-car accidents are likely to have very severe injuries and thousands of dollars in property damage since several cars will be damaged. The majority of car accidents in California are considered to be multi-car accidents since there may be several vehicles involved. Not only could a multi-car accident involve vehicles, but it could also involve bicycles, motorcycles, and trucks. In California, several different modes of transportation share the road, which increase the likelihood of being involved in a multi-car accident.
What causes multi-car accidents?
Multi car accidents are almost always caused by another vehicle who tries to  swerve away from the  original accident scene. As other vehicles try to avoid the original accident, they may  swerve on to other lanes, which have other vehicles. The secondary impact is considered to be more dangerous than the original impact since other vehicles may be traveling at very high speeds.
Examples of reasons why multi-car accidents occur include:
Poor road conditions: when roads have potholes or are not paved properly, cars may swerve to other lanes to avoid driving onto jagged areas. When this occurs, the likelihood of being involved in an accident increases. Other cars who drive onto jagged roads could have their tires popped which could result in a rear end collision.


Poor weather conditions: California is lucky enough to experience several days of hot sun. But, excessive rain could cause cars to slip on roads.


Driving while distracted: texting and driving is the number one cause of distracted driving in California. As drivers take their eyes off the road for one second to check on a text, a severe accident may result.


Drowsy driving: many drivers, including truck drivers, choose to get behind the wheel after driving several hours in a day. This could cause the driver to fall asleep behind the wheel, and rear end other vehicles. 


Speeding while driving: speeding will not give a driver enough time to come to a complete stop, especially if there is abrupt traffic and all the cars are stopped. This results in rear-end collisions. 


Failing to stop at a stoplight: when a driver drives through a red light, they could cause rear-end collisions, as a result other cars may swerve out of the way and sideswipe other vehicles. 
How do you prove a multi-car accident?
When filing a lawsuit against the responsible party in a multi-car accident, there are several elements that your experienced attorney must have to prove. These include:
Duty: your attorney must prove that the responsible party had a duty to the injured victim to drive in a reasonably safe manner. California traffic laws established a duty on all drivers.
Breach of Duty: when a driver fails to drive in a reasonably safe manner, they most likely have breached their duty.
Causation: your attorney must have to show that the accident caused the victim to suffer severe injuries. Defendants most likely will argue against the causation element, and try to point to other causes in a multi-vehicle accident. For example, they may point to other vehicles involved.
What if I was responsible for my multi-car accident?
If you believe you were partially responsible in a multi-car accident, you could still recover compensation from the other liable party. In California, laws follow comparative negligence rules, which means that you can still recover a portion of compensation. Your compensation is reduced by your percentage of liability. For more information on comparative negligence laws in California, contact our experienced car accident attorneys today.
 Multi-Car Accident Statistics In California
In California, multi car accidents usually involve large trucks. When large trucks are involved in multi-car accidents, a fatality is most likely to result. 
Those above the age of 80 years old are more likely to be involved in multi car fatalities. 
Teenagers are likely to be involved in fatalities when they are not wearing their seatbelt. Around 50% of teenagers who have been involved in a car accident were not wearing their seatbelt at the time of the accident.
Why hire a multi-vehicle accident attorney?
In a multi-car accident, it is important that you have an attorney that will investigate all the details of your claim and determine who the responsible parties are. If you were to hire an attorney that is not so experienced, they may have difficulty reaching out to expert investigators.


A top-rated attorney will be able to negotiate a settlement with the defendant and insurance company. Insurance companies usually have manipulative tactics to downplay their liability. An experienced attorney is needed to negotiate with those parties.


An experienced attorney will be able to handle all your legal paperwork from beginning to end with the California courts.
 
A car accident attorney will be able to interview witnesses and gather photos of the accident to put together all the details of the accident, especially since you may not remember all the details after going through such a catastrophic experience.


After taking a look and investigating your claim, an attorney will be able to give you more of an idea as to how much your case is worth, and how much you could receive in compensation.
What are common injuries involved in a multi-car accident?
Back injuries
Spinal cord injuries
Traumatic brain injuries
Internal organ injuries
Knee injuries
Paraplegia
Quadriplegia
Lacerations
Scarring
Bruising
Whiplash
Wrongful death 
 Involved in a multi-vehicle accident? Call us today.
Contact our top rated attorneys to see how we can help you with your multi-vehicle accident claim. After an accident, not only will you need compensation for your medical bills, but you may also need compensation for your time off work and for your pain and suffering. Call our attorneys today to schedule a free case consultation. During your consultation, we will take a look at all the details involved, and determine who the liable parties may be and how much your case is worth. Our car accident attorneys do not collect any fees unless we win in your favor.