Is A Parent Responsible For Their Own Child's Car Accident?
It could be a very stressful and traumatic experience to have your child involved in a car accident. Many parents may be scared to question what the next steps may be if their child was ever involved in a severe accident. It could also be a very stressful experience to hand your child car keys immediately after they get their license. Unfortunately, teenagers have been involved in severe injuries caused by car accidents for the last several decades in the United States. Young teens account for the majority of car accidents and car accident fatalities. This leads many to wonder whether a parent can be held responsible for their own child's car accident.
This question depends on a variety of circumstances. In order to get a direct answer concerning your car accident case, we recommend you contact our car accident attorneys as soon as your child has been involved in an accident. After an accident, both parties will determine who the liable party was in an accident. During this time, investigations will be held. That's why it is very important to get into contact with a car accident attorney immediately after being involved in an accident to determine potential liability.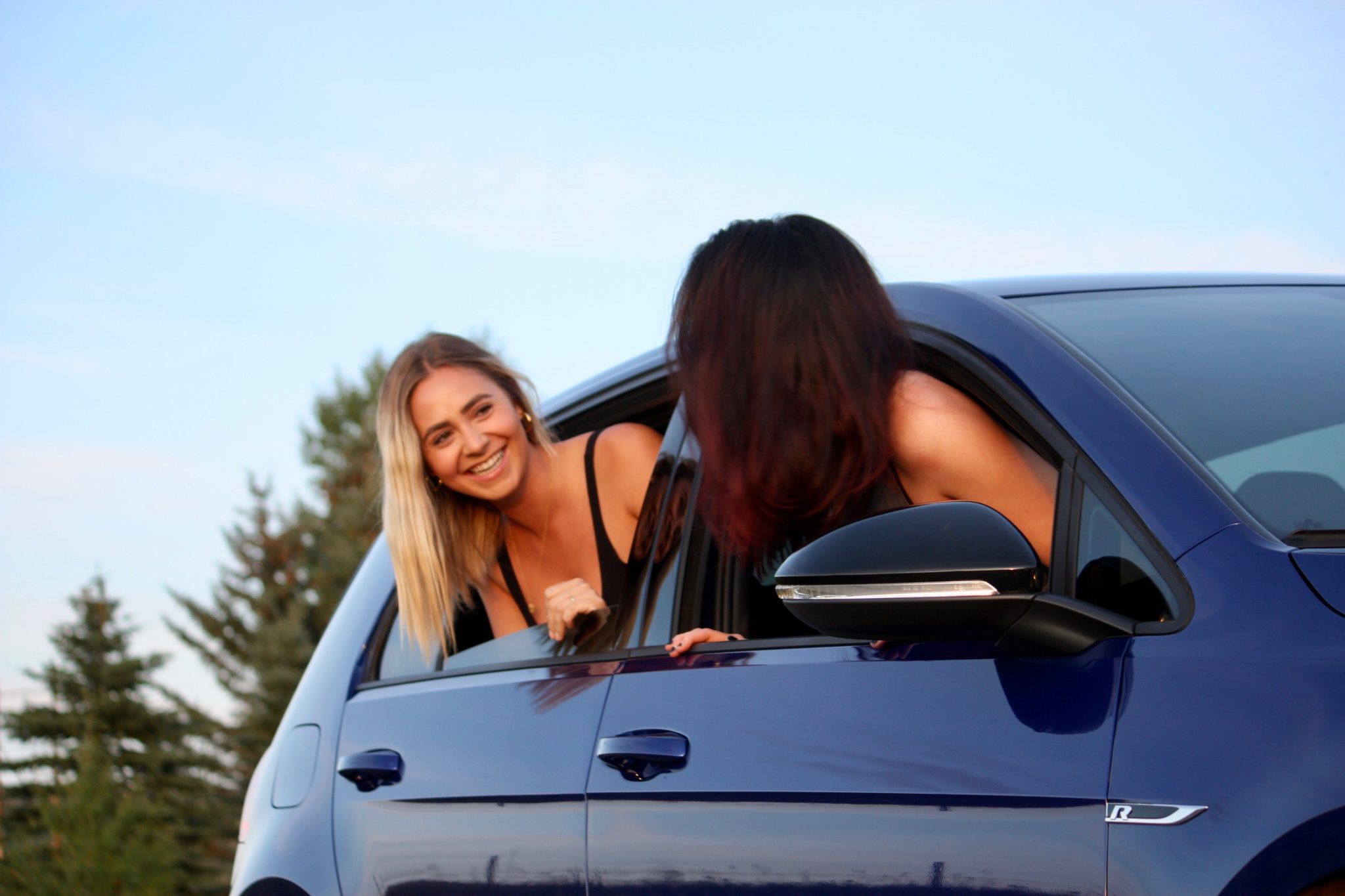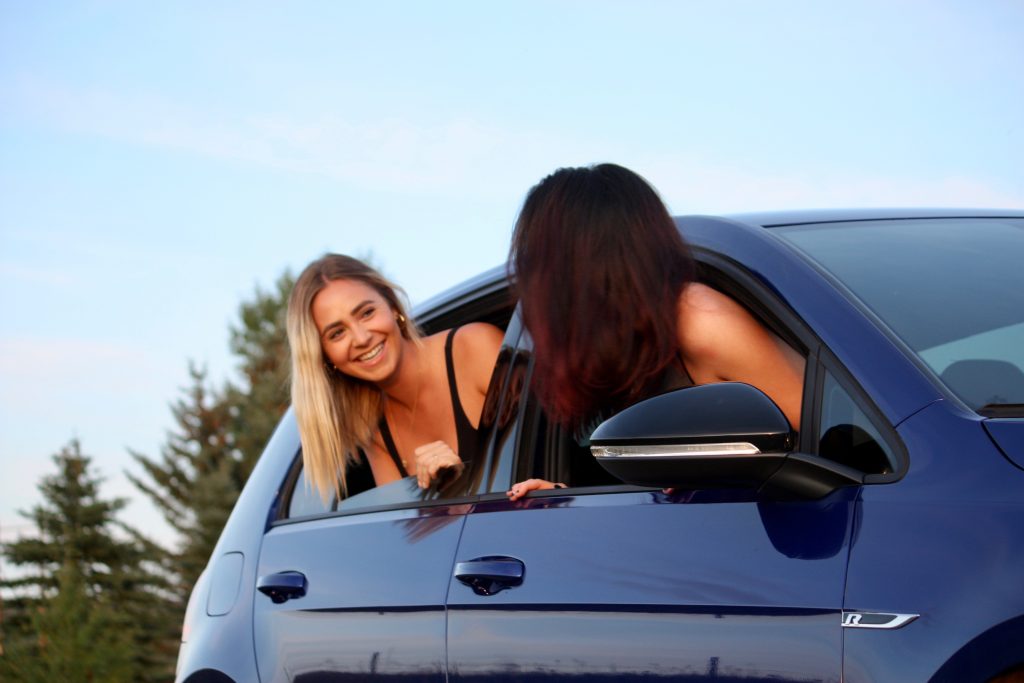 Am I liable for injuries that my child has caused in an accident?
The short answer is that you are not liable for injuries caused by your child's car accident. A parent is usually not responsible for accidents caused by their children. However, there are specific rules and regulations that may hold a parent responsible for their child's negligent actions. 
For example, parents can be held responsible if their child engaged in "willful misconduct."  this is further explained under California Civil Code 1714.1, which states that the misconduct of a minor that leads to an injury or death of another person could hold the parents responsible for $25,000 per damage. This $25,000 could be used to compensate others for medical bills, lost wages, along with pain and suffering. This only occurs when there is willful misconduct done by a child. So, the victim's attorney would have to show that the child's actions were willful misconduct. A minor is considered anyone under the age of 18 years old.
It is important to note that the $25,000 is not considered a cap. This means that if a party tries to sue, they can recover more than $25,000 from the child's parents. 
California considers parents responsible for keeping their child safe, along with making sure their child does not engage in any type of extreme misconduct. This means that if a child were to cause property damage, or death, a parent can be held responsible. To find out how you can reduce your liability, contact our attorneys for a free no risk consultation. During this consultation, we will review the actions that your child took part in, along with several different ways you can reduce liability.
What are the causes of teenage car accidents?
There are several reasons as to why a car accident may be caused. The most common examples include:
Inexperience: teenagers are most likely to be involved in an accident if they are newly licensed and do not have that much experience behind the wheel. Also, between the ages of 16 to 19 years old, many teenagers do not have a fully developed brain, and may make very quick judgments behind the wheel. During this time, teenagers are more likely to make poor choices.
Negligent driving: teenagers are very likely to engage in negligent driving, simply because during this time they take several risks. 
Driving under the influence of alcohol and / or drugs: these are more likely to get behind the wheel after they have drank or done drugs. Males are more likely than females to get behind the wheel. Reasons for this may be because teenagers may be too embarrassed to ask their parents for a ride home simply because they don't want to admit that they have engaged in underage drinking.
Failure to wear a seatbelt: this is a very common issue among teenagers who get behind the wheel. A seatbelt is meant to hold you back in the case of a severe car accident where the car accident results in an abrupt collision. Teens who have not been buckled up in a seatbelt may fly out of the vehicle and onto the road.
Texting while driving: teenagers are more likely to text behind-the-wheel than any other age group.  When teenagers are driving above 55 mph, they are most likely to be involved in a car accident. Not only are teenagers guilty of texting while driving, but they also check their emails while driving.
Speeding: many teens may be speeding behind-the-wheel during late-night hours simply because they have to get home at a specific time and they have a curfew. Teenagers me leave parties too late, and try to rush home to get there at a certain time. That is why teenage car accidents occur during 3 p.m. to 12 at night. 
California Teen Driving Statistics
In California, teens between the ages of 16 to 19 have been involved in a majority of car accident fatalities. 
When teens were carrying other teen passengers, fatality rates in an accident jumped 56%. 
Arround 52% of teenagers are ticketed each year for traffic violations. 
Those between the ages of 16 to 19 years old were two times more likely to receive a traffic violation. 
The number one traffic violation for teenagers is because they were speeding above the speed limit. 
The second highest reason as to why teens receive traffic violations was improper signaling.
Teens are more likely to be texting behind the wheel when compared to other age groups. 
May is referred to as the National Youth Traffic Safety month to raise awareness about teenagers who have been injured or killed in a car accident. 
There are twice as many car accidents involving teenagers during the summer compared to winter months. 
Teenagers have been responsible for the majority of drunk driving accidents during the summer months in the United States. 
The 100 days between Memorial Day and Labor Day are considered to be deadliest for those under 20 years old. 
Teenagers who have not taken a driver's education course are responsible for 90% of teenage car accident cases.
The most common cause as to how a teenager accident may occur is when a vehicle tries to make a left turn.
New teen drivers are eight times more likely to be involved in an accident compared to other teen drivers who have been driving on the road for a couple months.
Almost 50% of teenager car accident fatalities did not have the driver buckled up in a seat belt. 
Male teen drivers are twice as likely as female teen drivers to die in a car accident. 
Has your child been involved in a car accident?
Contact our car accident attorneys today. Our attorneys have decades of experience representing victims who have been involved in a car accident case. Whether your child has been injured by another teenager, or whether your child has been negligent in an accident, contact our attorneys today to schedule your free consultation.
 During a consultation, you will have the opportunity to speak with our top-rated experienced car accident attorneys to see what the best steps may be with your car accident claim. Call us today.