New California 2022 Traffic Laws
Many are not aware that starting January 1st 2022, there were several vehicle laws and traffic citations that were passed in California. These laws not only affected vehicles, but also had to do with pedestrians, bicycles, and motorcycles on the road. Surprisingly, there was not much news coverage about these new laws and changes that were made.
It Is very important to constantly keep up with the traffic laws to make sure that you follow proper safety procedures when driving your vehicle. Failing to do so could cause a car accident. Being involved in a car accident could be very difficult for a victim, especially to their family. Car accidents can cause severe injuries, such as spinal cord injuries and broken bones that could affect the person's life forever. It is very important that you have a trusted attorney on your side to make sure that you get the legal help you deserve. To prevent car accidents, our car accident attorneys recommend following traffic law news as much as possible to make sure that you drive your vehicle properly.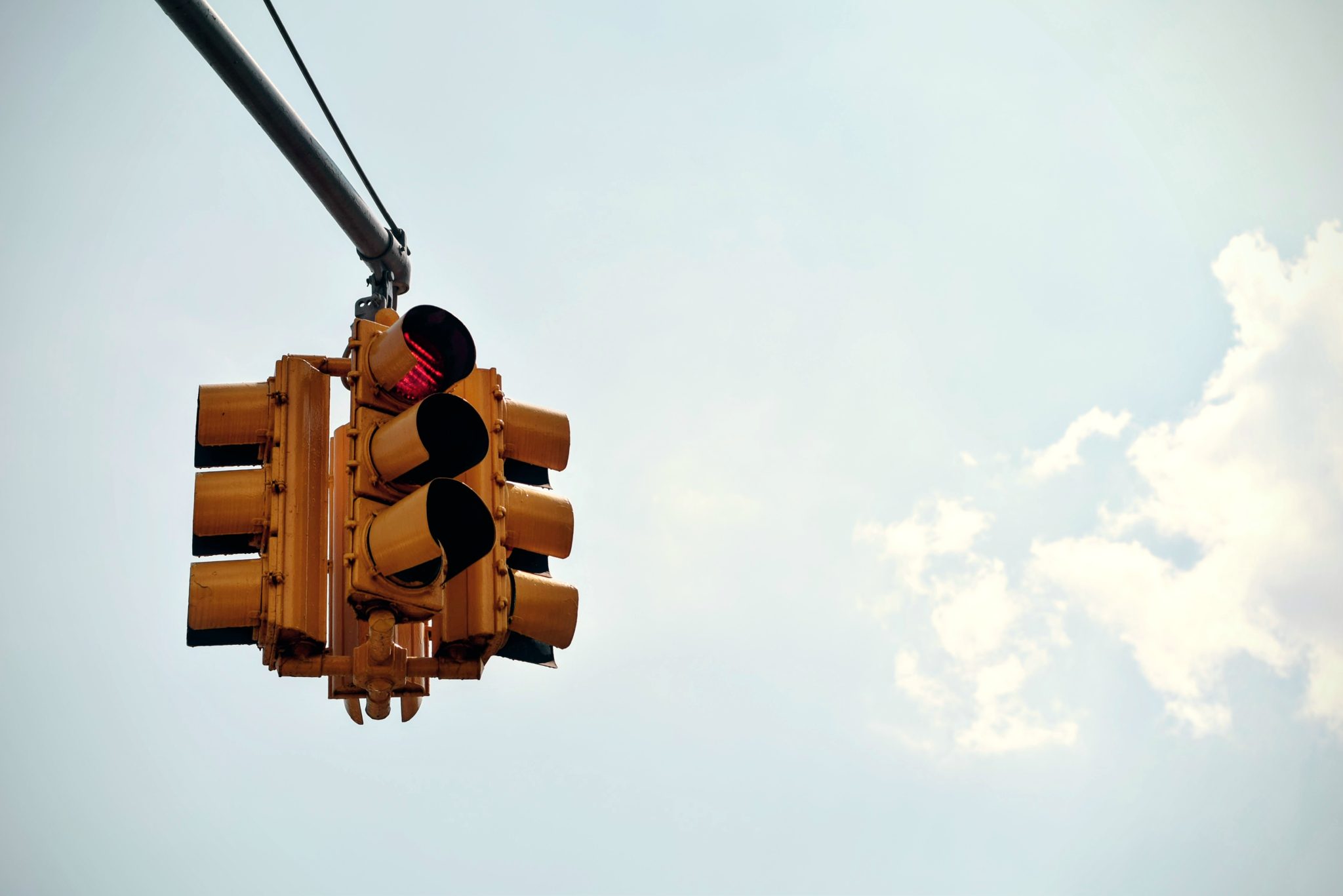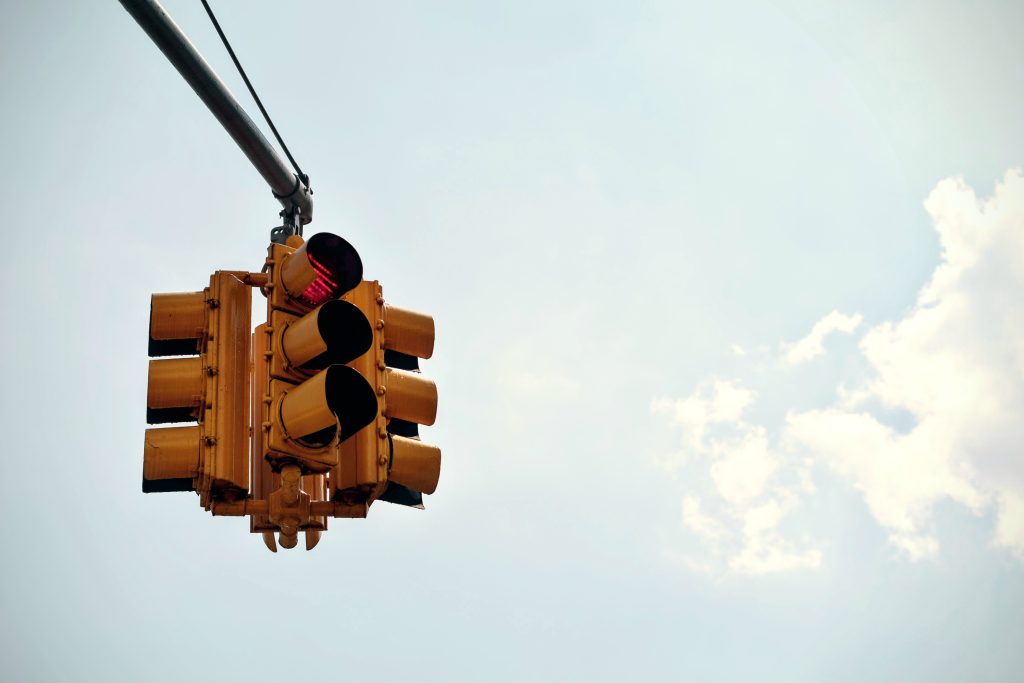 Street racing is considered Illegal in California, and those who have been involved in street racing could get penalized with very large fines. Starting January 1, 2022, these fines were increased, and those who have now been charged with street racing may also lose their driving privilege. 
This also includes sideshows. Sideshows occur when a person drives their vehicle in a dangerous manner in front of a large group of people. Starting January 1st 2022, the fines for sideshows have severely increased, and those who have been fined for sideshows could also be charged with speeding and have their license suspended for up to six months. Within the last couple years, California has experienced an increase in the number of street racing incidents. Street racing is very dangerous, and could cause severe injuries to those pedestrians who have been involved. When a pedestrian is hit by a high-speed moving vehicle, they could suffer permanent brain injuries, or even death.
Emergency Vehicles for Tribes
Before January 1st 2022, emergency vehicles who operated on tribal lands needed to have a permit approved by the state or County. Starting this year, emergency vehicles do not have to obtain a license to operate on tribal lands anymore. This was passed in order to promote the number of emergency vehicles and responders on tribal lands. Those vehicles who wanted to operate on tribal lands had to wait months, even years for them to receive a permit, and there was a lack of emergency vehicles on tribal lands.
Helmets While Horseback Riding
As of January 1, 2022, all minors who are horseback riding must wear a helmet. Minors are those that are under the age of 18. If a horse is ridden on a paved highway, a minor must wear a helmet. If they fail to wear a helmet, they could potentially be fined. The reason for this law was because several minors suffered severe brain injuries after they were thrown off their horse on public roadways. Not only may they face severe whiplash from a horse, but also from other oncoming Vehicles if it is a busy road.
Usually, horseback riders do not have reflective gear, which could pose a safety risk for oncoming vehicles who are near the horseback riding road. The San Fernando Valley is known to have several cities that make it legal to have and grow horses in your backyard. Although this may seem like a good thing, the number of horse accidents in the valley is at a constant increase throughout the last couple years. 
Distracted driving has been the number one cause of accidents within the last three years in California. Almost all vehicle drivers who have been involved in an accident have admitted to texting and driving at least once within the last year. Texting while driving poses a very serious risk not only to the driver, but to others on the road, such as pedestrians and bicyclists. Starting January 1, 2022, those who have been penalized with distracted driving 2 times within the last 36 months will receive a point on their driving record.
Having a point on your driving record could not only increase your insurance rates, but you could also have your license suspended after a certain number of points. This law was passed to prevent distracted driving car accidents.
Under this new law, the state of California grants local cities and counties the power to lower the speed limits of their busy roadways. This law gives power on to the local government's hands to make sure that they prevent accidents near populated areas. For example, the speed limit near senior citizen centers or schools must be further lowered. 
Why were these laws passed?
All of the above-mentioned laws were passed because of the push by the community. These new laws were passed because they have been a problem for the last decade, and have caused severe injuries and fatalities. These laws were specifically passed to prevent severe injuries and to reduce the number of car accidents on California roads. Hopefully, these new laws could be followed through and drivers can drive responsibly. Not only were these laws passed to prevent car accidents, but also pedestrian accidents, bicycle accidents, motorcycle accidents, truck accidents, etc.
What new laws may be passed?
According to the California Highway Patrol, there may also be a new law that will pass regarding tractor trailers. Those who have a Class C license will be able to tow a trailer between 10,000 to 15,000 pounds. But, this towing could only be for recreational activities, and cannot be used for commercial services.
Contact our car accident attorneys today
All drivers, motorcyclists, and bicyclists have a duty to one another on the road. When they fail to drive in a reasonably safe manner, they run the risk of being sued by an injured party.
 Many Californians are not even aware about these new laws. This could pose a severe safety risk to themselves and to those around them. Each year, the state of California passes new laws that address the increase in car accidents. Although several laws may be passed, car accidents are still bound to occur. If you have found yourself in a car accident, it is very important that you know who to call. Our car accident attorneys have been representing victims who have been involved in car accidents, bicycle accidents, pedestrian accidents, and motorcycle accidents for decades. We can help you receive the compensation you deserve. Contact us today to schedule a free case evaluation.
During your no risk case consultation, we will review all defects associated with your accident. For example, some of the common questions we will ask is:
Where did the accident occur?
Which parties were involved?
Do you have any photos of the accident?
Do you have any photos of the property damage?
What type of injuries did you suffer?
Are you currently seeking treatment for your injuries?
After hearing about your case, we will then be able to determine what the next best steps are and how much your case could possibly be worth. Contact us today.