Amtrak Accident Settlement Caps
If you or a loved one have suffered injuries in an Amtrak accident, contact our Amtrak Los Angeles accident attorneys today.
Amtraks are trains that spread across several different states in the United States. Many also call it a Metro, and several thousands of passengers use the Amtrak each day to go from one point to another. Many choose to use the Amtrak to get to work, or even to go on vacation. It provides a fast solution to those who would like to go from point A to point B in a short amount of time. But, unfortunately, there has been an increase in the number of Amtrak accidents within the last year. Unfortunately, Amtrak accidents cause very severe injuries, especially because it is treated like a train. Trains are very heavy, and will need several seconds in advance to come to a complete stop. That is why there is a very high likelihood of an Amtrak accident occurring if the train is traveling at very high speeds. 
Recently, there has been some criticism from the public as to why Amtrak trains have not been maintained within the last 20 years. There are around 500 Amtrak trains that are around 30 to 40 years old, and have not been maintained. This could be very dangerous, especially to passengers that use it everyday.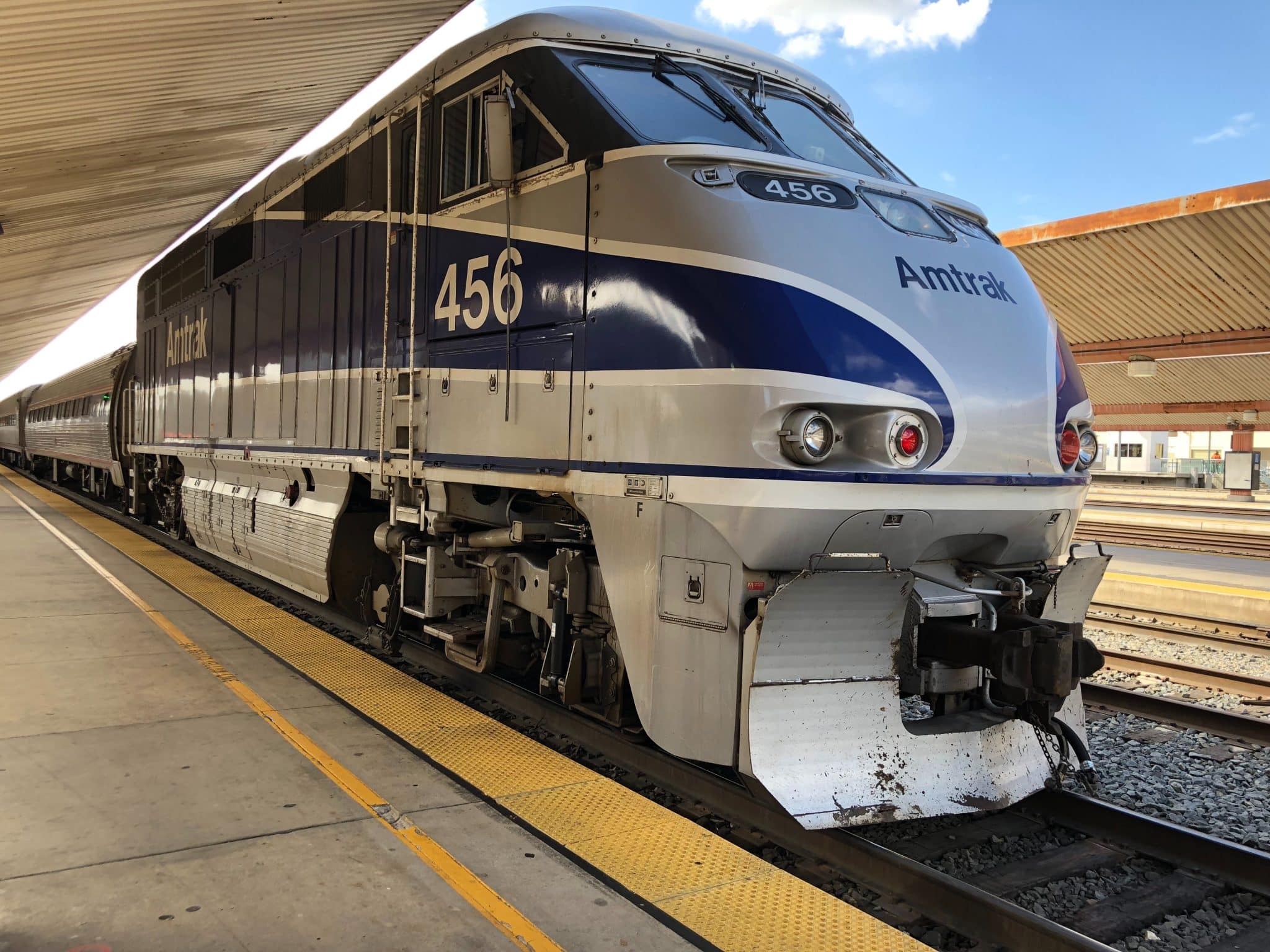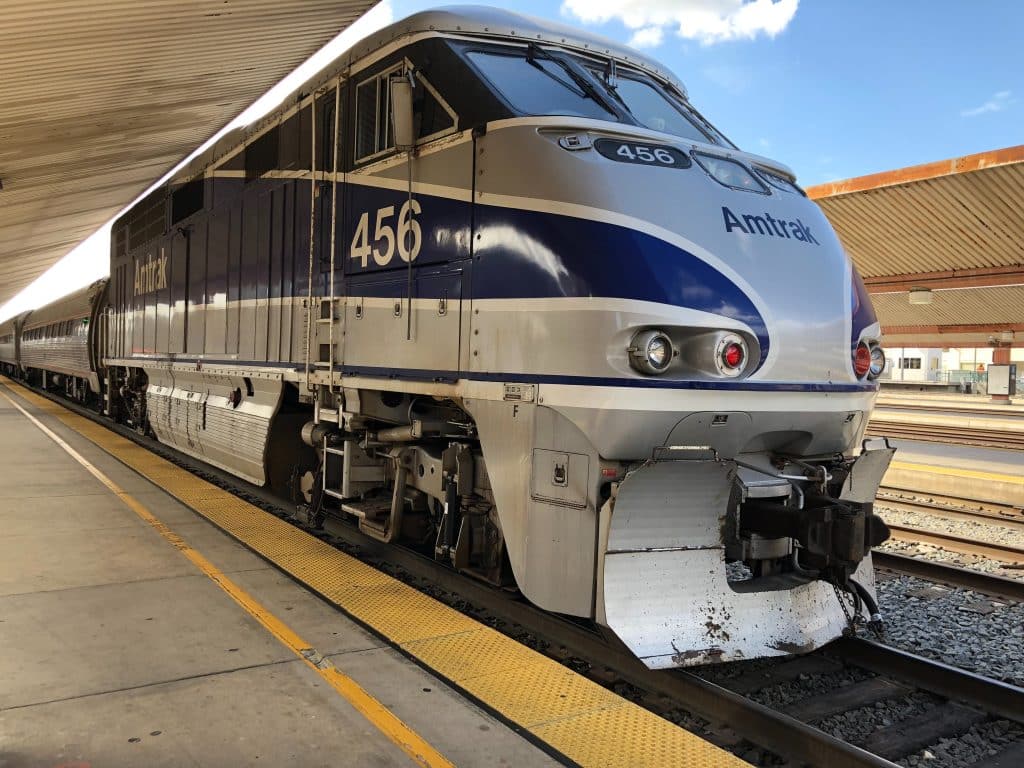 Amtrak accidents are unfortunately known to cause fatalities to passengers. When an accident is to occur in an Amtrak, passengers could get pushed forward and thrown backwards, which could cause severe injuries, if not fatalities. If you have lost a loved one in an Amtrak accident, call our wrongful-death attorneys today. Wrongful death is a type of lawsuit that family members file in order to recover compensation for their lost family member. Different types of compensation you could recover from a wrongful death claim is lost income, emotional distress, and funeral expenses. 
Who could be held responsible in an Amtrak accident?
Engineers: Amtrak engineers must always make sure that they follow all the necessary speed limits and safety procedures in place. There are safety procedures for almost everything involved with an Amtrak, from the number of passengers to what crew members should be doing each step of the way. If one thing goes wrong, the Amtrak could steer out of its tracks.


Crew members: crew members that are responsible for communicating to other Amtrak trains could be held responsible if they acted negligently during the accident.


Government entity: usually, those who have been involved in an Amtrak accident hold the government entity that owns the train responsible for the accident. Those who file a lawsuit against a government entity are more likely to settle than to go to court since usually government entities do not like going to trial. 


Train manufacturers: if the accident was caused by a defect in the Amtrak, then the manufacturers of the Amtrak parts could be held responsible under a product defect liability claim. 
What is an Amtrak accident settlement?
Cases usually either get settled, or go to trial. Cases are settled prior to going to trial. If the case is not settled, then both parties need to prepare to go to court. Usually, parties like to settle and try to prevent trial since trial could be very costly. 
Are there caps on Amtrak settlements?
Recently, Congress has passed laws that have placed a cap on the amount of money that Amtrak has to pay passengers in an accident. The cap is 295 million dollars, and includes damages, such as punitive damages. Although 295 million dollars may seem a lot at first, it is to be divided based on the passengers in the train. For example, it may not be much if there were 200 passengers in the train. 
There are also several other measures in place that require those who have been involved in a traffic accident to arbitrate, rather than going to court. 
For those that are filing a class-action lawsuit, they are challenging the arbitration clause and monetary caps placed on settlement amounts. Currently, Amtruck is getting backlash since forced arbitration is not considered constitutional by several. For example, many feel as though this is infringing on their Seventh Amendment right to trial by jury. 
According to Congress and the federal government, this is to protect Amtrak from bankruptcy.It is always difficult to predict how much a lawsuit will be worth in the future, but, Congress has drawn a very fine line between not wanting the train to go bankrupt, and compensating those who have been injured. This is all spelled out under the Amtrak reform and accountability act. At first, the maximum limit for Amtrak lawsuits was around 200 million dollars. They then increase that limit to 295 million dollars a few years later. 
 One of the most newsworthy train accidents in California was the one that occurred in 2008. 24 people passed away, and there were more than 150 passengers who were injured. At that time, the cap for an Amtrak lawsuit was 200 million dollars. The judge believed that each lawsuit was worth more than 200 million dollars, but still had to adhere to the limits imposed by Congress.
What compensation could I recover for an Amtrak accident?
Past medical expenses
Future medical expenses
Future home healthcare
Future lost wages
Past lost wages
Future lost earning capacity
Pain and suffering
Emotional distress
Loss of consortium
Loss of enjoyment of Life
How can I hold Amtrak responsible for my lawsuit?
In California, there is a duty imposed by law onto common carriers to make sure that they prevent any injuries within their premises. Amtak has a duty to make sure that their passengers are provided a safe ride. If any passengers were injured while riding the Amtrak, they could hold Amtrak responsible for failing to follow that duty. In order to file a lawsuit against Amtrak, the passenger must show how Amtrak failed to follow that duty, and how that failure caused them to suffer injuries.
Many criticized these Amtrak accident lawsuit caps, and say that plaintiffs who have been injured in accidents cannot deal with their injuries with such a low monetary amount. For example, those who are on medical leave have to suffer loss of income and income changes depending on each person's position. 
All around America, thousands of Americans use the Amtrak each day to get from one point to another. Whether it is to visit a family member, to go to work, or even to go on vacation, Amtrak is considered to be a very convenient mode of transportation for many. But, in the case of an accident, it is very important that you have an experienced accident attorney that will help you file a claim and recover in damages. Amtrak accidents could cause thousands of dollars in medical bills, along with lost wages that the victims will most likely suffer. Besides that, there is emotional distress that is involved with riding a train and getting injured. Make sure that you have the right Amtrak attorneys on your side, and contact our experienced lawyers today for a free consultation. We have years of experience making sure that victims get the assistance they need, legally and medically.