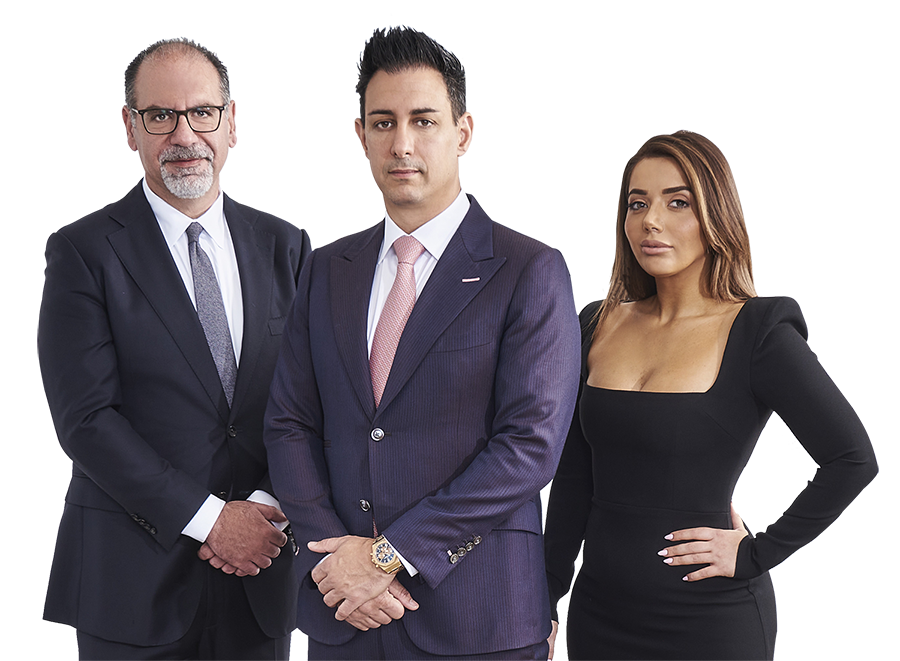 California Animal Attack Attorney​
California Animal Attack Attorney​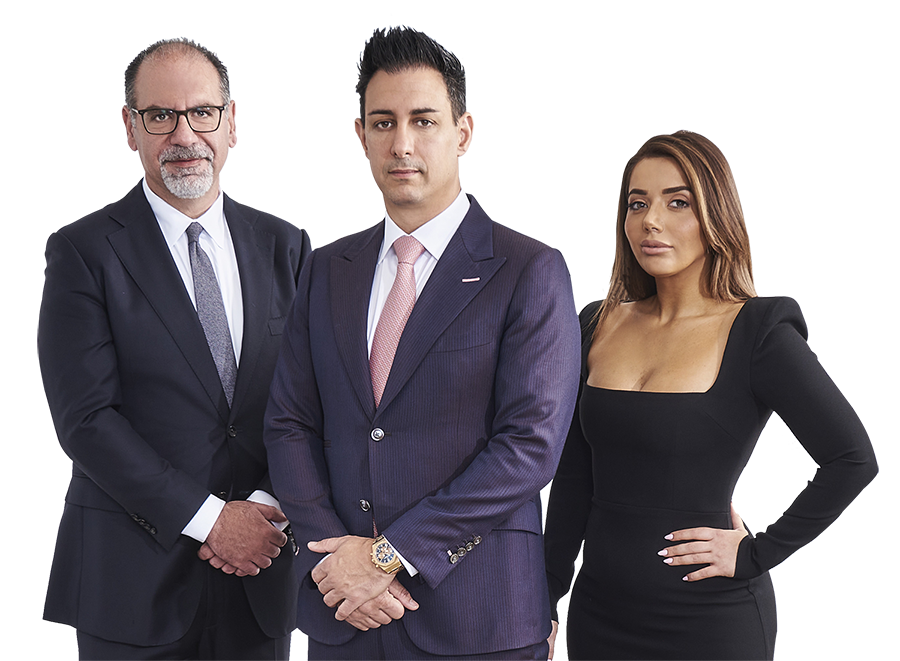 If you have been attacked by another person's animal or pet, contact our top-rated California attorneys today.
There are around 1 to 2 million animal bites that happen each year in the United States. Animal bites could cause very severe injuries. If you or a loved one have suffered any injuries by another person's pet, you have the right to seek compensation for your injuries suffered. For example, you can recover medical bills and lost wages from the liable party.
Our experienced personal injury attorneys have been representing animal attack victims for decades. We understand the difficulties and emotional trauma that you may be dealing with after suffering from an animal attack. We have recovered around $300 million dollars for our clients throughout the years. We want to make sure that victims of animal attacks get the justice they deserve.
California Dog Bite Statutes
California has a strict liability dog bite statute that holds a dog bite owner responsible for any injuries caused by their dog. Strict liability automatically places liability on to the dog owner, and the owner cannot raise any defenses. Strict liability is different from negligence legal claims. With negligence claims, the dog owner could raise defenses such as assumption of risk, arguing that the victim assumed the risk when they approached the dog. Sometimes, California homeowner insurance policies cover dog attacks and bites.  Typical animal coverage is around $100,000 to $300,000.
California has similar strict liability claims when it comes to wild animals. An owner of a wild animal, whether it is a wild bear, elephant, tiger, monkey, etc is held strictly liable for the injuries caused by their animal. This means that anybody who has been injured by a wild animal, could hold the animal owner responsible.
What is considered a wild animal?
A wild animal is any animal that has a dangerous tendency and it is not domesticated. For example, poisonous snakes kept in the home could be considered a wild animal.
Examples of Common Animal Attacks
Cat scratches
Horse kicks
Snake bites
Car accidents with animals on the road
Being trampled by a horse
An animal killing your own pet
Common Animal Attack Injuries
Broken bones
Emotional trauma
Scarring
Disfigurement
Wounds
What type of compensation can I recover for my animal attack?
There's a variety of different damages you can receive depending on the circumstances of the animal attack. For more information on what type of compensation you can recover, contact our top-rated animal attack injury attorneys today.
Past lost wages
Future lost wages
Scarring
Disfigurement
Pain and suffering
Emotional distress
Medical bills
Plastic surgery
Scarring
How do I prove negligence in an animal attack?
An experienced animal attack attorney is needed to make sure that all the elements of negligence have been met. In order to prove negligence, a plaintiff has to show:
The defendant had a duty to keep their animal restrained
Defendant breached that duty when they failed to restrain their animal
Because the defendant breached their duty, the plaintiff was involved in an attack
The plaintiff now suffers actual damages
How much do our animal attack attorneys cost?
Our animal attack attorneys work on a contingency fee basis, which means that you do not need to pay for our attorneys upfront unless we win a settlement or judgment in your favor. This means that unless we win compensation in your favor for the attack you suffered, you do not owe our attorneys anything.
What should I do if I have been attacked by an animal in California?
Seek medical care immediately. Animals can carry very contagious and severe diseases that should be looked at by a medical provider. Doctors will most likely treat you with antibiotics to make sure that there are no present diseases.
Gather as much evidence as possible about the animal attack. It is very important that you make sure to get the animal owner's contact information.
Contact our animal attack attorneys today to see how you could receive compensation for your injuries suffered.
Animal Attacks in California
California law requires that animal attacks be reported to the proper Health Department. If the animal owner fails to report and comply with these procedures, the owner can face hefty fines and criminal charges.
Could I receive pain and suffering damages if my dog has passed away?
It is very uncommon for dog owners to receive pain and suffering compensation if their dogs have been attacked by another dog.
Certain circumstances where you will not be able to recover any damages:
If the animal was protecting the owner in self-defense
If the animal was a military or police animal
If the victim was trespassing on private property when the attack or bite occurred
If the victim provoked the animal
How much is my animal attack case worth?
In order to determine how much your animal attack case is worth, we encourage you to schedule a no-obligation consultation with our accident attorneys. Our attorneys will be able to provide you more details regarding the details of your case, and how much you could recover for compensation.
Do I need to file a police report in order to file a lawsuit for my animal attack?
You do not need to file a police report, but a police report will assist you when filing a civil lawsuit against the animal owner. Also, reporting an animal bite does not necessarily mean that the dog or animal will be euthanized.
Negligence Per Se Laws
Negligence per se is a legal theory that proves negligence if the animal owner violated any statutes and laws. Almost all California and Los Angeles regulations require dogs to be constantly restrained. This means that if a dog owner had let their dog loose, and their dog attacked you, you may have a claim against the dog owner under negligence per se.
Another California law is that dogs on certain areas of private property must always be restrained. This means that if you were injured while walking on the sidewalk and a dog approached you and bit you while they were on their lawn, you may still hold the dog owner liable under negligence per se.
Livestock Injuries
 If you have been attacked by livestock, you may also be able to seek compensation for your injuries suffered. For example, Northern California has large amounts of cows and horses grazing land. It is very common to see car accidents or truck accidents involving cows on the highways. If you have found yourself in any of these types of accidents, contact our experienced personal injury attorneys today.
Call Our Attorneys at Megeredchian Law Today
Contact our animal attack attorneys today to see how you can receive compensation from the animal attacks suffered. We will assist you with your animal attack claim. Whether you were bitten by a horse, dog, cat, lizard etc. you have the right to recover compensation from the pet owner. It does not matter what type of animal attacks you, but whether the animal owner or animal keeper was negligent.
About us
Our dedicated accident attorneys are available 24/7 via phone and email, and have offices located in several cities in Los Angeles County including Burbank, Glendale, Stockton, Riverside, San Diego, Fresno, Anaheim, San Bernardino, Sacramento, San Francisco, Los Angeles, etc.