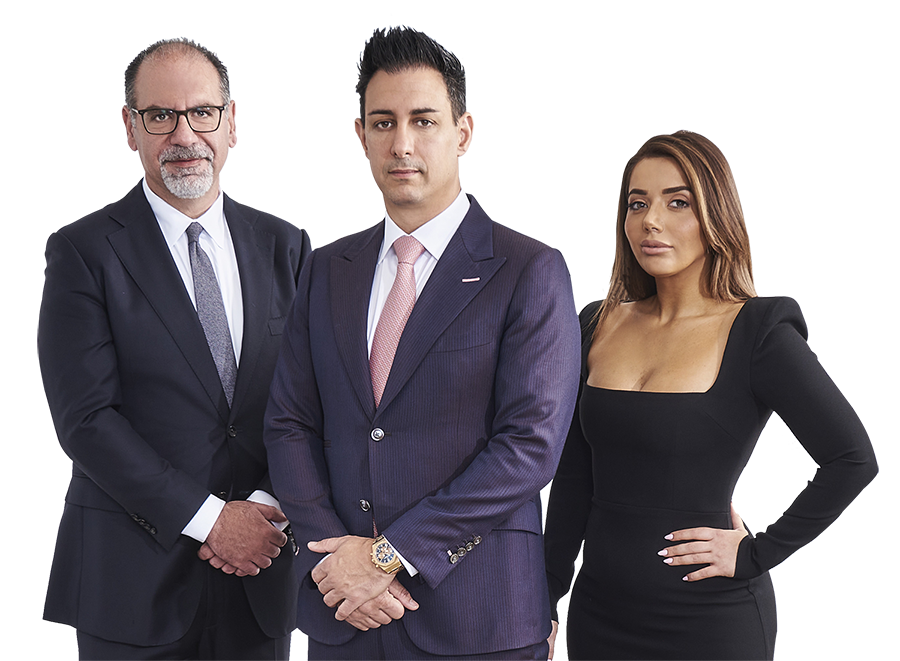 Sacramento Accident Attorneys
Sacramento Accident Attorneys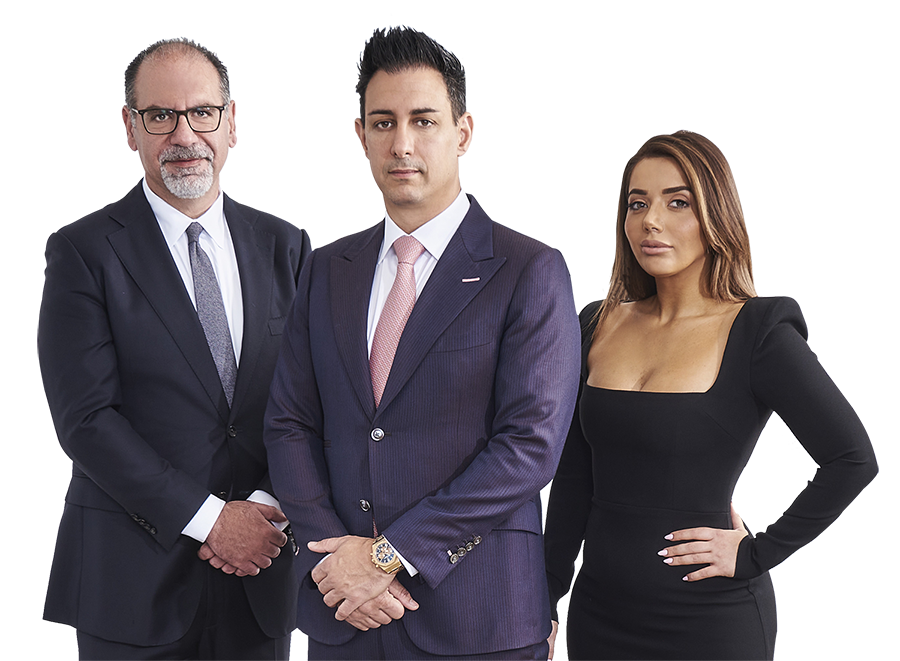 Bicycle Accident Attorney In Sacramento
Bicycle and vehicle collisions could lead to devastating injuries. Make sure that you have the right attorney on your side in the event that you have been involved in an accident. Having the right attorney will help get you the compensation and Justice that you deserve.
According to the California Highway Patrol system, there were around 500 bicycle accidents in Sacramento County. From these 500 accidents, there were around five fatalities. This is a serious problem for Sacramento County, and bicyclists should always follow rules and proper safety regulations from getting from one point to another.
Where do bicycle accidents occur in Sacramento?
Bicycle accidents most commonly occur in urban areas in Sacramento. The most common time when bike accidents are likely to occur is during the rush hour. During rush hour, there are several different vehicles on the road, including motorcycles, trucks, and buses, along with the congestion of pedestrians and bicyclists. This is a very dangerous combination, and accidents could result in severe injuries.
Bicycle accidents can occur just about anywhere, but it is more likely to happen in congested areas during rush hour traffic. Some specific locations in Sacramento County where accidents are likely to occur include:
The American River Parkway: this is a very common tourist spot, and pedestrians coupled with bicyclists is a very dangerous combination as pedestrians tried to navigate through the bicycle lane. There are even certain areas where there is no bicycle lane drawn.


Arden Way: this is a street that is heavily congested with bicyclists and motorists.


Downtown Sacramento: downtown Sacramento has a high volume of vehicles and pedestrians. Bicyclists who try to swerve from one lane to another could be involved in an accident.


Intersections: the majority of bicycle accidents occur at traffic intersections. It could get very difficult driving through an intersection, especially because other drivers may not watch out for bicyclists or underestimate a bicyclist's speed.
When you are riding your bicycle in Sacramento County, you must make sure that you follow local and state bicycle laws. In the event that you have been involved in an accident, and you failed to follow a bicycle law, you could be held responsible for the accident. That is why we recommend that you take all the necessary precautions you can when writing your bicycle. below are some examples of bicycle laws in Sacramento:
Those under the age of 18 must wear a helmet at all times when riding a bicycle. This prevents traumatic brain injuries, especially among young adults who are bicycling.
Bicycles must have a front light and a backlight or reflector while driving at night. The pedals must also have reflectors.
Bicyclists must ride in the same direction as traffic.
All bicyclists must use a bike lane when it is available. Sacramento County has made sure that all common areas and tourist spots have a properly drawn bike lane. But, there are still several locations that do not have a bike lane.
Bicyclists must always yield to oncoming pedestrians at crosswalks.
Bicyclists cannot drink and ride their bicycles.
Bicyclists cannot ride their bicycles under the influence of drugs.
How To Prevent A Bicycle Accident In Sacramento
Below are some tips that our bicycle accident attorneys recommend when writing your bicycle in Sacramento. Although it is not required, the below steps prevent severe injuries in an accident.
Wear reflective clothing, especially if you're riding your bicycle at night. It is very difficult for motorists to see bicyclists at night. try to wear neon yellow or orange so you could be easily seen.
Use hand signals when changing lanes. One of the most common reasons for a bicycle and vehicle collision is when a bicyclist makes a sharp turn without alerting other drivers nearby.
What are some ways a bicyclist could be responsible for an accident?
There are certain instances where a motorist and bicyclist could get involved in an accident, and the bicyclist was responsible for the accident. Below are some examples of how a bicyclist could be held responsible for causing the accident.
Speeding: bicyclists must always maintain a safe speed, and must never run a red light or make a quick lane change.


Distracted riding: bicyclists must never be distracted, they should not talk and ride or text and ride.
Impaired writing: bicyclists must never ride under the influence of alcohol or drugs.


Failing to follow signs: bicyclists must always follow signs and lights to make sure that they do not collide with another vehicle.
What should I do if I have been involved in it by school accident in Sacramento?
Call the Sacramento police. When the Sacramento Police officer arrives to the scene they will create a police report. Even if you think you are not injured by the accident, we highly recommend that you call the police officer. Police officers will document all the specifics of the accident, including where the accident took place and the different parties that were involved. If you leave the accident scene too early, you may lose your right to file a lawsuit in the event that you have injuries that may show themselves a couple of days later.


Take photos of the accident scene, along with any property damage to the bike or to the vehicle. If there are any surveillance cameras nearby they might have called the accident, make a note of it. If there were any eyewitnesses that saw the accident, make sure that you get their contact information.


Visit a medical office to get evaluated for any injuries that you have suffered. Usually, after hearing that a victim has been involved in a bicycle accident, they will likely arrange for imaging, such as x-rays to determine if there are any broken bones.


Document all the injuries that you have suffered. Our Sacramento car accident attorneys recommend that you have a journal and document exactly what you're feeling and the different visits you have had with medical professionals.


Keep all your medical bills and invoices. This will later be used when seeking compensation from the other party.


Consult with our highly qualified sacramental lawyers for a free consultation. During this consultation, we will review the circumstances of the accident, and determine exactly how we could best move forward with your bicycle accident case.
The most common type of bicycle accident in Sacramento is a rear-end collision. A rear-end collision occurs when a vehicle breaks too quickly, and a bicyclist that was riding behind the vehicle collides with the trunk of the vehicle. This occurs most commonly in stop-and-go traffic.
Rear-end collisions also occur when a bicyclist is stuck in between lanes and they have no other way to go than to collide with another vehicle.
Bicycle Defect Accidents
The accident could also be caused by a bicycle part defect. Bicycle manufacturers and retailers have a duty to make sure that the bicycles they sell are free from defects. In the event that a bicycle defect causes an accident, the bicycle manufacturer could be held responsible under a product's liability lawsuit. For more information, contact our Sacramento accident attorneys today.
Have you been involved in a bicycle accident? call our Megeredchian law Sacramento accident attorneys today.