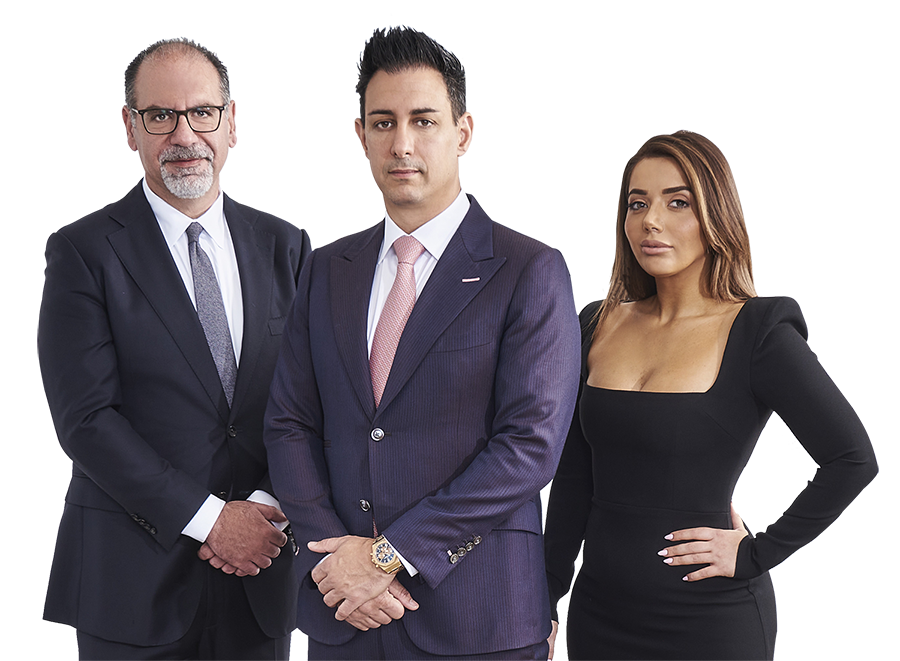 Bicycle Dooring Accident Attorney
Bicycle Dooring Accident Attorney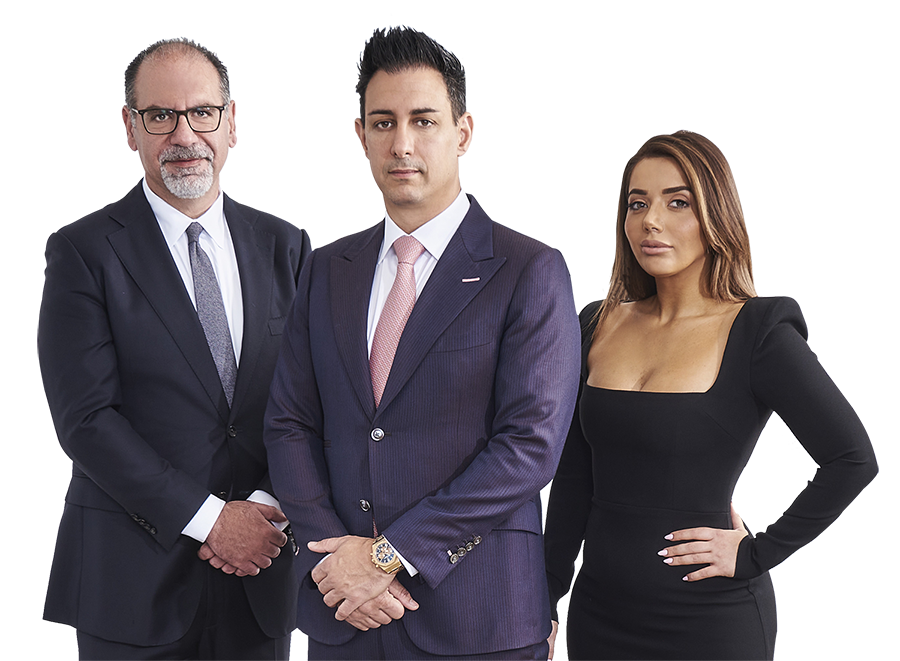 Bicycle Dooring Accident Attorney
If you have been injured on a bicycle because someone else has opened their car door, call us today to see how we can help you.
Several people have resorted to biking to work and school within the last couple years. Not only does biking help save the planet and reduce traffic on the roads, it is also such a great way to get around the city of Los Angeles. Los Angeles is considered to be a very bicycle-friendly city compared to other major cities in the United States. But, unfortunately, bicycle accidents are still bound to happen. One of the most common causes for bicycle accidents in Los Angeles is dooring. Dooring is a term that is not used by many, but it is used by attorneys to describe an accident caused by a driver who was exiting the vehicle. As a driver parks their car and exits the vehicle, opening the door may cause a safety risk to bicyclists who are riding in the bicycle lane. This usually occurs when a driver opens their vehicle door to an oncoming cyclist. When this occurs, a cyclist has no other option at that moment but to either swerve into traffic and other cars, or to continue forward and hit the car door.
Either way, dooring is considered to be a very dangerous risk to Los Angeles bicyclists. If you have been injured while biking around Los Angeles, contact our top rated bicycle accident attorneys to see how we can help you hold the driver or passenger responsible for your injuries.
How do you prove a dooring accident?
Usually, dooring accidents or more straightforward when trying to prove that the defendant was at fault. Usually, when car accidents involve multiple vehicles, it could be very complex and have several parties pointing their finger towards one another. However, in a dooring accident case, your attorney must have to show:
The driver or passenger of the vehicle had a duty to others to act in a reasonably safe manner. This includes opening their car door in a reasonably safe manner, and looking for other oncoming bicyclists before attempting to open the door.
The driver failed to act safely, and opened their door abruptly. 
Because the driver failed to take the necessary steps, the bicyclist then had to suffer injuries.
The bicyclist now suffers severe damages, and needs to be compensated for their injuries.
What injuries do dooring accidents cause?
Traumatic brain injuries
Back injuries
Hand injuries
Scarring
Disfigurement
Amputation
Wrongful death 
If you have suffered any of the above injuries caused by a passenger opening their door, contact our attorneys today to get top rated care by our experienced attorneys. Dooring accidents will most likely cause severe and catastrophic injuries because when someone opens their door quickly, the bicyclist will fly off their bicycle. If the bicyclist is pushed into oncoming traffic, they will collide with another vehicle. If the bicyclist continues moving forward, they will collide and drive straight through the car door.
Why do bicycle dooring accidents occur?
Not many people make it a habit to look for any oncoming bicyclists prior to opening their car door and exiting the vehicle. Bicyclists also do not have enough time to make a quick and safe decision if they see that someone has opened their door in front of them.
California Vehicle Code 22517
California Vehicle Code 22517 addresses the opening and closing of the car doors on to oncoming traffic. The Vehicle Code goes on to read:
No person shall open the door of a vehicle on the side available to moving traffic unless it is reasonably safe to do so and can be done without interfering with the movement of such traffic, nor shall any person leave a door open on the side of a vehicle available to moving traffic for a period of time longer than necessary to load or unload passengers.
This holds the driver or passenger responsible for any accidents that involve bicyclists, and holds them to a duty they must have to follow. When they fail to follow his duty, then they will be liable to the injured victim for damages.
Damages is a legal term used to refer to compensation that a victim could recover from the at-fault party who caused the accident. In bicycle accidents, the bicyclist will be able to recover:
Non-economic damages: these are the emotional distress damages that the victim suffered when they had to deal with their physical injuries. This is referred to as non-economic damages because there is no certain calculation or receipt that the court could use to figure out a specific amount. Examples of non-economic damages include PTSD and anxiety. For example, the bicyclist may be afraid of ever riding their bicycle again.
Economic damages: These are damages that could easily be calculated by the showing of bills and receipts. These include hospital bills, doctor's office visit bills, emergency room bills, physical therapy, surgeries, imaging, home equipment, and any other future care that the victim may need.
What if I was also responsible for my bicycle and door accident case?
Fortunately, the state of California has a law in place that allows you to recover a portion of the compensation you lost from the accident, even if you were partially at fault. This means that the parties will determine who was liable, and will provide a percentage based on liability. The percentage will then determine how much the victim will receive. If the victim was 30% at fault, then their compensation will be reduced by 30%. These laws are referred to as comparative negligence laws. Many may think that just because they may be partially liable for causing the accident, they will not recover anything. This is not the case. Have our experienced bicycle accident attorneys help you.
What permanent injuries could a bicycle indoor accident cause?
Traumatic brain injuries, which could slow down brain activity, and affect memory and speech.
Spinal cord injuries, which could cause the victim to suffer loss of feelings in their legs, and require a wheelchair.
Loss of income at work, since the victim may not be able to return back to work and perform the same duties. 
Future at home care may be needed.
Physical therapy sessions may be needed in the future for the victim to recover.
The victim may have aggravated injuries, such as infections, or bruising. 
After an accident, we recommend that you speak to a medical professional and get evaluated for all injuries that you have suffered. This is one of the requirements when filing a lawsuit against another party.
Involved in a bicycle accident? Call us today.
Our bicycle accident attorneys have decades of experience representing bicyclists who have been injured in Los Angeles County, Orange County, Riverside County, Santa Barbara County, San Bernardino County, etc. Give us a call today to discuss your case. We offer free consultations, and are readily available to take on your case, and see what kind of compensation we could recover for you. 
When dealing with insurance companies and other defendants, it is important that you have a trustworthy attorney on your side. Our attorneys have a successful track record, along with several high ratings from our clients. Make sure that you are in the right hands, and give our legal team a call today. We are available 24/7.