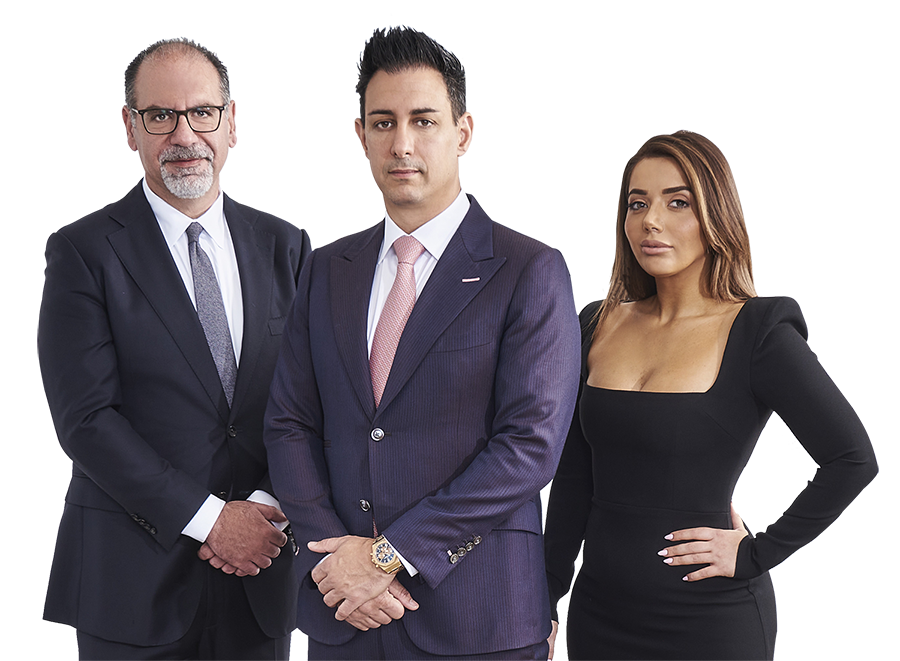 Fresno Accident Attorneys
Fresno Accident Attorneys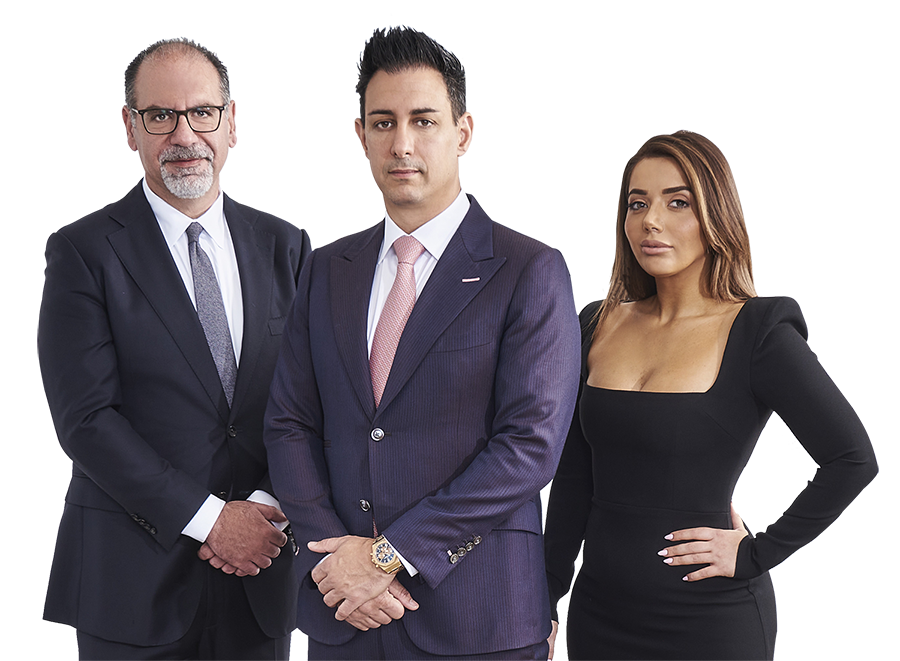 Boat Accident Attorney in Fresno
Although Fresno does not have oceans or lakes, it is located in the San Joaquin Valley, next to several different types of man-made lakes that provide residents an opportunity for recreational activities. For example, residents in Fresno usually boat, fish, or swim in any of the below man-made lakes:
Woodward Park Lake: Woodward Park Lake is known to be a popular fishing spot compared to any other lakes near the Fresno area. Other than fishing, it also allows boating.


Millerton Lake: Millerton Lake is more popular for boaters and campers. This is the closest lake to Fresno.


Hume Lake: Hume Lake is in the Sierra Nevada mountains and is more popular for campers and hikers.


Bass Lake: Bass Lake is known for boating and swimming, as several hundreds of people visit the lake each summer.
Although there are no lakes in Fresno, California, there are surrounding man-made lakes that offer residents and tourists prime locations for swimming and boating. But, inexperienced boaters or negligent boaters could cause boating accidents. If you or a loved one have been involved in a boating accident in Fresno, call our experienced Fresno accident attorneys for more information.
Usually after being involved in a boating accident, many boaters are not even aware that they could file a lawsuit against another party for the injuries that they have suffered. Boating injuries could get very severe, especially because a boat propeller could cause severe permanent disfigurement and scarring.
What are the different types of boating accidents in Fresno?
Boat accidents could take place in a variety of ways, and below are some examples:
When boaters fall overboard: all passengers must be wearing their proper life jackets. In the event that the boat driver drives too fast or a passenger is close to the edge, falling overboard is a likely possibility. When a passenger falls overboard, there is a risk of another boat driving over them.


Engine fires: boat engines must constantly be maintained, mainly because several months out of the year they may not be looked at or maintained. In the event that a boat engine is not maintained properly, it could cause a boat fire, and trap all passengers inside the boat.


Grounding near land: a boat driver must have the proper experience, in the event that they don't, grounding is possible. Grounding occurs when a boat runs through rocks or any other underground obstacles or gets close to land.


Capsizing: a boat could capsize and tip over in the event that the boat driver was driving too fast or another boat drives by.


Collisions with other boats: this is also a very common type of boat accident. Usually, many people think that colliding with another boat is very rare, but given that drivers may not have the proper experience, it could be very difficult to control the boat, which could lead to a collision.
According to the California State Park Division of Boating, there are around 500 boating accidents that occur each year. There could be several reasons why a boating accident could happen, and all these boating accidents are preventable. We recommend that you speak to an experienced boating lawyer to discuss the different options that you could take for your injuries.
Fresno does not have its own boating laws, but instead, they follow the state laws of California. below are some laws that apply when boating or swimming in California.
Life jackets: all passengers and drivers on a boat under the age of 13 must wear a proper life jacket. Boats must also be equipped with a U.S. Coast Guard-approved life jacket. There needs to be enough jackets for all the passengers on board.
Speeding: all boats must maintain a proper speed limit, and it depends on the circumstances of the lake, weather, and other boaters nearby.
Navigation lights: all boats must have proper navigation lights visible to other boaters in low light.
Driving under the influence: boaters who are driving the boat cannot be under the influence of alcohol. The legal limit for blood alcohol is 0.08%.
Sound devices: all boats must have some type of horn or a whistle to alert other boaters nearby in the event of an accident.
Bass Lake Boating Laws
Boater Card: all boaters on Bass Lake must have a boater card, and the only way to get this card is by taking a boater safety education course.
Wake restrictions: boaters that are on Bass Lake must follow the no-wake zones, and must always follow a low-speed limit to reduce the wakes.
Speed limit: the speed limit that applies to Bass Lake is 35 mph during the day, and 5 mph during and after sunset.
Who is responsible for my boat accident lawsuit?
The responsible party depends on the circumstances of the boating accident. Below are examples of parties that could be held responsible in an accident.
Boat manufacturer: a boat manufacturer could be held responsible in the event that the boat accident was caused because of a defect. This falls under a product liability lawsuit.


Other boaters on the lake: other boaters on the lake could be responsible for the accident that you have been involved in, especially if they were driving under the influence of alcohol, or were negligently driving.


The driver of the boat or operator: the boat operator or driver may be responsible if they were negligent themselves. You could hold them responsible, even if you were on the boat.


The boat owner: if the boat owner negligently gave their boat to the boat driver and operator, they could also be held responsible.
Drowning Accidents in Fresno
If you or someone you know has drowned in a lake near Fresno, give our Fresno accident lawyers a call to see how you could recover compensation for your injuries, or you could initiate a wrongful death action on behalf of your loved one who passed away from drowning in Fresno.
There could be several different parties to blame in the event of a drowning accident, including the swimmer, the lifeguard, and any other boaters nearby.
What causes voting accidents in Fresno?
Inexperienced boating
Inattentive boat drivers
Overloaded boats
Improper safety equipment
Driving under the influence of alcohol
Driving under the influence of drugs
Waves
Poor weather conditions
Defective boat parts
Improper boat maintenance
Other swimmers
Boat passengers
Failure to yield to other boats
Failure to yield to swimmers
Loading the boat improperly
Why should I hire Megeredchian Law?
It takes a highly qualified and experienced attorney to look into the circumstances of the boat accident. Usually, boat accidents could get very complex, especially because boat accidents could be very technical to describe and determine the cause of. That is why we recommend that you speak to our qualified attorneys to schedule a free one-on-one consultation.
Our qualified Fresno accident attorneys have top relationships with experts in the Fresno community that will help us determine the cause of the accident, and the medical injuries that you have suffered, along with any future medical care you may need. We will work to make sure that you receive the compensation you deserve. Give us a call today.