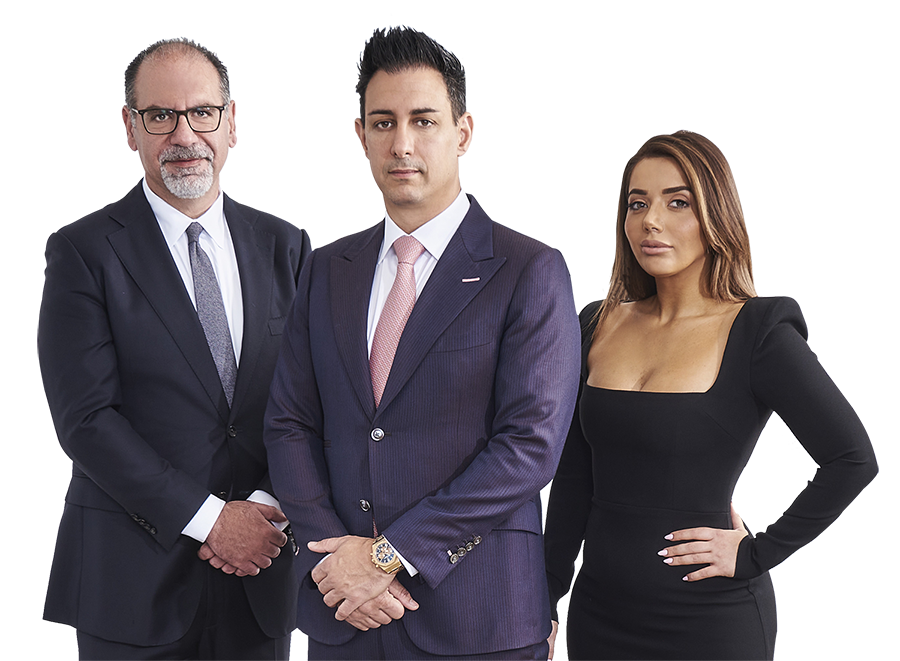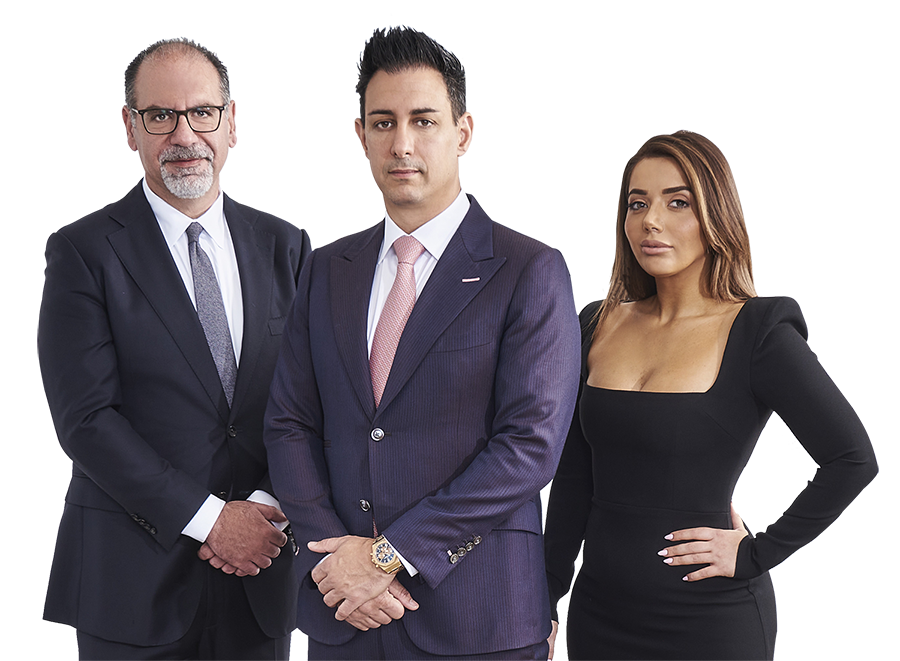 If you or a loved one have been involved in an accident and have suffered bodily injuries, contact our experienced Los Angeles car accident attorneys today for assistance.
Almost all car accidents end in bodily injuries. Unfortunately, car accidents could cause very severe injuries that could not only affect your health, but could also cause extensive property damage to your vehicle. When filing an accident claim, there will be two different types of compensation you can receive. This includes property damage and bodily injury.
What is a property damage claim?
A property damage claim is a claim filed with your insurance company after being involved in an accident. If you have suffered any type of damage to your vehicle or other personal belongings, you have the right to seek compensation for that damage. For example, if your car needs extensive repair after an accident, you must file a property damage claim against the negligent party to get reimbursement for the repairs. The repair amount is determined by both your insurance company adjuster and the mechanic. Once you file a property damage claim, an insurance company adjuster will be assigned to your claim where they will review all the accident details, such as where the accident occurred and who the parties are. Once the insurance company determines that the other party was negligent, they will then offer you a repair amount.
If your insurance company offers you a very low amount to repair your vehicle, and this amount does not cover the actual cost to repair your vehicle, contact our bad faith attorneys to see if you have a claim against your insurance company. 
What is a bodily injury claim?
This is one of the most common types of claims that result from a car accident. A bodily injury claim is a claim filed with the insurance company to seek compensation for your medical care and treatment needed for the injuries suffered from the accident. When you file a claim with the insurance company for bodily injury, the insurance adjuster will most likely investigate the accident and determine the severity of your injuries. They will need extensive documents, such as hospital bills and medical equipment costs.
What should I not do when filing an insurance claim?
After filing a claim with your insurance company, our attorneys advise that you stop speaking to the insurance company. An insurance adjuster will most likely call you to get a statement from you. This statement may be used against you, or you may be manipulated into admitting fault. When you admit fault, then the insurance company will offer a low settlement amount. That is why it is very important to have an aggressive attorney on your side that deals with the insurance companies. Our top rated Megeredchian Law attorneys will take care of all the communications, while you focus on your injuries.
What is bodily injury liability insurance?
California requires that all drivers have car insurance. Bodily injury liability insurance is a type of coverage in car insurance. This is meant to compensate an injured party after an accident. Compensation may include:
Past lost wages
Future lost wages
Hospital bills
Ambulance bills
Prescription medication
Physical therapy
Doctor's visits
Imaging (X-rays, MRIs, and CT scans)
Dental expenses
Chiropractor bills
Burial expenses (in the case of wrongful death) 
In California, bodily injury liability insurance will most likely include:
$15,000 for the death or bodily injury of one party 
or
$30,000 for all the death or bodily injury suffered by all the parties involved in the accident 
Although each insurance company may offer different types of coverage, The limits stated above are the minimum insurance requirements. Other insurance companies may have a larger liability coverage.
What if I sustained damages more than the insurance policy amount?
If you suffered damages that total more than the bodily injury liability amount the insurance company offers, you may be able to hold the other driver personally liable in a lawsuit for the excess amount. For more information on filing a lawsuit and how to begin a lawsuit, contact our car accident attorneys today.
Do I need a car accident attorney?
If you are in an accident that involved multiple parties, or you have sustained severe injuries that required thousands of dollars medical bills, then you most likely will need an experienced car accident attorney on your side. Having an attorney will ease the process and help you when communicating with insurance companies and their adjusters. There are several different tactics insurance companies may use to avoid paying out their policy.  Examples of ways in which the insurance company will avoid paying out the policy include delaying the investigation or not holding an investigation at all.
What kind of compensation will I receive in a lawsuit?
If you were to file a lawsuit against the negligent party, there are several different types of compensation you could receive. This includes:
Past lost wages
Future lost wages
Medical bills
Punitive damages: punitive damages are awarded in cases where the defendant engaged in malice. This is rarely awarded, but is most likely to be awarded in bad faith insurance cases. 
How much does a bodily injury attorney cost?
If you have sustained any type of bodily injuries in any accident, whether it is a car accident, truck accident, motorcycle accident, our accident attorneys will only work on a contingency basis. The contingency means that we will only get paid if you get paid. This means that if we win a settlement or judgment, we will then seek compensation. If we win nothing, you owe us nothing.
Is bodily injury the same as pain and suffering?
There are two types of damages that you could recover from a bodily injury claim. These damages include the physical pain you suffered, such as the medical bills that are easily calculated. The second type of damage includes the mental anguish, such as the emotional distress you had to deal with from your car accident. This second type of damage is referred to as pain and suffering.
What is the difference between bodily injury and a personal injury lawsuit?
When attorneys use the term "bodily injury," they refer to the insurance coverage. When attorneys use the term "personal injury," they refer to the individual lawsuit that must be filed against the negligent party. For more details regarding the differences between these two terms, get in touch with our experienced accident attorneys today. Each type of accident you are involved in has specific details that will help us determine whether we should move forward with a bodily injury claim or a car accident claim.
Have you been injured in an accident? Call us today
Our car accident attorneys know just what it takes to make sure that you get the compensation you deserve. It is not easy dealing with insurance companies, especially within these last couple years, as insurance companies start to deny claims, and even offer low settlement amounts simply to prevent paying out large sums of money to their insureds. 
We offer free case evaluations where you could come in and get top rated legal assistance to determine what next steps you should take after an accident. The sooner you contact a car accident attorney, the better it is for your case.