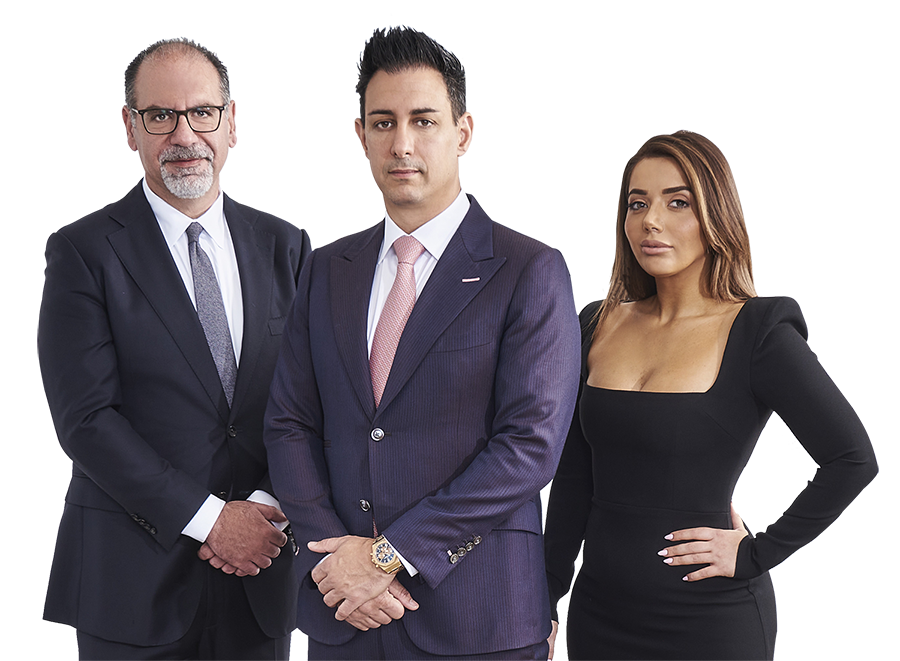 California Burn Injury Attorneys
California Burn Injury Attorneys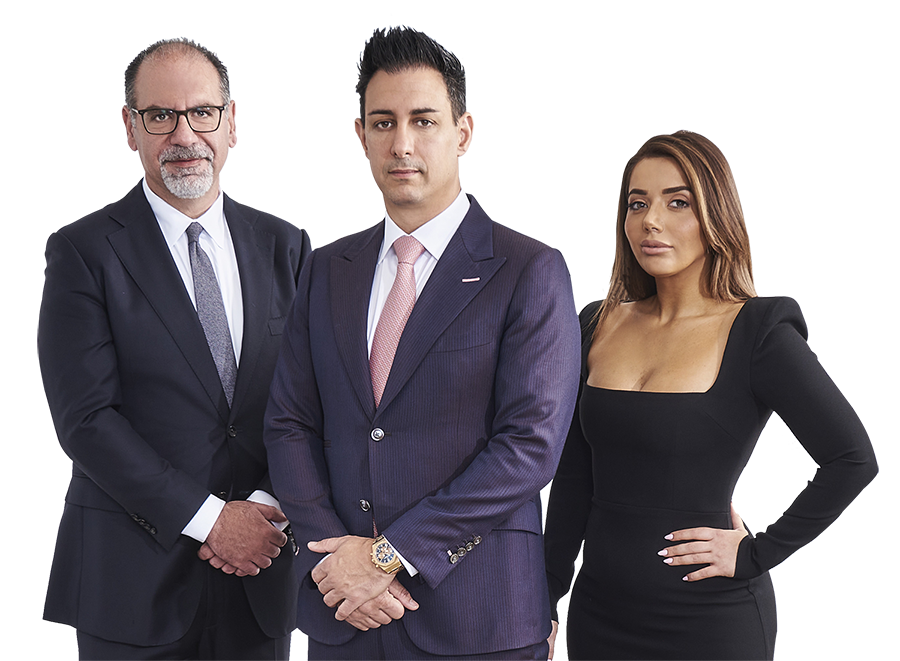 California Burn Injury Attorneys
If you have suffered burn injuries caused by another party, contact our experienced injury attorneys today.
Burn injuries can cause the victim to suffer both financial and emotional hurdles. It could take a psychological toll on a victim, and cause the victim to suffer anxiety, depression, along with a low self-esteem. Our burn injury attorneys are on your side every step of the way, and have decades of experience making sure that our burn injury clients get the compensation they deserve.
If you or a loved one has suffered burn injuries caused by a third party, you have the right to seek compensation for your injuries suffered. Both the victim and their family members could be impacted with high medical bills, years of physical rehabilitation, and the medical home support that the family member must provide. Burn injuries can be caused by chemical burns, fire burns, and electrical burns.
Our top rated accident attorneys have recovered around 300 hundred million dollars for our clients. We understand the difficulty that a victim of a burn injury must have to deal with. We are available for clients 24/7 via phone and email, and have offices located in several major cities in Los Angeles County. We are readily available to assist our clients with all their claims, and will aggressively fight for your rights to hold the at-fault parties responsible.
What causes burn injuries?
There are several different types of accidents that cause burn injuries. For example:
Workplace accidents: there could be several hazardous and toxic materials at the workplace. This could include flammable materials, along with defective machinery that could light on fire if not properly used. Inexperienced employees who do not know how to handle hazardous materials can cause fires in the workplace. When this occurs, not only could you hold the employee liable, but the employer as well.
Construction accidents: construction workers have several different types of flammable material they must always have to work with. For example, the light weight vests that they wear are flammable, and could potentially cause deep burns if it is ever lit on fire.
Car accidents: cars could light on fire after a mechanical failure during an accident. This could be especially dangerous if the driver of the vehicle was strapped in because of their seat belt.
Defective products: products that have been designed defectively could also catch on fire. Examples of products include beauty products that could burn the skin, home appliances, auto parts, children's toys, and heating pads. When a fire occurs because of a defective product, the injured victim could hold the product retailer and the product manufacturer liable for their injuries suffered. In order to prove that the product was defective, the plaintiff must have to show that the product had a manufacturing defect, design defect, or a warranty defect.
Housefires: house and apartment fires are oftentimes caused by improper maintenance of home appliances, or defective wiring. If your neighbor has caused a house fire that has affected your house and caused you substantial property damage, you could hold your neighbor responsible.
Who is liable for my burn injuries?
There are several different types of parties that could be held liable for your burn injuries that you have sustained. The different types of defendants we have seen include:
Household neighbors
Products retailers
Product manufacturers
Homeowners
Landowners
Business owners
Hospitals
Construction workers
Employers
In order to determine who is liable for your burn injuries, our attorneys ask a variety of questions, including:
Who was present at the accident?
The severity of the injuries suffered
Where did the accident occur?
The liability of the victim
How has the victim's life changed?
What causes burn injuries?
Electrical burns: this occurs when there is direct contact with an electrical current, and could result in internal organ damage as well.
Cold burns: this occurs when the skin is exposed to extreme cold.
Chemical burns: this occurs when there is hazardous chemical contact directly with the skin.
Road rash: this occurs when the driver of a car is a ejected from the car and is dragged over the road
Radiation: this is most likely to occur in a hospital setting
What type of compensation could I recover from a burn injury?
Past lost wages
Future lost wages
Permanent disability
Past medical bills
Future medical bills
Pain and suffering
What are the different types of burn injuries?
First degree burns: this is one of the most common types of burn injuries, and occurs when there is minimal burn to the top layer of the skin. First degree burns may be very discomforting, and could cause blisters.
Second-degree burns: this occurs when the burns are deep and run to the inner layer of the skin. This causes substantial pain, and must be treated by a medical provider. Usually, second-degree burns will blister and cause severe scarring.
Third-degree burns:  third- degree burns can cause substantial damage under the skin, and could affect muscles and tendons. Severe third-degree burns could even cause paralysis, and may require amputation of a limb.
Fourth degree burns: fourth degree burns almost always lead to fatalities, or loss of limbs.
If you have suffered any of the above burn injuries, contact our top-rated burn injury attorneys today to see how we can recover compensation in your favor.
What do burn injuries cause?
Severe burn injuries could lead to:
Loss of Limbs
Scarring
Infections
Disfigurement
Brain-damaged
Loss of movement
Liability in Burn Injury Cases
When proving liability in a burn injury case, your attorney must have to show either that the party was negligent, or the defendant had a defective product.
In order to prove negligence, your attorney must have to show:
The defendant had a duty to the plaintiff to act in a reasonably safe manner
The defendant failed to act in a reasonably safe manner
The defendant caused the accident
The plaintiff now suffers severe damages caused by the burn injury
In order to prove a product liability claim, your attorney must have to show that:
The product had a defect
The product was not altered with
The product was put in the stream of commerce
The plaintiff suffered substantial injury from the defective product
How much do our burn injury attorneys cost?
Our burn injury attorneys do not get paid unless you get paid. Until we reach a settlement or judgment in your favor, you do not owe our attorneys anything. We understand the financial burden burn injuries may cause, and work with you to make sure that you received the care you need.
When should I file my burn injury lawsuit?
You have two years from the date of the accident to file your burn injury lawsuit in California. California statute of limitations time period should be taken very seriously. Filing your lawsuit after the 2 years has passed could lead you to risk your entire lawsuit, along with your ability to collect compensation.
Contact Our Megeredchian Law Attorneys Today
Our accident attorneys understand that no two burn injury cases are the same. Burn injuries can be caused by a variety of accidents such as fires, and explosions. We provide individualized attention to all of our clients, and work to make sure that our clients get the assistance that they need. We understand that with burn injuries comes extensive psychological effects, along with substantial medical bills.
 Our top-rated accident attorneys will begin investigating your accident as soon as possible to make sure that we hold all the parties responsible for your burn injuries liable. Usually, the accidents that are associated with burn injuries have multiple parties involved. We investigate fire sites, and make sure that we seek compensation from the correct parties.  We are here to help you and your family members through this devastating time. We have a successful track record making sure that our clients are well cared for, and have recovered around three hundred million dollars for our clients.