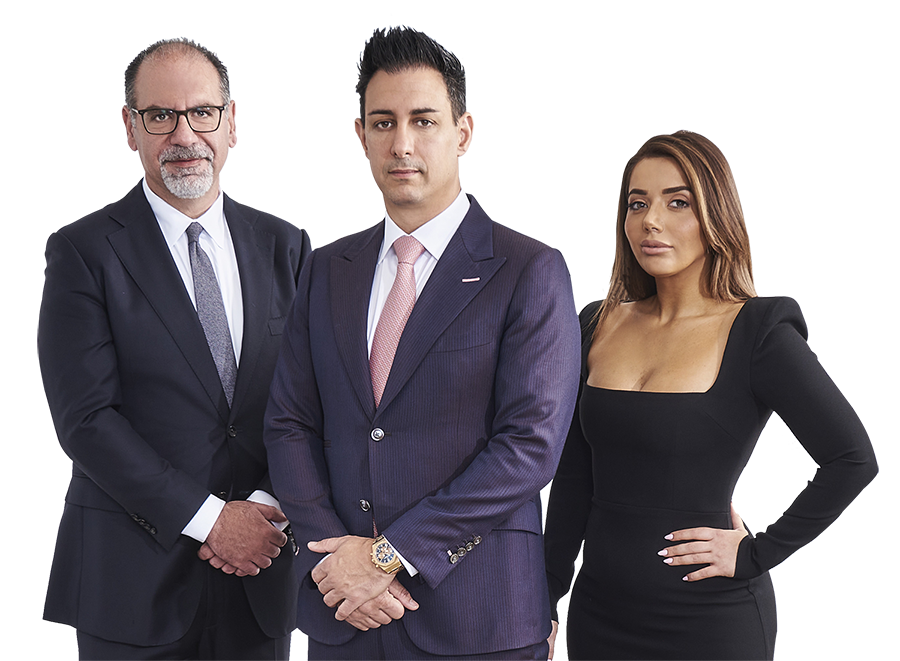 Sacramento Accident Attorneys
Sacramento Accident Attorneys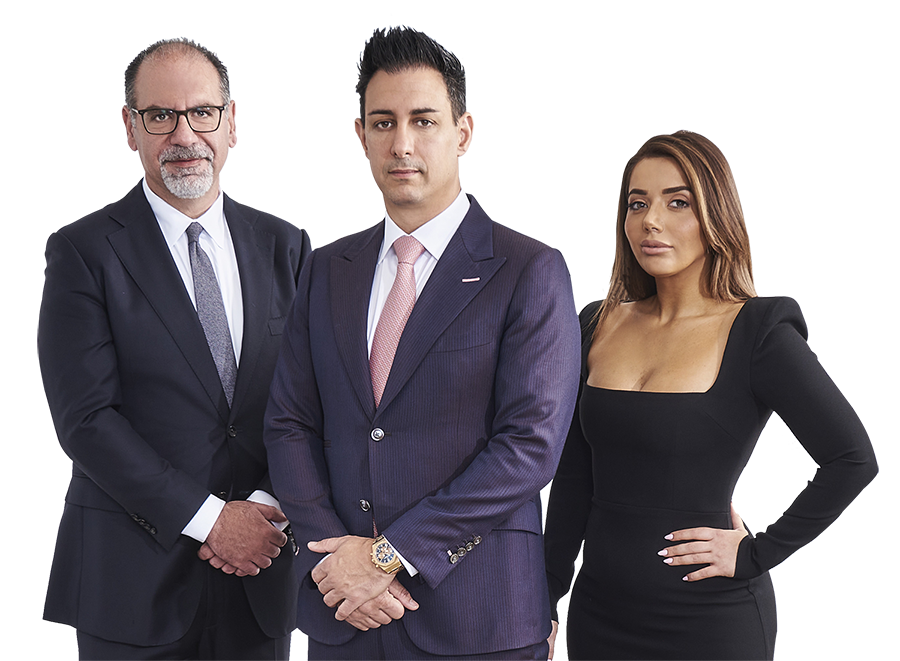 Bus Accident Attorney in Sacramento
Bus accidents are common in Sacramento, especially because of the different lines that run to and from the city. According to the California Highway Patrol, there were around 200 bus accidents that were reported in a single year. From these bus accidents, severe injuries, and fatalities were suffered by the victims.
There are several reasons why bus accidents could lead to severe injuries, with one of them being that many buses do not have seat belts. In Sacramento, bus accidents are most likely to occur in the mornings around 9:00 a.m. and in the afternoons around 5:00 p.m., which are the rush hours when children are going to school, and returning back home from school.
In Sacramento, bus drivers in accidents have a lower risk injury compared to other passengers on the bus. The most common reason for bus accidents in Sacramento is because of a driver's negligence. In the event that you are loved one had been involved in a bus accident in Sacramento County, we recommend you contact our experienced Sacramento accident lawyers right away so we could understand what the next steps will could be to make sure that you get compensated.
Our Sacramento accident attorneys will help you understand the different legal options you may have to pursue compensation. There are different ways that you could recover compensation and the different parties that you could hold responsible depending on the circumstances of the accident. Each type of bus accident is different, and that is why we recommend that you schedule a one-on-one with our top-rated lawyers as soon as possible.
How can I prove a bus accident lawsuit in Sacramento?
In order to file a bus accident lawsuit, you must show that the negligent party:
Had a duty to act in a reasonably safe manner. For example, if you are filing a lawsuit against the bus driver, you must show that they had a duty to drive safely. This is usually established by pointing to local Sacramento bus laws.
Failed to follow that duty. For example, you could show that the bus driver drove negligently, such as running a red light or speeding.
Caused the accident. You must show that the bus driver's actions caused the accident.
Led to injuries. The accident led the victim to suffer injuries such as property damage or bodily injuries.
Sacramento has bus laws both on the local level and on the state level that they must follow. Below are some of the most common bus laws:
Seat belts: all passengers on a bus in Sacramento are required to wear seat belts. This is especially true for young children under 8 years of age.


Bus driver's qualifications: in order to be a bus driver in sacramento, you must have a commercial driver's license. Besides the driver's license, you must also pass a medical exam and be cleared to drive.


Speed limits: bus drivers must drive within the same speed limit as other vehicles on the road. This is especially true for school zones.


Other drivers: in the event that the bus has flashing lights or signs, other drivers must adhere to these signs.


Inspections: buses are required to have inspections to make sure that the bus is maintained regularly.
Above are just some examples of laws that bus companies must follow in Sacramento. In the event that a bus company fails to follow any of the above laws, it could be held responsible for an accident. Give our experienced Sacramento accident attorneys a call today.
Sacramento Bus Companies
Sacramento has several different types of bus companies that operate in the county. Buses provide a reliable means of transportation for residents, commuters, students, children, and tourists. Below are some examples of the bus companies that operate:
Amtrak
Greyhound
Yolobus
Sacramento Regional Transit
Elk Grove Transit
All of the above bus companies must follow local and state regulations to make sure that all passengers ride safely.
What are some examples of bus accidents in Sacramento?
Rear-end collisions: rear-end collisions are one of the most common types of bus accidents in Sacramento. When all vehicles come to a complete stop, the likelihood of another vehicle rear-ending a bus is very high. Bus stops are also located at major intersections, and the driver that does not pay attention to this me rerun the bus that has stopped to pick up other passengers.


Rollover accidents: rollover accidents are common among buses compared to regular-sized vehicles due to the large size. Rollover accidents occur when a driver speeds.


Pedestrian accidents: because there are commuters waiting at or near bus stops, bus drivers must be especially careful to prevent hitting a pedestrian.


Falls: passengers could fall in the bus if they were standing and the bus makes a sharp turn or speeds.


Bus failure: the bus must constantly be maintained, and failure to maintain could cause problems with the brake or tires.
When should I file my bus accident lawsuit in Sacramento?
If you have been injured while riding a bus, or by a bus while you were a pedestrian or a driver in another vehicle, you have the right to hold the bus responsible for any injuries that you have suffered. You must file your lawsuit as soon as possible to make sure that you have protected your rights. The bus accident lawsuit must be filed within two years from the date of the accident.


If you file your lawsuit after the two years have run, you may lose your legal rights to file.
Keep in mind that there are some exceptions to this rule, for example, if you are filing a lawsuit against a government entity who owns the bus then you must file a claim within 6 months. This claim is somewhat different than a lawsuit which is why we recommend that you speak to our experienced lawyers as soon as possible. The longer you wait to pursue your rights, the worse it could get.
What will our Sacramento bus accident attorneys do?
Investigate the accident
Consult with accident experts to piece together the accident cause
Identify the negligent parties
Consult with medical experts to determine the medical injuries you have suffered
Negotiate with insurance companies
Negotiate with government entities
Negotiate with other third parties
Provide legal advice and guidance throughout the entire legal process
Represent you in trial
How much could I recover for my bus accident injuries in Sacramento?
Many come to us asking how much they could receive for their injuries in a bus accident, but, we are not able to give a range until we get all the details of your claim. This is done through a consultation. Each bus accident is different, and the sooner we hear all the details, the better we could piece together your lawsuit and figure out the best way you could get compensated.
Our Sacramento accident attorneys are available by phone, online, or in person at our Sacramento office. Our top-rated lawyers have decades of experience representing injured victims in accidents, especially bus accidents. You should not have to pay for your medical bills if it has been caused by another negligent party. Give us a call to discuss your specific Sacramento accident.
Contacta a nuestros Abogados de accidentes en Sacramento hoy mismo.