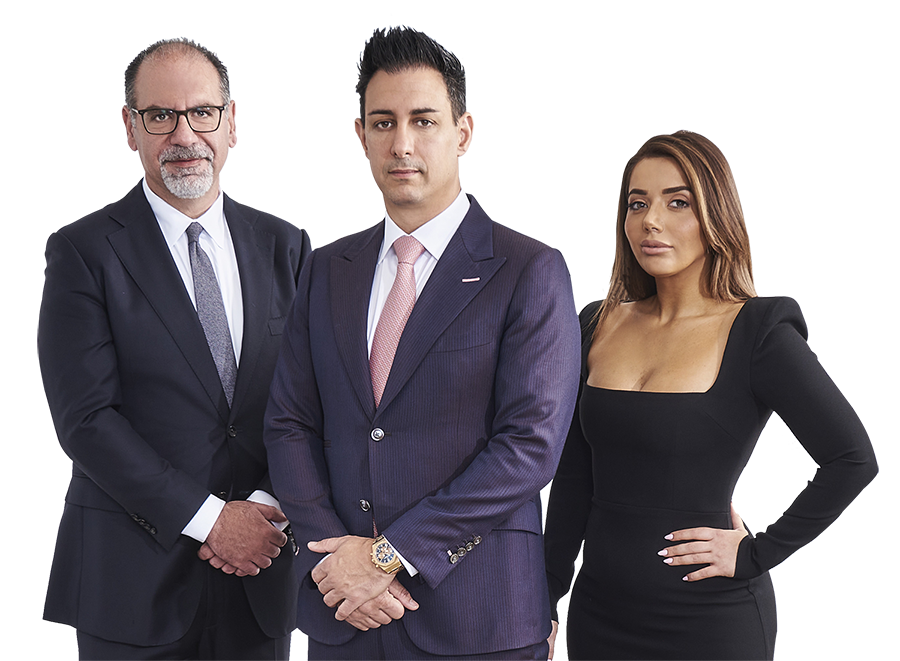 Construction Accident Lawyers
Construction Accident Lawyers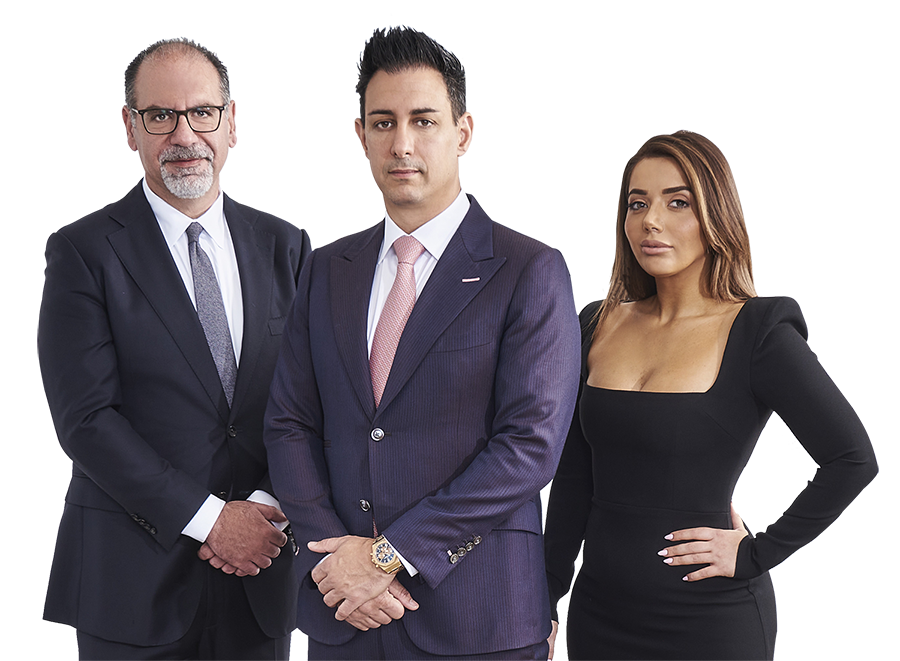 Construction Accident Lawyers
If you have been injured while on a construction site, contact our experienced Los Angeles accident attorneys today.
Construction sites could have very dangerous equipment, and when not taken care of properly, could result in very severe injuries. There are several California and Los Angeles laws in place regulating construction sites and how they should be taken care of. Despite all these laws and regulations, construction accidents still occur.
According to the United States Department of Labor, workforce construction sites are one of the most dangerous accidents compared to any other workplace environment. In 2019, there were around 5,000 construction accident fatalities. Although these numbers may have dropped a little during the COVID-19 pandemic since construction was placed on pause, as construction projects resume, these numbers are at an all-time high.
If you or a loved one have been injured on a construction site, contact our accident attorneys to see how you can seek compensation for your injuries. Our top-rated personal injury attorneys are available 24/7 to fight aggressively for your rights and make sure you get the justice you deserve. We are available via phone and email 24/7, and have offices located in several convenient cities near you.
Construction Accident Statistics in the United States
1 in 5 employees that are involved in fatal accidents are construction workers
Construction accidents are mostly caused by falling objects
The United States Department of Labor uses a term called "The Fatal Four" to describe construction workplace accidents. The Fatal Four accidents are:
1. Being struck by an object from above
2. Being caught in the machinery
3. Electrocutions
4. Falling from high places
Those in construction have a 70% chance of being involved in an accident compared to other employees not in construction
The construction industry is one of the largest growing industries in America
Why do construction accidents occur?
According to the CDC, one of the most common causes for construction accidents are construction companies failing to properly train their employees. For example, several construction companies have an average of spending 2.6% of their budget on training their employees. They also allocate 3.6% of their budget to reimbursing employees for workplace injuries. There's a current push from the CDC to establish strict safety measures, and mandate more safety protocols for employees.
What are the most common construction accident injuries?
In order to determine who the liable parties are in your accidents, contact our top-rated construction accident attorneys today. You have the right to seek compensation, such as medical bills and lost wages from the liable party.
Below are some examples of parties that could be held liable in a construction accident lawsuit:
Third-party construction worker: when a construction worker operates equipment negligently, or fails to make proper inspections, you could hold them liable for any injuries they have caused you.
Your employer: if your employer has failed to take adequate measures to protect and prevent injuries, you may have a claim against your employer.
Equipment manufacturer: if the construction accident took place because of an equipment malfunction and had a defect, you may be able to hold the manufacturer liable under a product liability theory.
Third parties: there are several other parties that could be present at a construction site, such as contractors, city inspectors, engineers, supervisors, property owners, and equipment manufacturers. If they have caused any type of injury, they may be held liable as a potential defendant in your construction accident lawsuit.
Common Injuries Suffered in a Construction Accident
Traumatic brain injury: when objects fall from high ceilings, construction workers who have been hit could suffer severe traumatic brain injury that could cause permanent disabilities.
Back injuries: many construction workers suffer severe back injuries from constant day to day physical labor.
Burn injuries: several live wires could cause electrocution and burn injuries. Toxic materials that are not safely stored could lead to chemical burns.
Wrongful death: if you have lost a loved one while they were working on a construction site, you may be able to hold negligent parties liable under a wrongful death claim. A wrongful death claim is brought by relatives of the deceased and seek compensation for funeral expenses and lost income.
What type of compensation could I recover for my construction accidents?
The different types of damages we have recovered for our clients include:
Medical bills
Hospital costs
Prescription medication
Physical rehabilitation sessions
Lost wages
Future lost income
Pain and suffering
Emotional distress
Wrongful death
Punitive damages: in certain situations when there is malicious behavior by the defendant
What will our construction accident attorneys do?
Our accident attorneys dedicate themselves to make sure that we gather all the evidence necessary for your construction accident claim.
Our top-rated accident attorneys will negotiate with insurance companies and third parties to make sure that you get the fair compensation you deserve.
Our personal injury attorneys work on a contingency fee basis, and will not collect any fees upfront.
Our attorneys will interview witnesses to determine liability.
Our experienced attorneys have extensive knowledge regarding both statewide and citywide construction regulations.
When should I contact an attorney for my construction accident claim?
Our attorneys advise that you get into contact with a top-rated construction attorney immediately after suffering an accident. The sooner you contact an attorney, the sooner your attorney will be able to gather evidence about the accident. The longer you wait, the higher the chance you have of getting your case dismissed by the court.
How To Prevent Construction Site Accidents
Make sure that the construction site has proper lighting, especially during late-night hours
Construction site workers must wear proper reflective clothing
There must be proper barriers in place around heavy machinery, such as sandbags and cushions
All employees must be warned of the risks
All employees must be properly trained prior to using any machinery
When should I file my construction accident claim?
If your construction accident was caused by a negligent third party, you have two years from the date of the construction accident to file your personal injury lawsuit. It is important to remember that the lawsuit must be filed after the accident, rather than after the injuries suffered.
If you are filing a claim against a government entity, then the lawsuit should be filed within six months. There are no extensions granted for statute of limitations laws in California. To determine if the government entity could be a potential defendant in your lawsuit, contact us today for a no risk consultation.
Contact Our Construction Site Attorneys to Discuss Your Claims Toda
Our attorneys have decades of experience representing victims who have been injured at construction sites. We make sure that victims get the compensation and justice they deserve. Call us today to see how you can schedule an appointment with our top-rated accident attorneys.
How much do our big rig accident lawyers' cost?
Our accident attorneys work on a contingency basis, which means that we only charge a fee and collect fees if we obtain compensation in your favor. This means that when we win a settlement or judgment in your favor, a percentage is deducted from that compensation. This percentage is determined at the initial consultation.