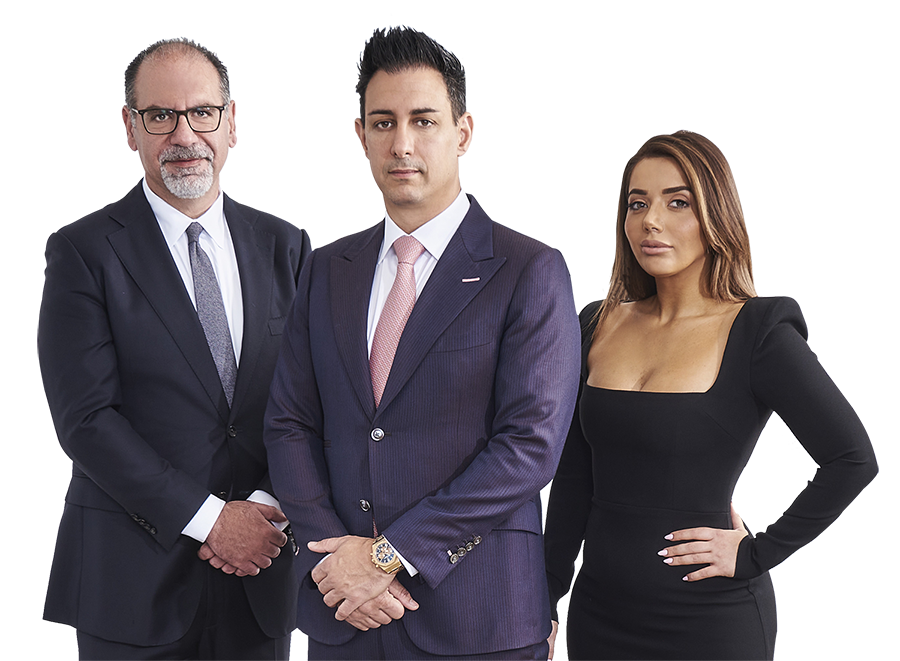 Car Accident Attorneys in Fresno
Fresno Car Accident Attorneys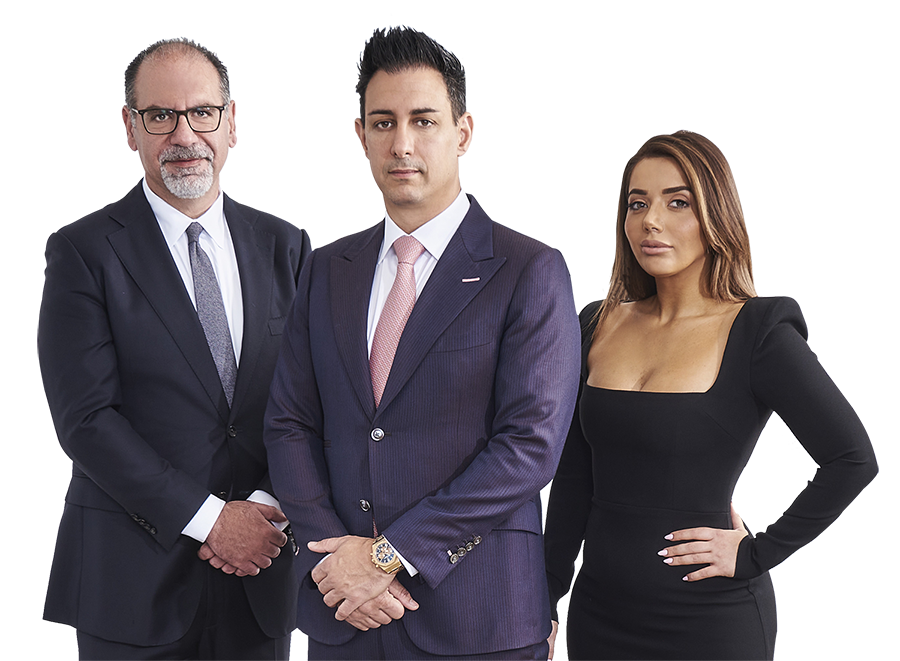 Drunk Driving Car Accident Attorney in Fresno
Drunk driving accidents not only have criminal repercussions but also have civil repercussions as well. When there is a drunk driver that has caused an accident, they could get criminally charged. Other than being criminally charged by the state, the victim of the car accident could also recover compensation by filing an individual civil lawsuit in court.
If you or someone you know has been a victim of a drunk driving accident and has suffered injuries, give our attorneys a call today. Our top-rated car accident attorneys in Fresno work hard to make sure that those that have broken the law are held responsible.
Wrongful Death and Drunk Driving In Fresno
In a single year, according to the California Office of Traffic Safety, Fresno had around 2,000 car accidents that resulted from drunk driving incidents. From these 2,000 accidents, there were around 20 fatalities. There are around 50 fatalities from car accidents in Fresno in a single year. Drunk driving accidents account for almost half of the car accident fatalities. In the event that you have lost a loved one, you also have a right to hold the drunk driver responsible under a wrongful death claim.
A wrongful death claim must be filed by an experienced Fresno attorney. A  wrongful death claim allows the victim's loved ones to get compensated for the deceased injuries, along with costs that the family now has to face such as loss of income and funeral expenses.
 The different family members that could file a lawsuit for wrongful death include:
spouses of the deceased
parents of the  deceased
siblings of the deceased
domestic partners of the deceased
children of the deceased
In a single year, there are around 1,000 DUI arrests in Fresno alone. Drunk driving statistics are at an all-time high, given that as more and more businesses and workplaces start to open up after covid-19, there are more drivers on the road. Drunk driving is not only dangerous for the driver but to other drivers, passengers, pedestrians, bicyclists, and motorcyclists. Drunk driving accidents result in severe injuries and property damage compared to other types of accidents.
DUI stands for driving under the influence. A DUI is considered a criminal offense and the state punishes a driver that has been found to drive under the influence of alcohol or drugs. Alcohol or drugs make the driver heavily impaired. In the event that an officer pulls over a driver who is under the influence of alcohol or drugs, the officer has the right to criminally charge the driver.
There is a specific level of impairment that officers may test for. This is tested through the blood alcohol concentration. If the driver's blood alcohol concentration is act or more than 0.08%, the officer has the right to criminally charge the driver for a DUI.
What are the consequences of a DUI?
 The consequences of a DUI vary from state to state, but generally a DUI results in:
community service
license suspension
jail time
fines
increased insurance rates
difficulty finding future employment
damage to reputation in the community
What are the penalties for a DUI in Fresno, California?
In Fresno, a person who has been charged with DUI could suffer both criminal and administrative penalties. Examples include:
Probation
DUI School
jail time
Fines
Suspension of license
Revocation of license
Consult with a criminal attorney if you have been charged with a DUI. In the event that you have been a victim of a DUI accident, you should seek the assistance of a car accident attorney in Fresno to better help you. Our attorneys have represented DUI car accident victims for the last several decades, and have recovered millions of dollars for our clients. We have a successful track record of making sure that drunk drivers are held responsible through a civil lawsuit.
How do I prove a DUI car accident?
It takes a highly skilled attorney to make sure that you have strong evidence in your favor to build the DUI case, and show that the drugs and impairment led the driver to cause the accident. This could be even more difficult when the driver rejects driving while drunk or if there are no criminal records that may back this up.
Some examples of evidence that our attorneys may turn to when building our clients' DUI car accident lawsuits include:
Police report: in the event that you have been involved in a car accident and you think that the driver is under the influence of drugs or alcohol, you should call the police department immediately. When the Fresno Police officers arrive at the scene, they will create a police report. They will include all their observations. In certain circumstances, the police officer may even charge the driver and make the driver take sobriety tests.


Blood alcohol concentration tests: when the Fresno Police officer arrives on the scene, you should tell the officer that you believe the other driver was drunk. The officer may then do a blood alcohol concentration test. In the event that the driver is arrested for a DUI, there must be a test that you can recover copies from the police department.


Eyewitness statements: usually, there are eyewitnesses to an accident. It is important that you gather statements from witnesses to make sure that you have built a strong case describing how the car accident occurred. Witnesses can be helpful in a variety of ways, such as explaining how the accident occurred, and how your condition was after the accident.


Medical records: Drunk driving accidents almost always result in severe injuries. In the event that you are filing a lawsuit for the injuries you have suffered from a drunk driving accident, you do have the right to request medical records from all the providers that you have visited. Our Fresno car accident attorneys will request it for you, and make sure that we have all of the evidence to establish the damages that you have suffered. This will help medical experts determine the compensation you may need for future medical care.
Above are just some examples of evidence that our Fresno car accident attorneys take a look at when filing a drunk driving accident claim. There could be other types of evidence not stated here that may also be helpful to our lawyers. Give us a call today to see how we can help you.
What type of compensation could I receive for a drunk driving accident in Fresno?
ambulance costs
emergency room bills
specialty care bill
future physical therapy
medical supplies
prescription medication
in-home medical supplies
in home medical Services
diminished working capacity
past lost wages
property damage
temporary disability
permanent disability
rental cars
transportation costs
pain and suffer
emotional distress
anxiety
depression
Fresno Drunk Driving Accident Attorney Near Me
Our car accident attorneys are located conveniently near you to make sure that we are readily available to answer any questions or concerns you may have.
We are knowledgeable about Fresno and California law to make sure that we file a strong drunk driving accident claim, and pursue financial recovery for your losses. We believe that all victims of car accidents should be afforded a just outcome financially. No person should have to financially suffer from another party's negligence.