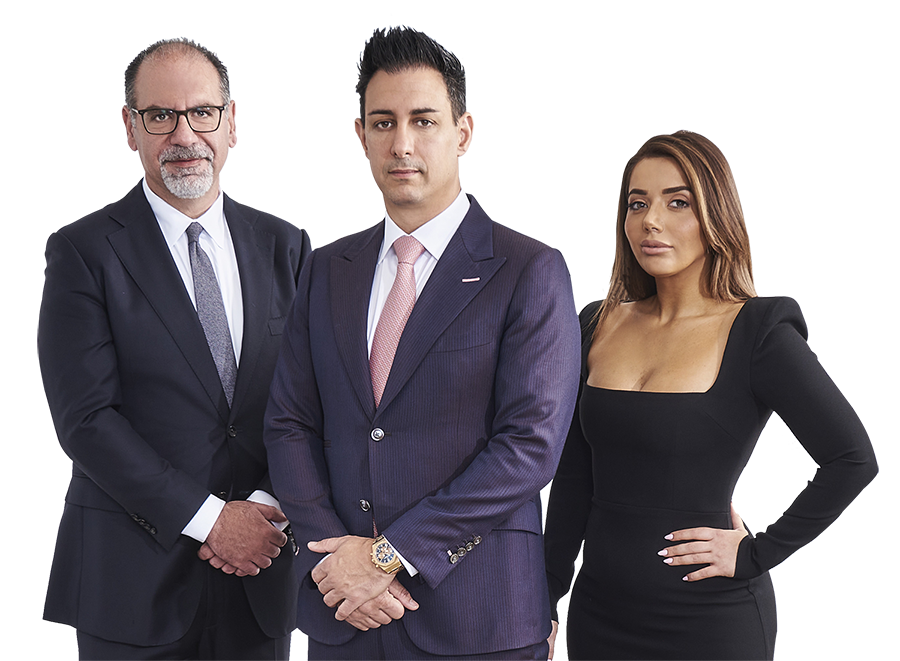 Fresno Accident Attorneys
Fresno Accident Attorneys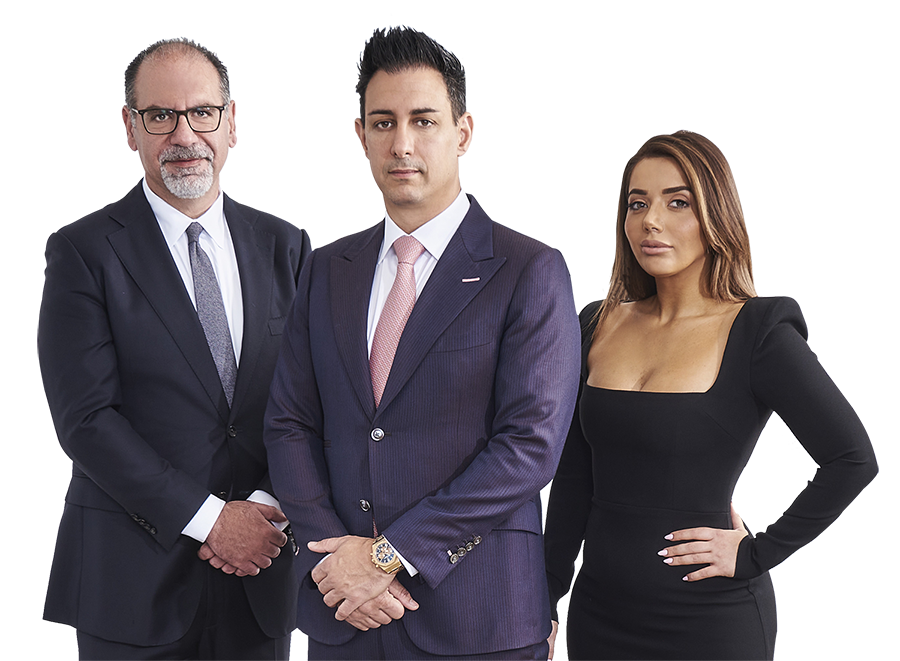 Fresno Bicycle Accident Attorneys
Fresno is known for its national parks, specifically for being just a couple minutes away from Yosemite National Park. Not only is this a great campsite, but it invites thousands of tourists each year to even bike through the park.
Fresno is a great place to bike, whether it is through the city, or through the suburban residential neighborhoods. Usually, not many people think that they have rights to file a lawsuit because they have not been involved in a standard car accident. Just because you were on a bicycle does not mean that you have no rights to file a claim with the insurance company, or to file a lawsuit against the negligent party. Accidents don't necessarily need to involve two vehicles.
In a single year, there are around 100 bicycle accidents, and about five of those include accident fatalities. There may be more fatalities given that these are only the reported fatalities to the Fresno Police Department. Bicycle accidents could, unfortunately, lead to fatalities because the abrupt force from a vehicle or a truck to a bicycle could leave behind permanent injuries.
Bicycles are used in Fresno for a variety of reasons. For example,
Commuting: many people in Fresno choose to ride their bicycles to work as another alternative to driving to work or taking public transportation. The County of Fresno is known to have several bicycle-friendly bike lanes all throughout the major cities.


Traffic: traffic in Fresno could be quite brutal, especially during the early morning hours and in the afternoon. Many people choose to bike to work and home in hopes of not getting caught in heavy traffic.


Adventure: one of the most common reasons why many people decide to bike in Fresno County is to explore the city and the nearby mountains. Fresno is an agricultural County that offers several key scenic routes.
Because bicycles are popular in Fresno, so are bicycle accidents.
Fresno Bicycle Accident Injuries
Fresno bicycle accident injuries are quite similar to car accident injuries, except, it could be much more severe since the bicyclist could get thrown off their bicycle. Examples of common injuries include:
broken bones
fractures
bruises
spinal cord injuries
traumatic brain injuries
hand injuries
leg injuries
strains
scarring
How can I prevent a bicycle accident in Fresno?
Always follow speed limits
Make sure that you keep a safe distance between you and other vehicles
In the event that you are not sure if the driver is going to yield, make sure that you have eye contact with them
Always wear a helmet
Do not ride a bicycle while drunk or under the influence of drugs
Why should I file a bicycle accident lawsuit in Fresno?
You should not have to carry the burden of all the costs associated with the damages following an accident. For example, after an accident, you may not only have property damage to your bike but also medical bills that could result in thousands of dollars. You should not have to pay for this on your own, especially if another driver was at fault and caused the accident. Contact our Fresno accident attorneys to schedule a free consultation. We are available 24/7 to assist our clients and make sure that they have everything they need. We will take care of the entire legal process while our clients focus on healing.
What are examples of bicycle accidents?
Poor road conditions: in the event that you were riding your bicycle, and you drove over a pothole on the road, and that led you to fall off your bicycle and sustain injuries, you could hold the government entity responsible for your injuries. This does not involve another driver but instead involves a claim with a government entity, such as the Fresno Department of Public Works. These types of claims may have different requirements compared to your standard lawsuit. Give us a call today to discuss.


Negligent drivers: this is one of the most common causes of bicycle accidents in Fresno. Usually, other vehicle drivers may not pay attention to bicyclists and may make negligent moves such as swerving into other lanes. In the event that a driver swerves into the bicycling, this could pose a huge safety risk to the bicyclist. The bicyclist may not have enough time to come to a complete stop and make collide with the vehicle. This is a lawsuit you could hold against the other vehicle driver.


Defects: if there were defects with your bicycle or defects with the other driver's vehicle, you could hold the vehicle or bicycle manufacturer responsible for causing the accident. But, in lawsuits like these, you would have to prove what the defect is and how it has caused you to suffer injuries.
What if I was also responsible for my bicycle accident?
Although many bicyclists do not like to admit it, they may also be partially responsible for the accident they were involved in. Even if you were partially responsible for causing the accident, you may still hold the other party responsible if they were negligent. Instead, you will receive a portion of the compensation instead of the full amount since you are partially to blame.
For example, if you were not wearing a helmet, and you are riding your bicycle above the speed limit, and another car swerves onto the bicycle lane, both you and the other vehicle could be held responsible for the accident. If you had not been speeding, you may not have been involved in the accident, and if the other vehicle had not swerved into your bicycling, then the accident may have also been prevented. Since both parties could be liable, attorneys would then work to look into which party is most responsible. iI the parties determine that the other vehicle was 70% at fault and you were 30% at fault, you are able to collect 70% of the compensation that you have suffered. This is known as a comparative fault system in California.
Bicycle accidents could get very complicated. This is especially true when determining the percentage of fault. You need a highly qualified Fresno bicycle attorney to help determine what party is at fault, and whether one party was more negligent than the other.
What should I do if I'm hit by a car in Fresno, California?
 Call 911 immediately
 Take photos of the property damage
 Take down the information about the other drivers involved
If there were any witnesses to the accident, take down their information
If there were any security cameras that may have recorded the accident, request video footage
 Do not admit fault
 Contact our Fresno bicycle attorneys
 Make sure you attend all your medical appointments
 Do not speak to anybody else other than your attorney
Contact our top-rated Fresno bicycle accident attorneys for a complimentary consultation. Our top-rated attorneys at Megeredchian law will help you every step of the way as you see compensation for your bicycle accident injuries. You should not have to do this alone. Our accident attorneys will be on your side every step of the way to make sure that you get the care you deserve.