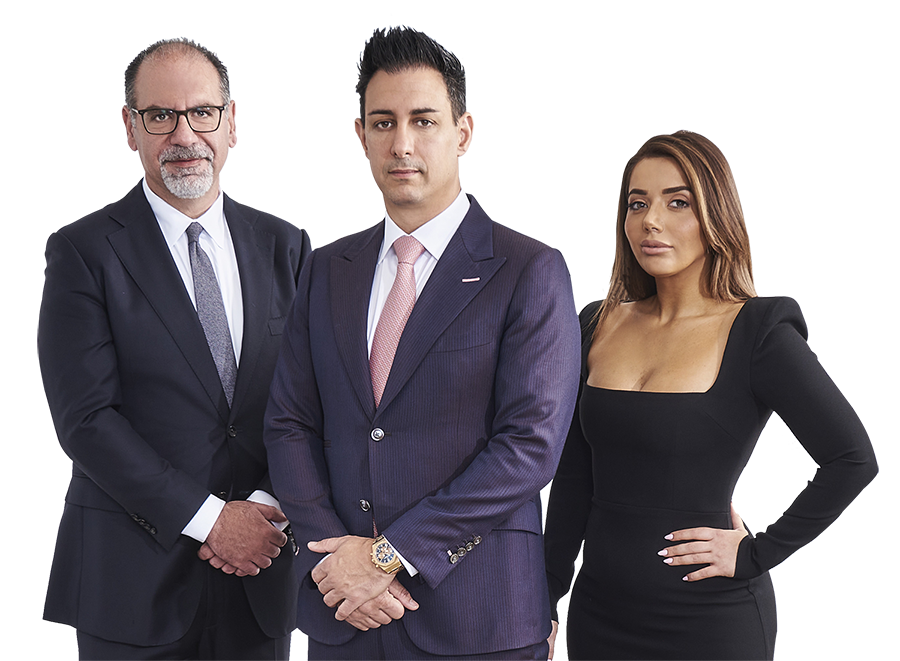 Fresno Accident Attorneys
Fresno Accident Attorneys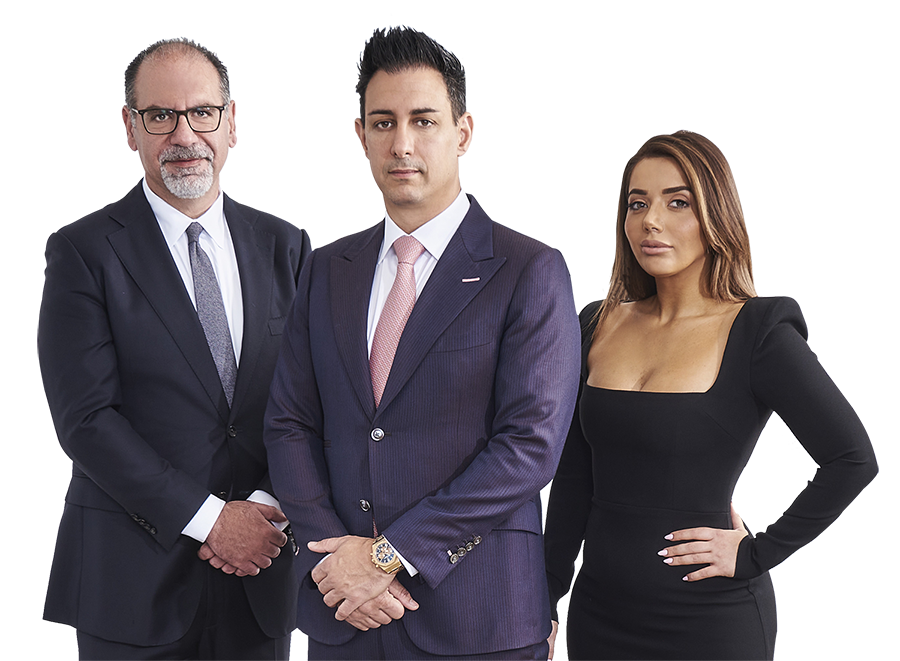 Fresno Contingency Fee Attorney
No matter what accident you have been involved in, whether it is a truck accident, motorcycle accident, or a slip and fall accident, it could be very stressful to deal with the repercussions of the accident. Several different thoughts could be running through your mind, including:
 How can I find an experienced Fresno attorney?
 How much does it cost to hire a Fresno attorney?
 What if I cannot afford to hire a Fresno attorney?
When filing a lawsuit, costs are usually a top concern for our clients. The number one reason is that after being involved in an accident, many victims may have to deal with medical bills which could be thousands of dollars. Besides medical bills, it could be very difficult for clients to pay their bills when they have taken time off work. Our attorneys understand exactly how difficult it could be to afford to pay an attorney. That is why our Fresno car accident attorneys work through a contingency fee agreement. We are contingency lawyers, which means that if we do not win, there is no fee for our attorneys.
What is a contingency fee?
A contingency fee agreement is a type of financial agreement between an attorney and a client. Not all Fresno attorneys are contingency fee lawyers. This is usually the case in the event that a client is unable to afford an attorney upfront or through hourly pay. This arrangement basically means "no win, no fee."  In the event that we do not win a settlement or a judgment, you do not have to pay any fees to our car accident attorneys.
Why should you hire a contingency fee attorney?
Finances: after an accident, you may not have the financial means to hire an attorney upfront. When dealing with medical bills and lost wages, you may be spread very thin when looking to pay for an attorney upfront.


Risks: any lawsuit has risks associated with it. By hiring a contingency fee attorney, the attorney will take on all the risks. In the event that your claim does not end up settling, or you do not receive a judgment in a trial, your attorney will have taken on all the risks with your lawsuit and claim.
Hourly Attorneys
Another type of financial agreement includes hourly attorneys. Hourly attorneys are paid by the hour that they work on your case. This means that if your case is complex, you could be having to pay a large sum of money to your attorney.
Why should you hire our Fresno contingency fee attorneys?
Besides offering contingency fee agreements, our attorneys:
Offer free consultations with our highly qualified attorneys. Before even hiring our attorneys, we offer complimentary one-on-one meetings with our legal staff to make sure that you feel comfortable with our attorneys. We always strive to make sure that our clients are comfortable and happy with every single step of their case. We make sure that we communicate all the updates with their claims, especially for complex cases.


There are no upfront costs for our attorneys. The minute that you get signed on to be our client we start working right away.


We always treat our clients with the utmost respect to make sure that our communications are always professional. Not only will you have to communicate with our attorneys, but you may also have to communicate with our specialists, admins, and secretaries. Our entire legal staff is available to help you 24/7.
How does a contingency fee work?
At the end of your case, which could be after a settlement agreement is reached or after a judgment is granted by the court, you will pay a percentage of the compensation to your attorney. The attorney will recover a percentage that best reflects the amount of work that they did on your case. This percentage could range, especially if your case is taken to court. If your case is taken to court, it may require extra work by our Fresno accident attorneys.
This percentage is communicated to our clients before we take them on as a client. The percentage differs depending on the type of accident, and the work that needs to be done. We will always make sure that our clients and attorneys agree on a percentage. Each law firm is different from one another.
What are the costs that our contingency attorneys will pay?
There are several different types of costs that our attorneys will pay upfront. In a contingency fee agreement, you will not have to pay for any of the below costs:
Hiring medical experts to determine what type of future medical care you may need
Hiring accident investigation experts to investigate the scene of the accident and inspect the vehicles
Recreation of the accident scene, including any displays and diagrams
Obtaining all medical records from all providers you have visited after the accident
Obtaining police reports from the specific Police Department
Deposing witnesses, which may require a court reporter and an audio-visual expert
Filing fees with the court for all motions and discovery documents
Mailing postage fees for all motions, discovery documents, and correspondence with other third parties
Investigations into tracking down witnesses and other third parties to make sure that they arrive at their deposition
What should I look for in a contingency fee agreement?
The percentage that you have agreed to pay
Information on how the attorney will pay all upfront costs and administrative costs
Information on whether you have to pay for those upfront costs after your case has been settled
When you hire our attorneys or another attorney, make sure that you read the contingency fee agreement. Make sure that you also have an attorney that explains all the terms to you in the event that you do not understand. There should be plenty of communication from your attorney.
Are all cases contingency fees?
Not all cases are dealt with on a contingency fee basis, and not all attorneys offer a contingency fee agreement. For example, divorce attorneys in California may not have a contingency fee agreement. For more information, give our top-rated attorneys a call so we could discuss your specific case.
Fresno Accident Attorney Near Me
Many people are afraid of speaking to an attorney because of the initial costs, and the costs of hiring an attorney. When it comes to Megeredchian law,  we take on all the risks associated with your claim or future lawsuit. This means that there is nothing for you to worry about. We offer free consultations and pay all the costs upfront. In the event that we do not win compensation, you owe us nothing. We always want to make sure that our clients are comfortable every step of the way. Give us a call to discuss your case.
Book Your Consultation Today
In the event that you cannot visit our Fresno office, we are also available for a free consultation  through phone, or through video conference. In the event that you would like to have an in-person consultation, our attorneys will also come to you.
You have nothing to lose when working with our attorneys. Our attorneys are also experienced in several different types of accidents, including car accidents, motorcycle accidents, train accidents, bicycle accidents, slip and fall accidents, Uber accidents and truck accidents.