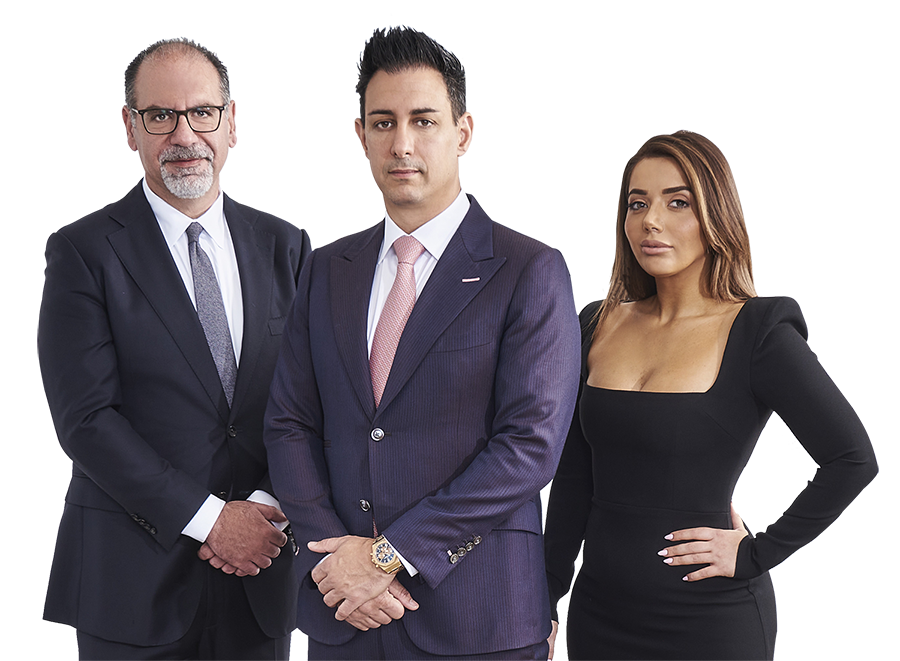 California Hotel Accident Attorneys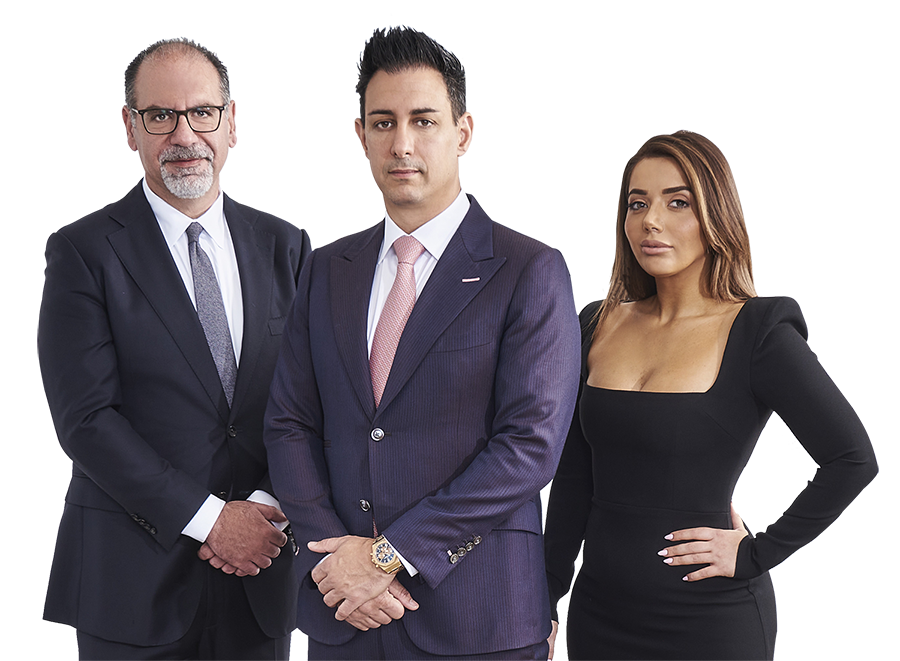 Our California accident attorneys are available 24/7 to assist you with your legal claims against a hotel.
Contact our hotel accident attorneys today for a free no obligation consultation. During this initial consultation, we will try to get as many details from you as possible regarding the circumstances of the hotel accident. There are several different types of accidents that could happen at hotels, and we want to make sure that we hold the at fault party liable for your injuries. In California, an injured party has the right to collect compensation from the negligent parties responsible for their injuries. This means that if you or a loved one has been involved in an accident at a hotel, you may be able to hold the hotel liable for any injuries you have sustained on the property.
Our accident attorneys are available 24/7, and to provide our individualized attention to our clients, because we understand that no two hotel accident cases are similar. In California, landowners are held responsible for accidents that occur on their premises because of their negligence. This applies to hotel owners and hotel operators. Hotel owners must always maintain their property and make sure there are no dangers on their property that could cause injury to others. Almost all hotel accidents are preventable, and so our accident attorneys are here to help you every step of the way to make sure that you received maximum compensation for your injuries.
Each year, thousands of people travel to Los Angeles, whether it is for concerts, conventions, or even a vacation. There are several hundreds of hotels in Los Angeles, and each one has a unique accommodation it offers to guests. But what happens if you are injured at a hotel in Los Angeles?  Could you hold the hotel responsible for your medical bills? Our top-rated attorneys are available to answer any questions and concerns you may have regarding your hotel accident claim.
What is hotel negligence?
A hotel who causes a guest to suffer any type of injury could be held liable under a negligence legal theory. A hotel is negligent when they fail to follow proper safety protocols.
What are the different types of hotel accidents?
There are many different types of accidents that could occur on a hotel property. Hotel owners who are negligent could contribute to a potential accident. Examples of these accidents include:
Chemical burns
Drowning accidents
Dog bites
Fires
Hotel van car accidents 
Elevator accidents 
Escalator accidents
Food poisoning
Bed bugs
Slip and fall accidents
Negligent security accidents
What causes hotel accidents?
The most common causes for hotel accidents in Los Angeles are:
Failing to properly seal a swimming pool
Failing to clean up wet floors
Loose handrails
Defective escalators
Improperly serviced elevators
Lack of security
Inexperienced security
Improper lighting
Tripping hazards
If you have been involved in any of the above accidents, contact our hotel accident attorneys immediately to see how we can help you with your claim.
Los Angeles Hotel Lawsuit
Hotels have a duty to make sure that their property is inspected and cared for to prevent any accidents. When accidents occur, it is because the party was negligent. When filing a lawsuit against a hotel for your injuries, your experienced hotel accident attorney must have to prove the different elements of negligence. This includes:
The defendant, also known as the party who is being sued, had a duty to make sure their property was maintained to prevent any foreseeable harm
The defendant failed to maintain their property, and caused harm
The defendant caused the plaintiff to suffer an accident
The plaintiff now suffers injuries, such as medical bills
Under California law, hotels must constantly work with the Los Angeles County Public Works Department and the California Buildings Commission to make sure that their property is always up to code and safe for visitors.
Los Angeles Premises Liability Lawsuit
Other than filing negligence claims against the hotel, another legal claim you could file is a premises liability claim. A premises liability claim holds the property owner responsible for any injuries suffered on their property. In order to prove your premises liability claim, your top-rated attorney must show:
The hotel owner was aware of a safety hazard
The hotel owner failed to correct a safety hazard or to warn guests of the hazard
It is very important to hire an experienced hotel accident attorney. Our top-rated accident attorneys have decades of experience representing injured victims. We understand that no two hotel accident cases are alike, and so we provide our individualized approach to each legal claim.
What should I do after a hotel accident?
After being involved in a hotel accident, the next steps you take are very crucial when filing a lawsuit. Failing to take a necessary step could potentially cause you to lose your entire case. Our attorneys advise that you:
Seek medical care immediately. Hotel accidents could cause very severe injuries, and could require immediate medical attention. For example, one of the most common types of severe injuries caused by slip and fall accidents are traumatic brain injuries. Traumatic brain injuries are not initially detectable, and require medical care.
Report the accident to the hotel owners. Usually, hotels have a safety standard in place where an accident report is drawn up by one of their employees.
Take photos of where the accident occurred.
Gather as much information as possible regarding the accident, such as taking down witness information and guest information.
Collect your medical records and any accident reports.
Contact our legal team at Megeredchian Law to see how we could help you with your hotel accident claim.
What are the most common injuries at hotels?
Traumatic brain injury
Lower back injury
Neck injury
Head injury
Spinal cord injury
Quadriplegic
Wrongful death
What type of damages could I receive for my hotel accident lawsuit?
When the hotel violates their duty of care, the injured party could recover a variety of damages. Depending on the circumstances of your hotel accident, you could recover:
Medical bills
Future medical costs
Past lost wages
Future lost wages
Permanent disability
Disfigurement
Pain and suffering
Anxiety
Depression
PTSD
How will our premises liability lawyers help you?
Our accident attorneys will investigate your hotel accident claim to determine who the liable parties may be
Our attorneys will navigate through the legal process for you and make sure that all the paperwork is properly filed
Our experienced attorneys will negotiate with at fault parties and insurance companies
Our attorneys will question witnesses and fight for your rights to make sure that you get maximum compensation you deserve
What are defenses a party may have?
It is very important to contact an experienced accident attorney. Our attorneys have been representing victims who have been injured in hotels for decades. We understand the different defenses that the at fault party may raise. Examples of defenses a defendant may raise include:
The plaintiff was not paying attention while walking through the hotel
The plaintiff was a trespasser and not a hotel guest
The danger was open and obvious
Our attorneys understand how to navigate through these defenses, and will work tirelessly to make sure that you get the representation you deserve.
When should I file my hotel accident lawsuit In California?
Each state has a different statute of limitations law that determines when a plaintiff could file their accident claim. For example, if the plaintiff files their car accident claim too late, they will lose the right to file a lawsuit and to collect compensation. That is why it is very important to meet with a hotel accident attorney immediately after suffering any type of hotel accident.
In California, a person who has been injured in a hotel accident has two years from the date of the accident to file a lawsuit against the hotel.
Our Hotel Injury Lawyers Are Here for You
If you or a loved one have been injured at a hotel or a motel in California, our top-rated accident attorneys are available to help you with your legal claim. Our accident attorneys will investigate all the specific details of your legal claim to determine who the potential liable parties are, and the compensation you could receive for your injuries.