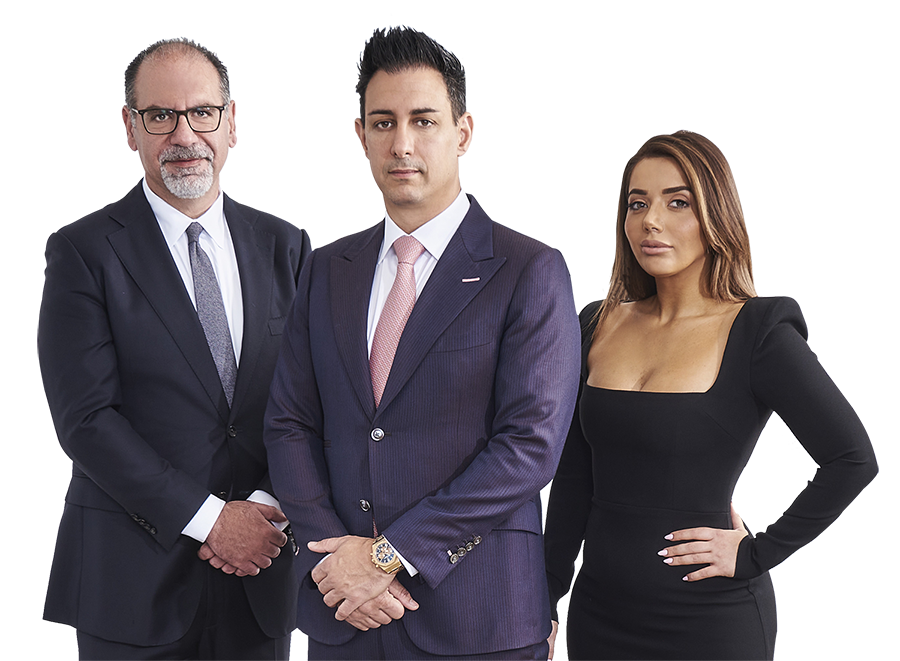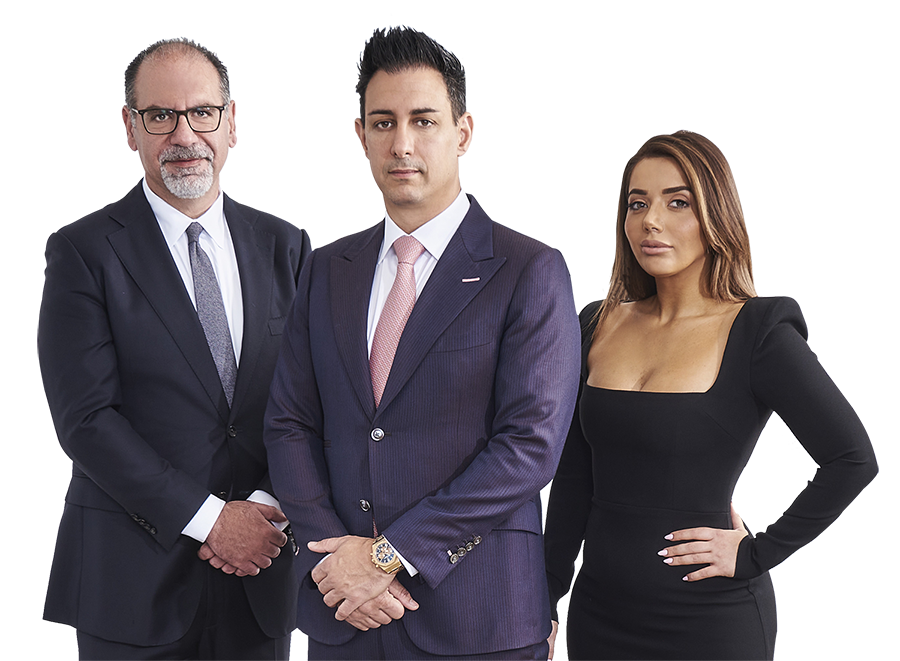 If you or someone you love has been injured in or around a pool, contact our top-rated Los Angeles accident attorneys today.
Swimming pools can be very fun, and especially enjoyable on hot summer days in Los Angeles. But unfortunately, swimming pool accidents are bound to happen. Unfortunately, according to the Centers for Disease Control and Prevention, there are around 10 people each day that are killed in drowning accidents. Unfortunately, the majority of those who are killed in drowning accidents are young children and older adults that may not be able to physically save themselves if they were ever to fall in a large body of water.
 Drowning is a serious issue in the United States, especially in Los Angeles with how common swimming pools are. If you or a loved one have been injured in or around a swimming pool in Los Angeles, contact our accident attorneys to see how you could seek compensation from the negligent party.  Swimming pool accidents almost always involve a negligent party, and those who have been injured because of another negligent party should not have to pay out-of-pocket for their expenses. Our top-rated swimming pool accident attorneys have decades of experience representing victims who have been injured or have passed away in a swimming pool accident.
 We understand how stressful it may be to have a loved one involved in a swimming pool accident. Our experienced accident attorneys will be with you every step of the way. We provide free no risk consultations to review and evaluate your swimming pool accident case, and determine how much you could potentially recover, along with who the negligent parties may be.
Swimming Pool Accidents in Los Angeles
According to the County of Los Angeles Public Health, 3 children die every day as a result of drowning
Those between the ages of 1 and 14 years of age are more susceptible to pass away in a drowning accident
75% of drowning fatalities occur in a backyard pool, a spa, or a bathtub
Children who have been saved in a drowning accident suffer some form of brain damage
How much do our swimming pool accident attorneys cost?
Our Los Angeles accident attorneys work on a contingency fee basis. Our attorneys do not collect any fees upfront unless we win a settlement or judgment in your favor. This means that our attorneys will front all the costs associated with your claim, along with paying all the litigation costs. We understand that after going through a swimming pool accident, many may not have the finances to take on and hire an accident attorney. Other attorneys may work on an hourly basis that may require payment for every hour worked on your case.
How much is my swimming pool accident case worth?
There are a variety of factors that our swimming pool accident attorneys take into account when determining how much a swimming pool accident settlement may be worth. These factors include:
Where the victim of the swimming pool accident was. For example, whether the victim was a trespasser, a guest, a young child, an older adult, etc.
The cause of the swimming pool accident. In order to determine who the negligent parties are, the cause of the swimming pool accident needs to be investigated.
Other parties involved
Who the owner of the swimming pool was
Where the accident took place
Who was present when the accident took place
After being involved in a swimming pool accident, you should seek a swimming pool accident attorney immediately for a free no risk consultation. A swimming pool attorney will be able to navigate through the legal process for you and determine how much you could recover in compensation.
What causes swimming pool accidents?
There are several reasons why swimming pool accidents may occur. To determine the specific reason as to why your swimming pool accident occurred, contact our top-rated accident attorneys today.
Defective life jacket: this occurs when the life jacket has a manufacturing defect. This is filed under a product liability legal claim that holds the manufacturer and the life jacket retailer liable for any injuries caused.
Inexperienced swimmers: this happens when a young child thinks they are able to swim, and jump into the pool without any experience.
Negligent supervision: this can occur by both the parents of the swimming pool accident victim, or by the lifeguards responsible for supervising the pool.
Lack of a fence or barrier around the pool: usually, children are drawn to swimming pools, and failure to properly have a barrier around the pool could cause a child to be involved in a swimming pool accident.
Alcohol-involved accidents: this occurs when victims are oftentimes driving a boat under the influence of alcohol and drugs .
Pool Accident Legal Claims
Negligence: negligence is the legal claim that can be filed against the party who was negligent and caused the accident. For example, the plaintiff, also known as the party who is filing the lawsuit, has to show that the negligent party had a duty to the plaintiff, the defendant failed to act within that duty, the defendant caused the accident, and now the plaintiff suffers damages, such as medical expenses.
Premises liability: this is the legal claim filed against the owner of the swimming pool. On a premises liability theory, a landowner is responsible for making sure that their property is free from any hazardous conditions. If the landowner fails to monitor the hazardous conditions on their property, they will be held liable under a premises liability theory.
Product liability: this occurs when a defect in the swimming pool or the life jacket has caused the injury. The manufacturer and retailer are held liable for injuries.
What should I do after a swimming pool accident?
Gather as much evidence as possible regarding the accident. For example, make sure that you have documents of where the accident occurred, and have kept all of the medical records and police reports created after the accident.
Preserve evidence. Usually, swimming pool accidents involve several negligent parties. In order to determine who the negligent parties are, we advise that you contact our experienced accident attorneys immediately. Usually, defective products may be thrown away, or pools that lack the necessary barrier may later install fences.
Who is responsible for my swimming pool accident?
There are different parties that could be held responsible for your swimming pool drowning or injury accident. These parties include:
Owners of the pool
Owners of the hotel
Owners of the apartment complex
The government entity responsible for maintaining the pool
Pool manufacturer
Pool retailer
Life jacket manufacturer
Life jacket retailer
Negligent Supervision and Swimming Pool Accidents
Under California laws, the owner of a property can be held liable for another party's injuries if they negligently supervise a child around a pool. For example, if the landowner has an open pool, they have a duty to make sure that those visitors on their land are cared for and do not walk towards the pool.
Chemical burns and Swimming Pools
The owner of a pool has the responsibility to make sure that their pool chemicals are maintained and cared for. For example, chemical burns that result from excessive chlorine could cause serious injuries. Pool owners must use correct concentrations of chemicals to maintain a safe pH balance. Negligently maintaining a pool can cause children to suffer severe chemical burns.
Contact Our Swimming Pool Injury Attorneys Today
Our swimming pool injury attorneys have recovered around 300 hundred million dollars for our clients. We understand how devastating a swimming pool accident may be, especially for younger children who have suffered serious injuries. Our attorneys provide individualized attention to all of our clients, and always work to make sure that our clients get the legal representation they deserve and the maximum compensation they deserve. We always work to maximize our clients' recovery.
We are available 24/7 via email and phone, and have offices located in several cities in California. Contact us today to schedule your free no obligation consultation. Our accident attorneys are on your side and ready to help.