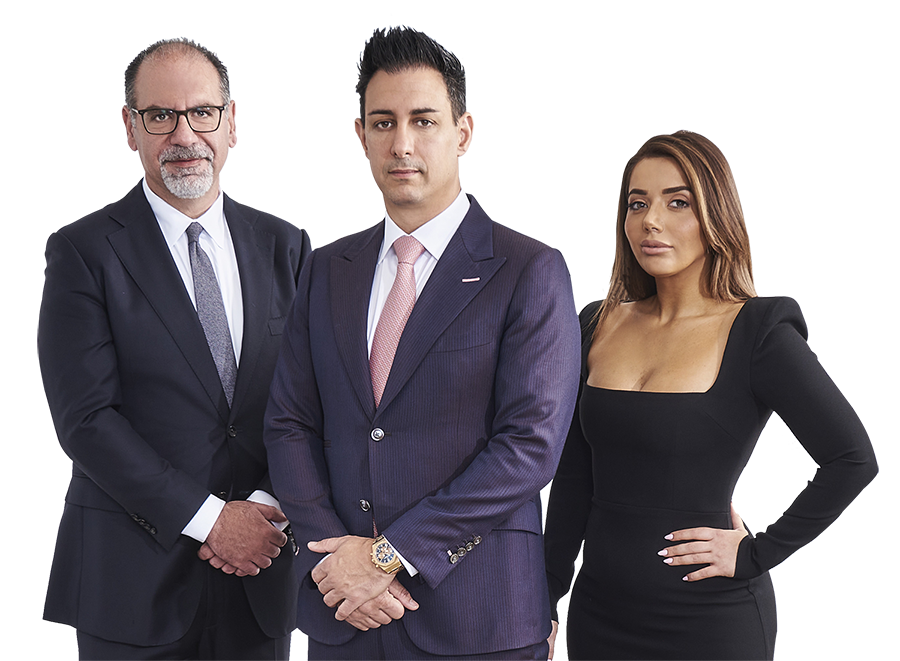 Sacramento Accident Attorneys
Sacramento Accident Attorneys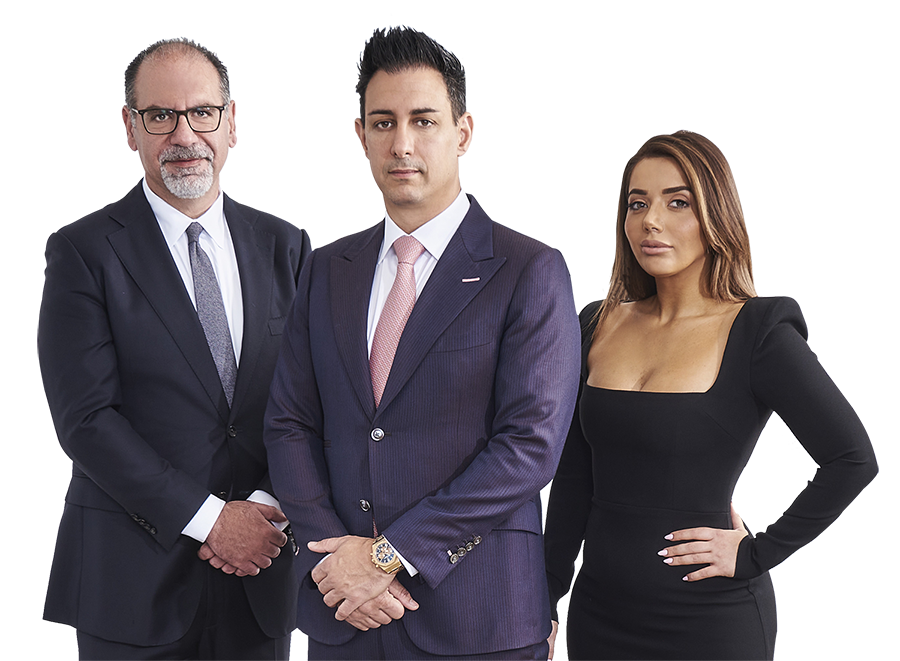 Sacramento Contingency Fee Lawyer
Each type of attorney has different ways of getting paid. But, it takes an experienced attorney that has strong communication skills that is very transparent when it comes to attorney's fees. We know that one of the most common concerns that potential clients may have is an attorney's cost, and if there are any other hidden fees.
Our Sacramento accident lawyers have decades of experience representing victims involved in all types of accidents and injuries, with some of the most common Sacramento accidents being car accidents and slip and fall accidents. When it comes to accidents like these where there is a negligent party, our attorneys work with a contingency fee.
When choosing what type of attorney is right for you, you should look for an attorney that is honest and upfront when it comes to all the different types of fees. Some examples of fees that may be involved when filing the lawsuit include:
Court filing fees: in order to file a lawsuit in Sacramento court, you must pay court filing fees. These filing fees change based on the type of lawsuit and where you are filing the case. For example, some filing fees could be a couple of hundred dollars, whereas others could be a couple thousand dollars.


Serving fees: when filing a lawsuit, the other party needs to know about the lawsuit that has been filed against them. The other party must be served with the paperwork or Complaint. In order to serve the other party, another third party must deliver or hand over these documents.


Expert witnesses: in order to prove an accident, you must show how the accident happened, and what exactly you have suffered. This will require you to hire accident experts and medical experts. Accident experts will piece together how the accident was caused, and who the responsible parties are. Medical experts are used to explain the type of injuries you have suffered, and the medical Tteatments you may need.


Witness fees: if there were eyewitnesses to the accident, they may have to be deposed. A deposition is a question-and-answer session where the witness takes an oath. The witness must be paid fees for travel and attendance to the deposition.


Deposition fees: a court reporter is present at the deposition. A court reporter has a specific fee that you must have to pay depending on the hours the deposition lasts.


Attorney's fees: these are fees that are specific to the attorney, and the attorney may charge an hourly fee, a flat fee, or a contingency fee.
What are the different types of ways an attorney is paid in Sacramento?
Flat fee: this is when an attorney charges a one-time lump sum flat fee in order to take on your case. But, this is usually more common in divorce cases.


Hourly fee: hourly fees are attorney's fees where an attorney charges their client for every hour that they have put into the case. This means that the more complex your case, the more evidence should be gathered, and the higher the attorney's fees may be.


Contingency fee: A contingency fee agreement is what our Sacramento lawyers practice. A contingency fee is an agreement between the client and the attorney that the client does not have to pay for any services upfront unless the attorney wins the lawsuit or negotiates a settlement amount. When the attorney either wins a judgment or negotiates a settlement amount, the attorney will be taking a fee or percentage from the amount given to the client.
What do lawyers charge for a contingency fee?
Usually, contingency fee agreements could be around 33%, and could even go to 40%. But, this depends on the circumstances of the case. For example, if this is a very complex case where the injured has suffered severe life-threatening injuries or even death, the lawsuit may take longer as parties try to gather all evidence and conduct expert depositions. This may take years. The more complex the lawsuit is, the higher percentage that your attorney may charge any contingency fee agreement.
What makes a lawsuit complex?
There are several reasons why a lawsuit could be complex and could warrant a high contingency fee. Some examples include:
when there are multiple parties involved in the accident
when the accident is unclear
when the injured suffered severe injuries
when the injured passed away
when the responsible party is nowhere to be found
when the defendant is being very difficult in responding
How much will I recover from my Sacramento lawsuit?
In order to better answer your question as to how much your Sacramento accident lawsuit is worth, we recommend that you come in for a one-on-one consultation with our highly qualified Sacramento car accident attorneys. Our lawyers will explain everything about the legal process and the different steps you must take when filing a lawsuit. During this time, we will be able to better give you an idea as to how much your lawsuit is worth.
What are the benefits of hiring a Sacramento contingency fee agreement lawyer?
A contingency fee agreement allows you to get legal representation without having to pay a single dollar upfront. After an accident, there are many different types of payments that you must have to make. On top of all this, you may also be unable to return back to work. Hiring a contingency fee agreement attorney will help save you money when paying for an attorney upfront.


When the attorney works on a contingency fee basis, the outcome is the most important factor that determines whether or not they will receive compensation. This in turn then puts the attorney's interests in the case. The attorney will try to work as hard as possible to make sure that you get paid in order for them to get paid.


A contingency fee agreement does not have any costs upfront. This means that all of the expert fees, core filing fees, and deposition fees will be paid by the attorney.


In the event that your lawsuit is not successful, you do not owe a contingency fee attorney anything. But, in some circumstances, there may be arrangements where you may have to pay your attorney court filing fees. We recommend that you hire a communicative attorney that will better explain what your specific contingency fee is.


When an attorney is only paid until after a settlement or judgment, the attorney may try to work faster and push the other parties into acting faster so they could get a settlement or a trial judgment quicker.
Dedicated Contingency Fee Agreement Attorneys Near Me
Our car accident attorneys in Sacramento always want to make sure that our clients understand the payment process, and will always answer any questions or concerns they may have regarding a contingency fee agreement. We understand that looking for an attorney could be very stressful. There are several things that you may look for in an attorney, with one of your top priorities being communication and attorney fees.
Give us a call today to see if your lawsuit qualifies for a contingency fee agreement, and to discuss the specifics of your personal contingency fee contract.